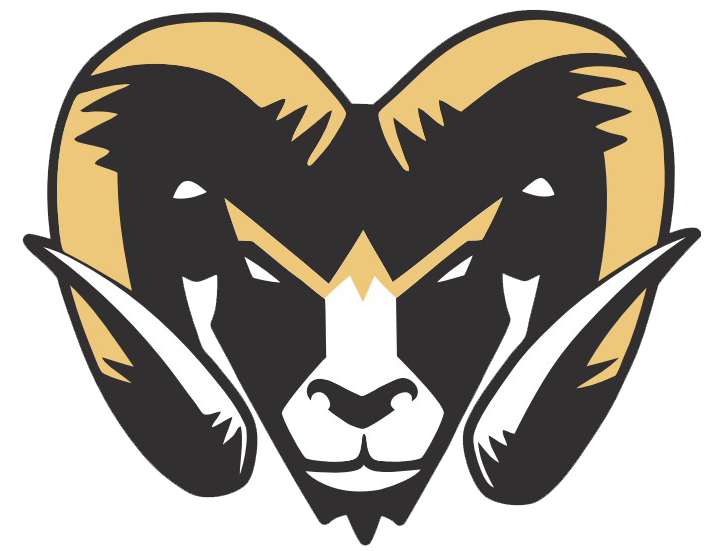 Schuyler Rams Booster Club
Schuyler Rams Booster Club is a non-profit 501(c)(3) organization operating within the Schuyler R-1 School District. We exist to support all extracurricular activities at Schuyler R-1 as defined by the Missouri State High School Activities Association. A booster club is defined as an "organization that is formed to help support the efforts of a sports team or organization". We rely on donations, memberships, and volunteers to assist in providing the additional resources needed for successful extracurricular activities and to better enhance the team or organization's performance at the Schuyler R-1 School District. We support JH and HS athletics, scholar bowl, dance team, cheerleading, band and choir. We also sponsor 4/5/6 grade football and cheer. Booster Club also awards scholarships to graduating seniors whose immediate family members have been active booster members for their four years of high school.
2020-21 Officers (Officers are elected each year during our May meeting by Booster Club member nominations and vote)
President – Jessica Blackorby

Vice-President – Laci Tallman

Treasurer – Tammy Wheeler and Darla Veatch

Secretary – Johanna Coombs
What have we done lately?
½ of Hudl live feed expense

Field house improvements

Football/Track Complex building

Football/Track Complex fencing & concrete

Band instruments

Band Trailer

Band Trailer graphics

Football Trailer graphics

Weight Room equipment

Track storage building

HS Gym wall pads

Cheer team bags

Baseball bags

Softball bags

V Girls Basketball bags

Dance Team supplies

HS and JH Sports Banquet

Golf cart for use by all sports

Outdoor All-Sports Canopy

Paint sprayer

Cross Country and Track boot dryers

Signing table and background

Girls golf supplies

Boys golf supplies

Colored paint for football field end zones

Sports poster/mini sports calendars sponsor
4/5/6 Grade Youth Football and Cheer Program
How can I become a member?
For each $50 donation, members/sponsors are entitled to one complimentary gate pass for all Schuyler R-1 home games ($50 includes 1 pass, $100 includes 2 passes, etc.). Passes exclude district and post season games. Business sponsorship levels begin at $50. Student memberships include a lanyard and one complimentary gate pass. Student memberships received prior to September 1 of the academic year will also include a free student membership t-shirt.
Booster Club Guidelines
President will arrange a meeting with the Athletic Director and provide an e-mail and contact number to have on file in the high school athletic office at the start of the year or once a change in the booster club has happened.

Booster Club reports to the Athletic Director

Booster Club should provide a short term/long term plan to the Athletic Director

Funding requests should go to the Athletic Director first. The Athletic Director will submit the funding request to Booster Club if school district funding is not fully or partially available. Fund Request.pdf

JH and HS Sports Banquets: Booster Club will provide meat, paper products and drinks. Parents will be asked to bring covered dish(es).

All special recognition games must be approved by the Athletic Director – Pink Out, Cancer Out, Green Out, Meet The Rams, etc.

Apparel: Booster Club has permission to use any and all School District logos. Booster Club is the only club/organization permitted to sell apparel on campus. Booster Club is the only club/organization permitted to sell clothing for a profit. Any group/club/organization/team wanting to sell apparel for a profit must receive approval from the school and booster club. Any individual/club/organization wanting to use school district logos must receive approval from the school and booster club.

Concessions: Booster Club receives the first right of refusal to operate all concession stands on campus. One group/club/organization/team is permitted to sell food before, during or after one game per sport per year. Group/club/organization/team must receive approval from school administration first and then must contact Booster Club to be added to the next agenda and receive approval from Booster Club. Booster Club reserves the right to select the game date.

4/5/6 Football and Cheer: Booster Club is permitted use of outdoor facilities for this program. Practice and game dates are to be submitted to the Athletic Director to avoid scheduling conflicts.