October 12th: Jostens - Graduation items for Seniors October 19th: Jostens - Picking up orders for Graduation items October 24th: ALL School picture retake day

Rams win 10-0 on Senior Night. Congrats seniors! Go Rams. Coach Kirkland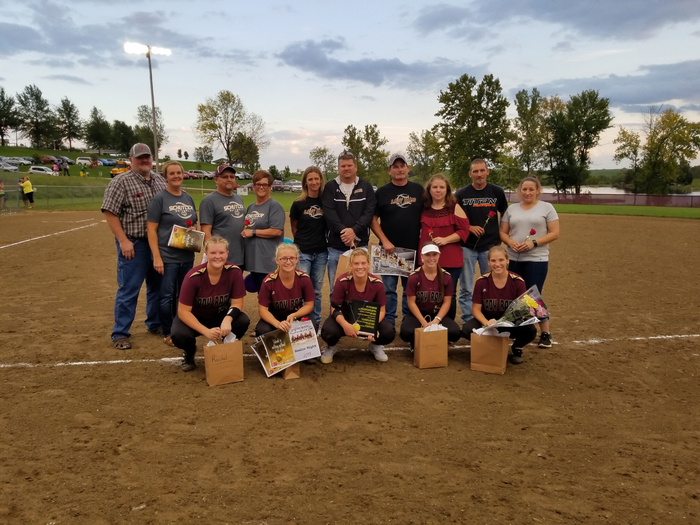 Salisbury MS Cross Country Meet Xavia Cullers 2nd Place Kelsey Tallman 5th Place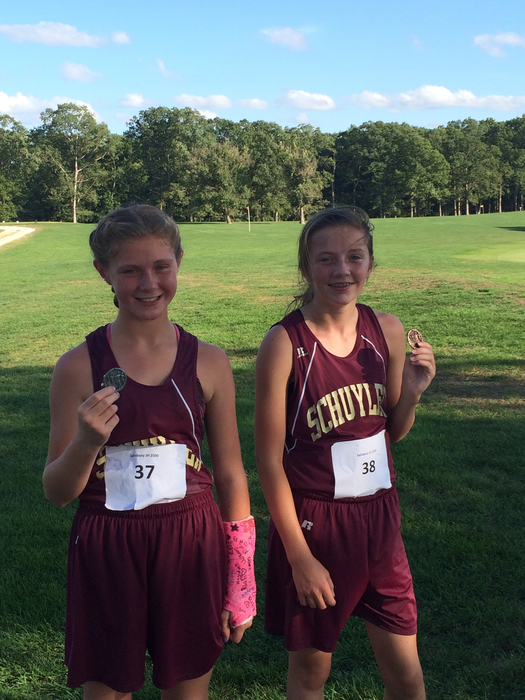 The JH games for tonight vs Milan are canceled due to wet field conditions on the baseball field. We have rescheduled these games for Wednesday, October 3rd at Schuyler 5pm. Varsity senior night will still take place tonight at 5pm on softball field. There will only be one Varsity game tonight.

Reminder: K-3 youth basketball sign up due by Oct 2. Need forms and money tomorrow at Elementary office.

Schuyler Varsity Rams went 1-1 at the Schuyler tournament today. The third place game was shortened by rain with the score 3-3. Great day for the lady Rams.

MSSB Lady Rams take 2nd place at the Conference Tournament! Go Lady Rams!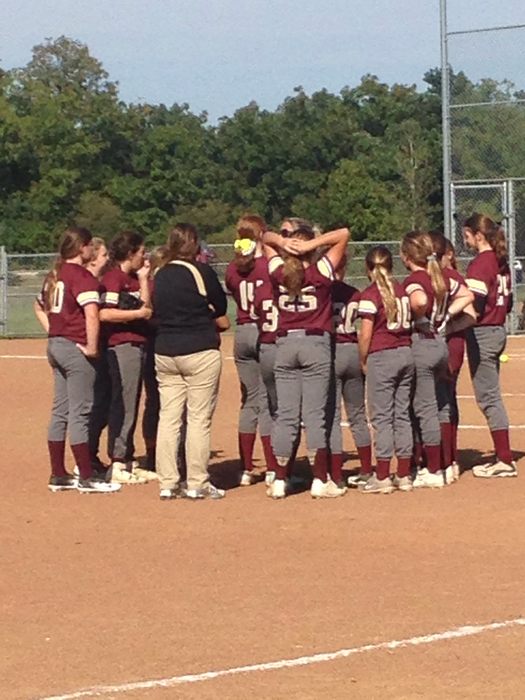 ANOTHER COME FROM BEHIND WIN FOR MSSB LADY RAMS!! Score 3 in the last inning to beat Fayette 8-7.

MSSB Lady Rams have a 10-9 come from behind victory vs Harrisburg with 5 runs in the bottom of the last inning!!!

A few more Buddy Room photos!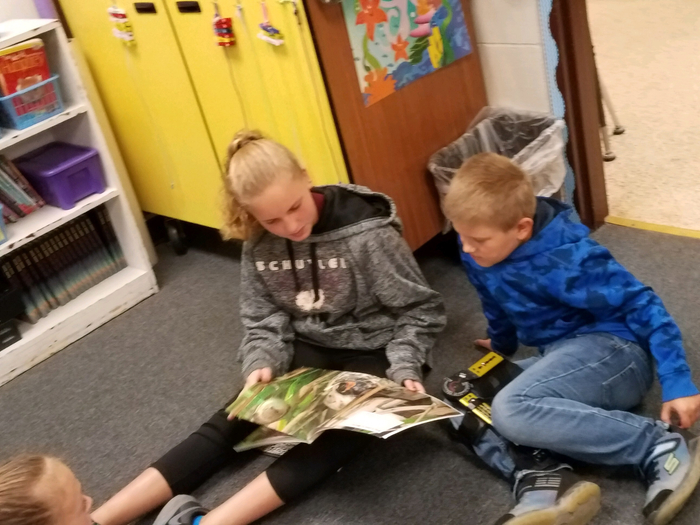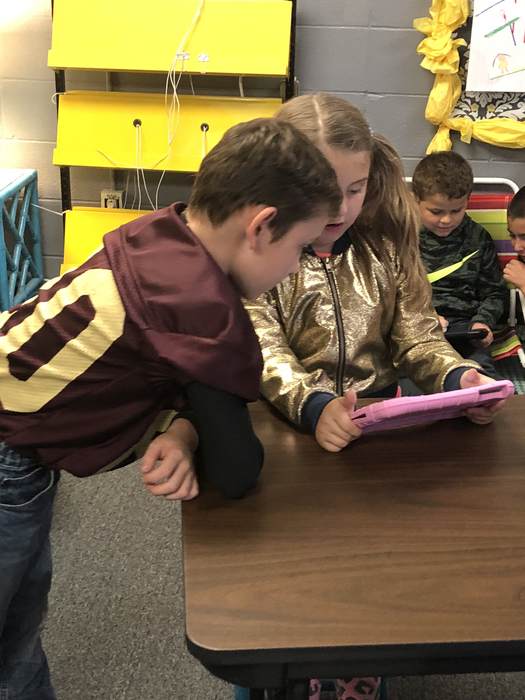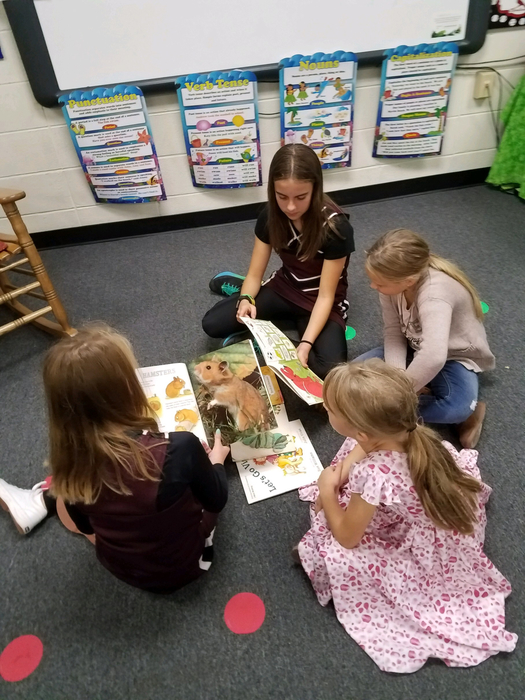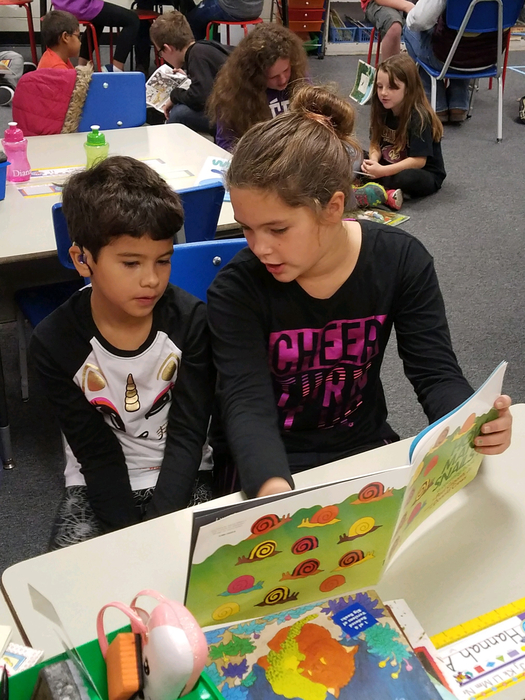 Today was our first monthly Buddy Room activity. It was a success!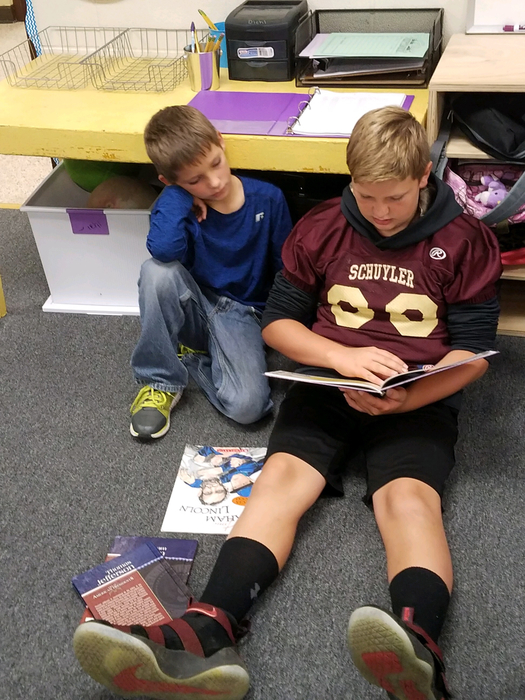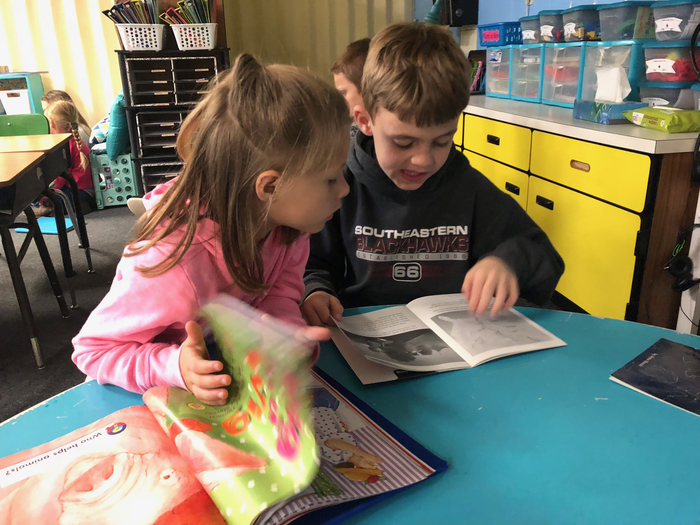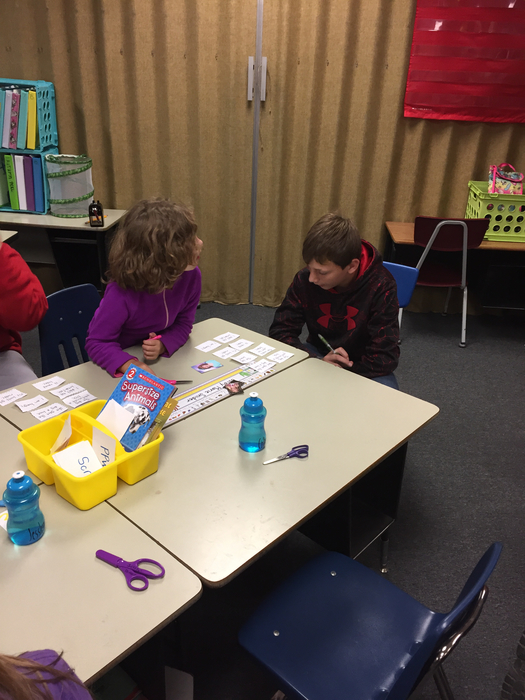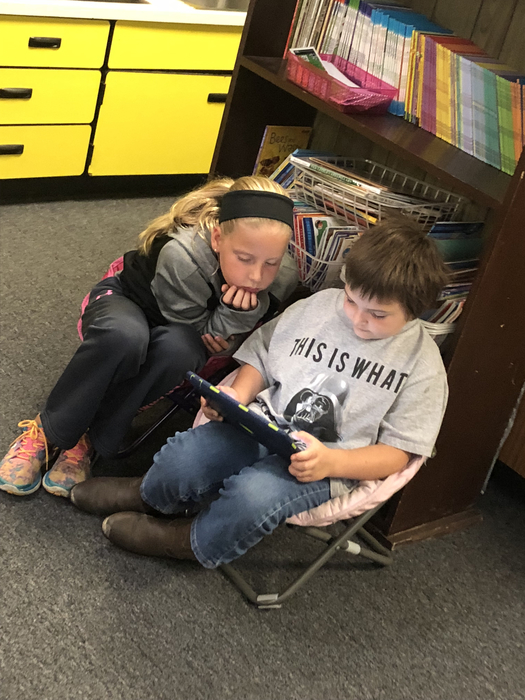 Monday, October 1st will be softball senior night at Home vs Milan 5pm. There will be no JV game that night. JH will still play two games on the baseball field with Milan that night.

Lady Rams have a win tonight 3-0 against Brookfield.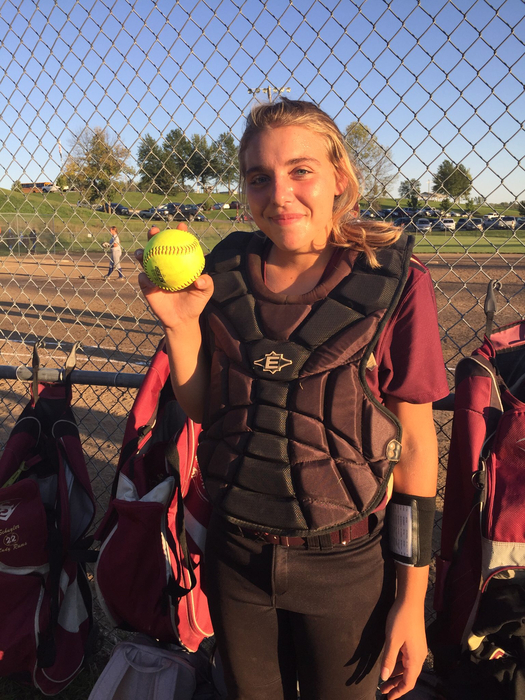 Second grade's stories this week in reading are related to rescue dogs/animals. Officer Adams from the MO Highway Patrol brought K9 Officer Bady to demonstrate his search and rescue skills.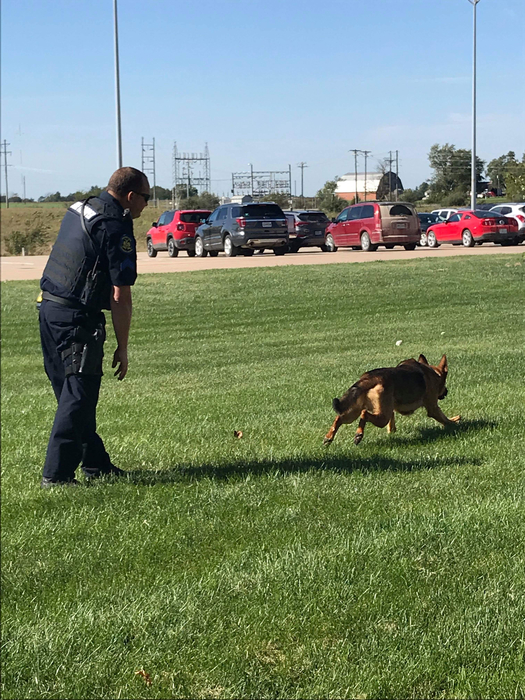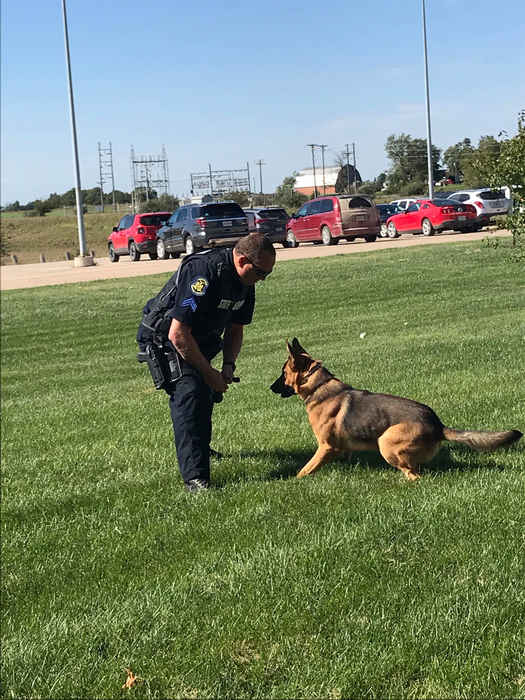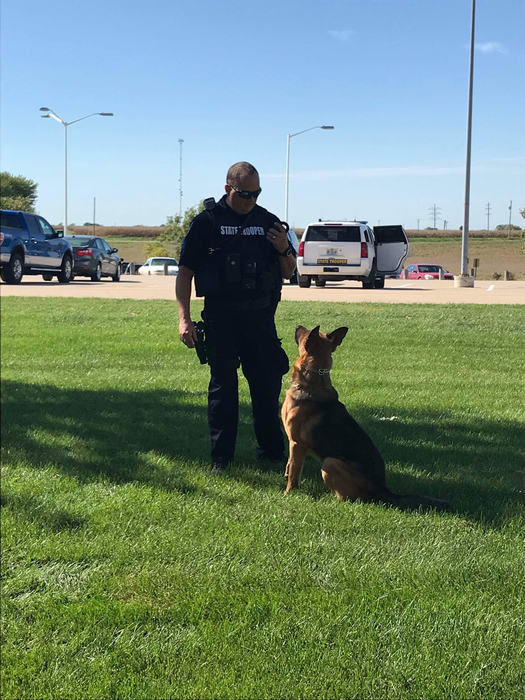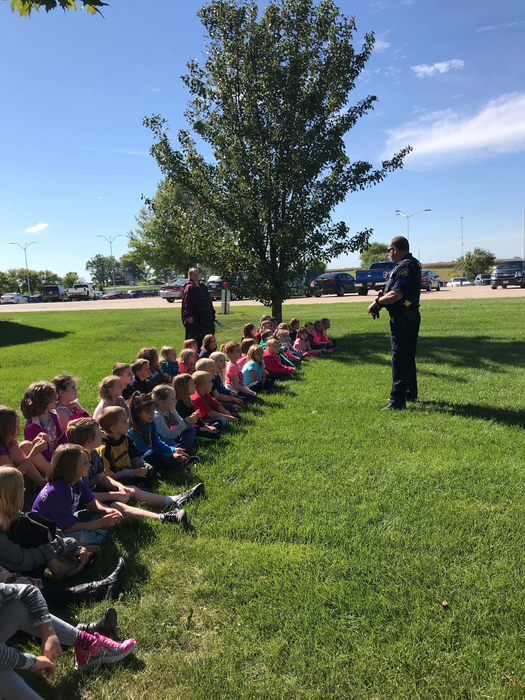 In June, Lexi Kimber represented Schuyler R-1 and the State of Missouri at the Congress of Future Medical Leaders in Boston, Massachusetts. Mr Windy presented Lexi's official Award of Excellence, certifying her successful completion of the Congress.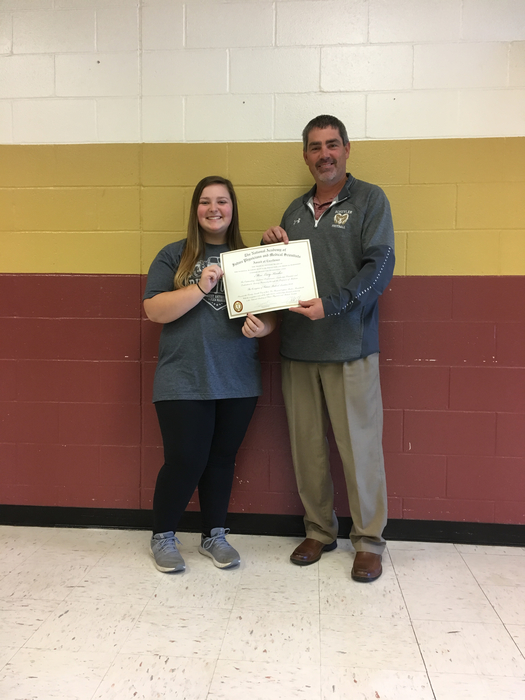 Mom Prom October 6th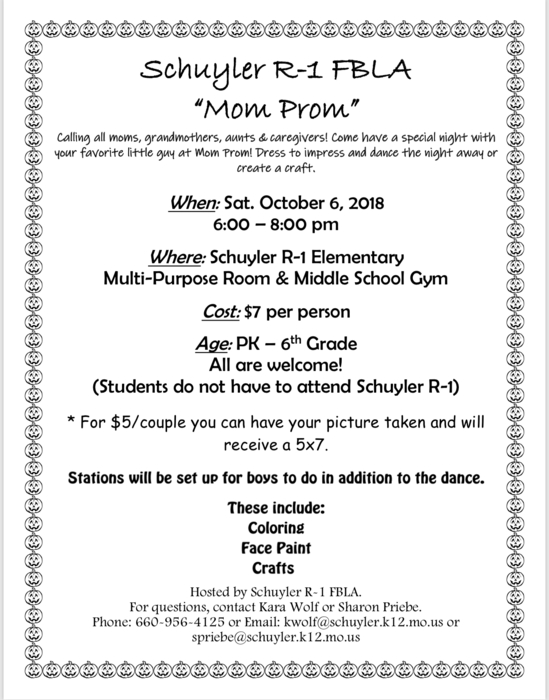 Lady Rams win again!! 12-2 vs Fayette!!

Lady Rams score 3 in the 7th inning to get the victory over Harrisburg! 10-7

Mrs. Douglas (Special Education teacher/BCBA) was one of three recipients of the SB40 Champion in Education Award. The Annual SB40 Awards honored support professionals, employers, and community partners. John McConnell, Master of Ceremonies, Senate Bill 40 member presented the awards. Congratulations Mrs. Douglas!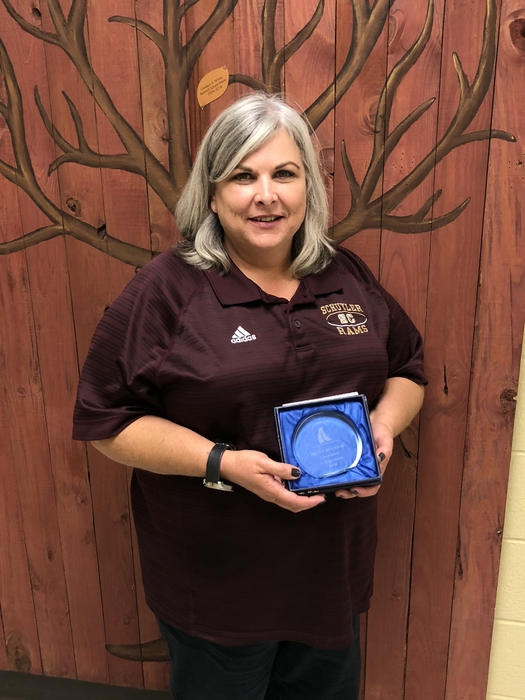 Flu vaccine forms are due ASAP. The Health Department is giving the vaccines on October 17th to 5th-12th graders that are signed up. If a parent wants their PK-4th grade child to have the flu vaccine, they must be present when they get it done on October 17th.