Senior Night tonight!


October Students of the Month for Jr and Sr High goes to: Haylee Burns, nominated by Dr. Brush. Haylee is a well-rounded, very active student who works hard to maintain her grades and is involved in many extra curricular activities. Haylee volunteers her time at surrounding nursing homes visiting in costume(s), and works part-time at the Kirksville Golf Club. Haylee has a very positive outlook. Caden Veatch, nominated by Mr. Carpenter. Caden is the co-captain of Jr. High football team. As a student he is well prepared everyday for class and a overall leader for the Jr. High class. Easton Kimber, nominated by Mrs. Carvajal. Easton plays football, percussion, and jokes on his second-hour classmates. He always works hard in the classroom, maintains a positive attitude, and wears a smile.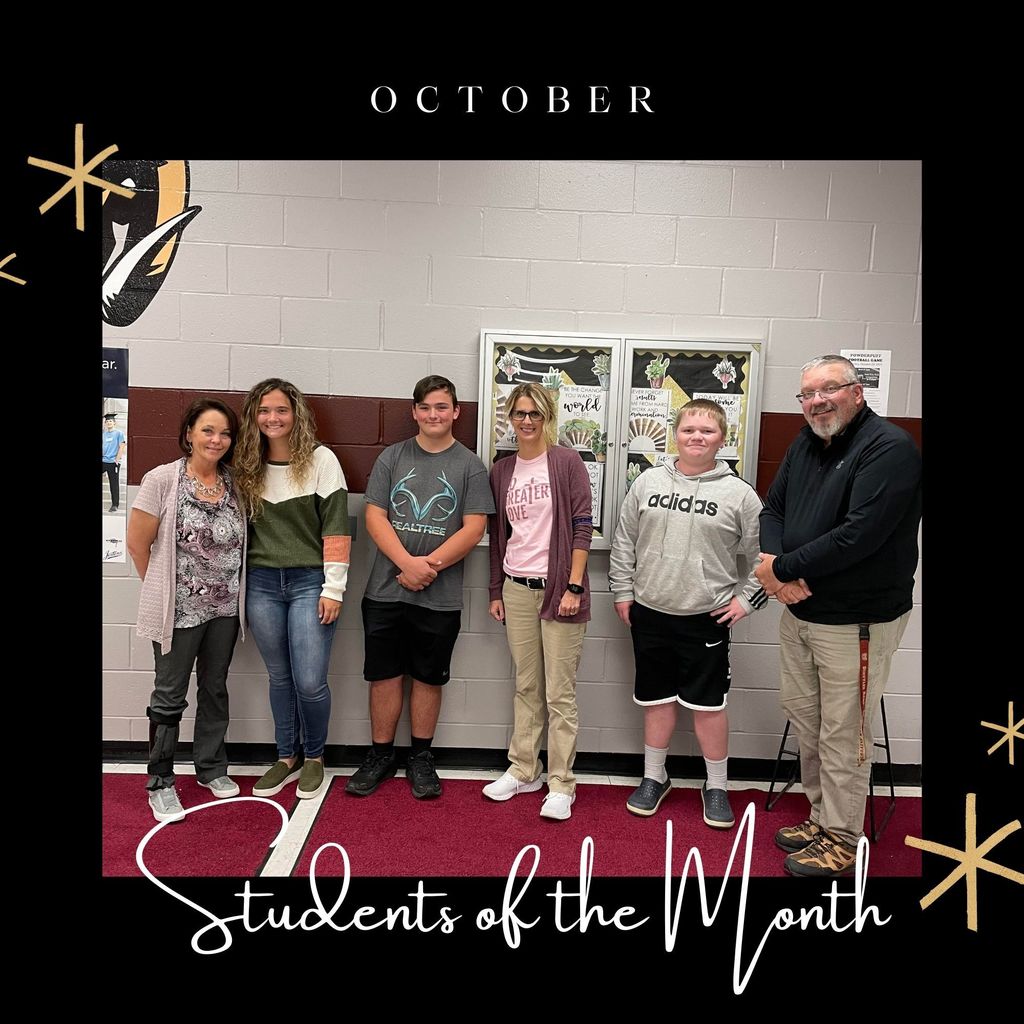 Student Academic Club members carved pumpkins and donated them to the Schuyler County Nursing Home for a service project.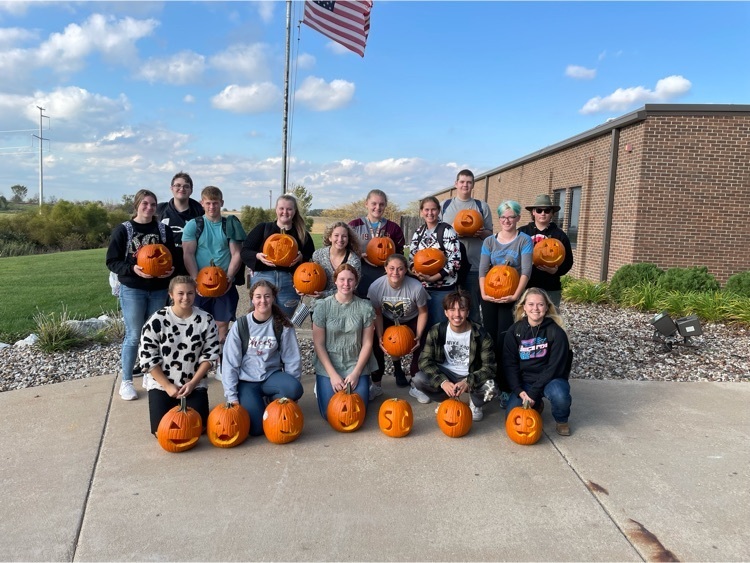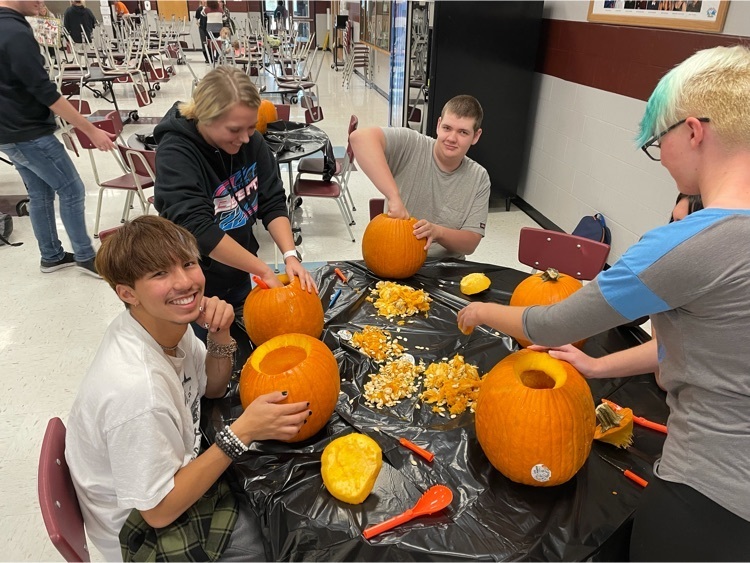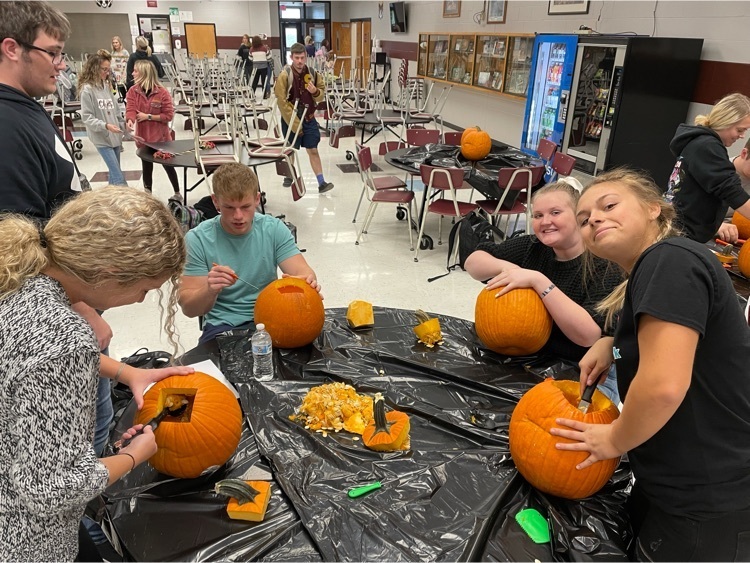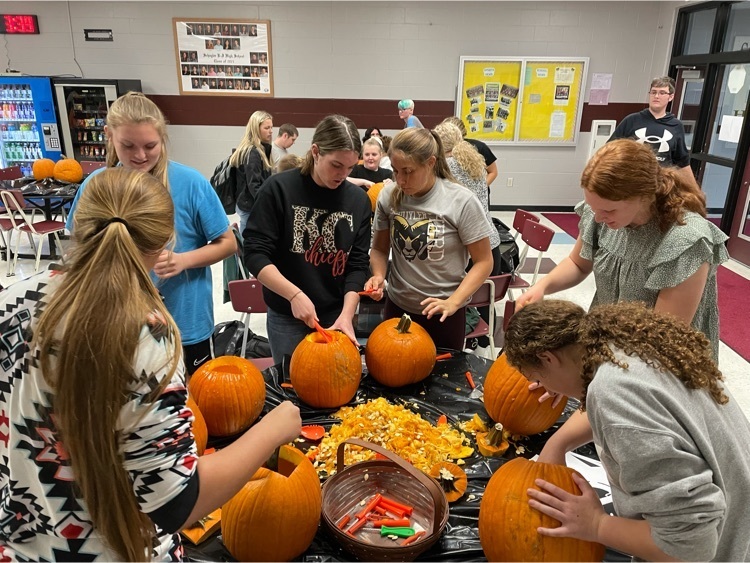 Kindergarten celebrated the letter A and made applesauce last week!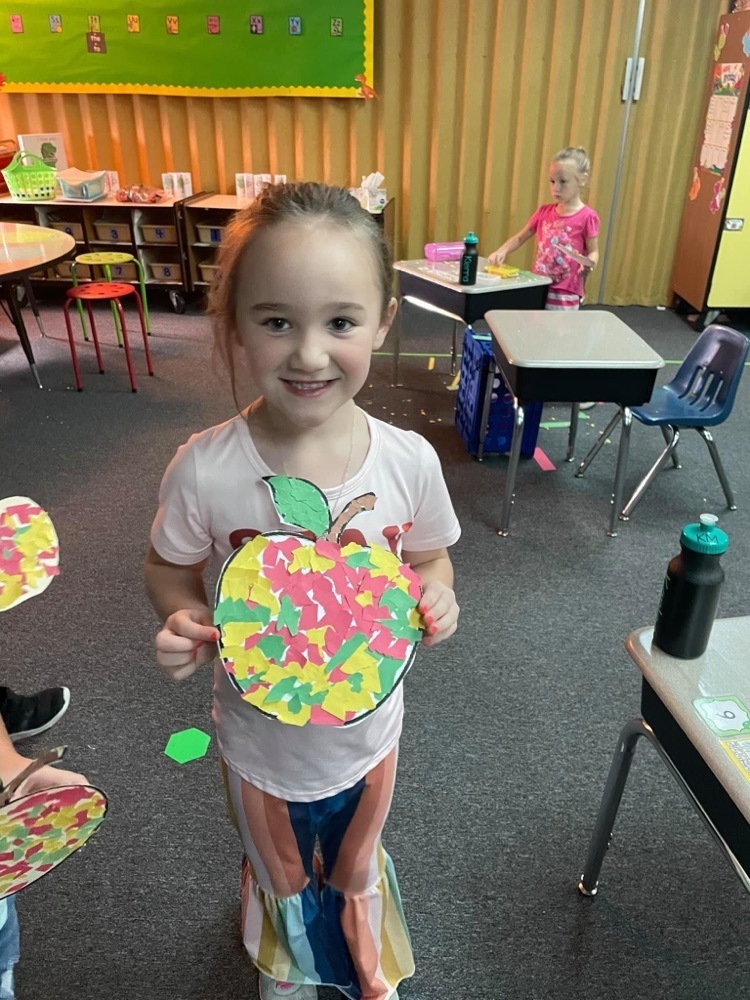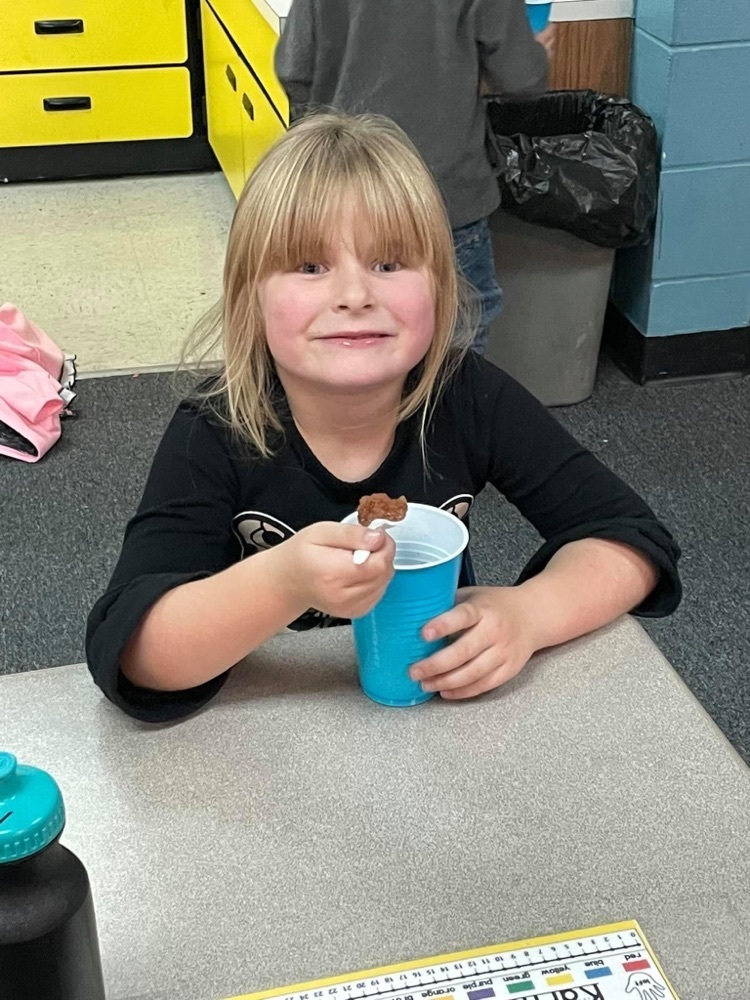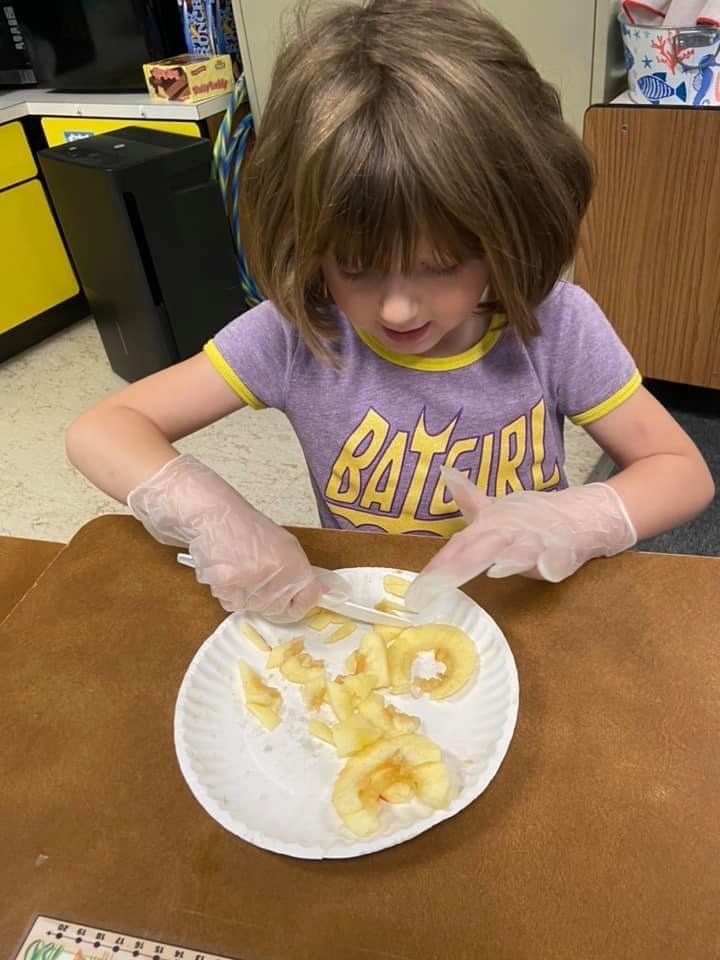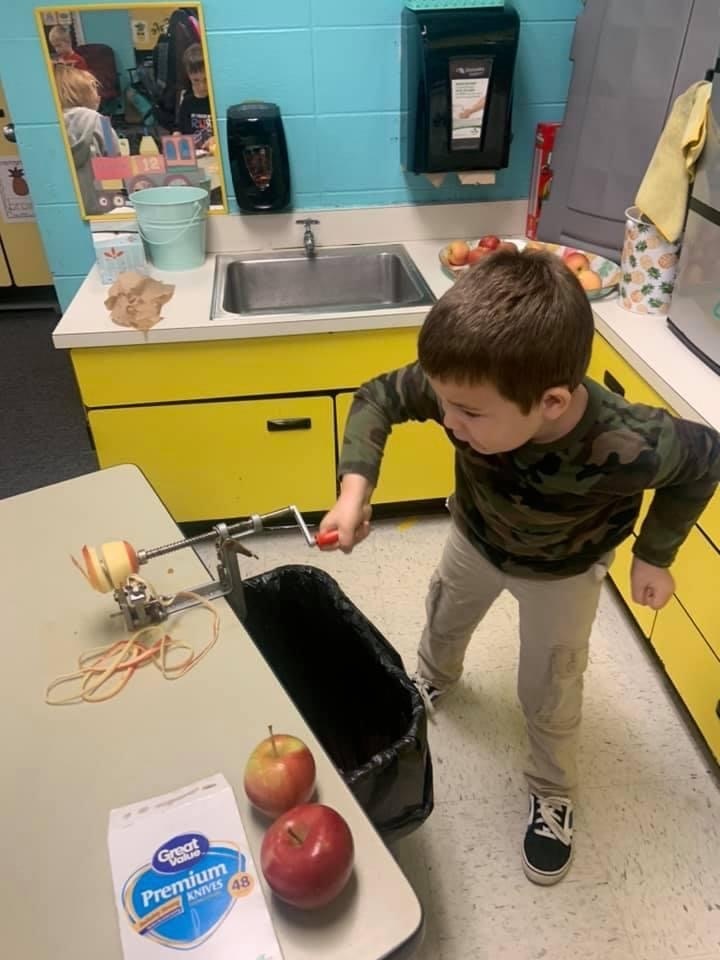 Third graders learn Missouri's history during Social Studies. Today, they celebrated Missouri Day by learning about major cities and rivers within the state.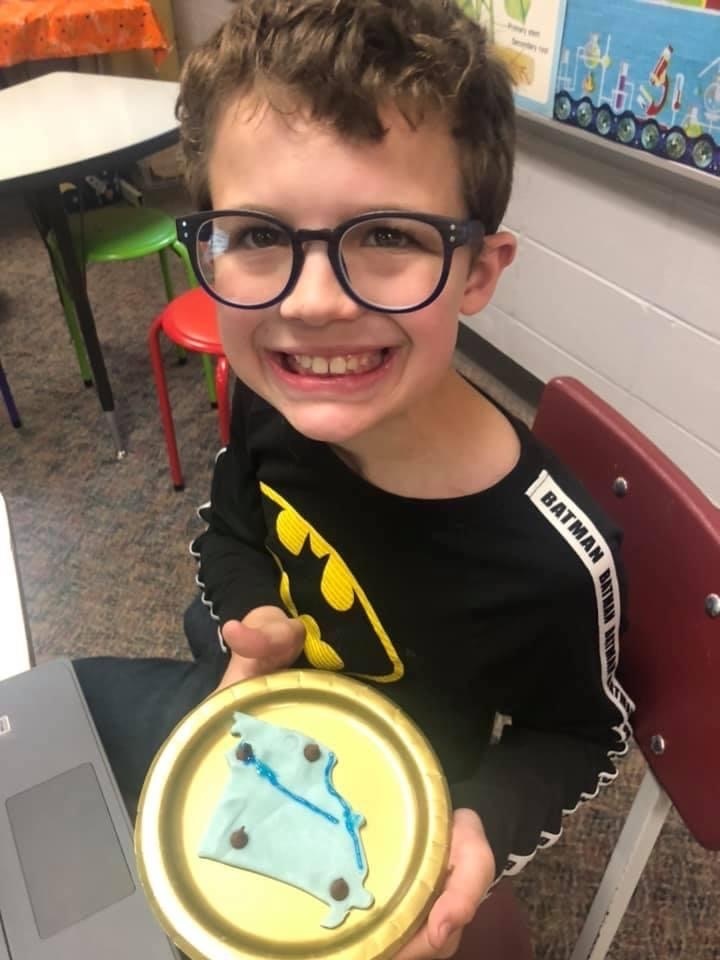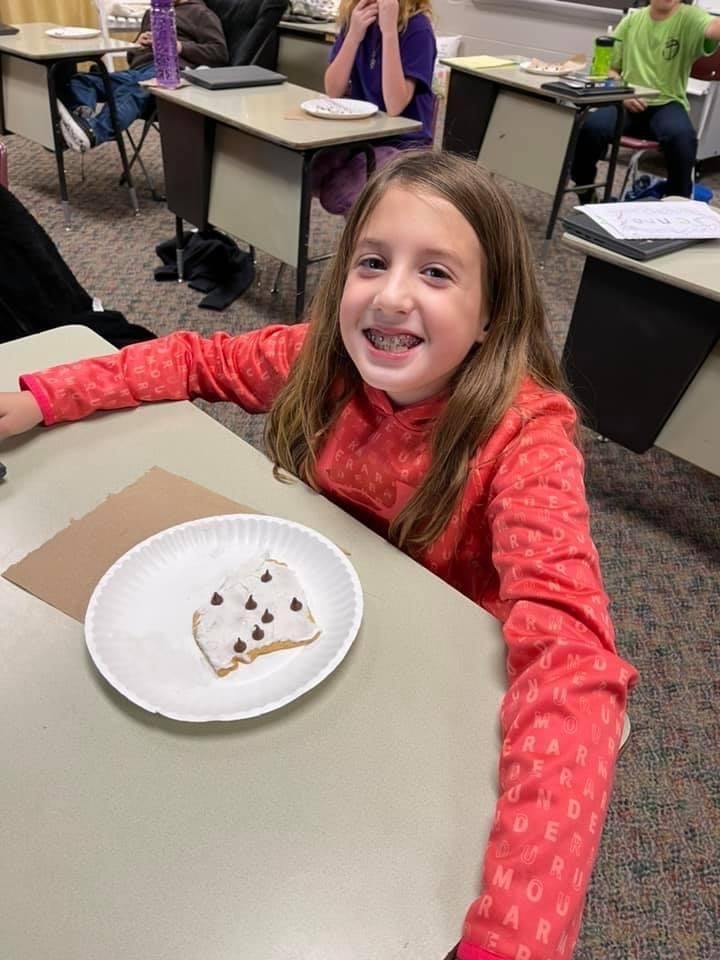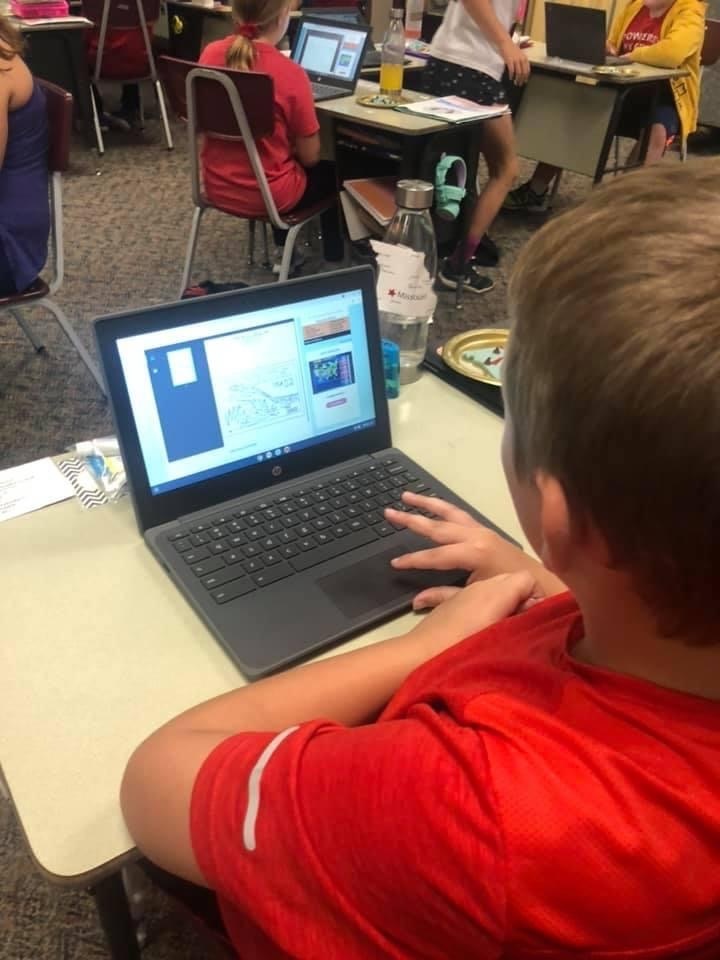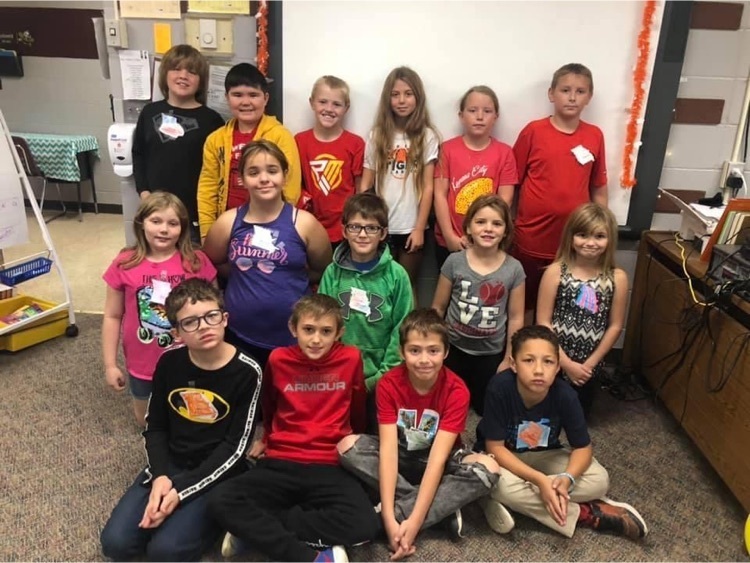 CC update from yesterday, Oct 18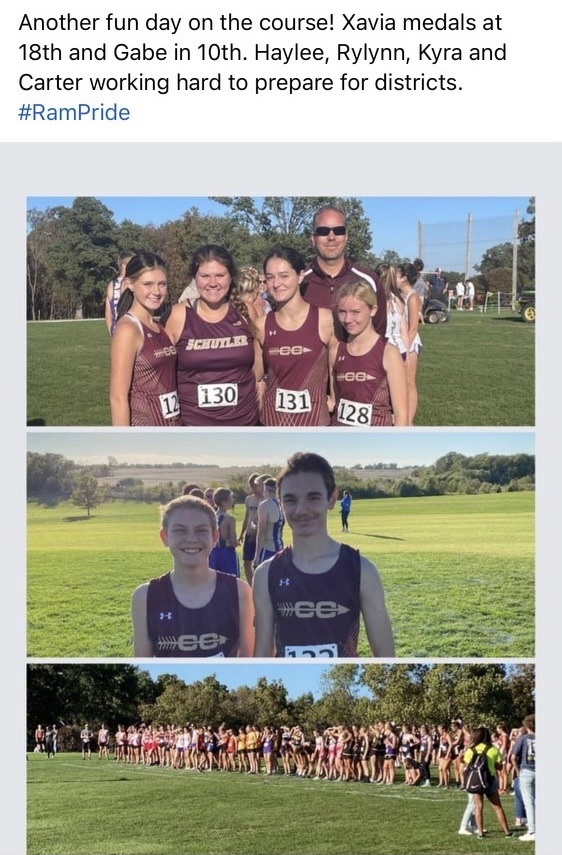 StuCo kids working on a fence fit for this week's Buckle Up Phones Down. The Schuyler R-1 Student Council is promoting this program within the high school in partnership with the MoDOT.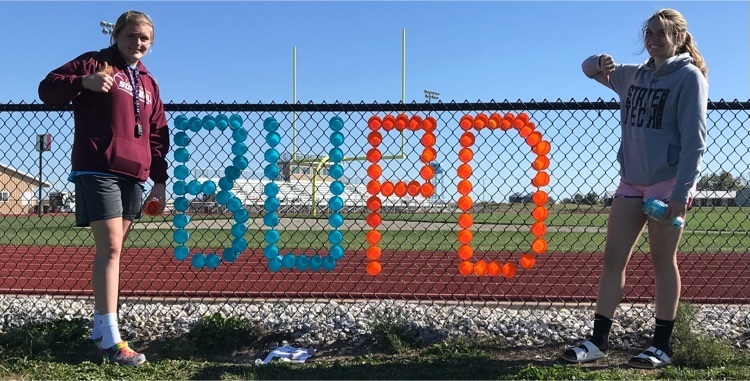 Congratulations to Tralyn and Ashlyn for making the Class 1 District 10 2nd Team!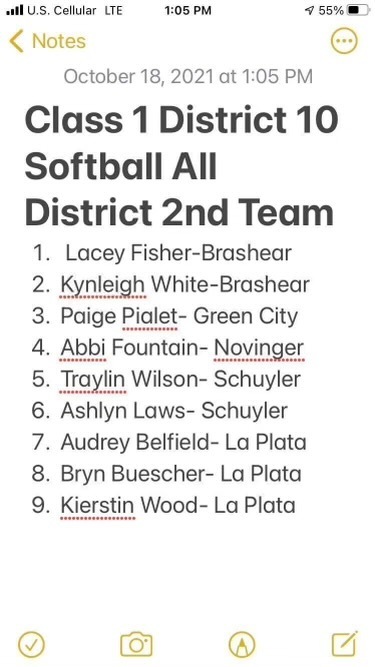 Senior Spotlight Tralyn Wilson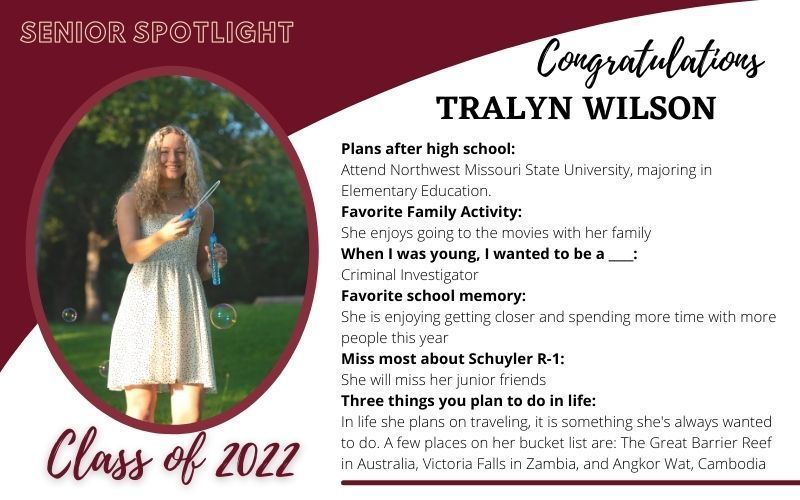 Sophomore's conducting a cellular respiration lab using clothes pin during their Biology class.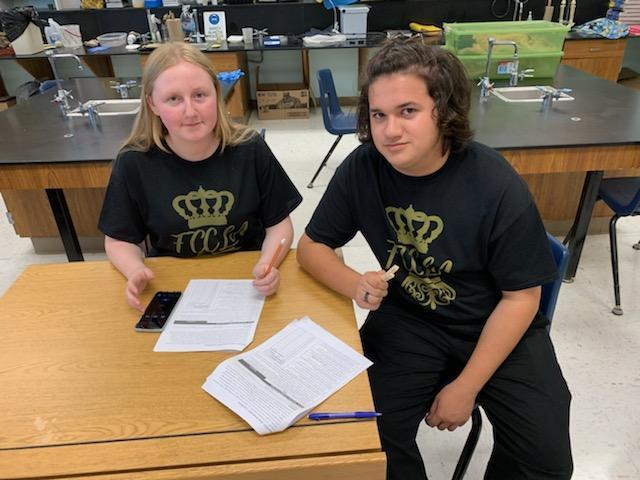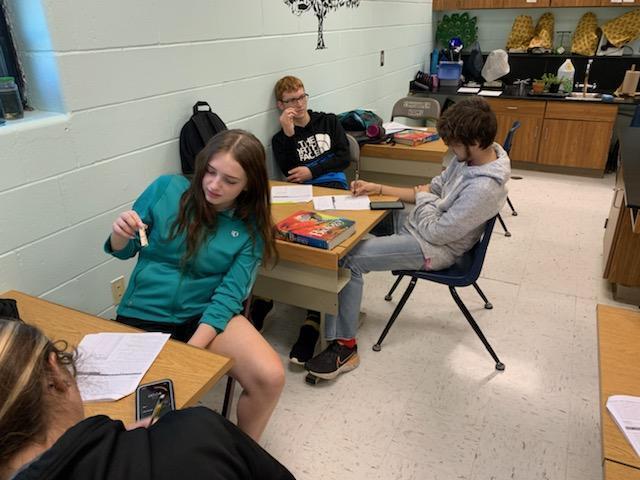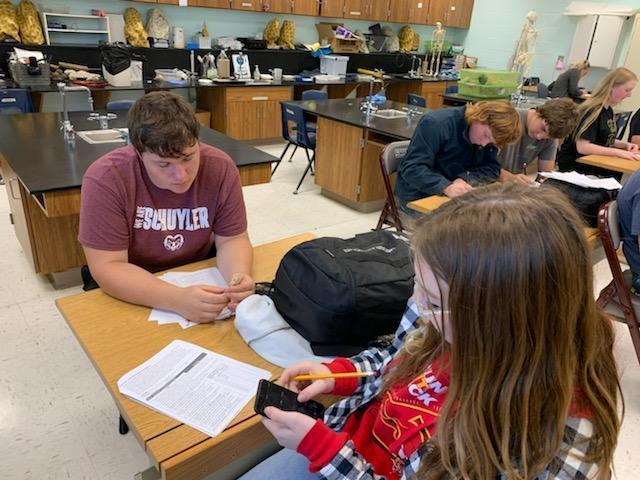 Several members attended the FCCLA Regional Meeting on October 14.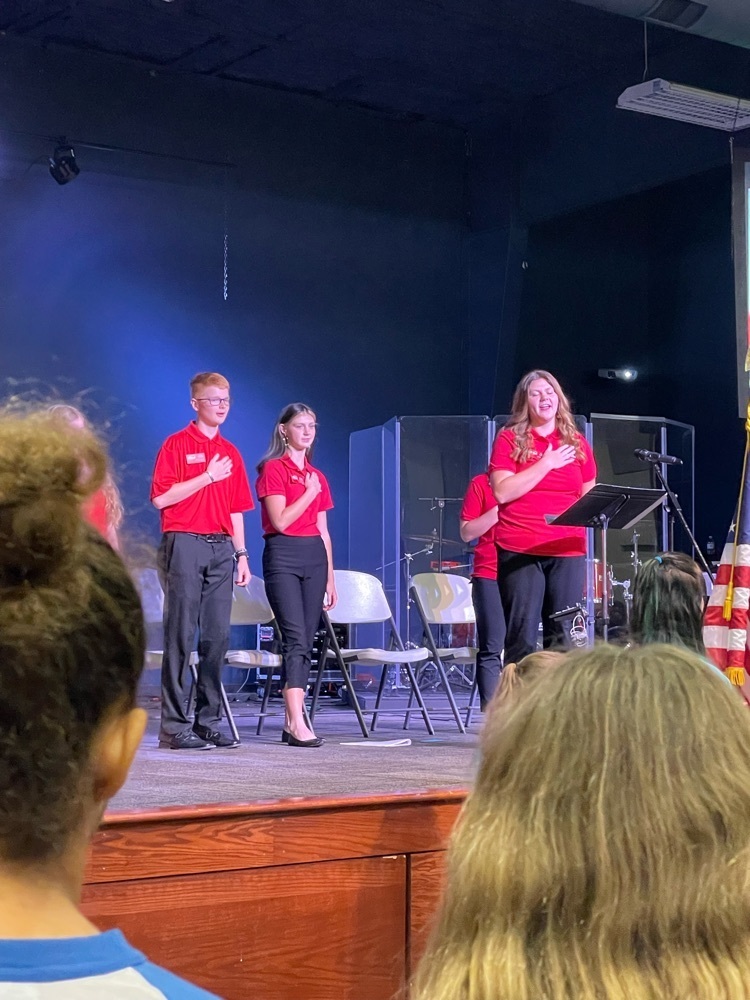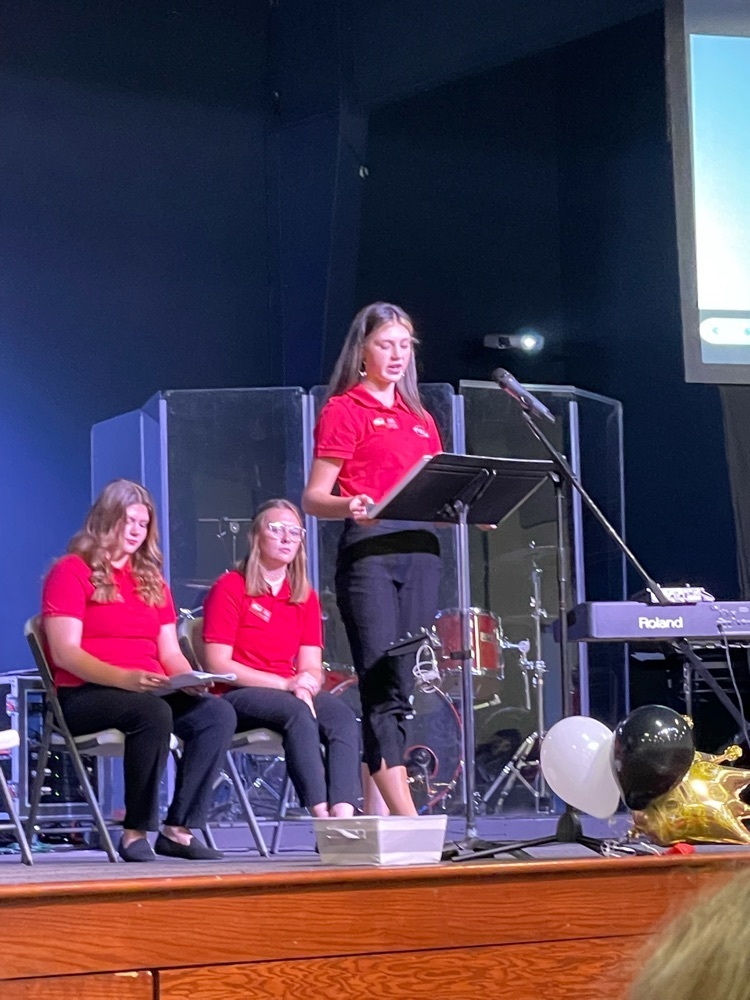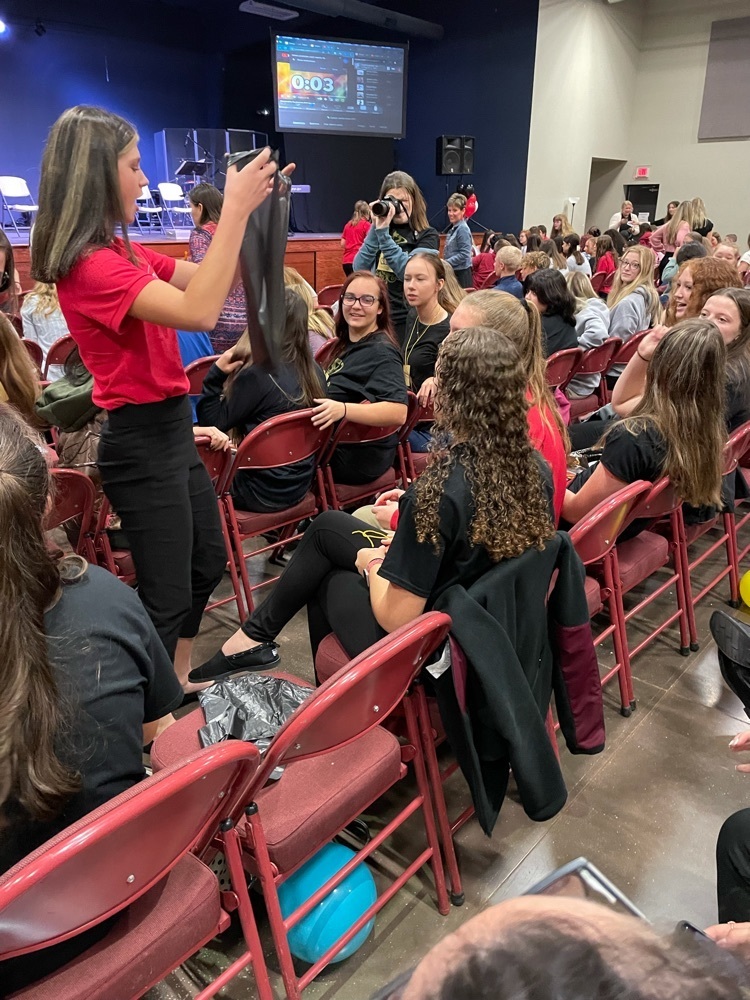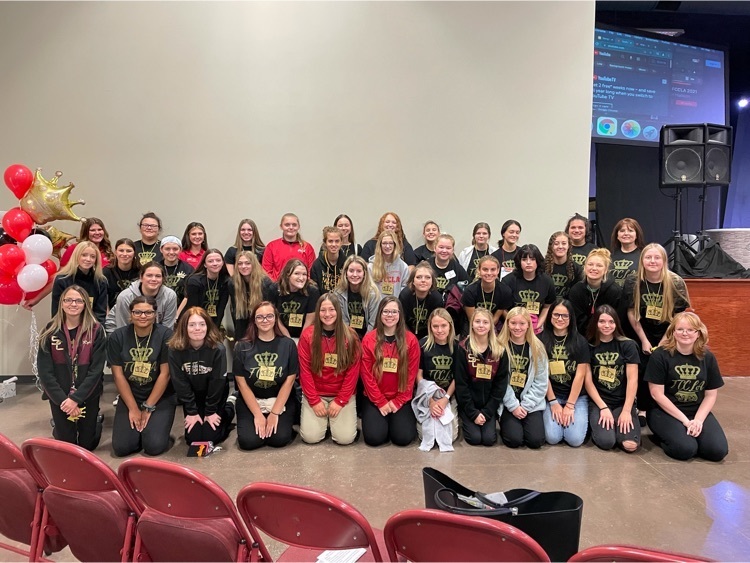 Congrats to Kait/Jack/Bailie/and Tinley for making the Class 1 District 10 all district team!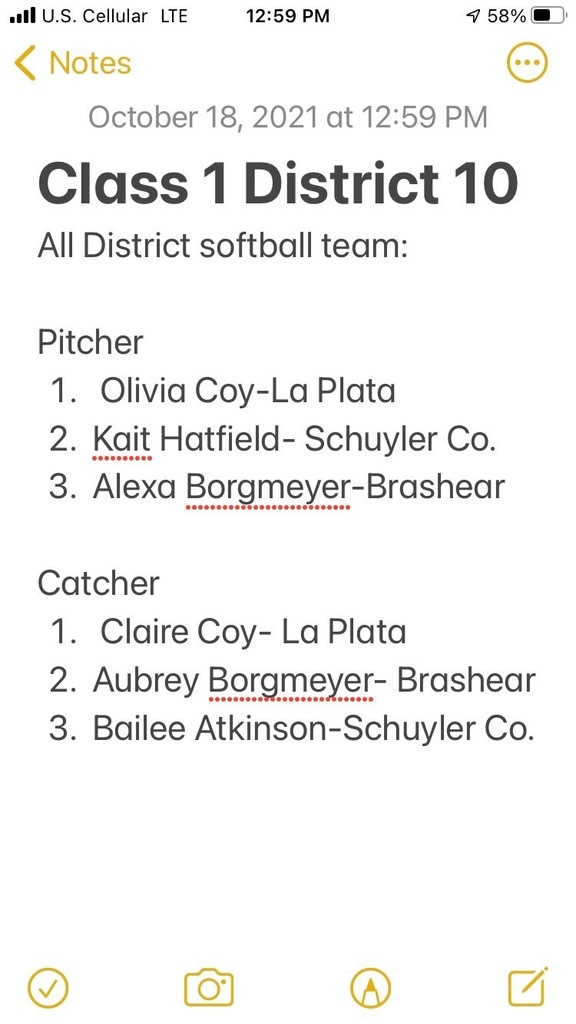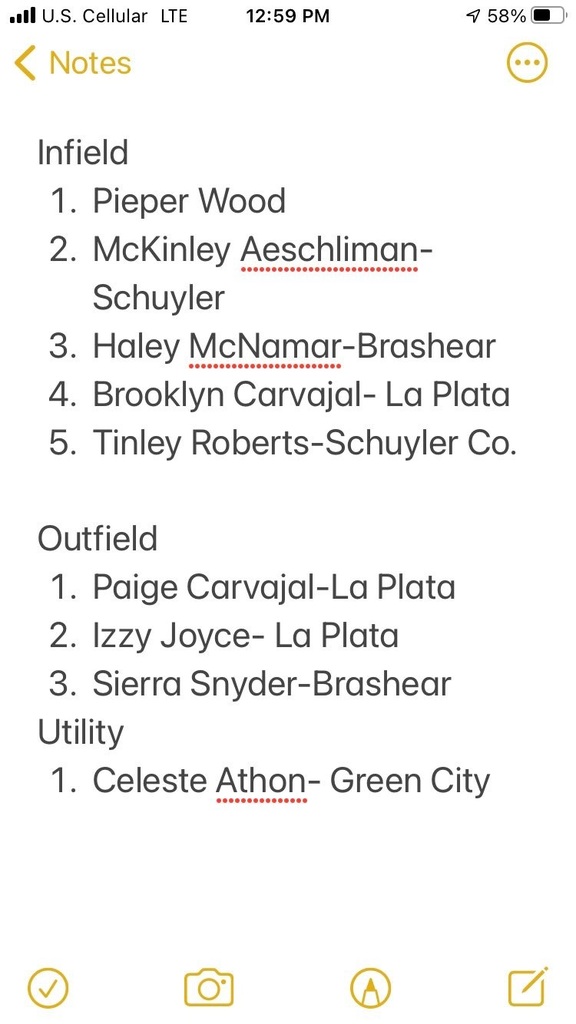 Lady Rams fall in the district title game to La Plata 4-1. These ladies finish their season 13-10 after starting 0-5. I am so proud of the fight and grit this team showed over the course of the season. I want to thank all of the players for allowing me to be apart of this special group. To our seniors, thank you for your commitment and leadership throughout the season. The future is bright for this team and we are excited to see them back on the field next year! ~Coach Prewitt #OneTeamOneGoal #RamPride

Lady Rams earn a ticket to the ship! Come out and cheer them on as they take on Laplata at Laplata, game time noon tomorrow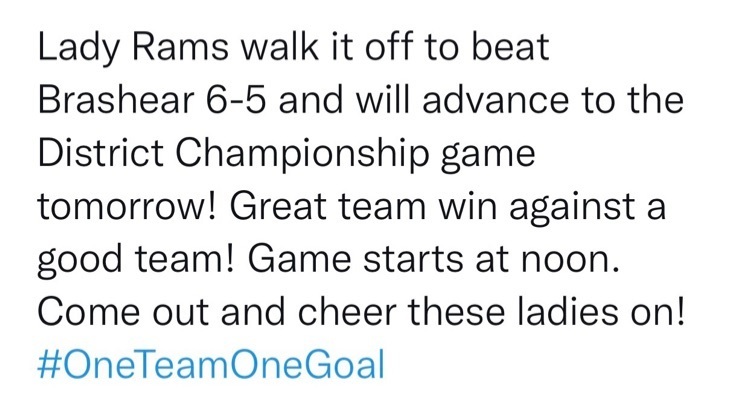 Another way to look at the lunch menus.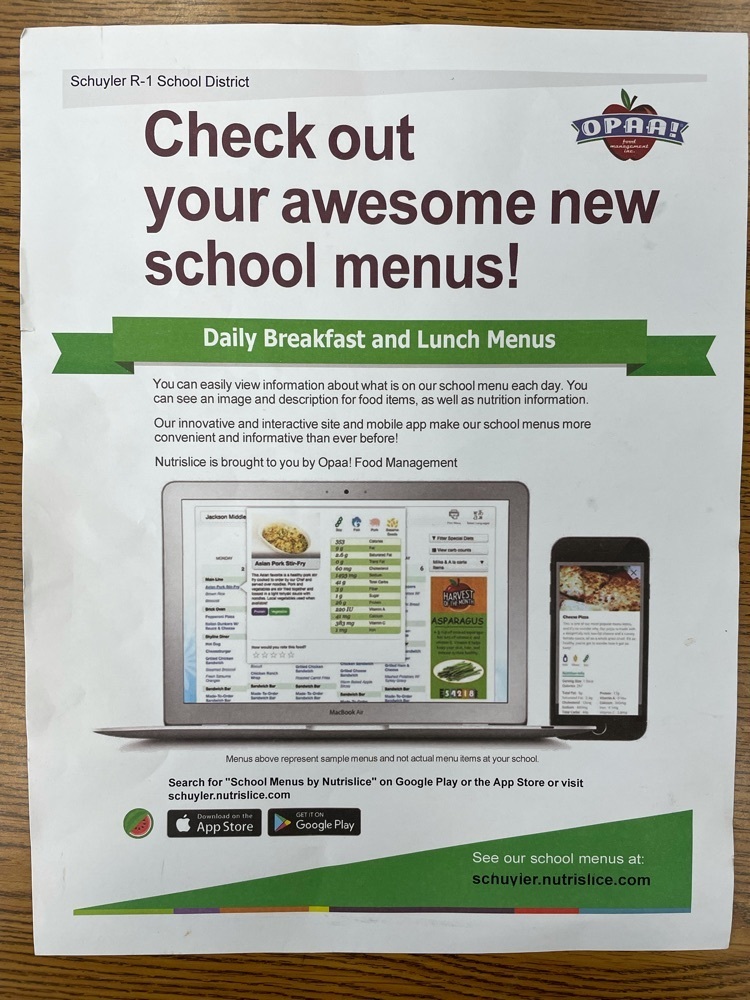 The Scholastic Book Fair is coming next week.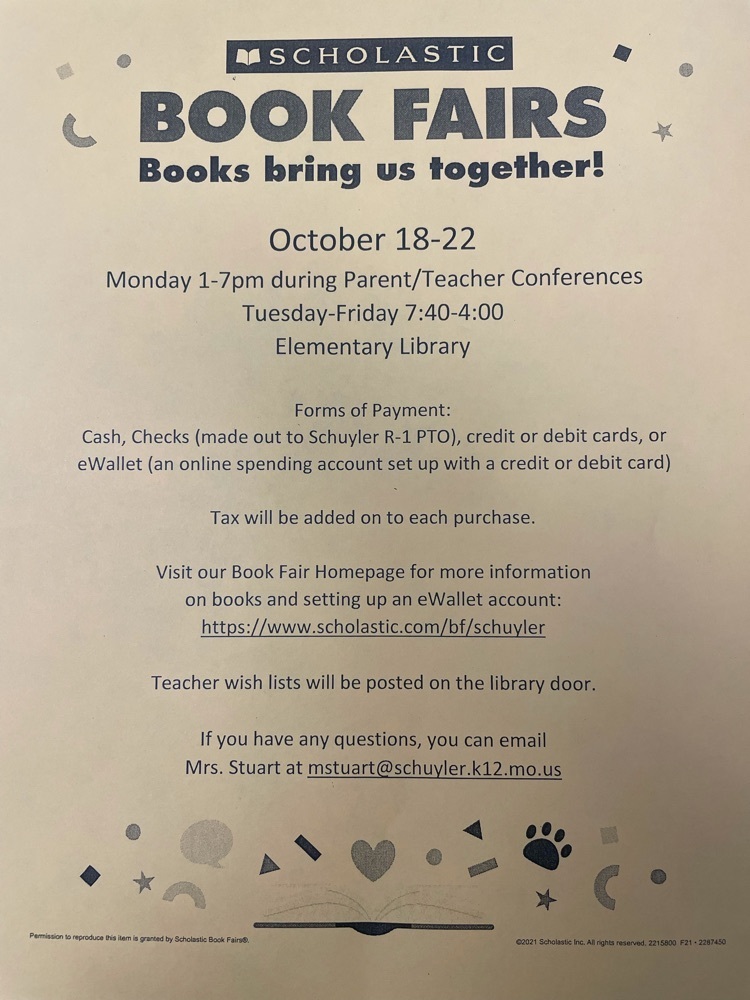 District Softball Update: Lady Rams will now play on Friday at 6:30pm. Tonight's first round game has been postponed until tomorrow due to wet field conditions. Thus, we will push all games back a day w/ semi-finals being played on Friday and the championship on Saturday at noon

The JH football team finishes up their season last night with a loss to Knox Co 58-48.

Planning on using the gym this winter? Please come to the meeting on Oct 18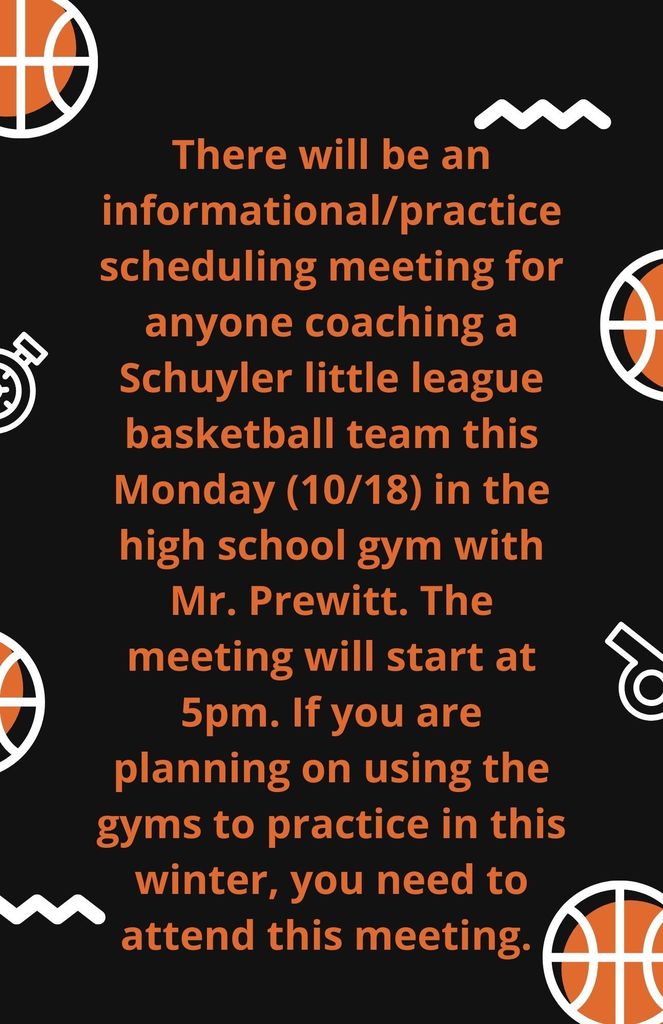 Cross Country update: