We will be providing essential school supplies for students this year. We have eliminated Chromebook fees and class dues in grades 7th-12th. We have also eliminated party fees in the elementary. We will provide further information in your summer packets mailed from school.

Third graders explained the lifecycle of their grass plants to their second grade friends.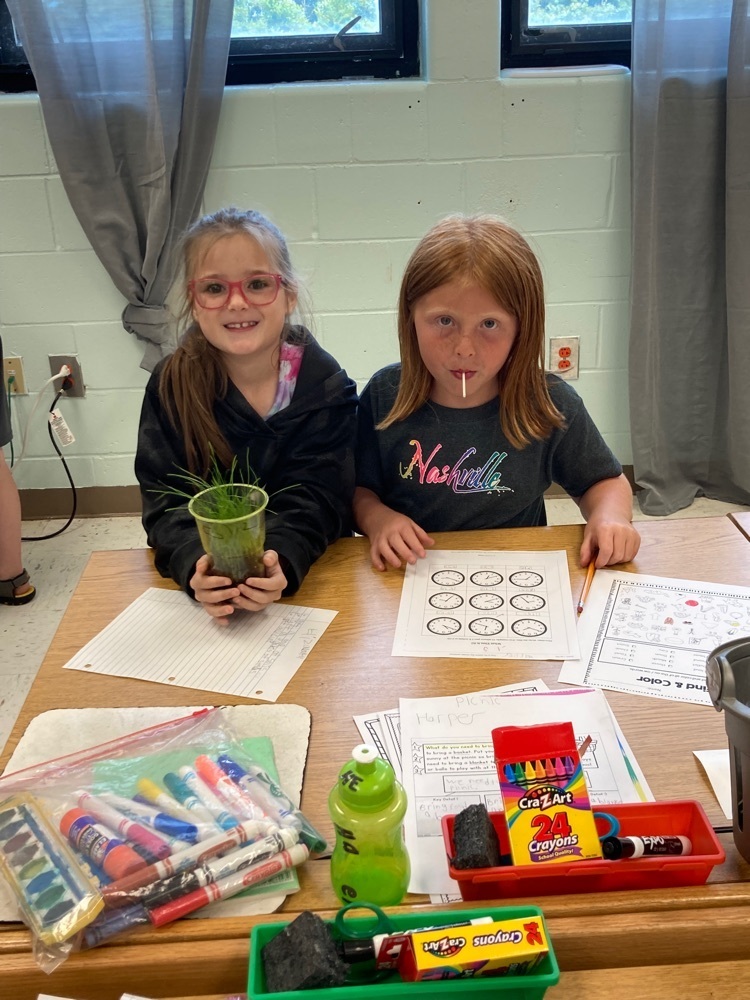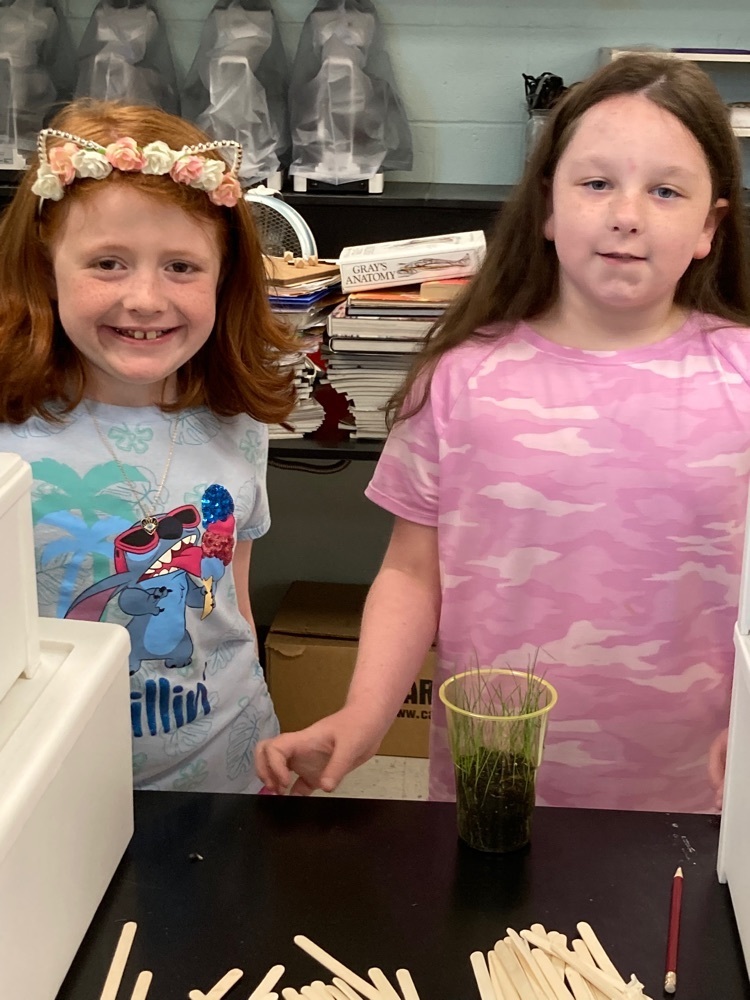 Second graders practiced reading with a partner today!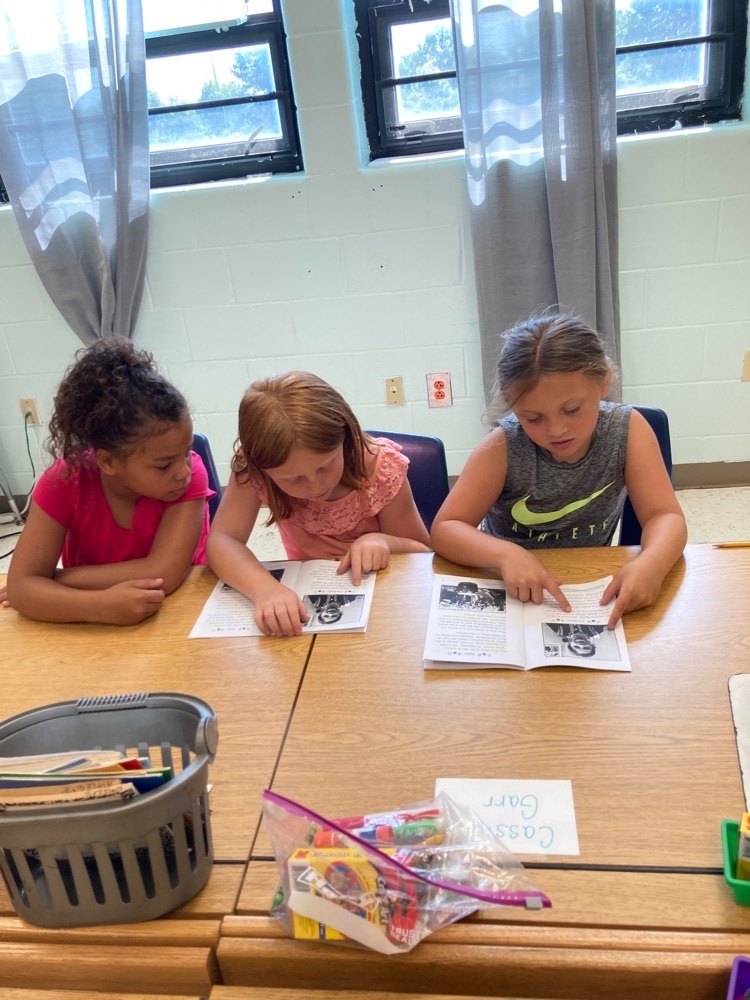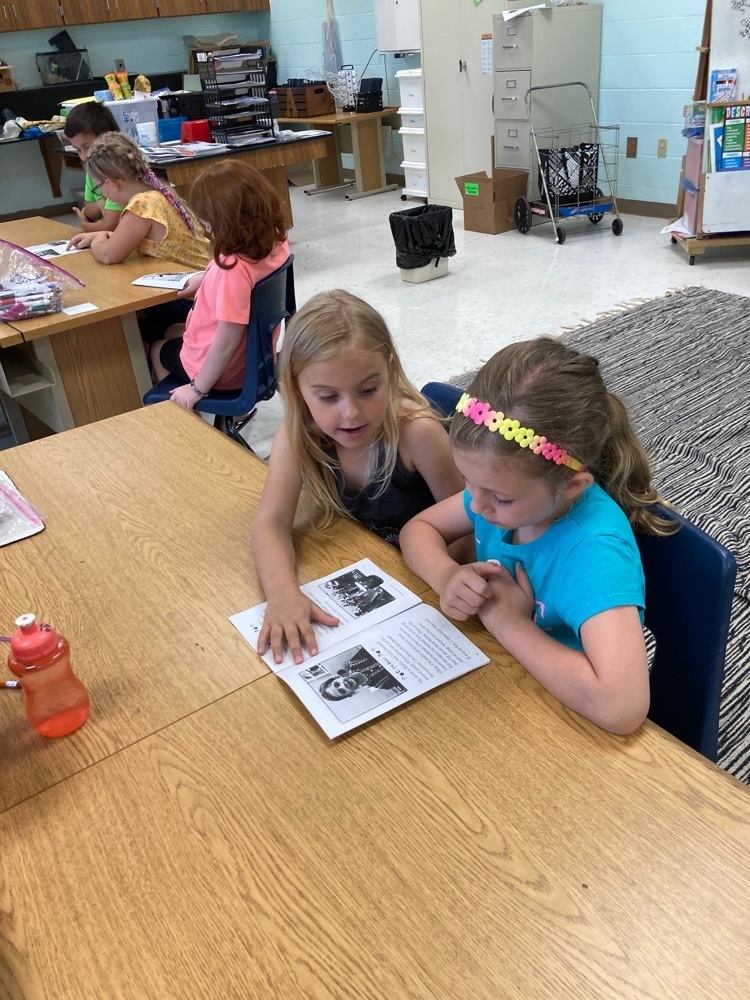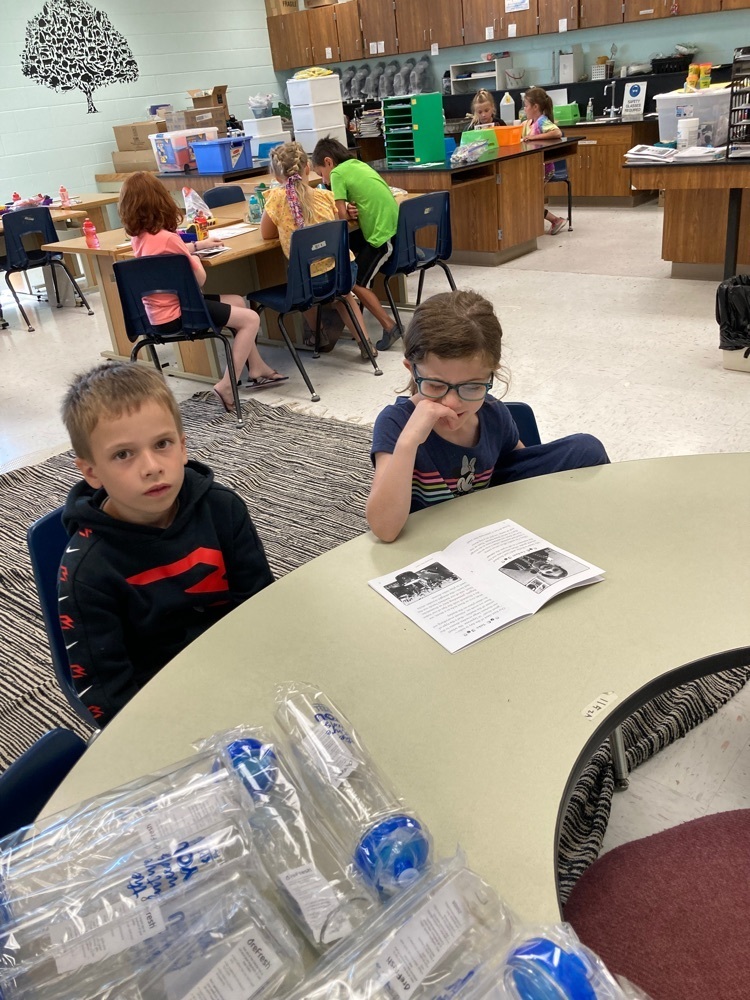 Second Graders built bridges and tested how much weight they could withstand. Lots of teamwork, problem solving, creativity, and fun took place!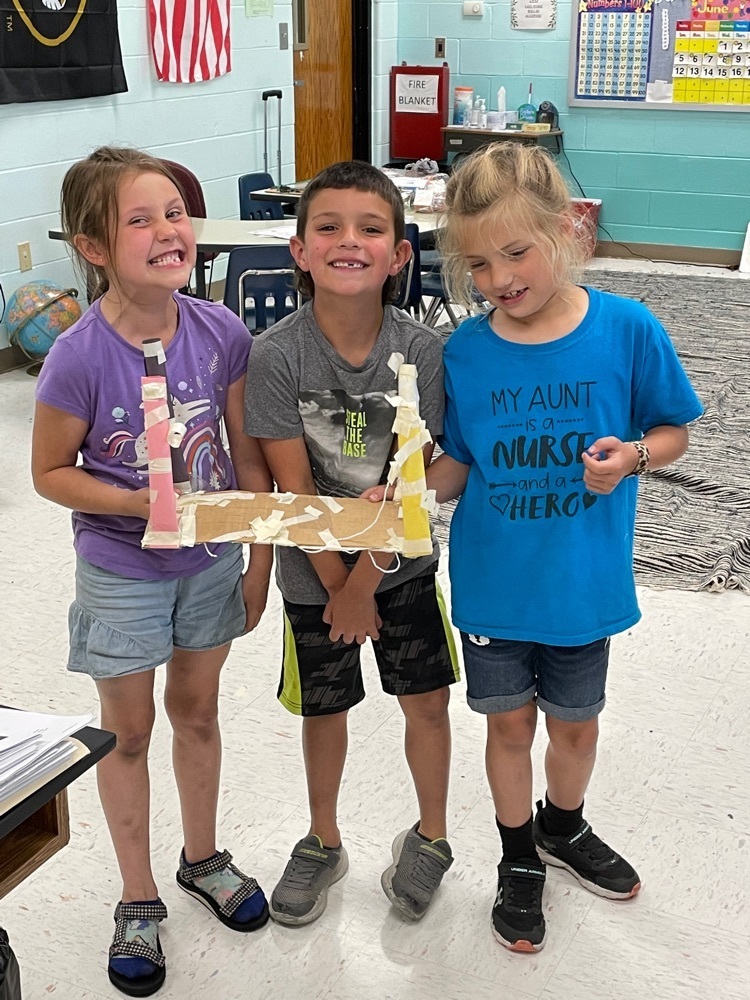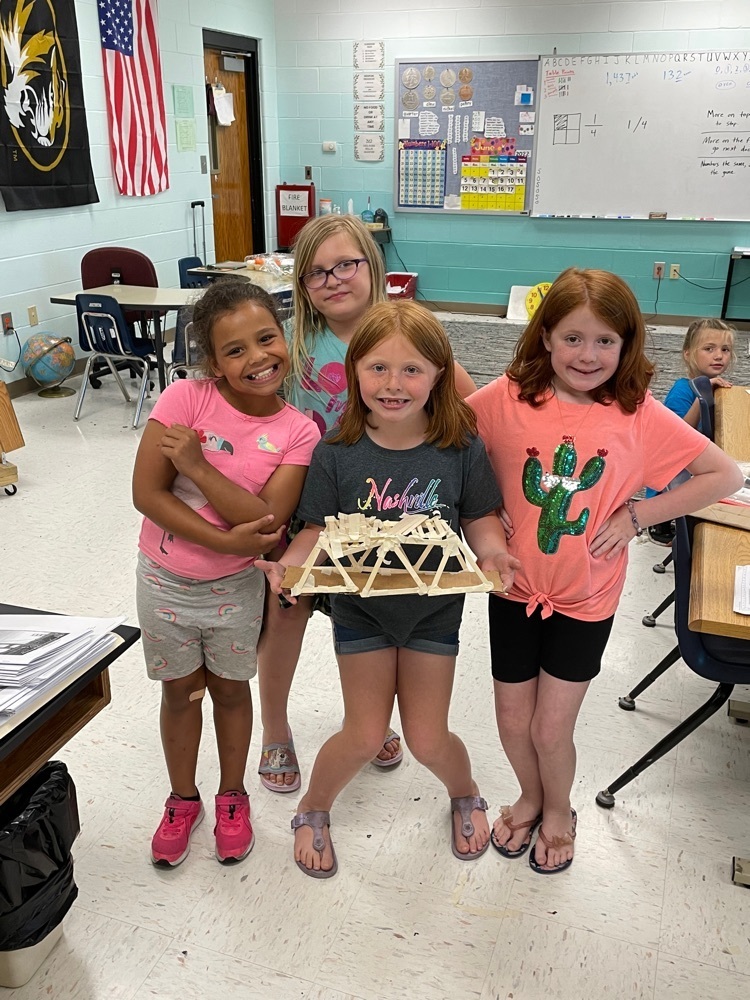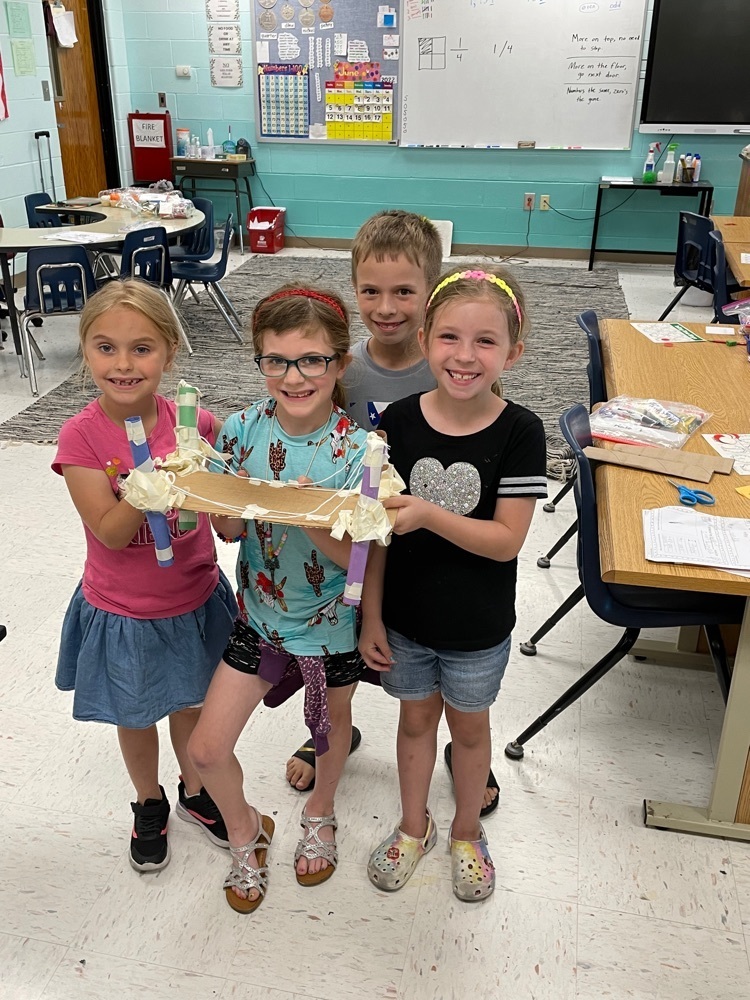 Third Grade concluded their soil unit by making dirt pudding, complete with worms!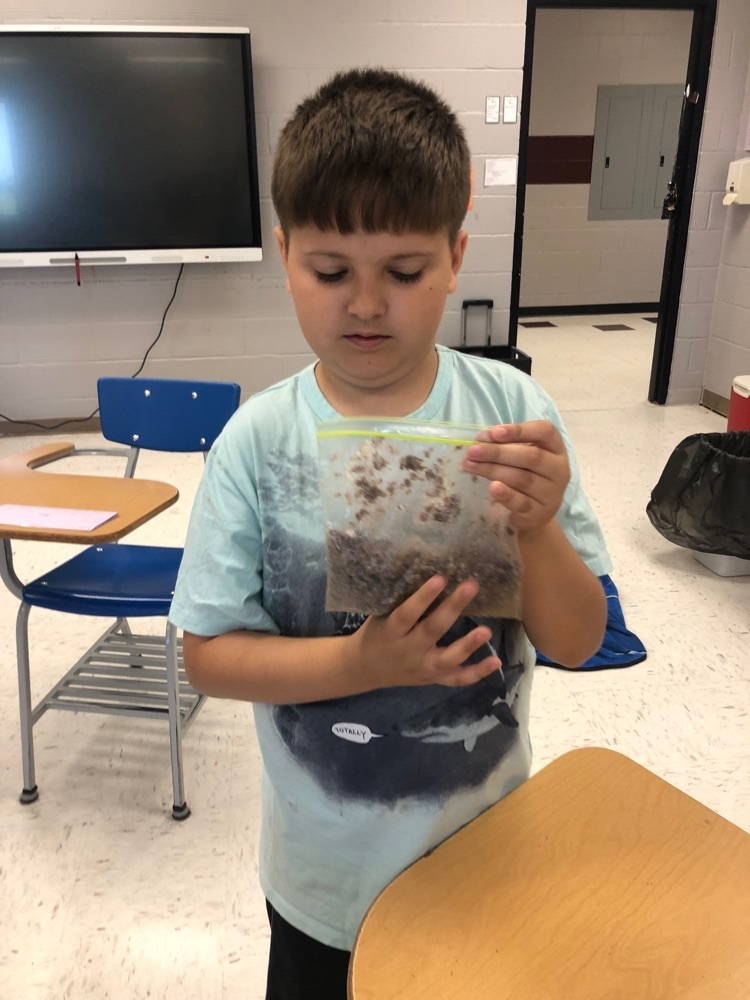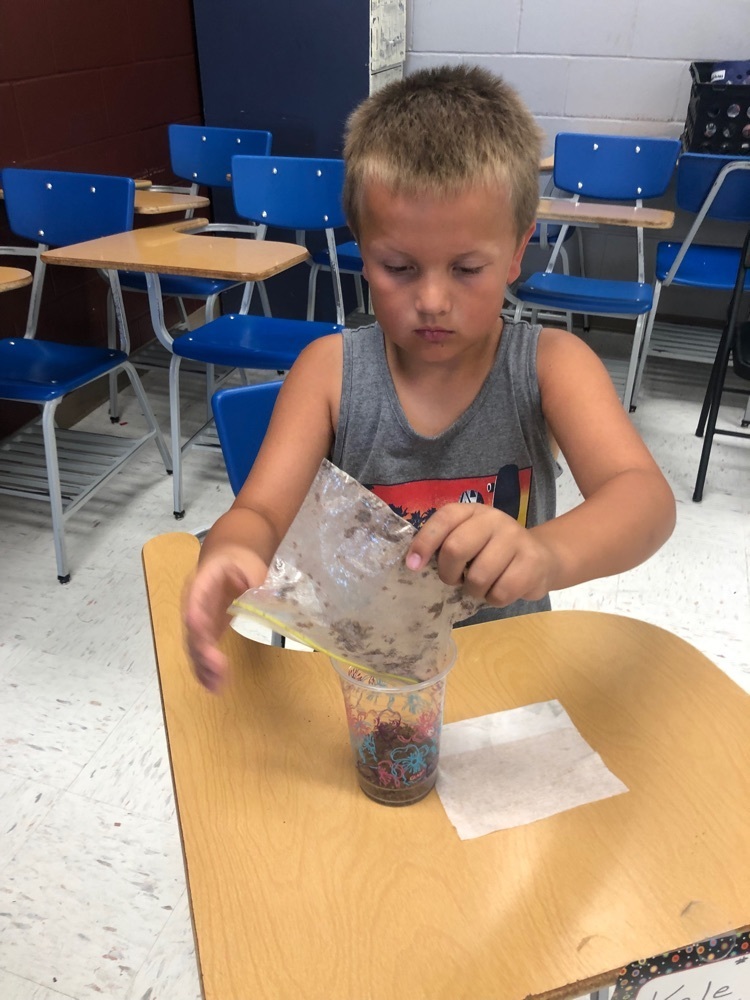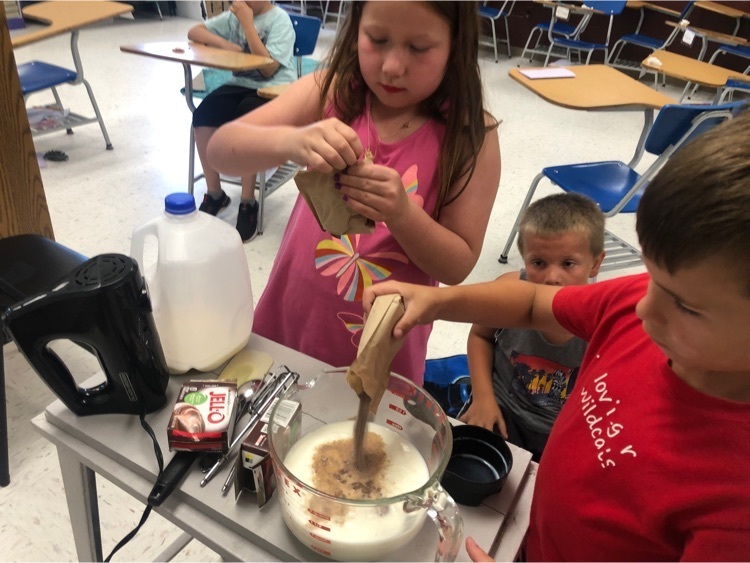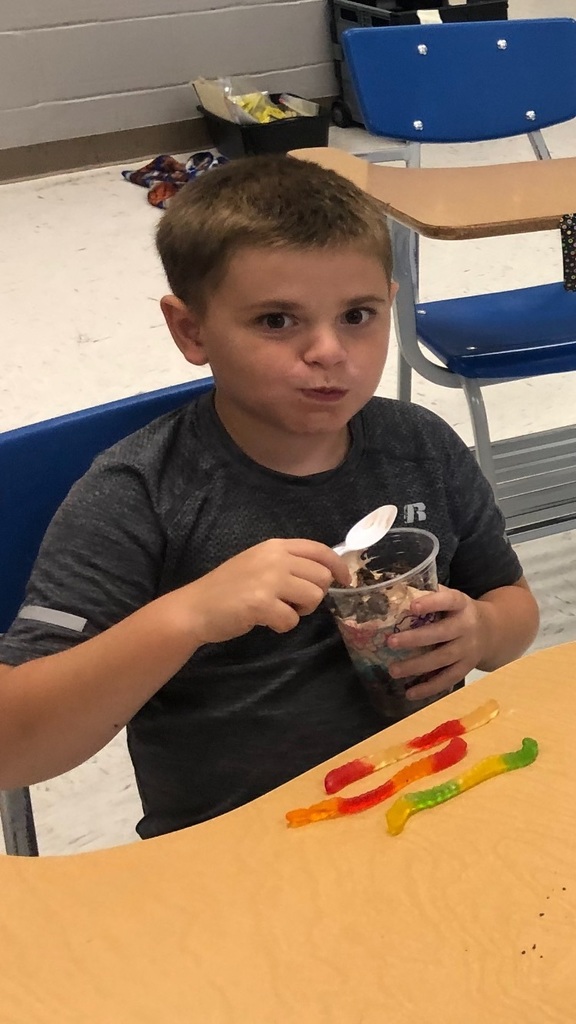 The District installed a communication core board under the guidance of Ms. Leslie and Mrs. Mayhew, our Speech Language Pathologists. A core board is used to assist and encourage emerging communicators to talk with peers and teachers on the playground.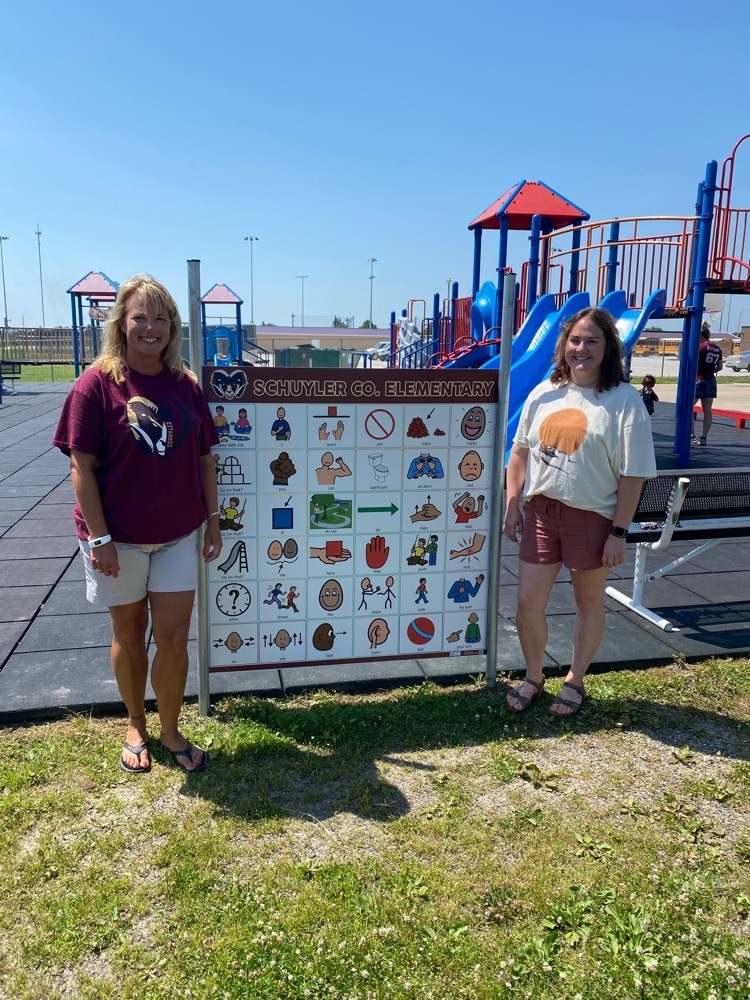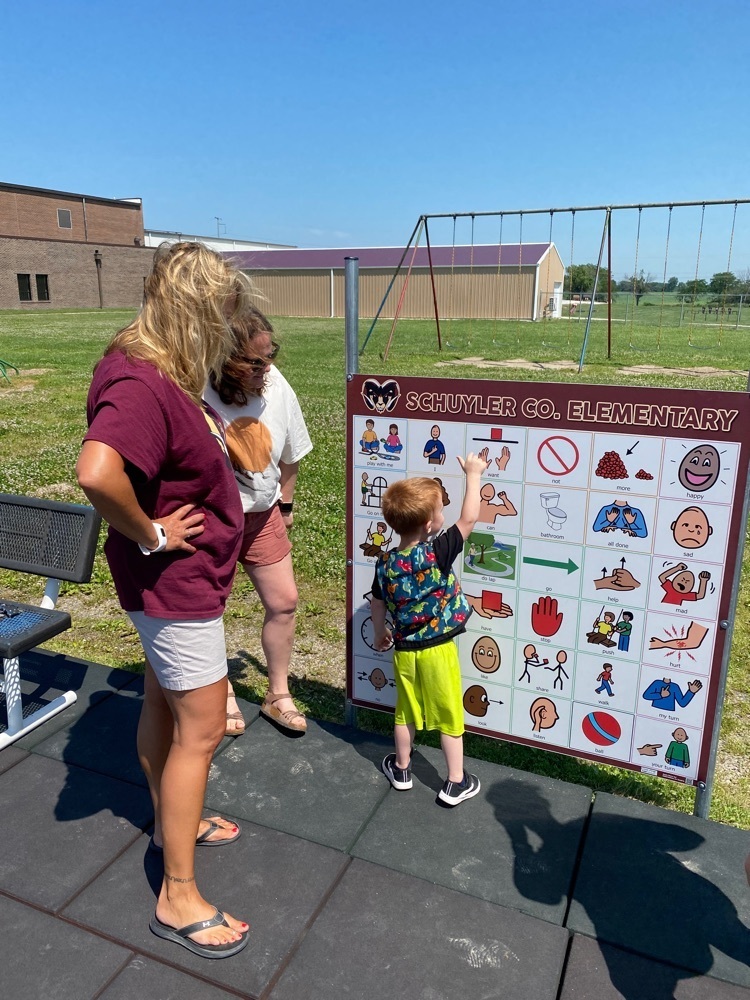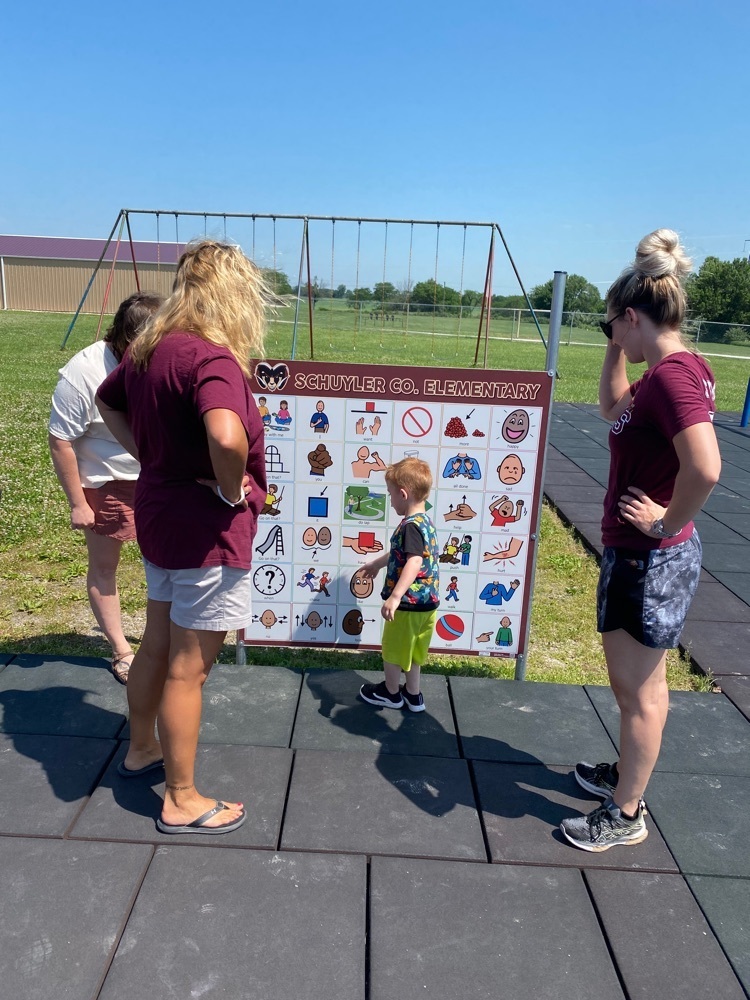 Today in third grade, they worked on writing instructions. First, they used their time order words to write out the directions. Then, the group leaders demonstrated how to blow bubbles using bubble gum, how to brush your teeth, and how to blow bubbles with a wand.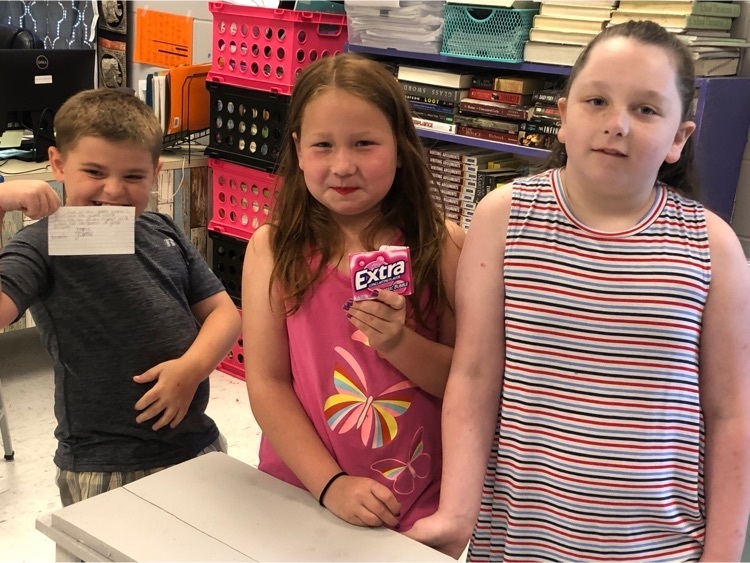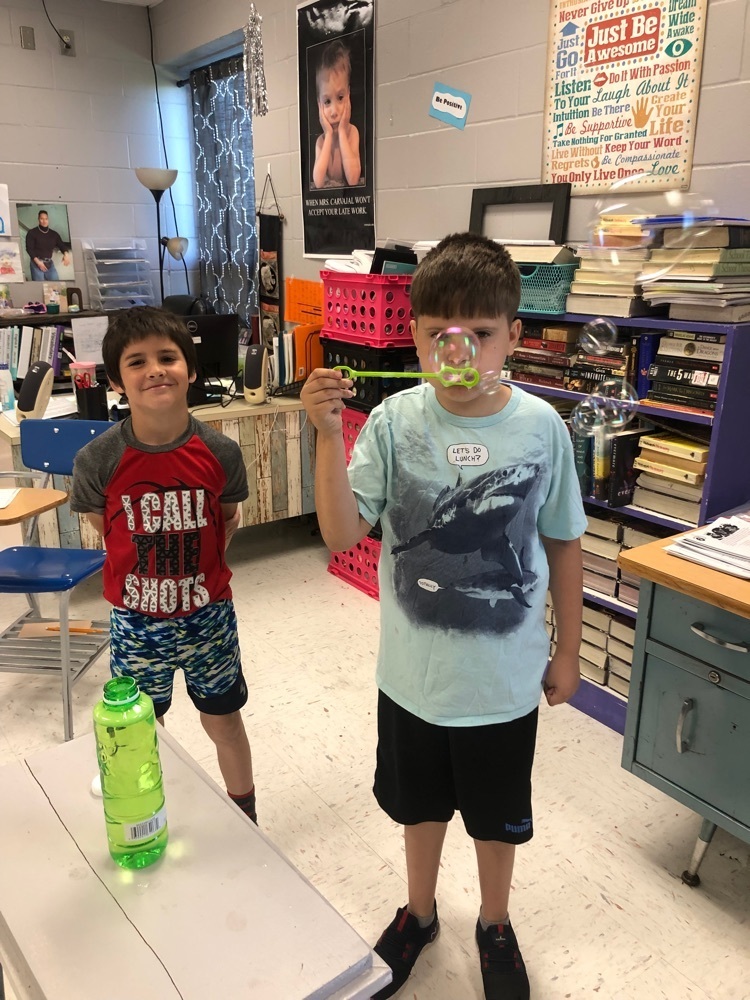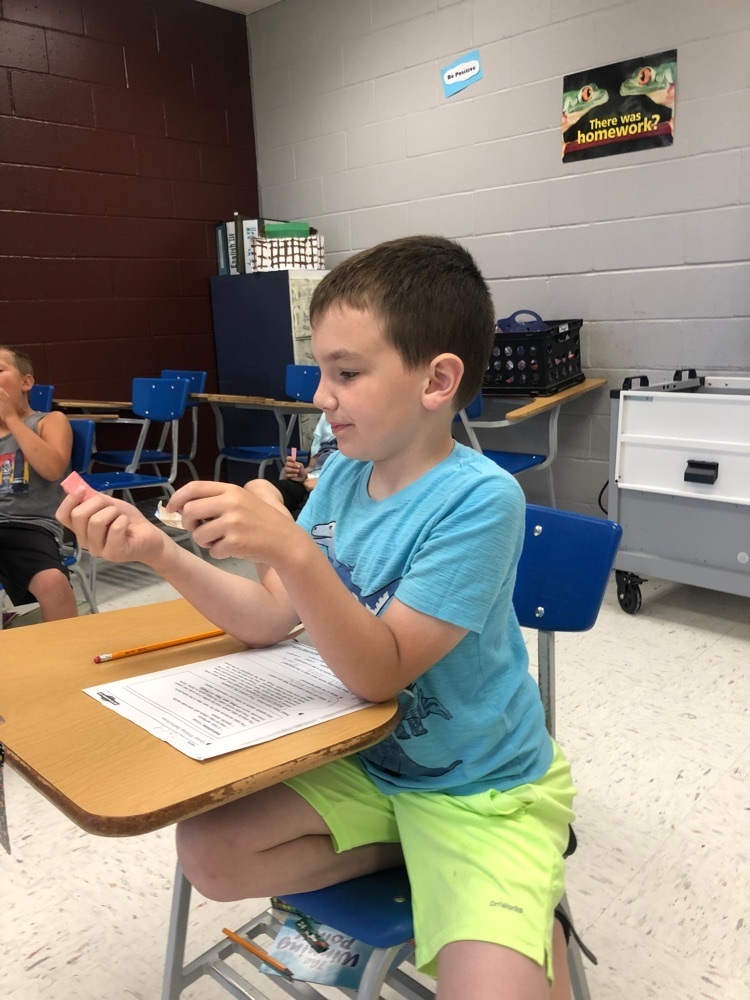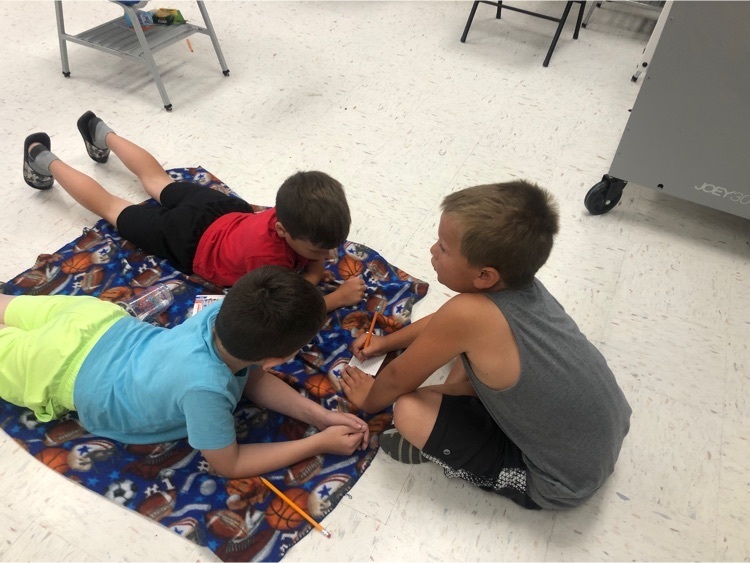 5th graders at Summer School have been learning about the Middle Ages. They built castles and researched and made other projects from that time in history.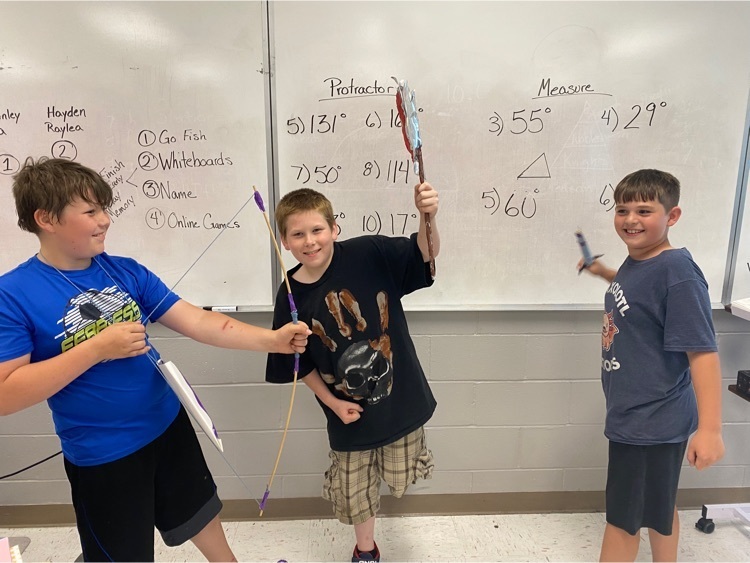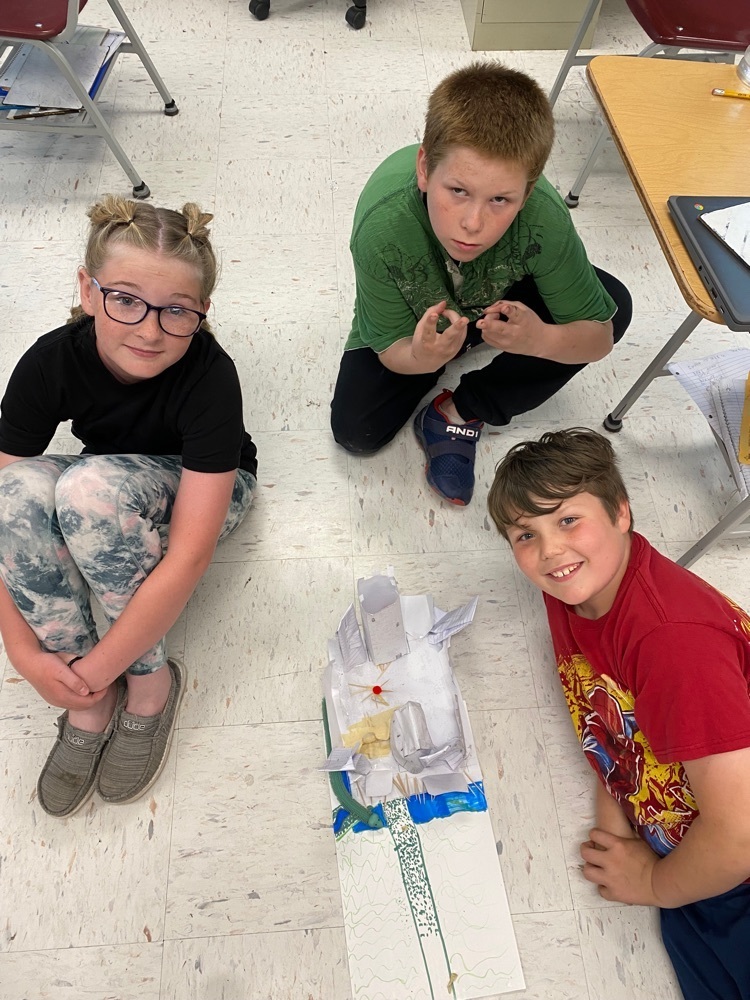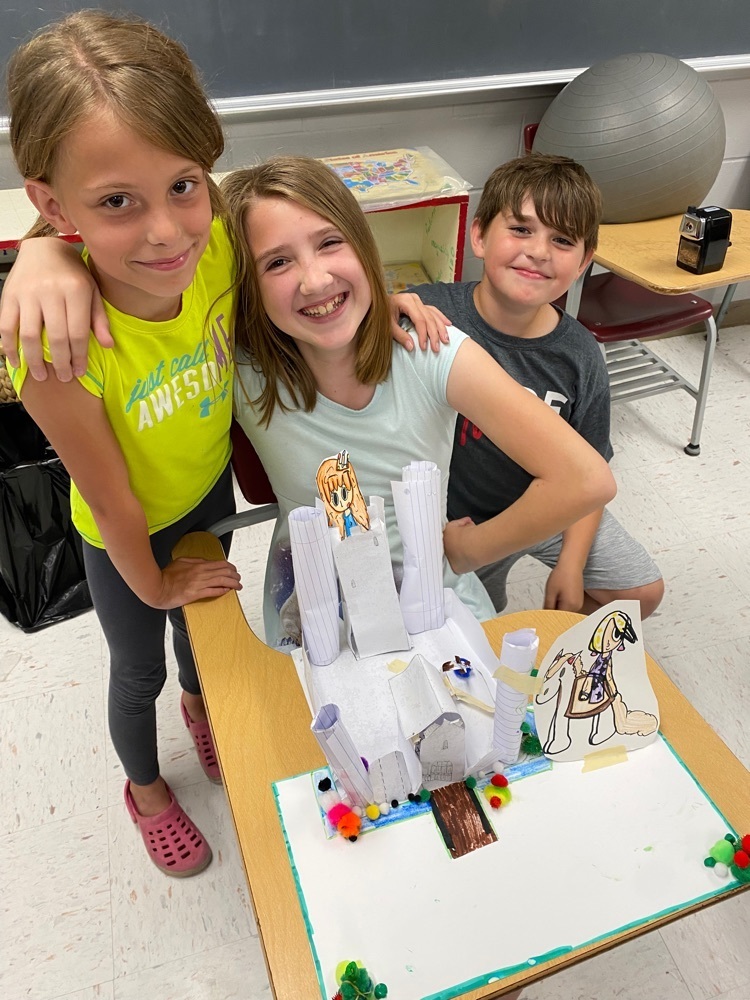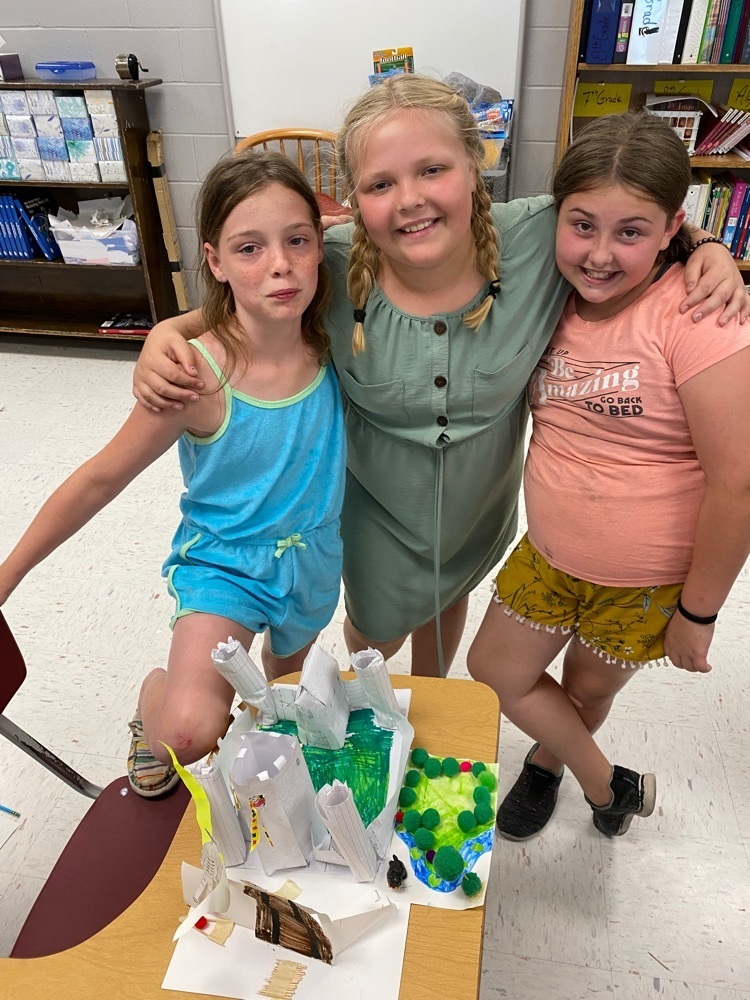 Avery Tallman was the winner of the Tri-County Electric Youth Tour trip to Washington DC. This is an all expenses paid trip to visit our nation's capital and many other historical site. Thank you Tri-County Electric!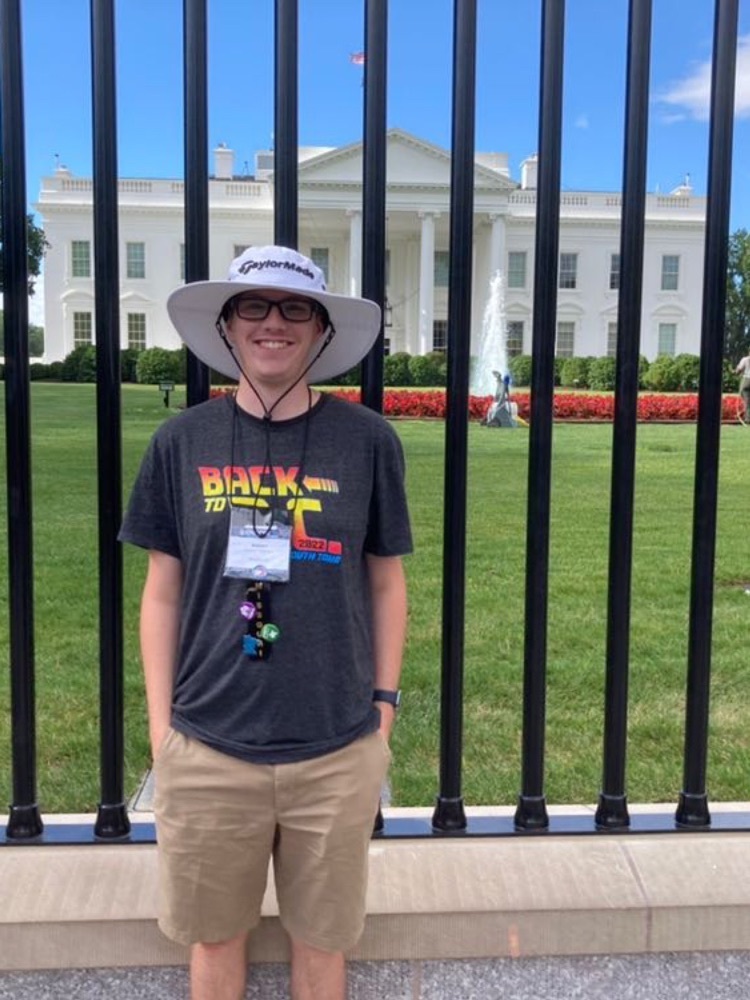 Attention 4th-12th graders: Schuyler Co. Football Camp is schedule for July 12-13. See attached flyer for more details.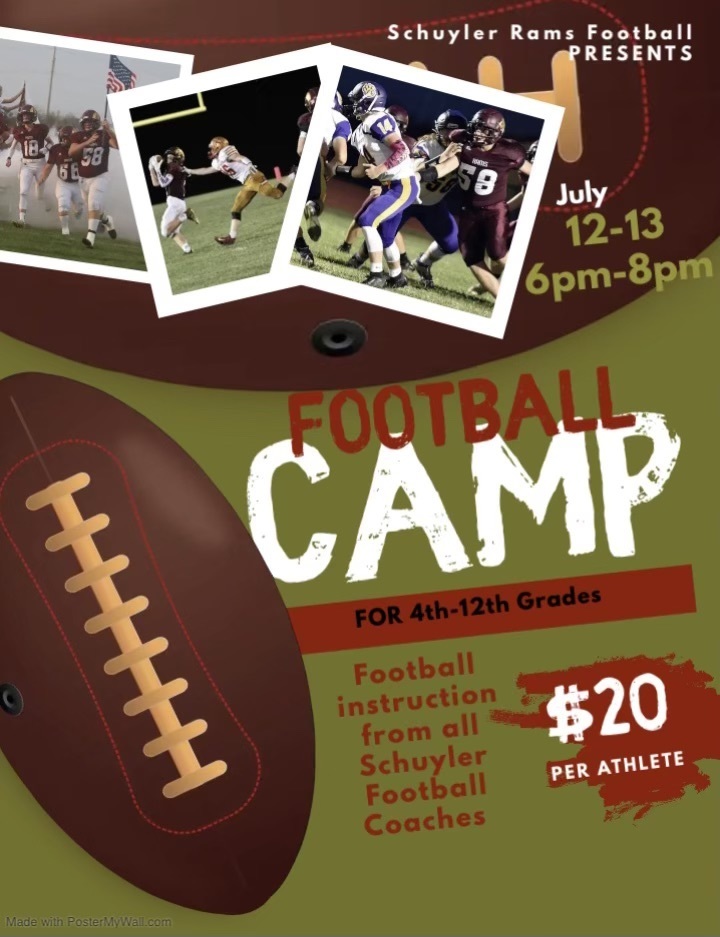 American Airlines First Officer Shalyn Marchetti, Mrs. Applegate's daughter, spoke to second graders about flying and being a pilot.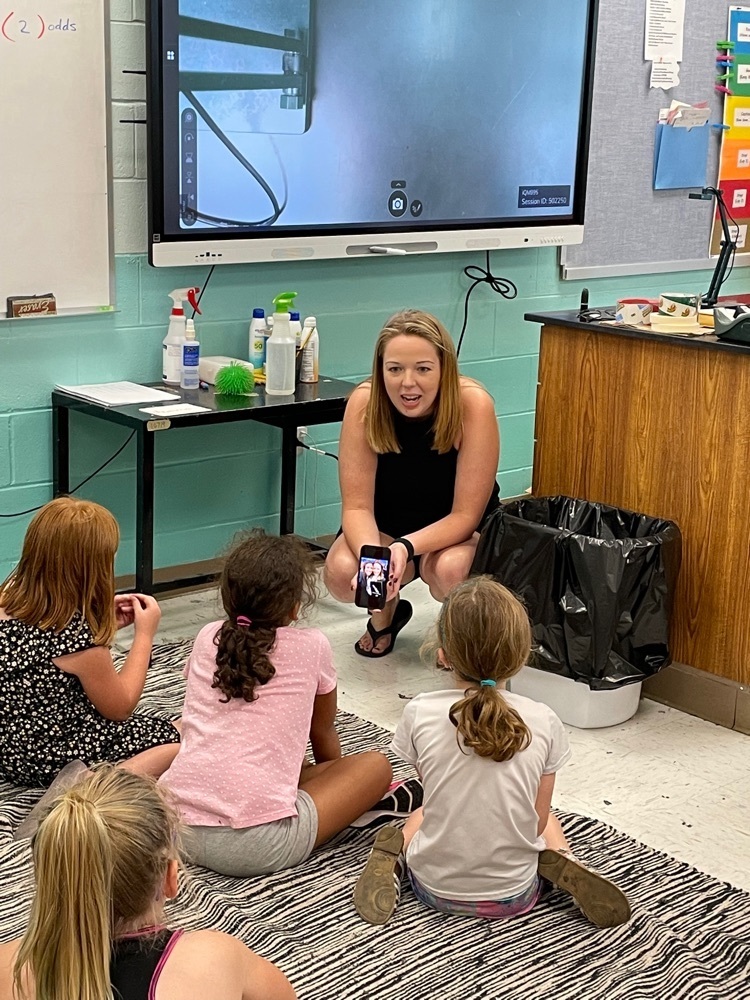 Making play-doh at summer school!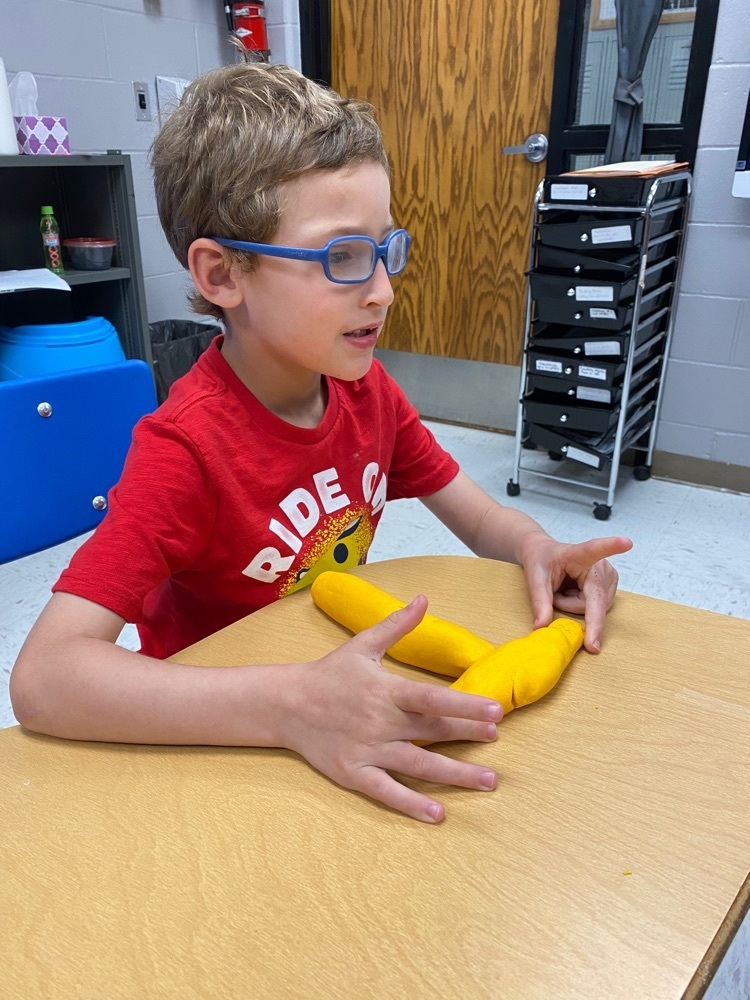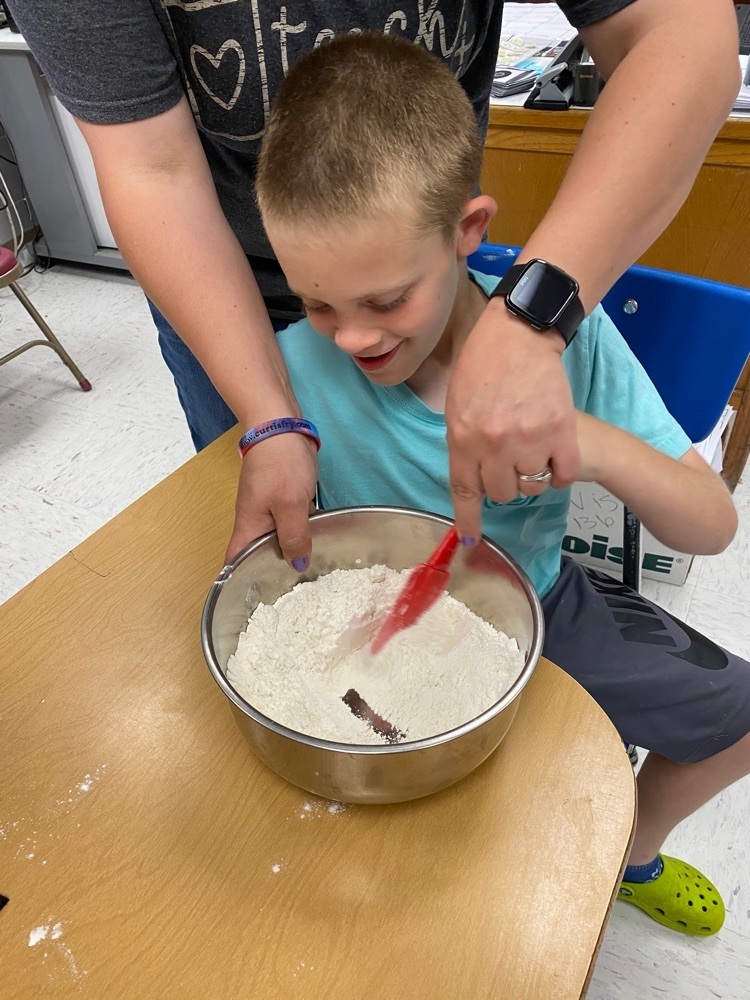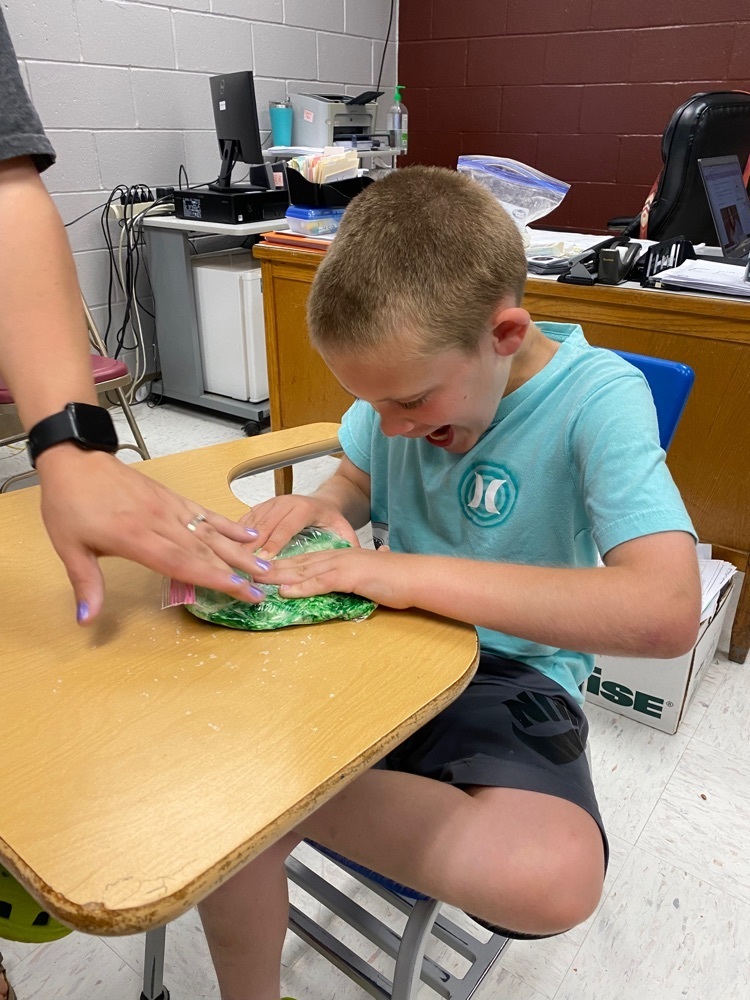 Second graders practiced their writing skills by writing "How To" paragraphs today.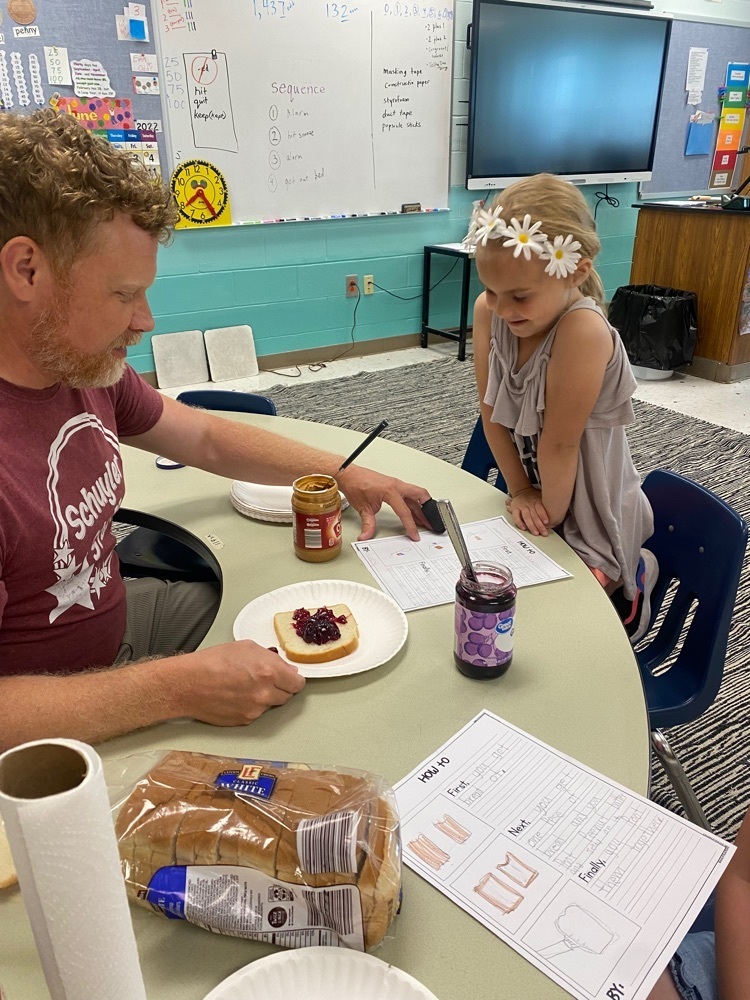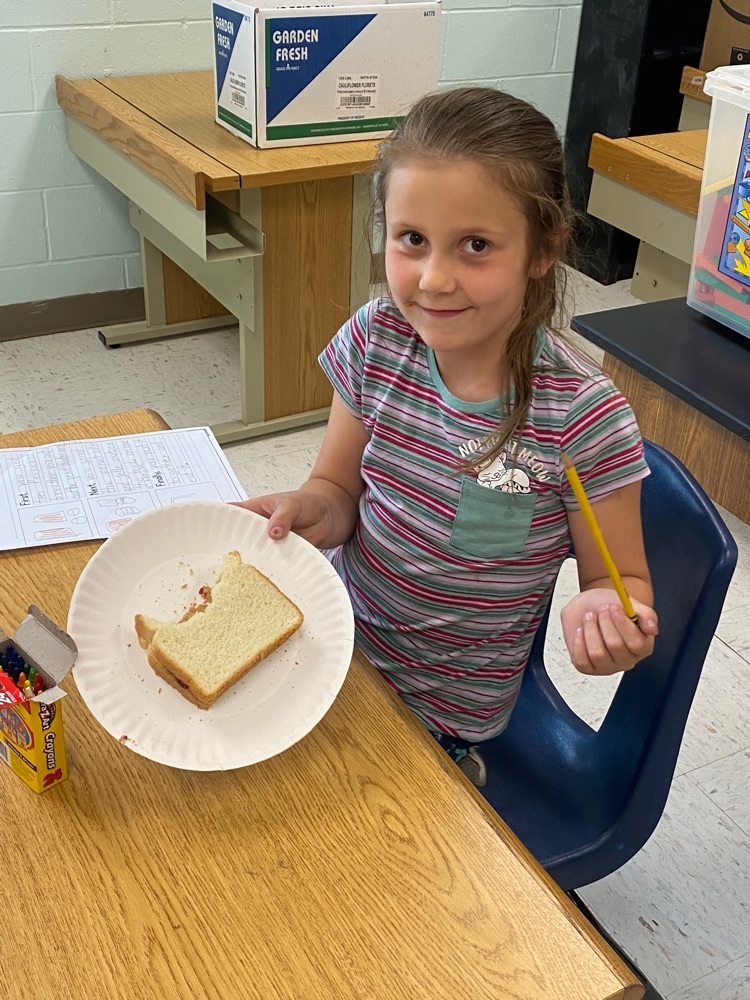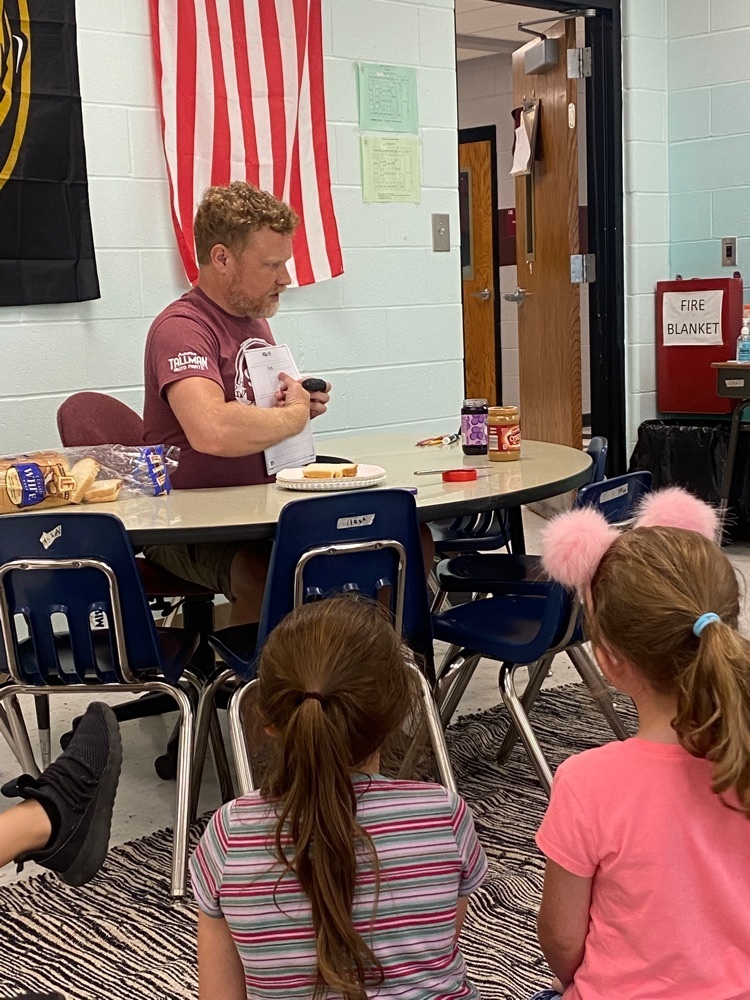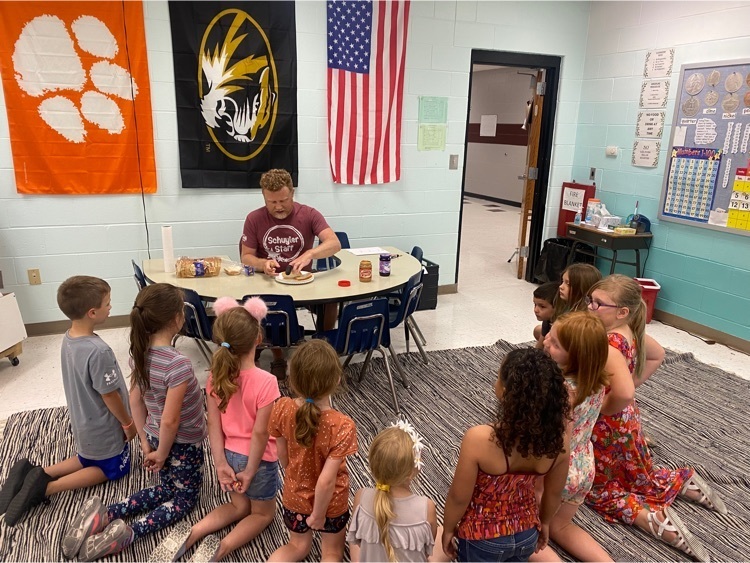 Congratulations Alyias Bass! He ended up with a gold and silver medal and 7th place.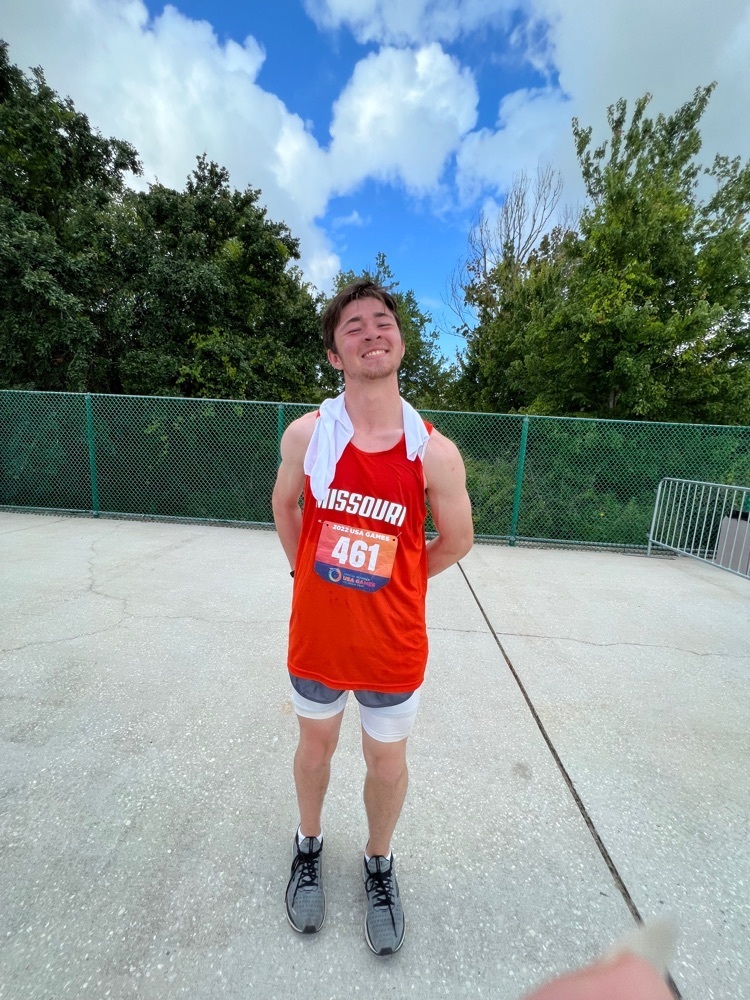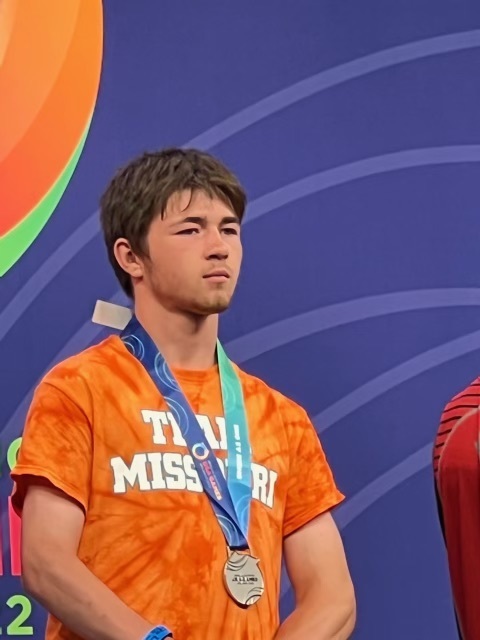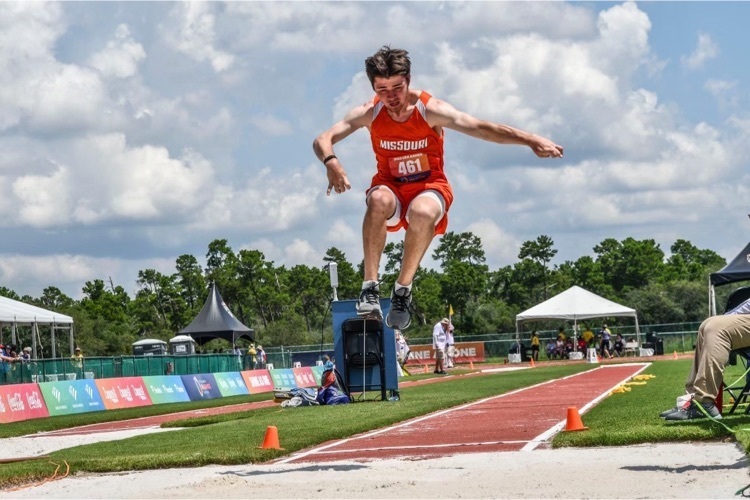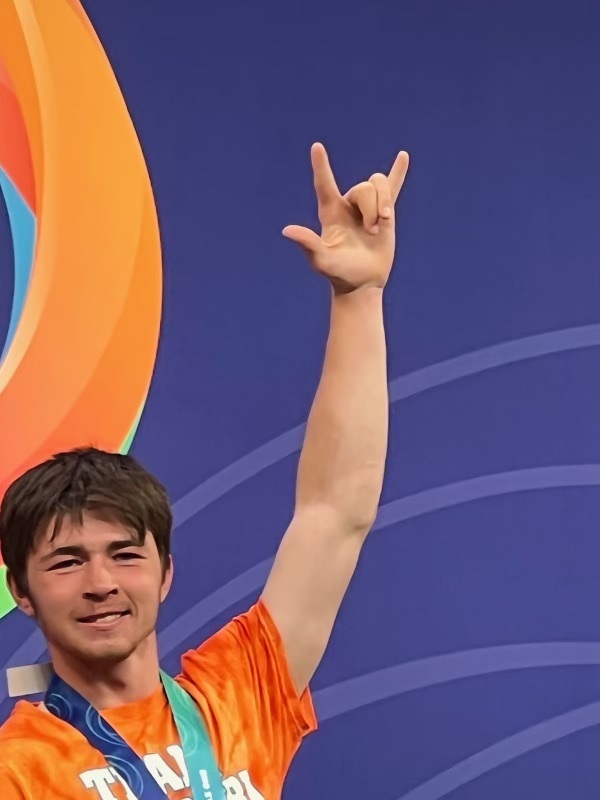 Congratulations to Alyias Bass as he is competing in the USA Special Olympics Games in Florida. So far he placed 2nd in the long jump and 1st in the 100M. He will participate in the 200M tomorrow.

Cooking class at summer school!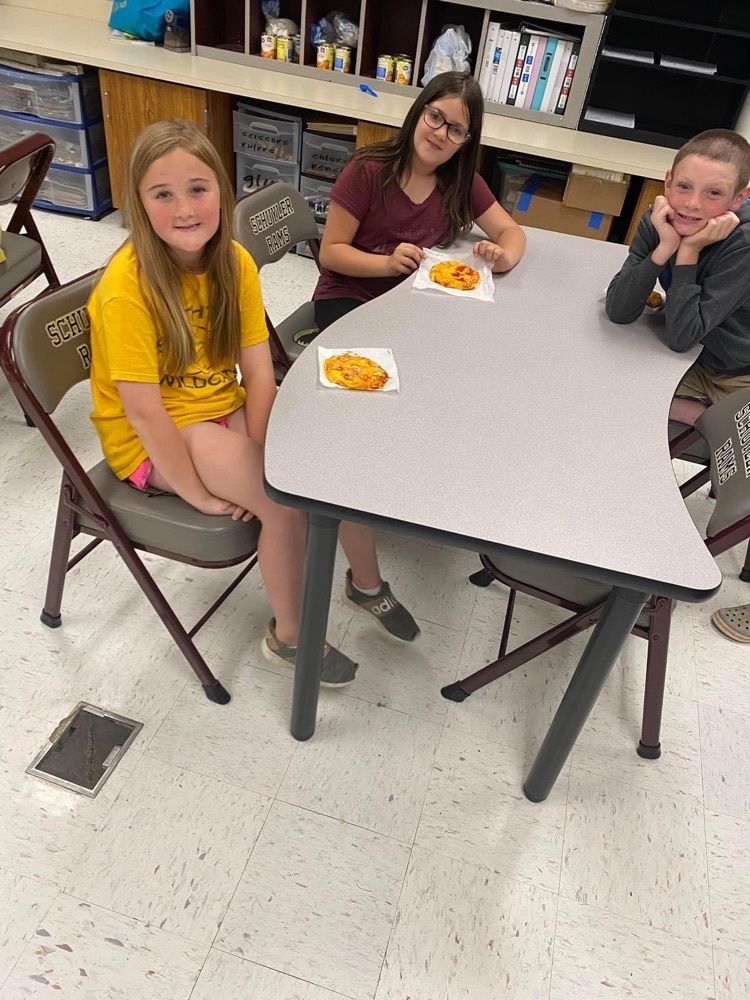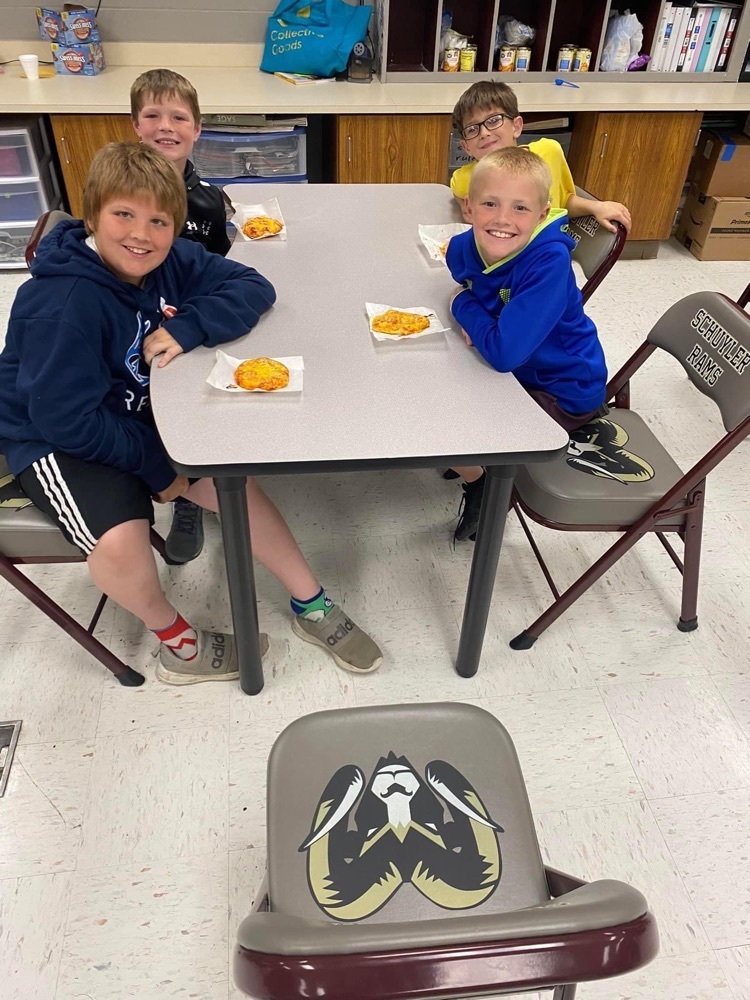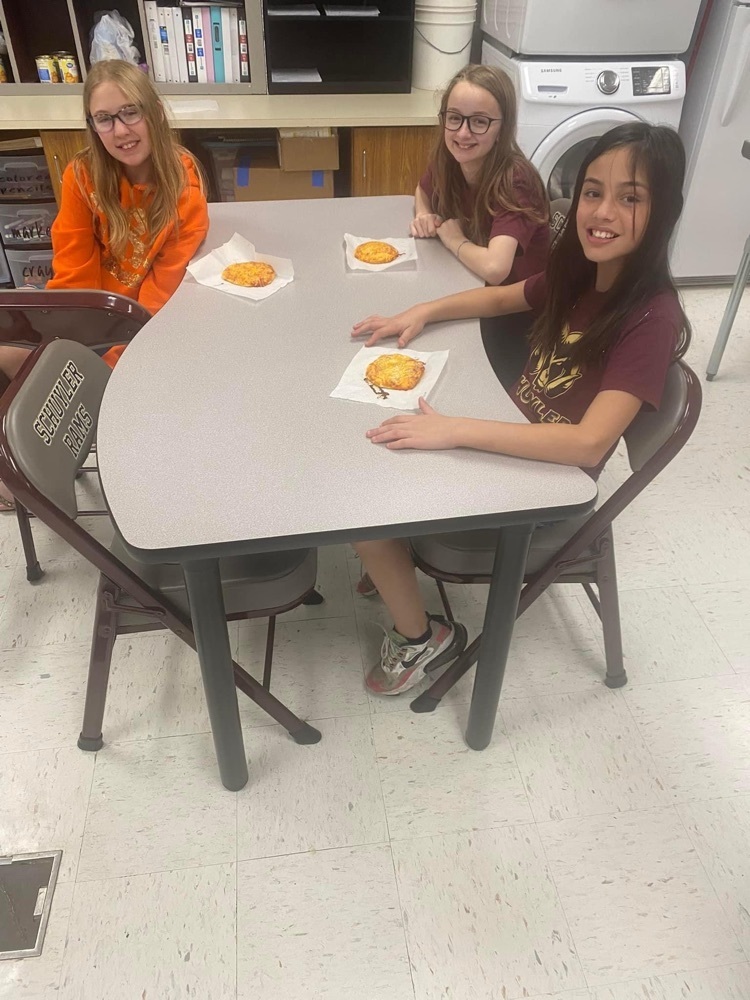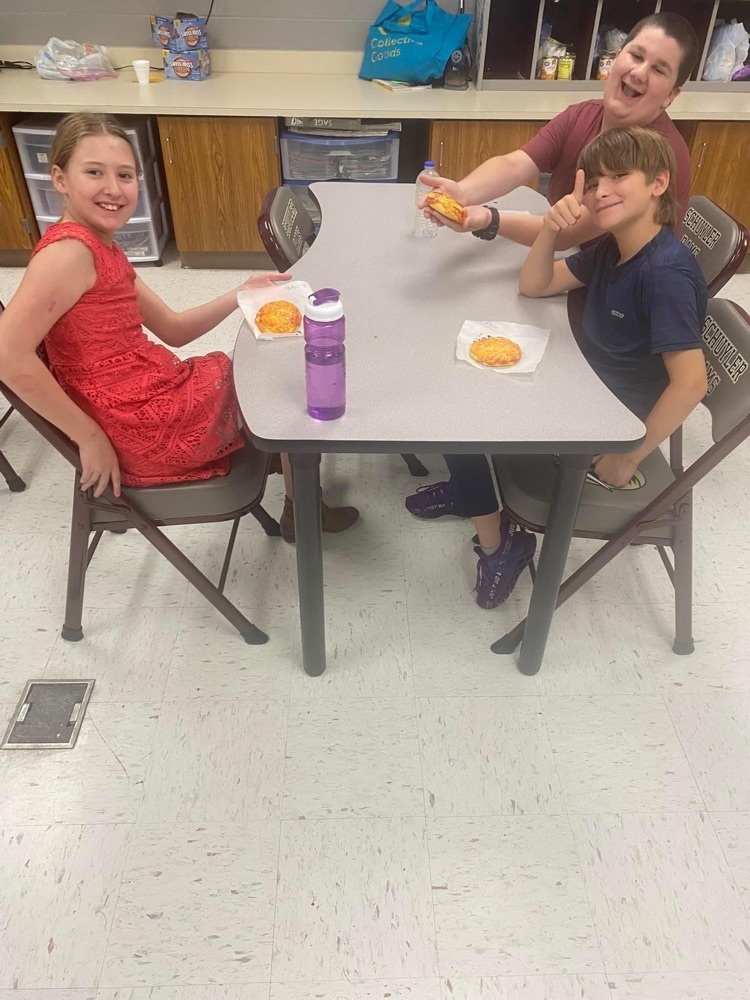 3rd graders at summer school are doing a unit on soil and plants. They planted grass seed this week.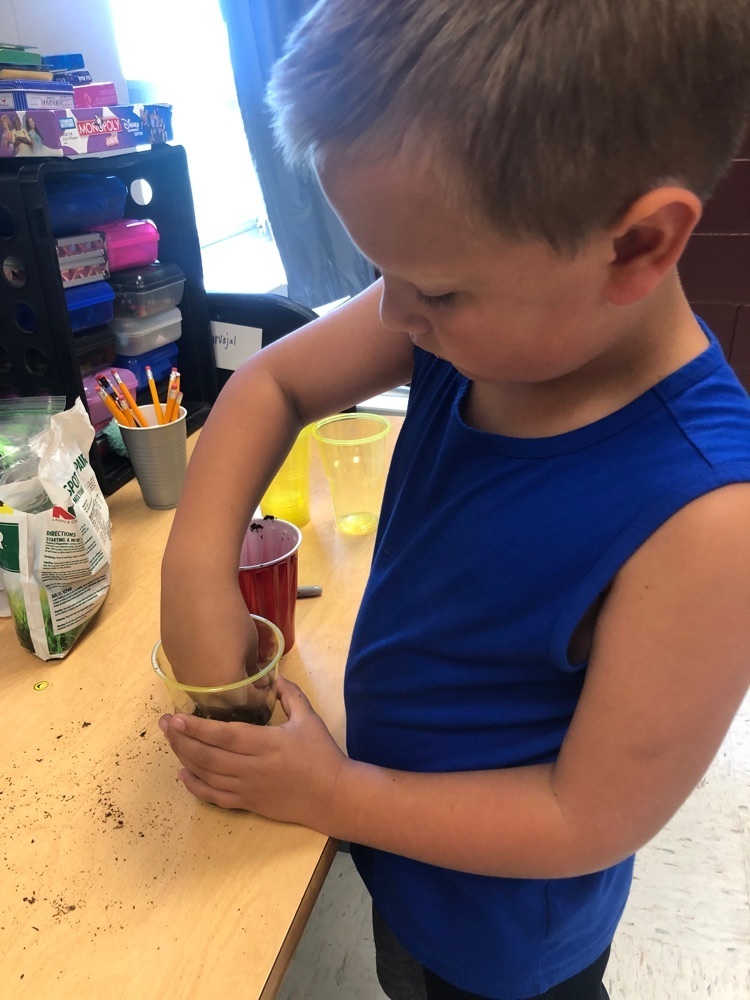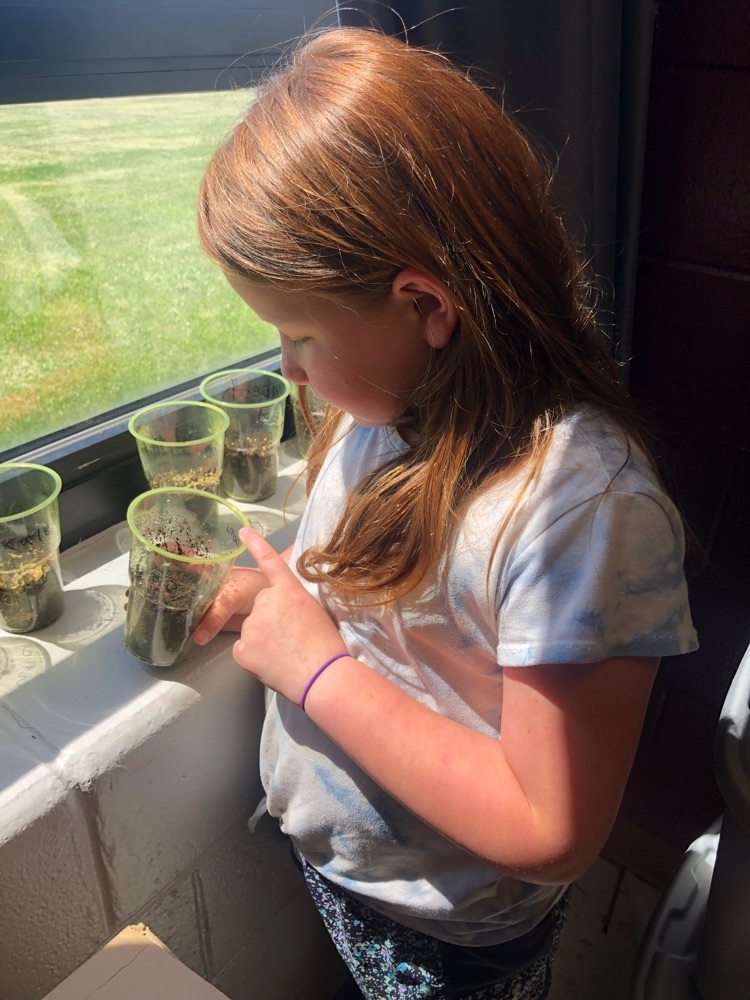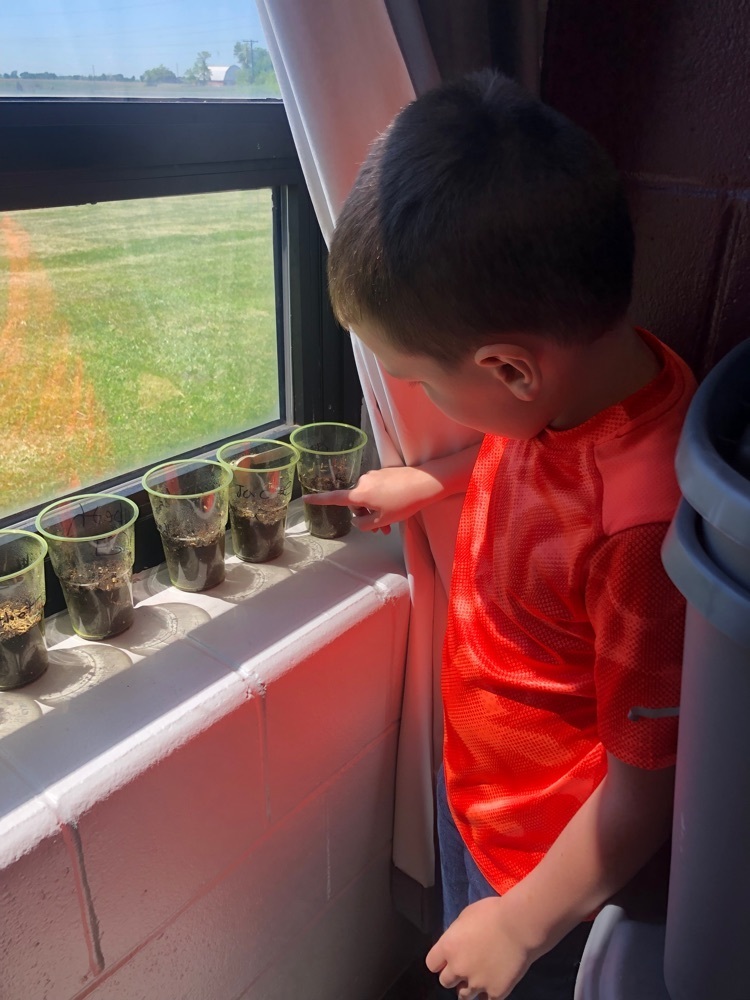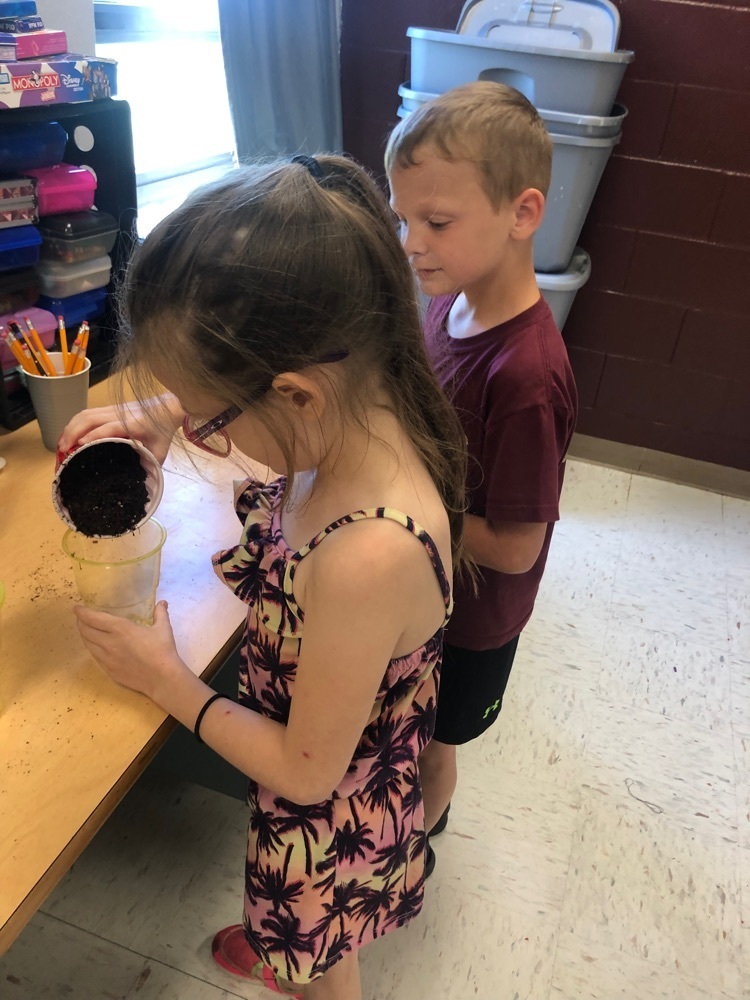 First graders at summer school are learning about simple machines. They enjoyed using them to launch marshmallows!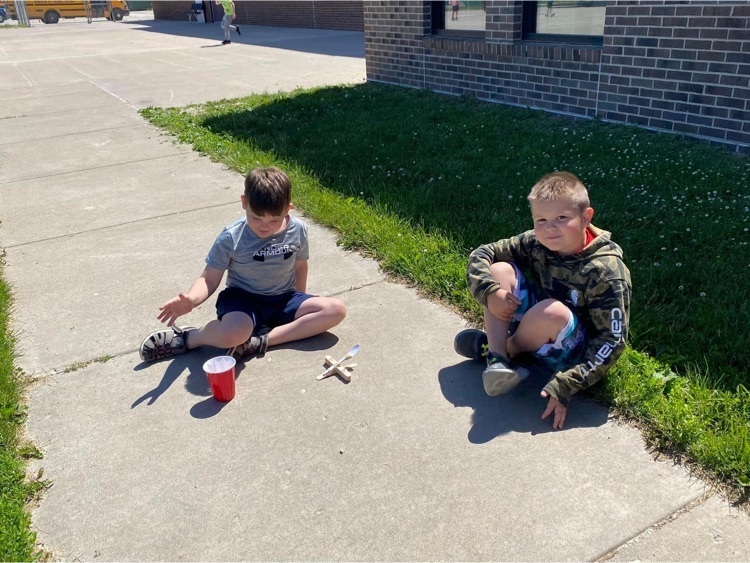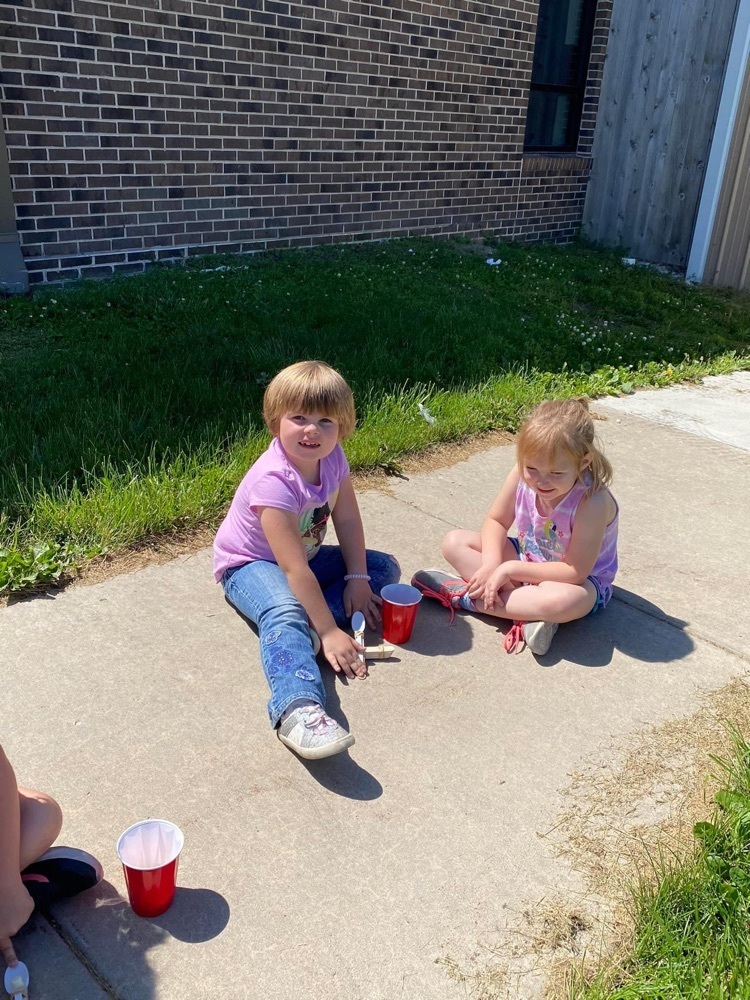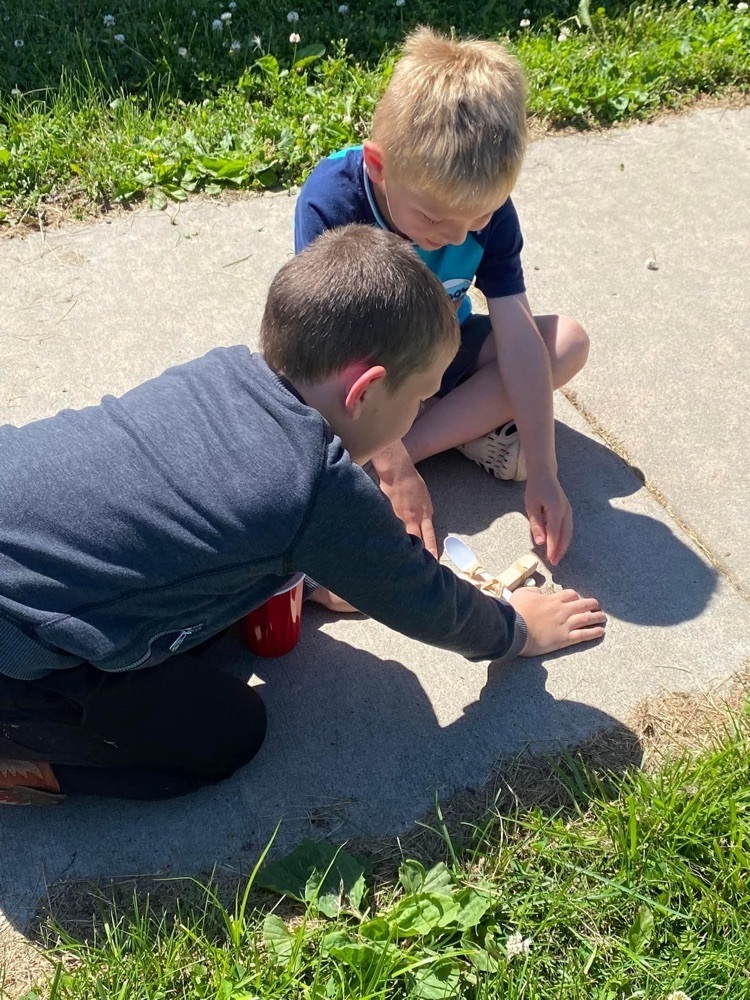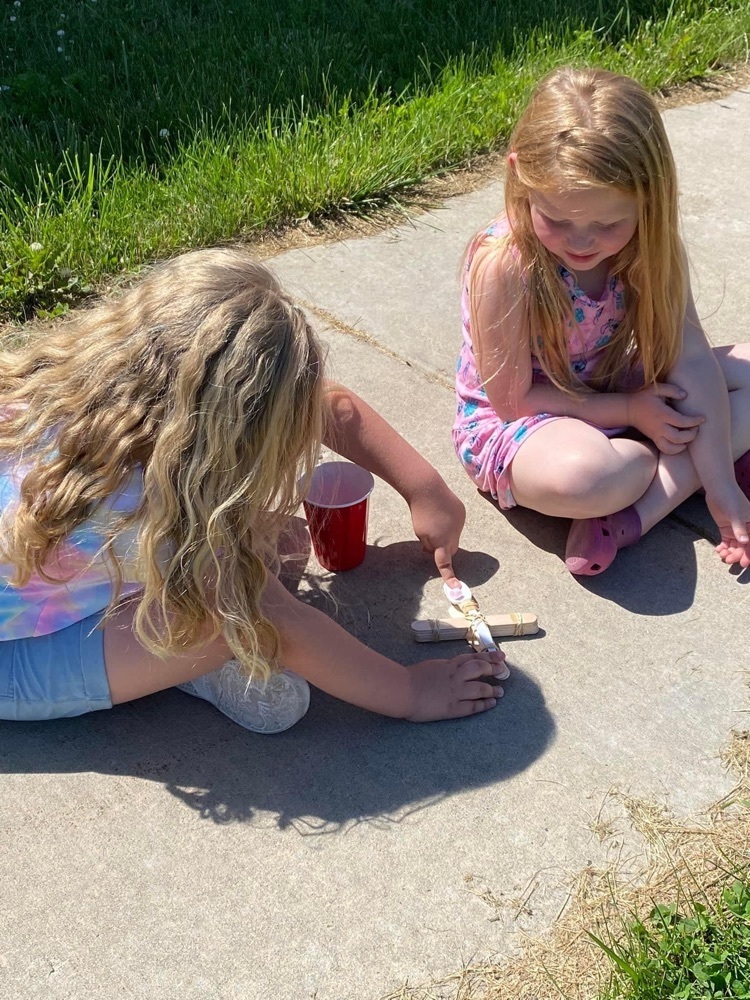 2nd graders at summer school have been learning about animal classifications and reading about many types of animals. Agent Smith came and shared about many animals in this area!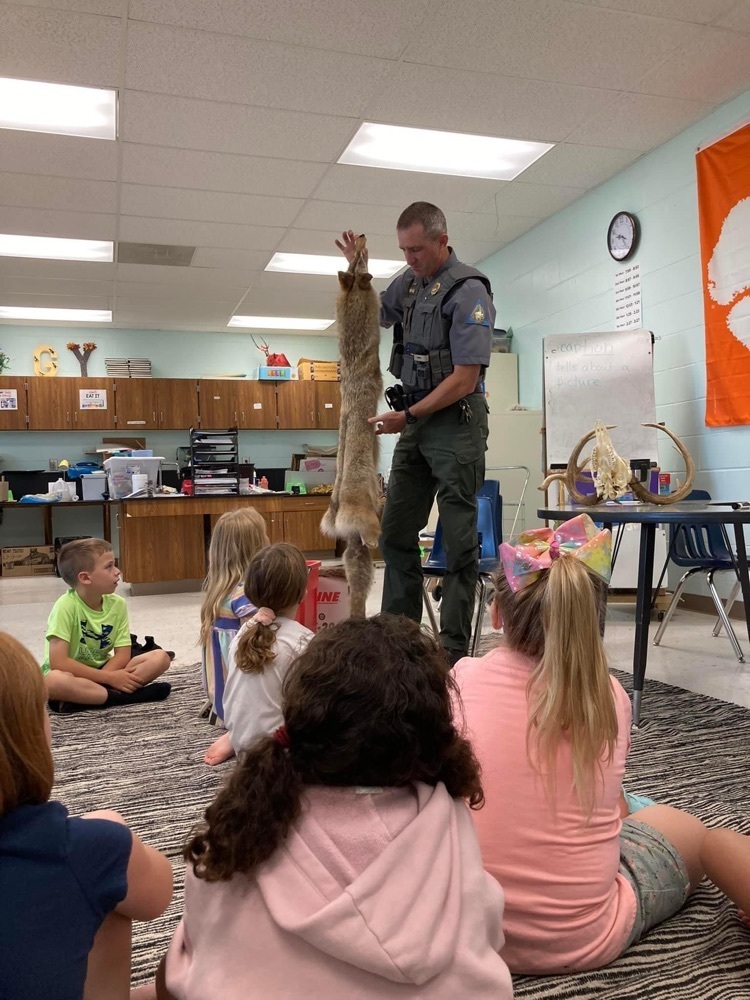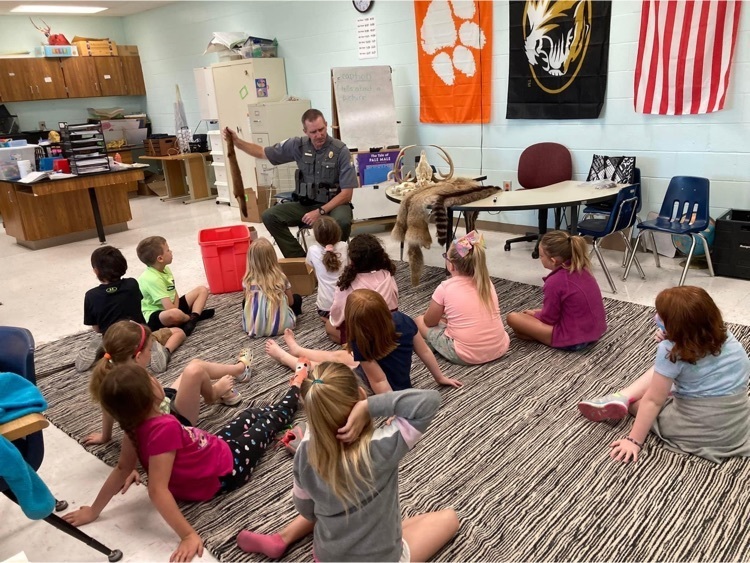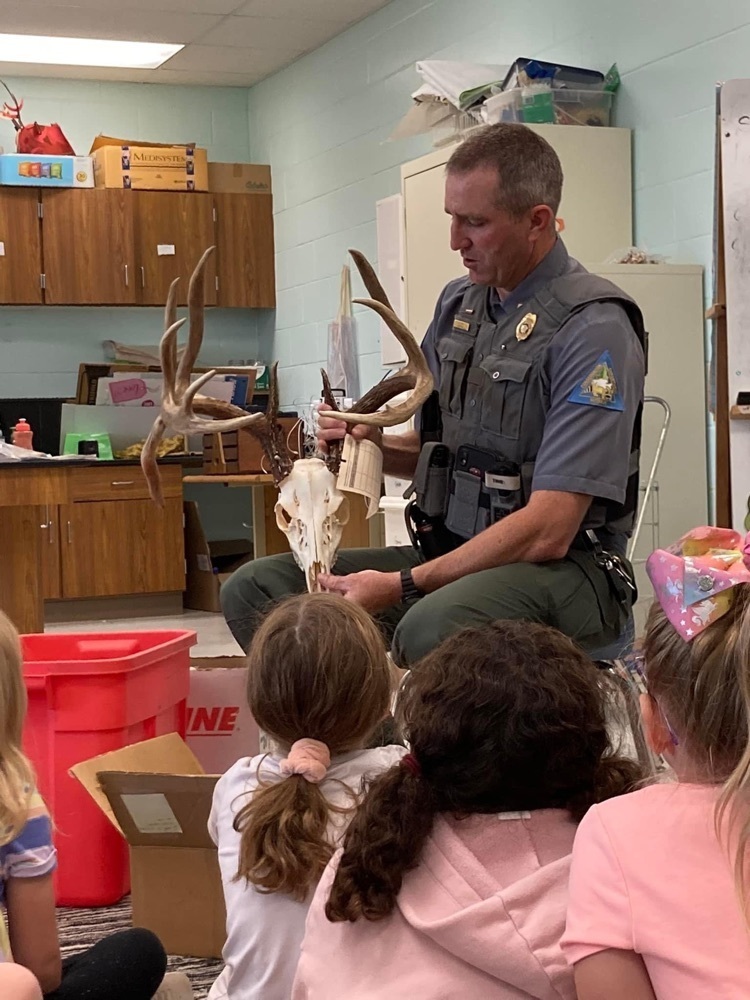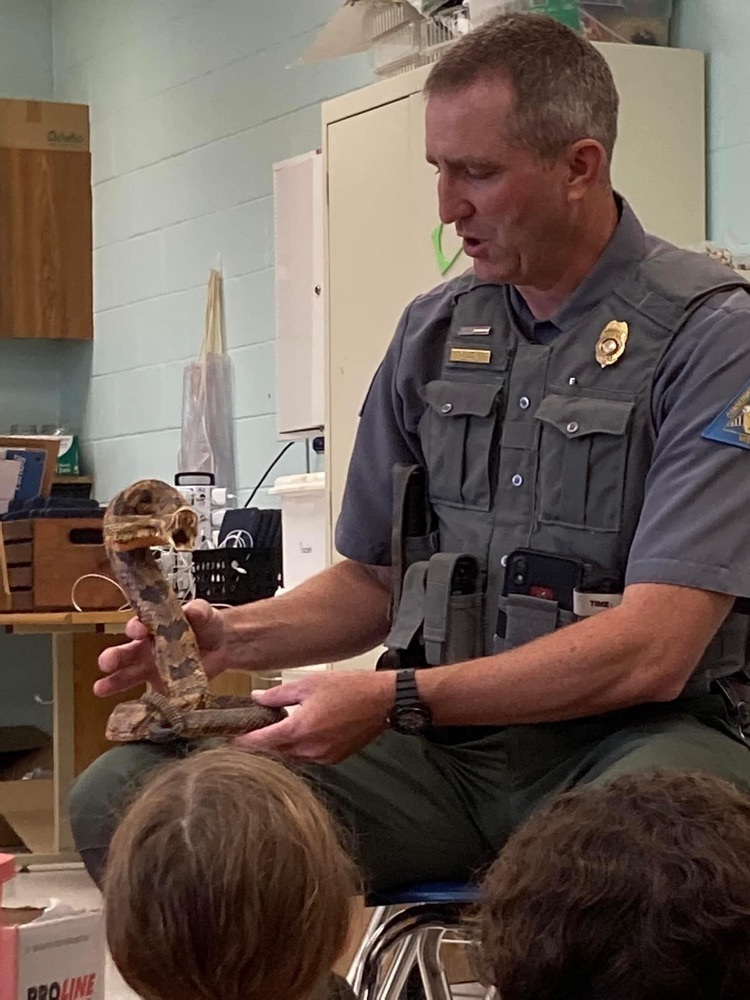 I would like to get a list of students who are interested in JH Football cheer.  Please contact Ms.Maize.  This year I'm using Remind to send updates about important class information. To sign up for JH cheer 22/23 notifications, see below.