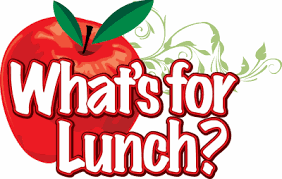 Any girls interested in playing golf will need to meet Dr.Brush @ 4pm on 8/9 at Lancaster country club. Physical must be completed and on file with the school before you can practice. #RamPride


There will not be a (3rd-5th) or JH portion of softball camp next week due to a lack of participants. High school will still practice from 8-10am on Tue/Wed/Thurs next week.

After prom meeting will be held on August 5th at 6pm outside of the football food stand.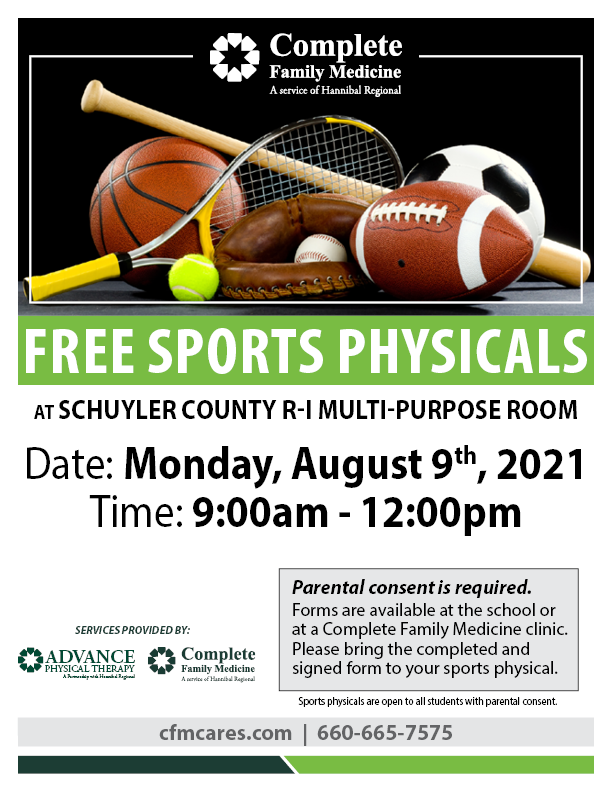 No 6am boys weights tomorrow or Thursday. We will resume next week. Next week will also be the last week.


We are excited to announce that Coach Kirkland will be our new Cross Country coach! Coach Kirkland will be having open track sessions on July 19 and 26th from 6-7 pm. He will be there to give information about the upcoming cross country season. Open to 6-12th grade. #RamPride

For anyone interested in joining The Dance Team this coming year- we have a few things going on this summer. 1) Starting on July 14 we will have a dance fitness get together every M, W, and Th at 7:00 am. These workouts will focus on flexibility and stamina. Bring your yoga mat. (July Calendar screenshot is attached) 2) August 2, 3, & 4 from 10-noon Amy Gingerich is coming to teach a dance technique class. See the attached flyer for additional information. ***BOTH OF THESE OPPORTUNITIES ARE OPEN TO ANYONE INTERESTED IN DANCE FROM GRADES 6-12***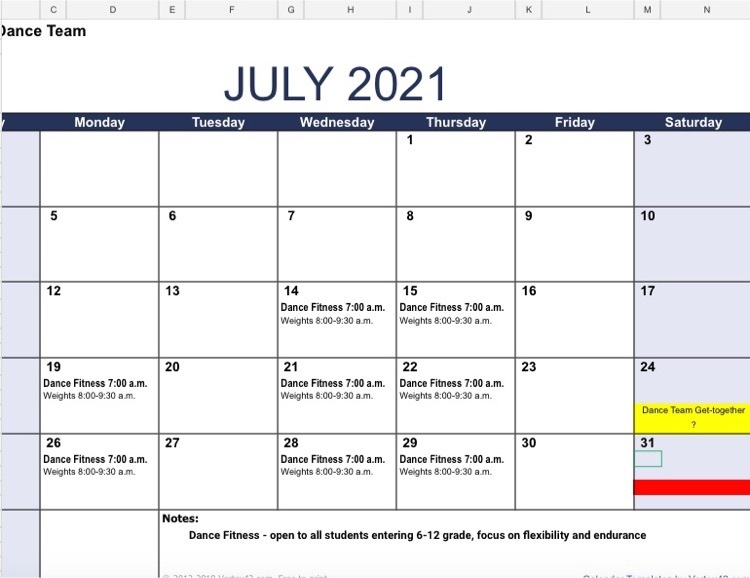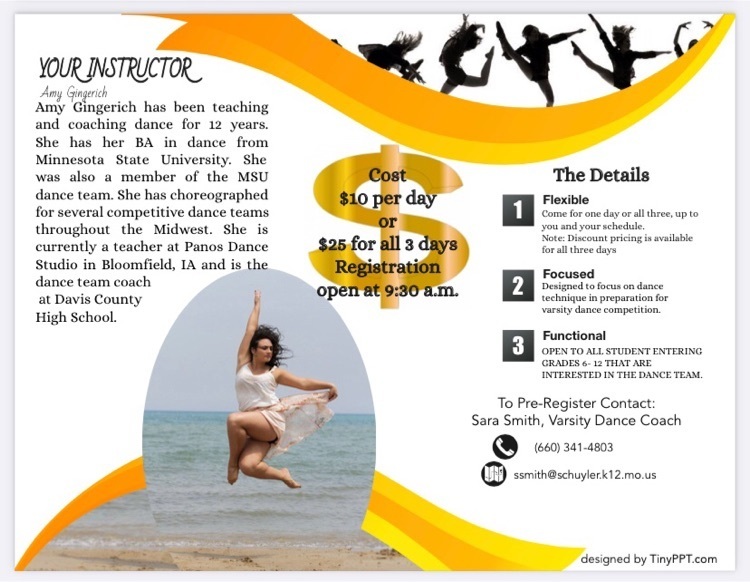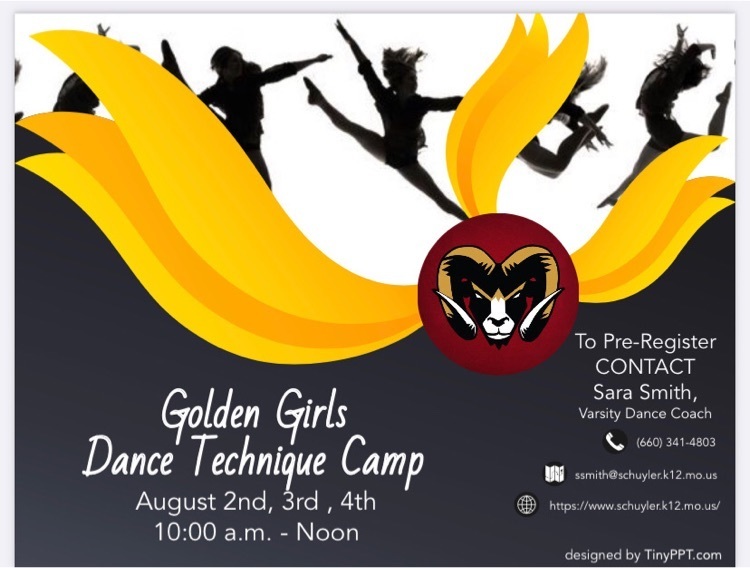 Head to the library each Wednesday this month for a good story and fun activity!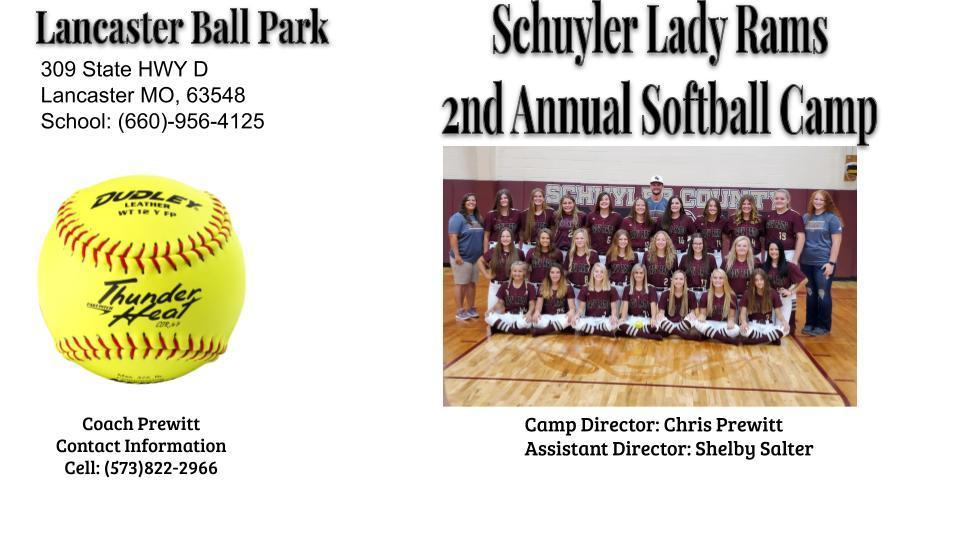 Today, we finished up summer school with a fun day of bowling, roller skating, and time at the park. Our littles enjoyed water activities, games, and a movie. Enjoy the rest of your summer, kids!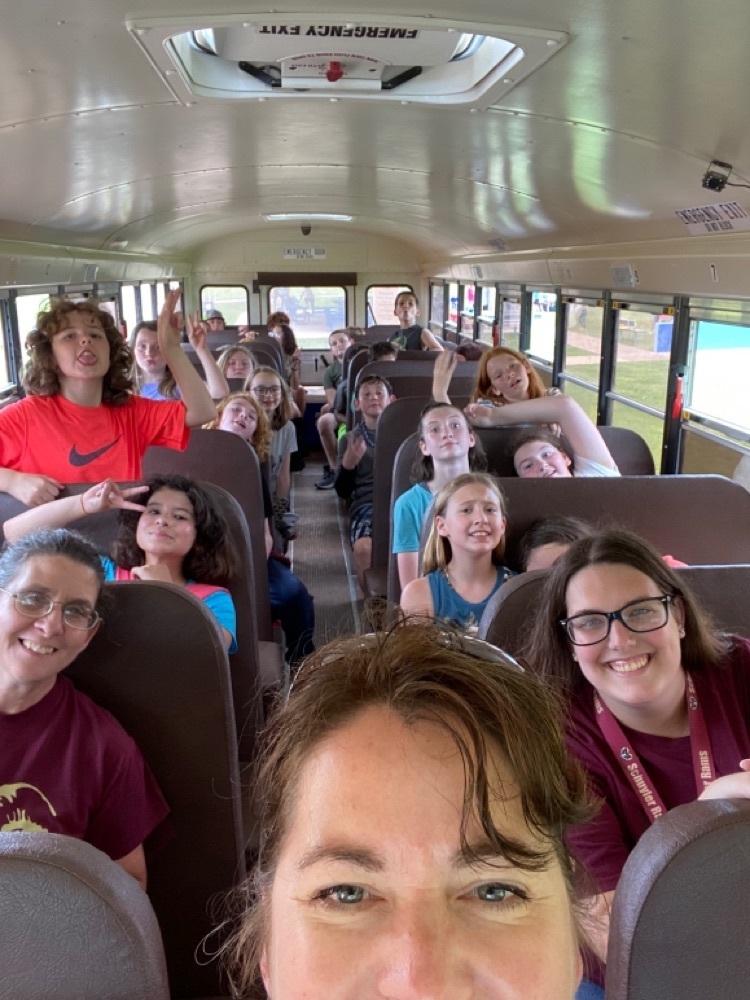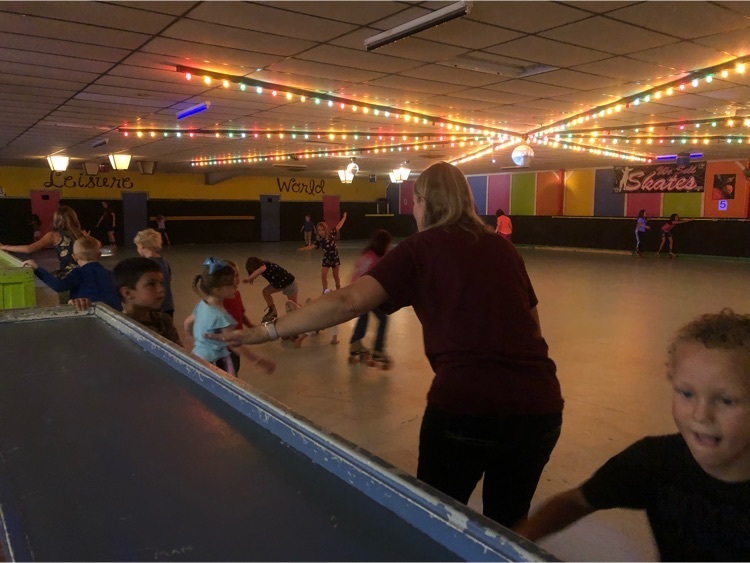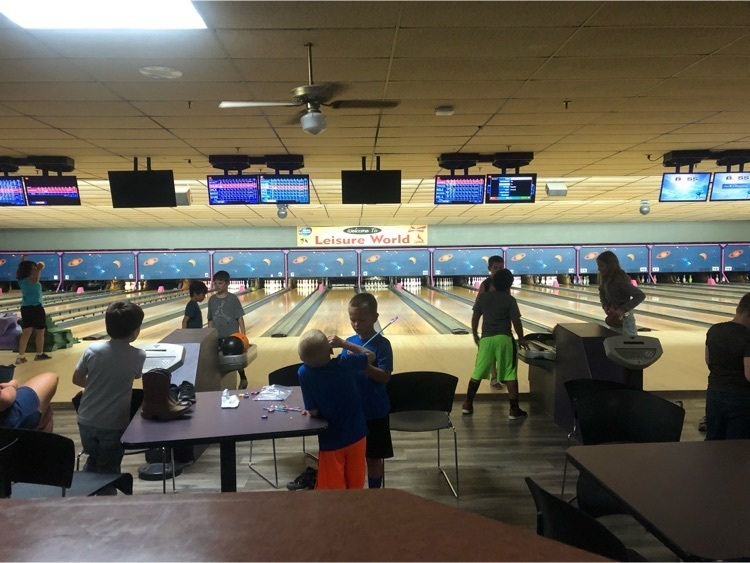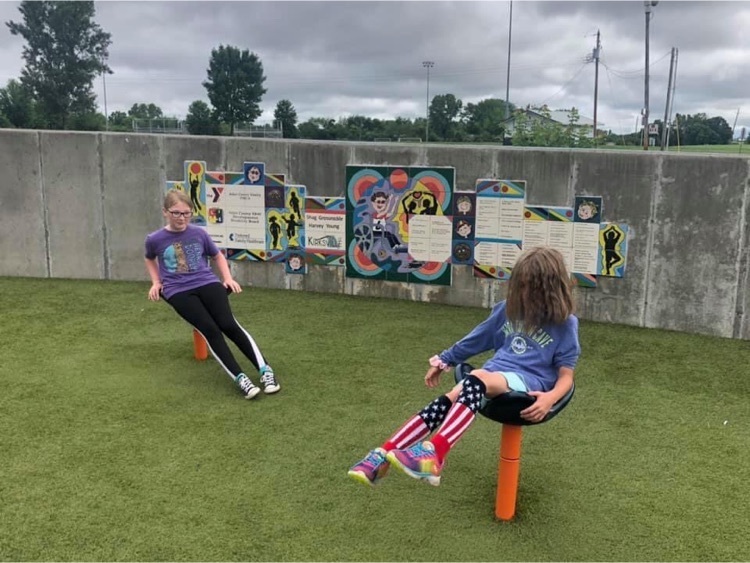 This summer in Library, students read and learned about summer, Flag Day, Father's Day, the upcoming Olympics in Tokyo, Japanese culture, and the cherry blossom trees in Washington, D.C. that were a gift from Japan. They finished this week by making their own cherry blossom trees.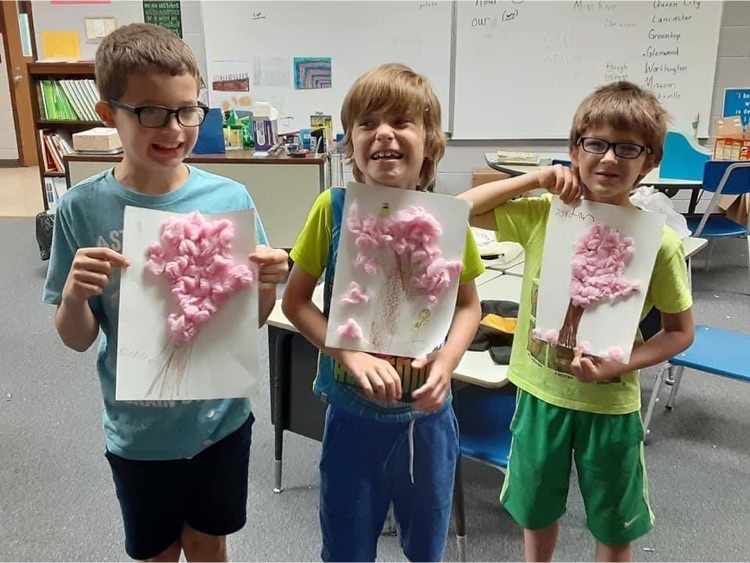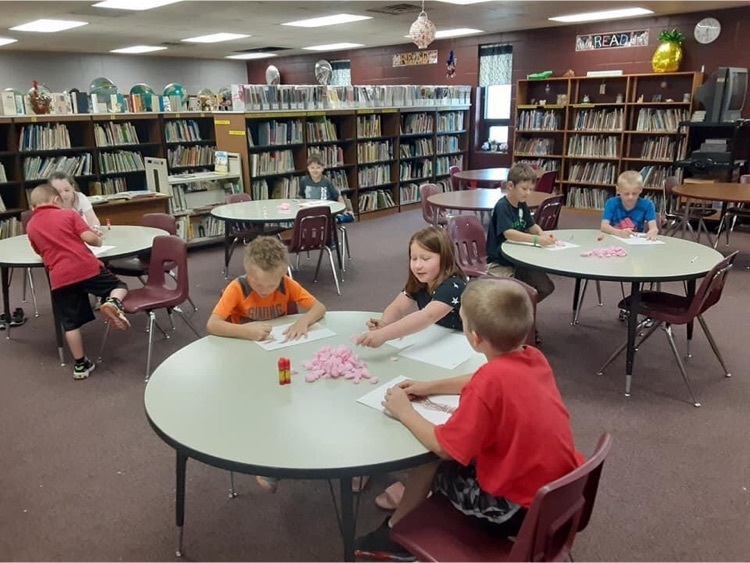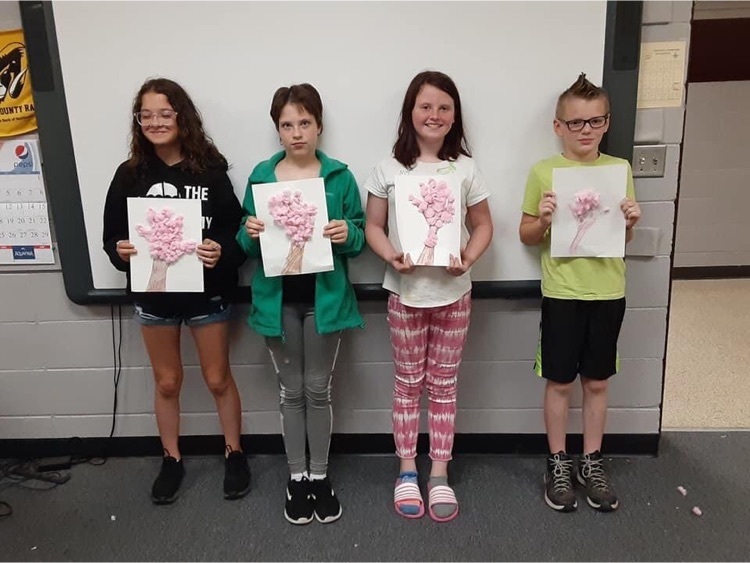 The Schuyler County Health Department visited our summer school students to talk about health-related topics in an interactive way yesterday. Thanks for the fun and the popsicles!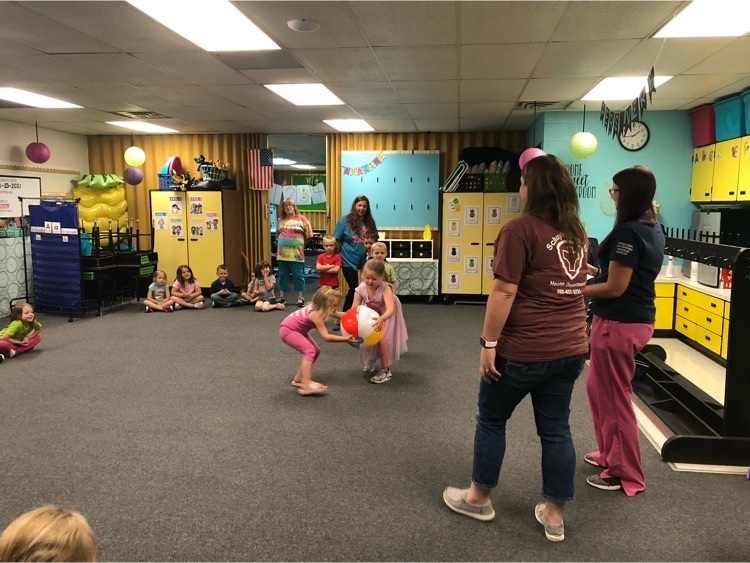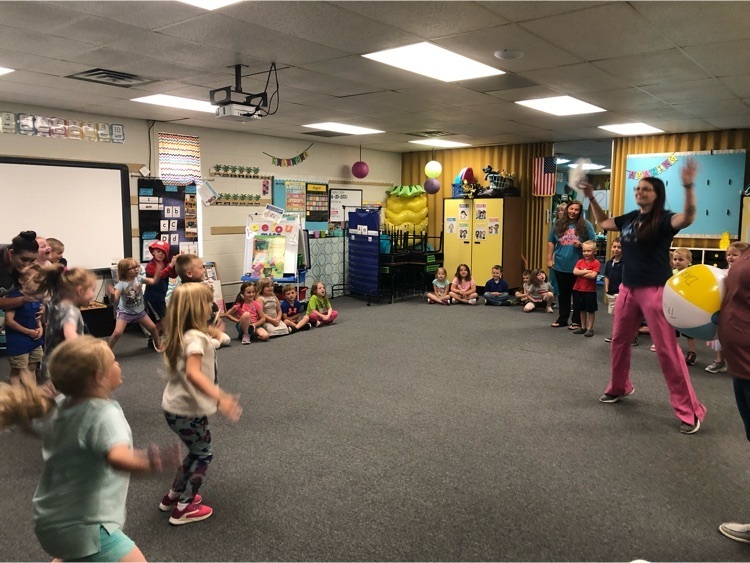 P-EBT Information for Families can be found at
https://5il.co/u9wk
. The application and P-EBT FAQs can be found at
https://mydss.mo.gov/
. If you have questions on how to apply for the P-EBT benefit, contact DSS through the online chat feature at mydss.mo.gov or call 855-373-4636.

Pugh skills camp starts tomorrow! Hope to see the gym full!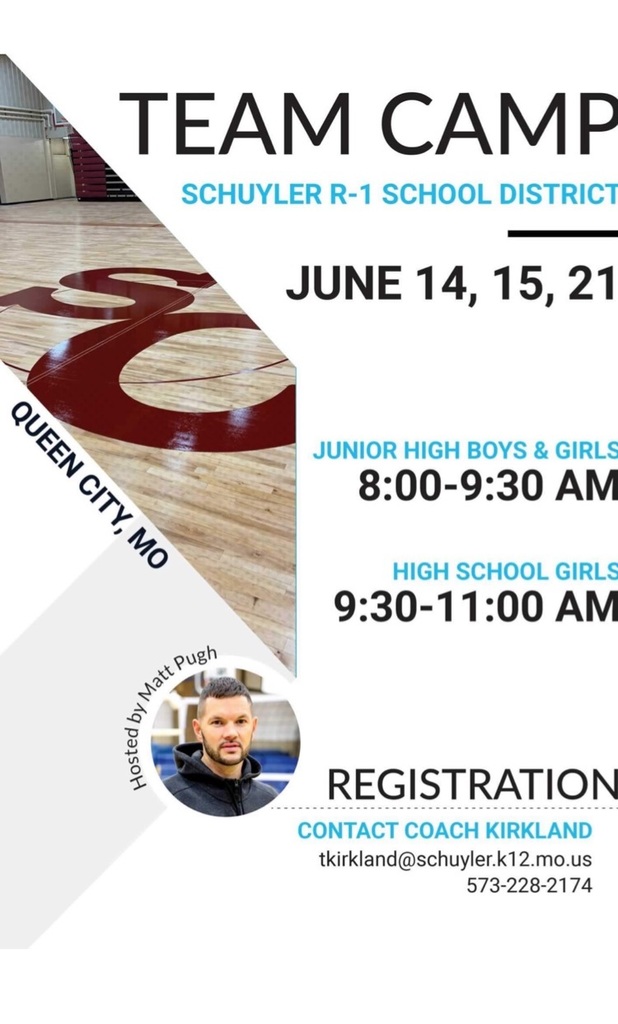 Signing Day!!! Lexi Clifford is taking her talents to throw Javelin at William Woods!!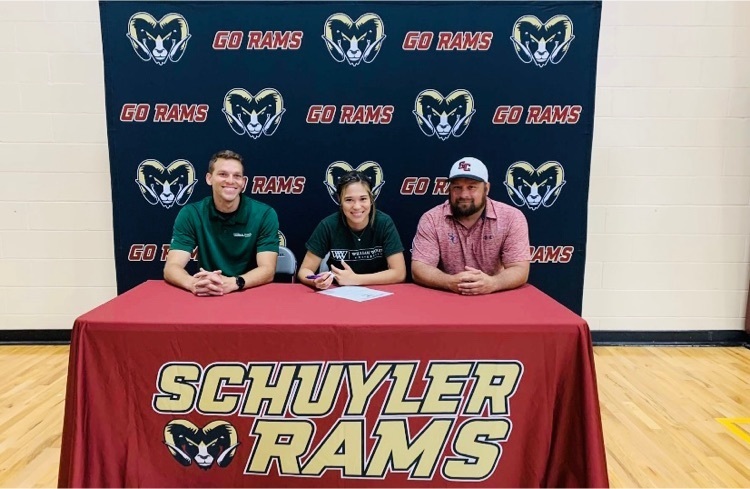 Varsity Football players or parents please join to get the football information needed. Any changes or important information will be communicated here.