The 4/5/6 game is at 4pm today with 5/6 playing first and 4th playing a full game immediately following. Thanks Booster Club

Pep Rally Homecoming 2023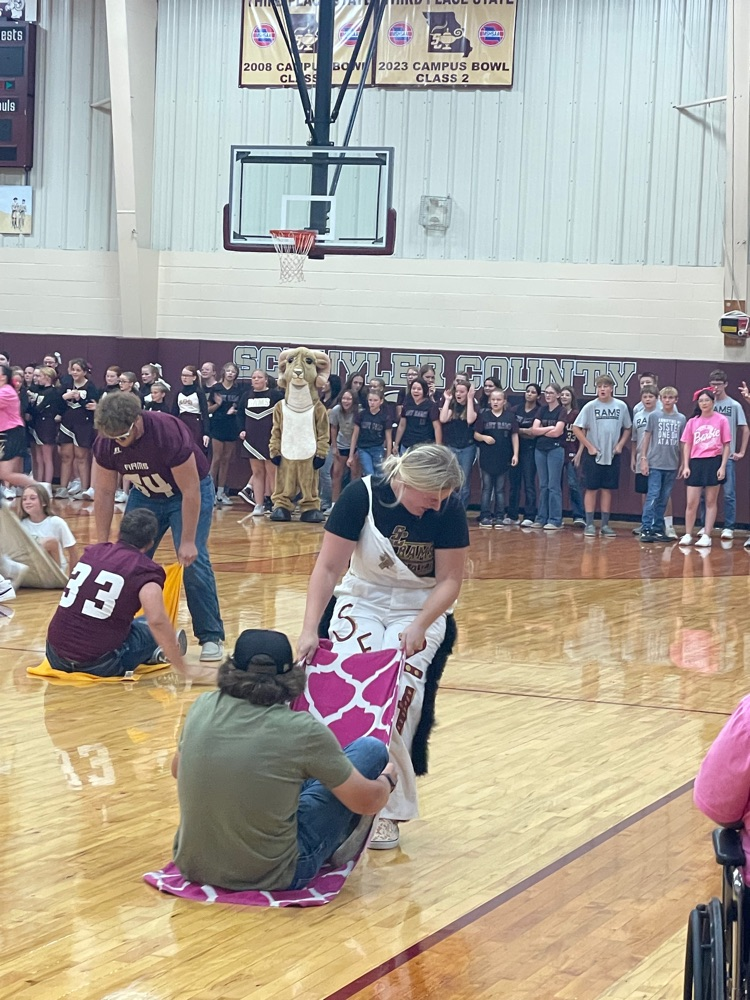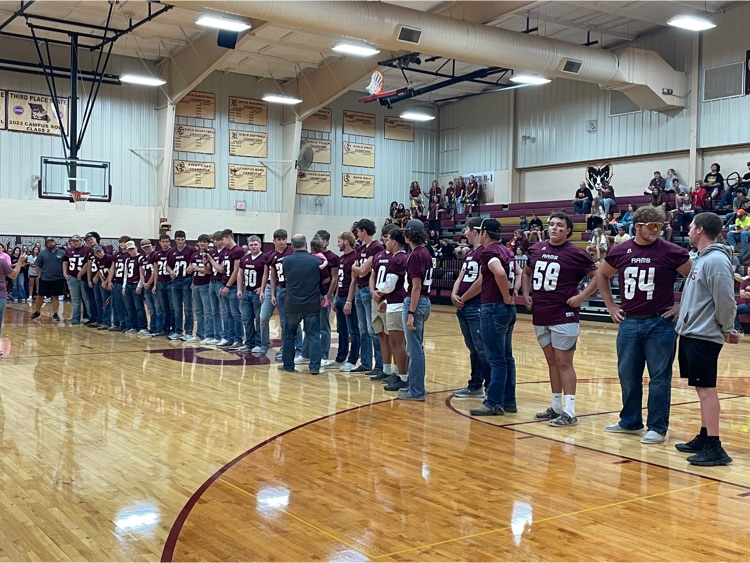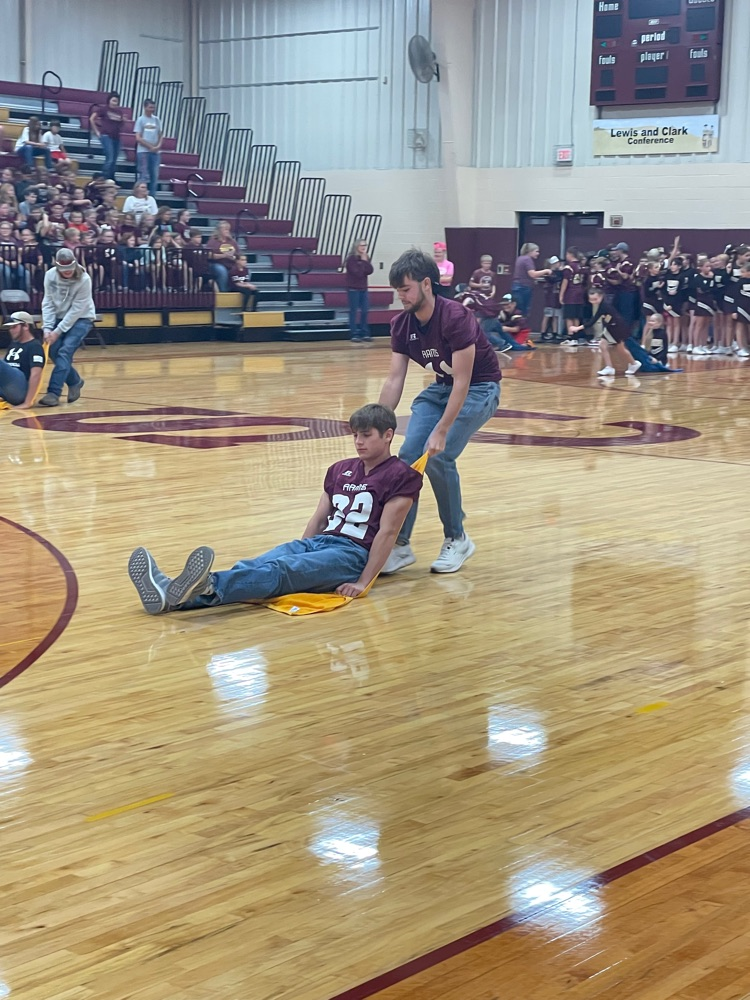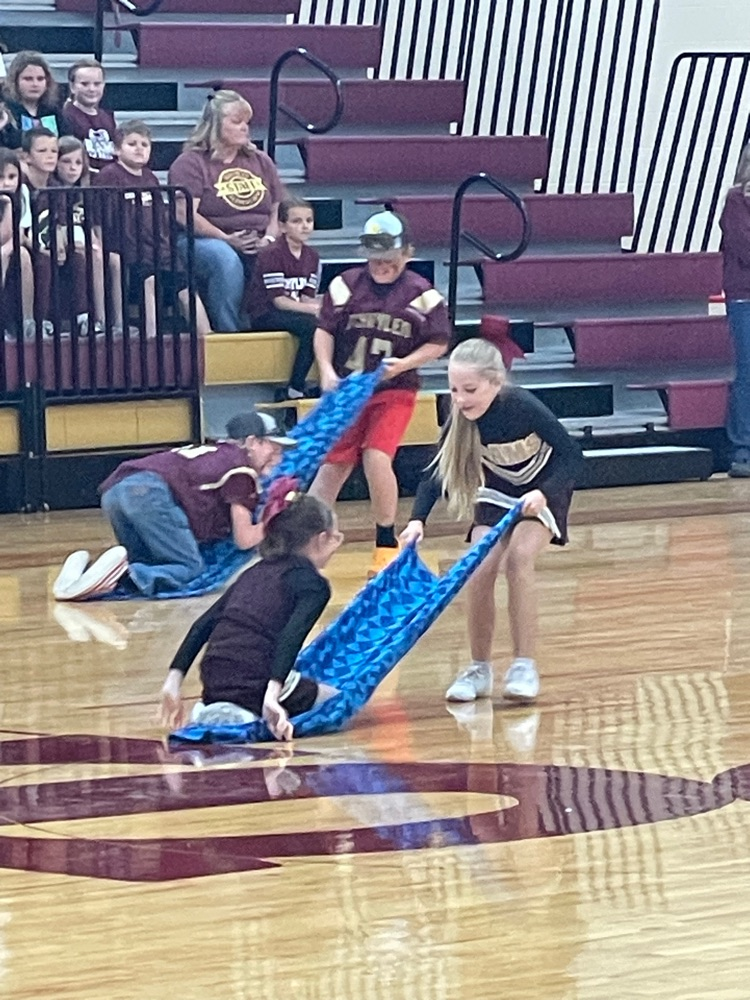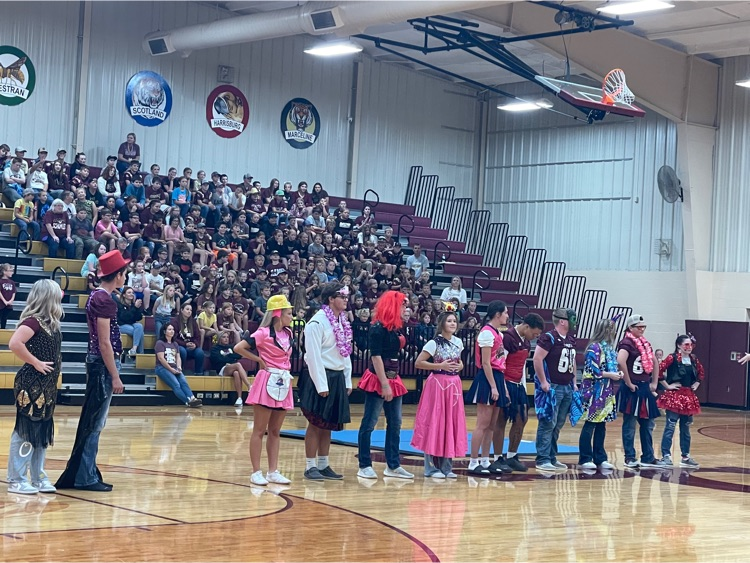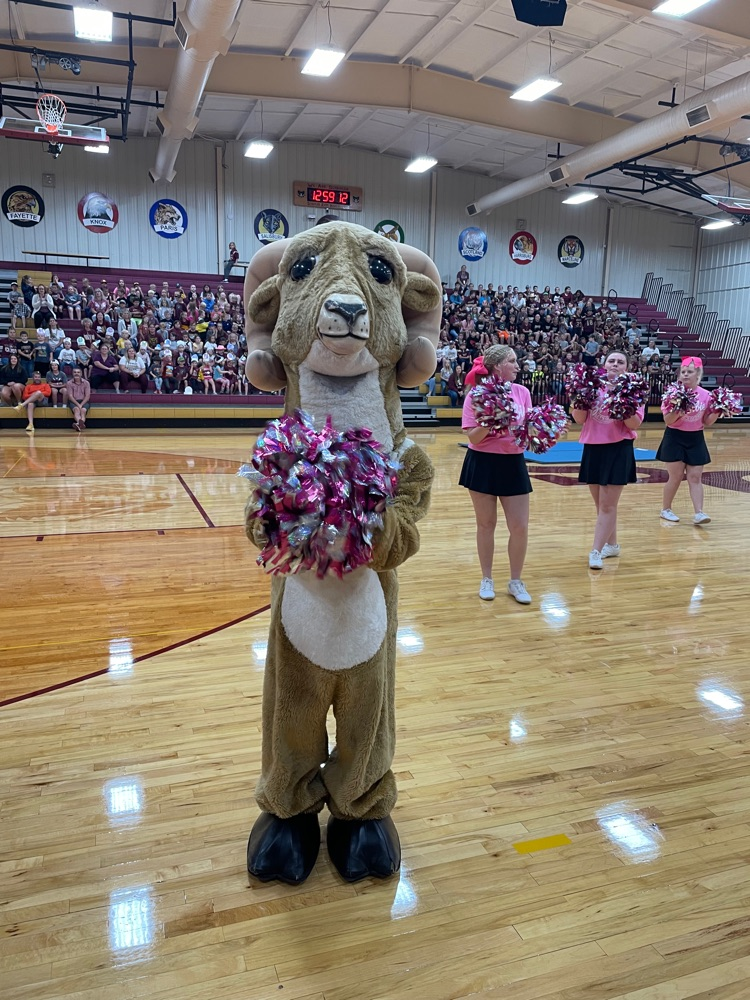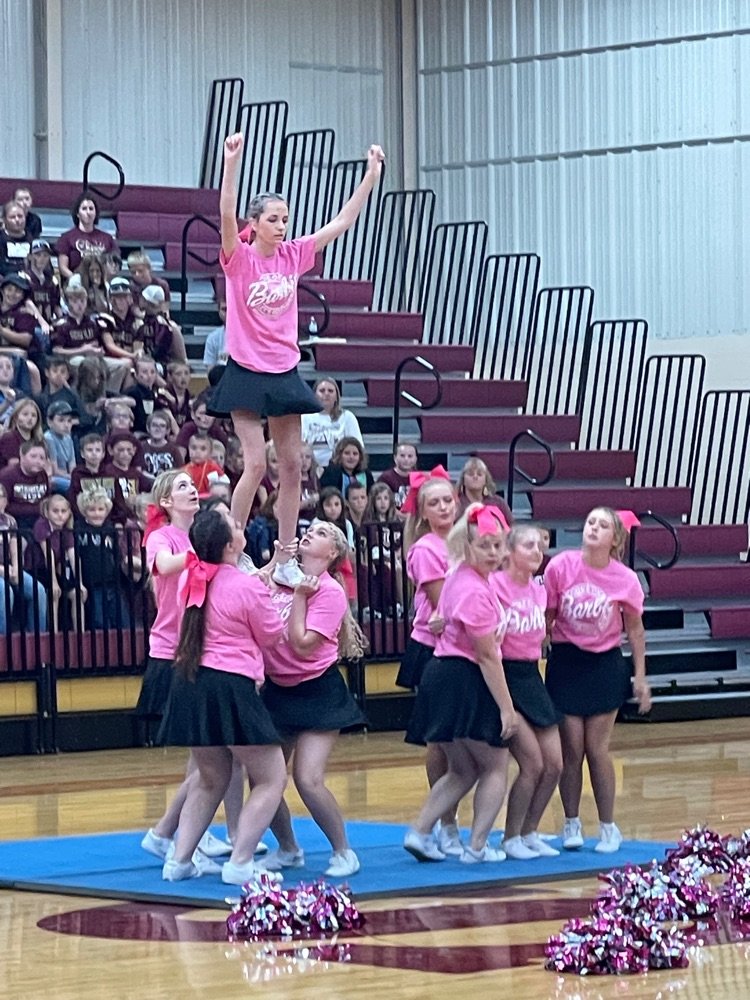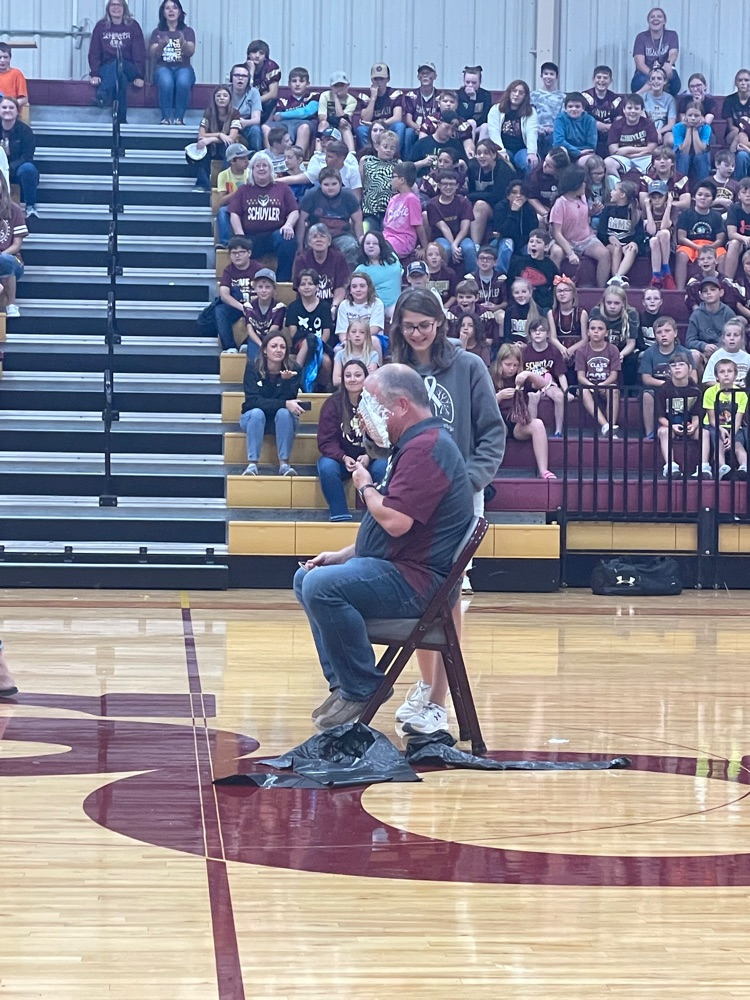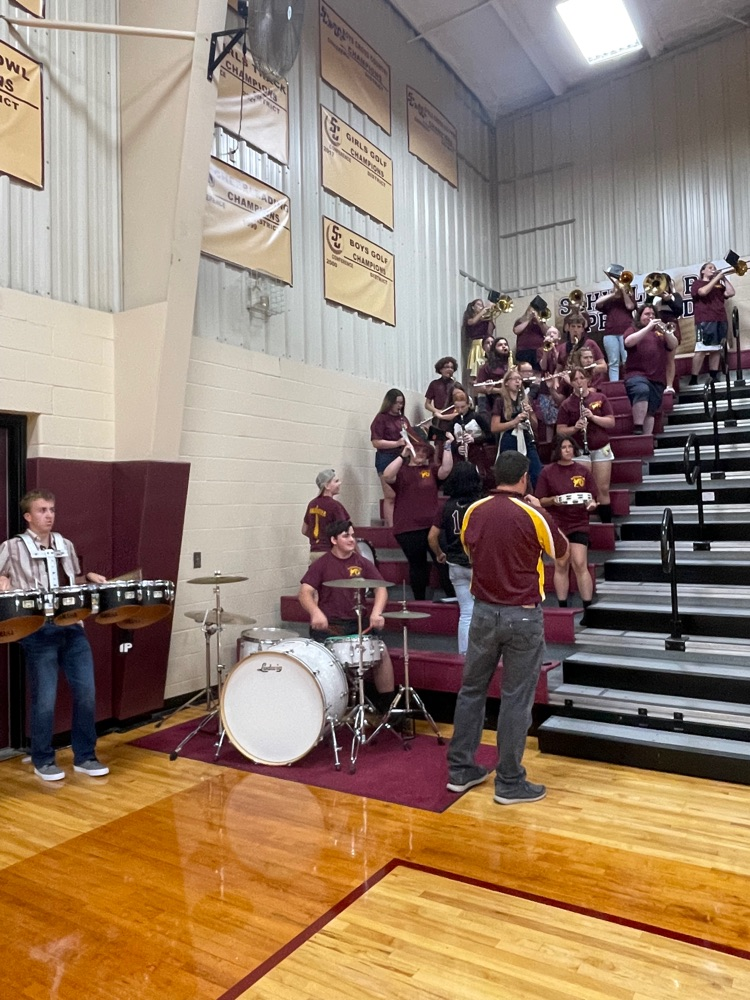 Second graders enjoyed some real life experiences to go along with their reading story of "Henry and Mudge" by having a Campout activity night!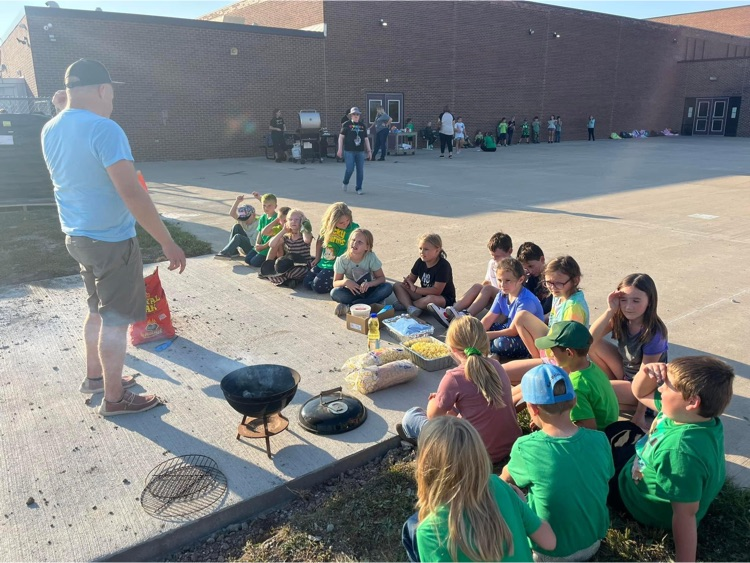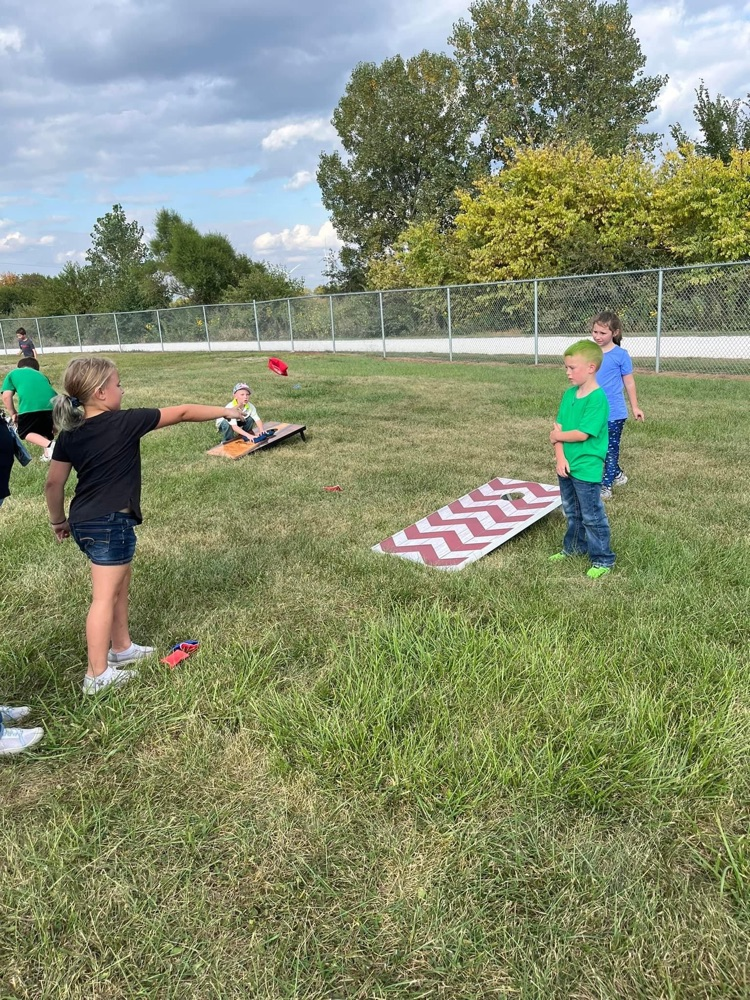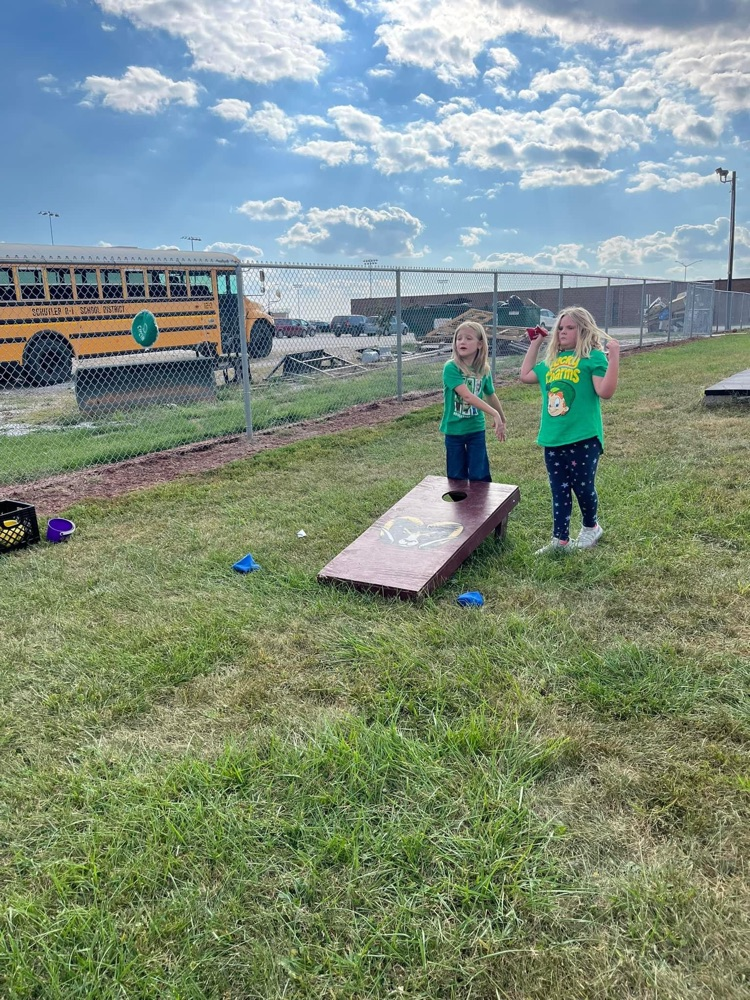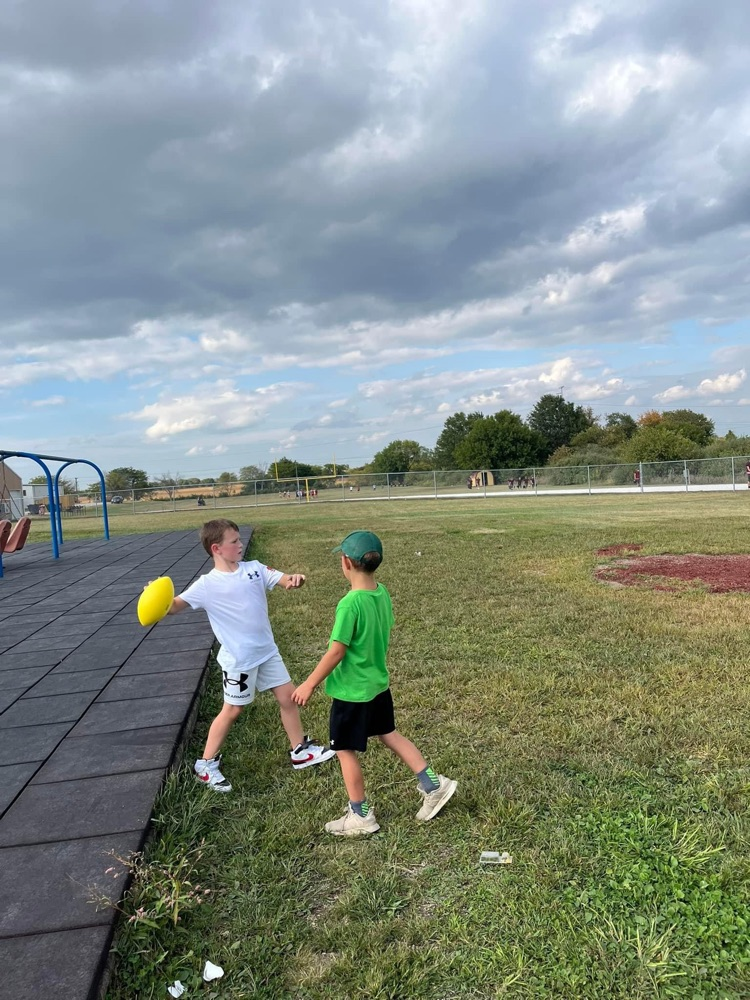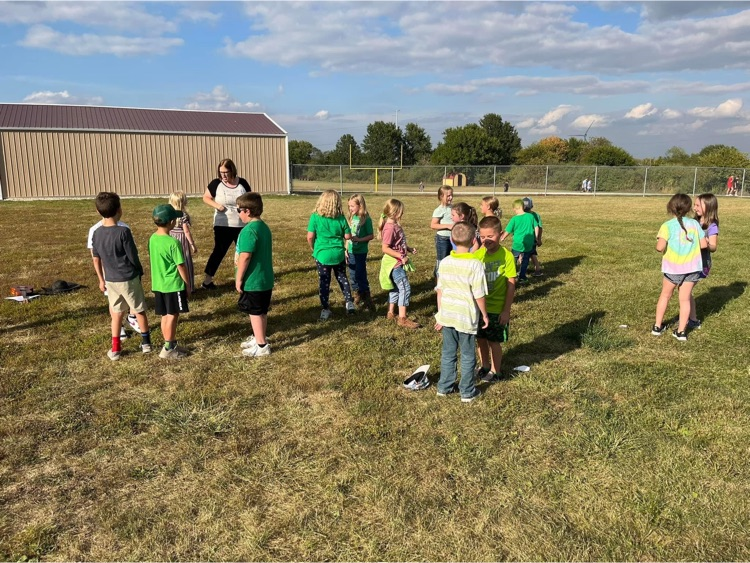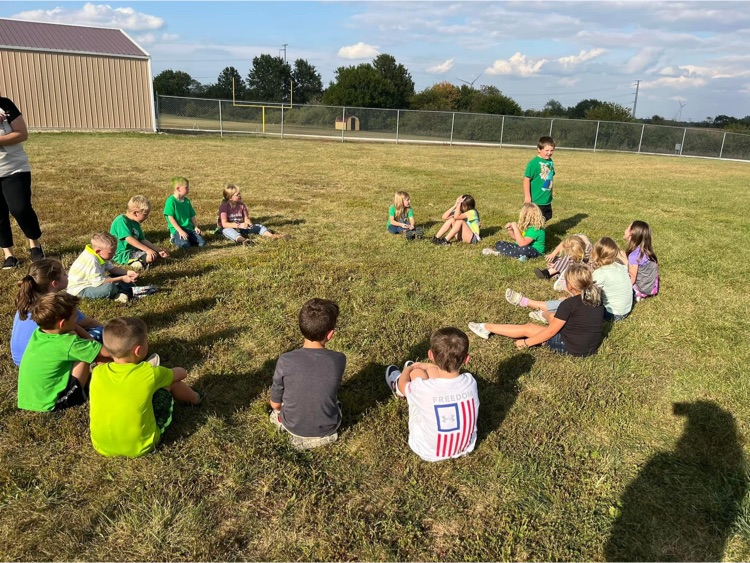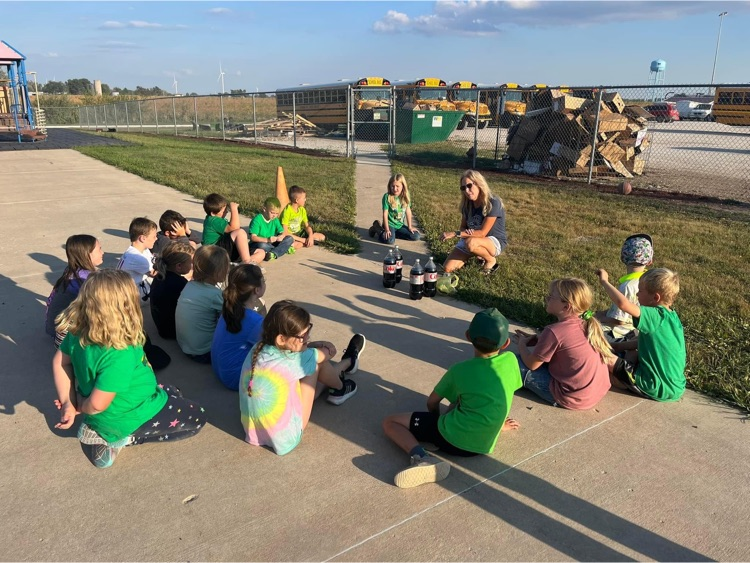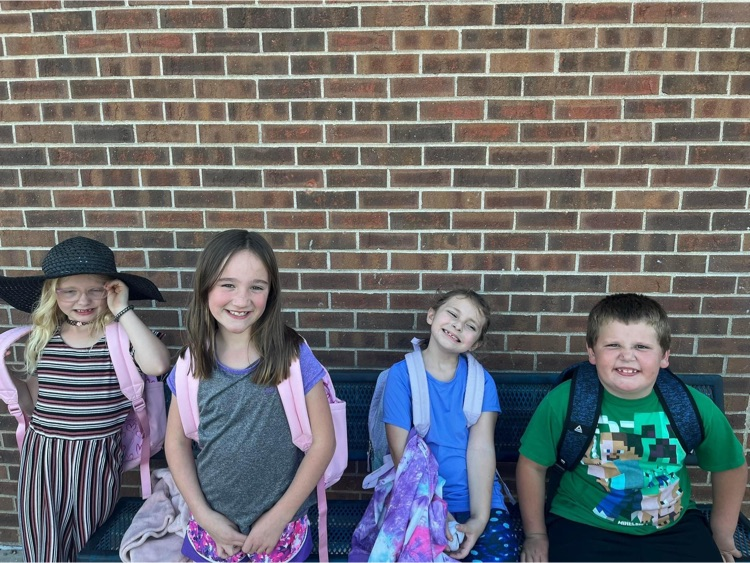 JV Lady Rams fall 8-6 to Paris

Varsity Rams fall to Paris 4-12

Scenes from Homecoming 2023 for days Tuesday-Thursday. More to come tomorrow!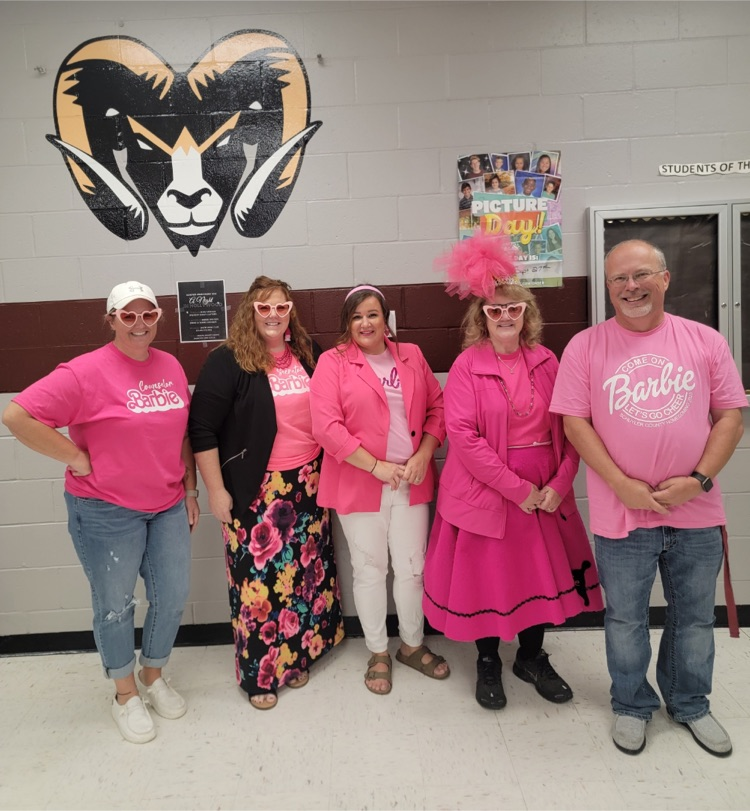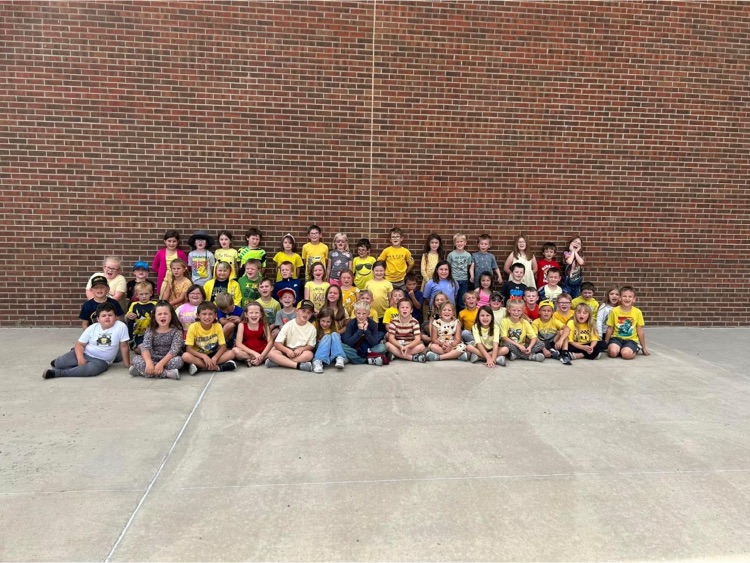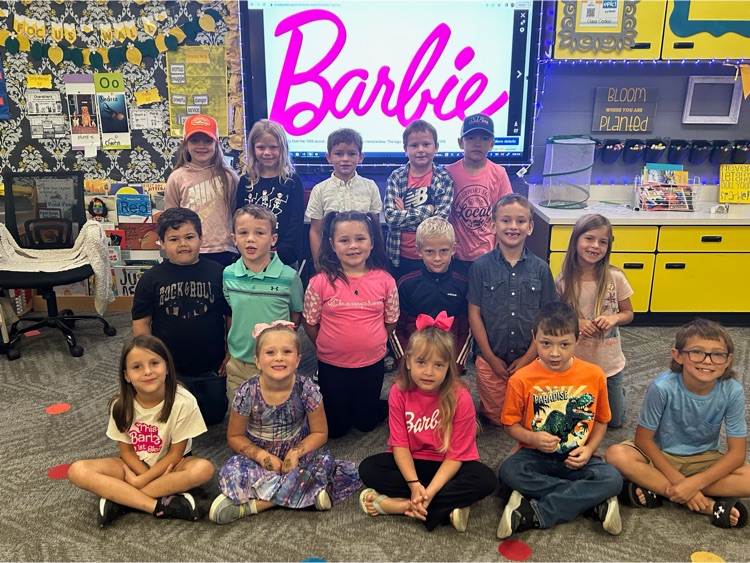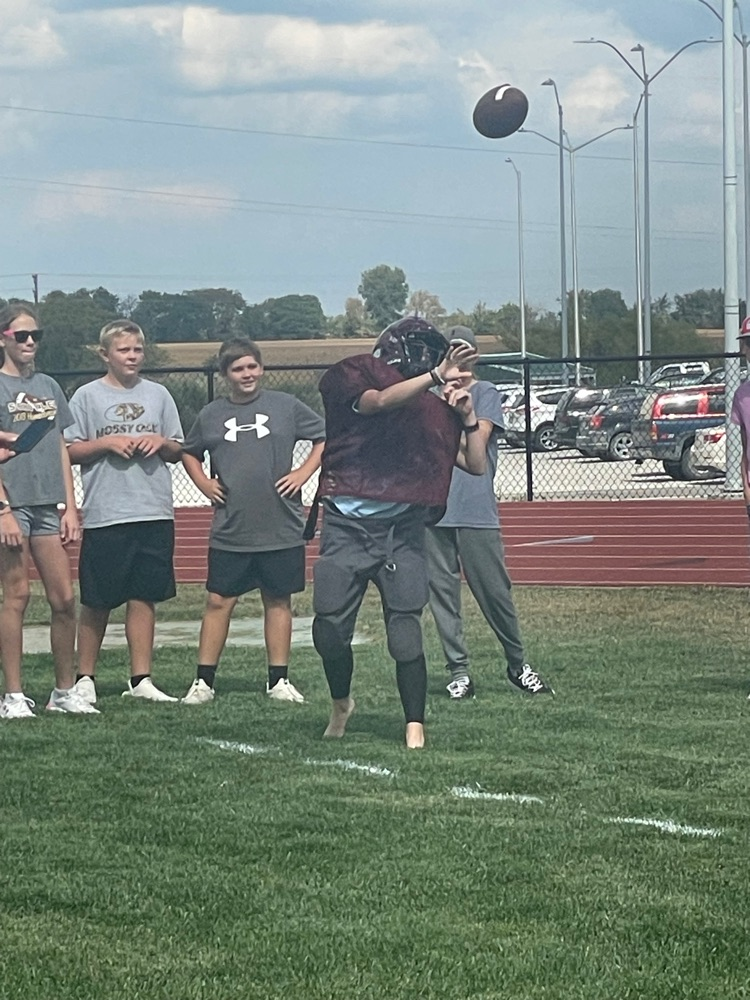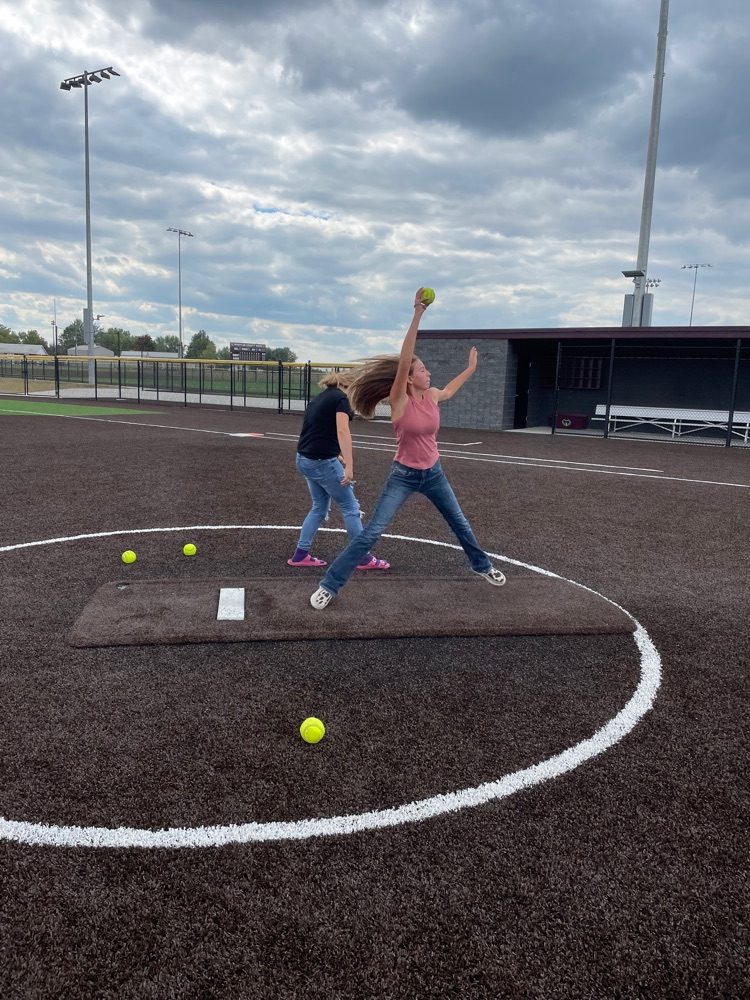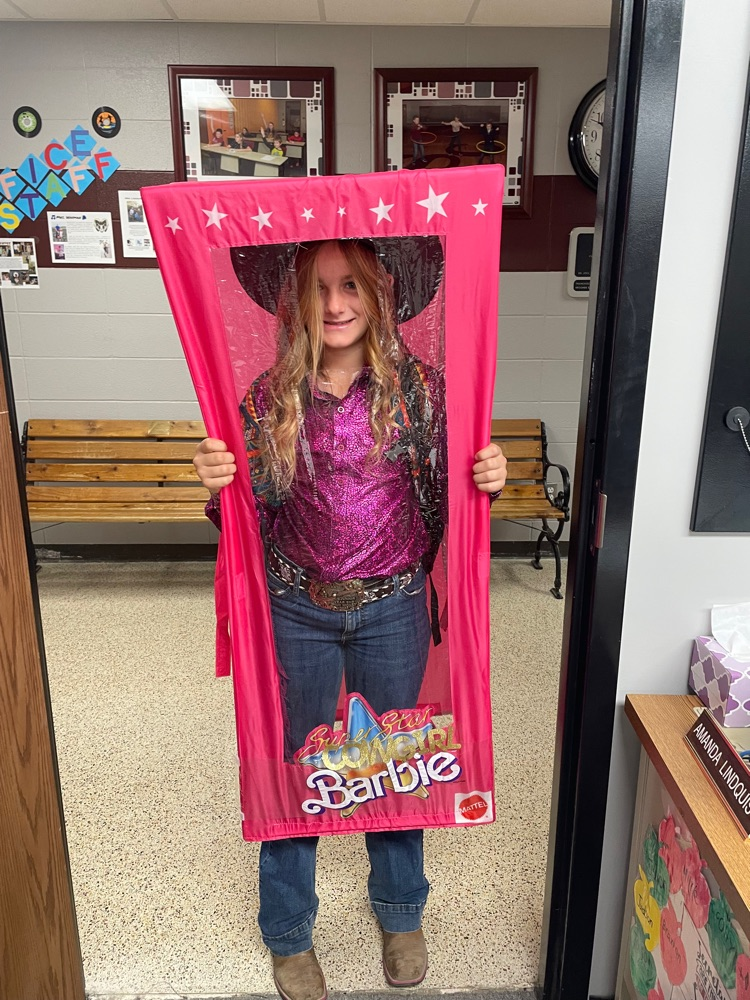 First graders practicing addition facts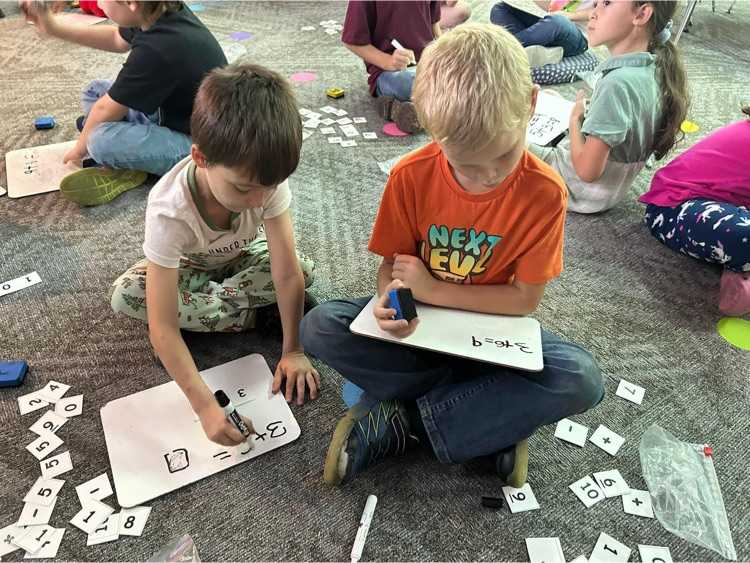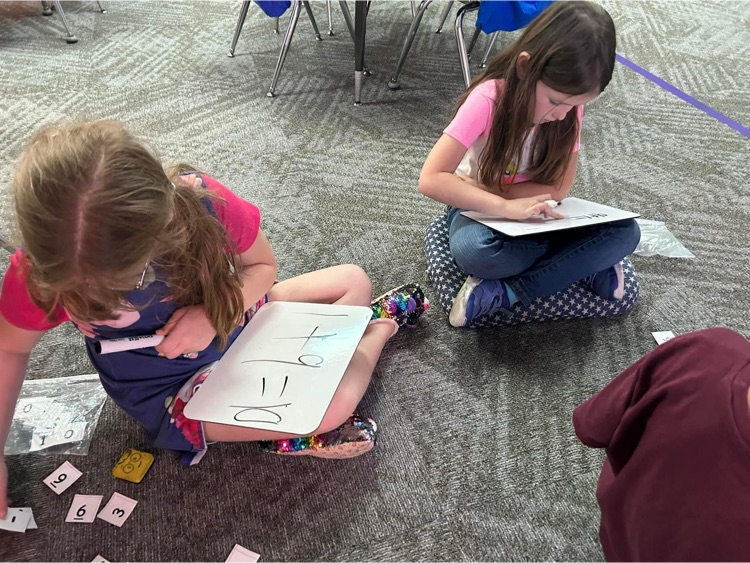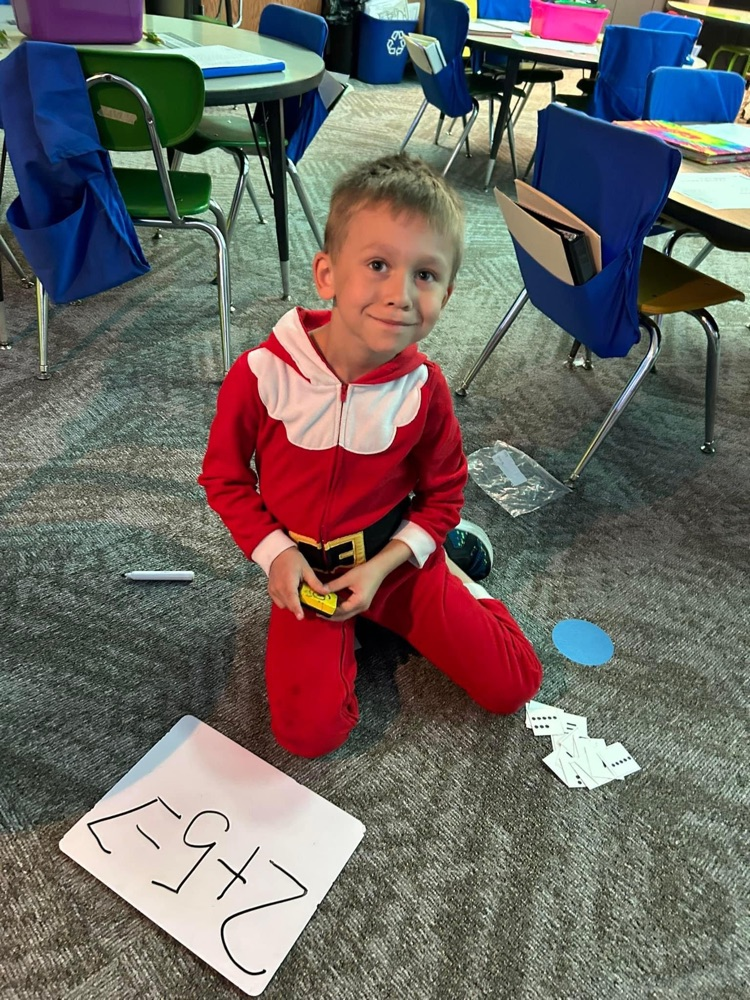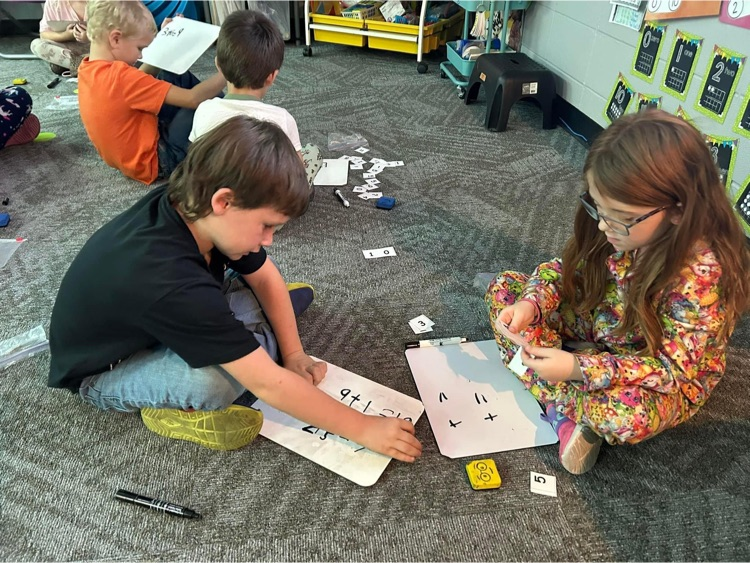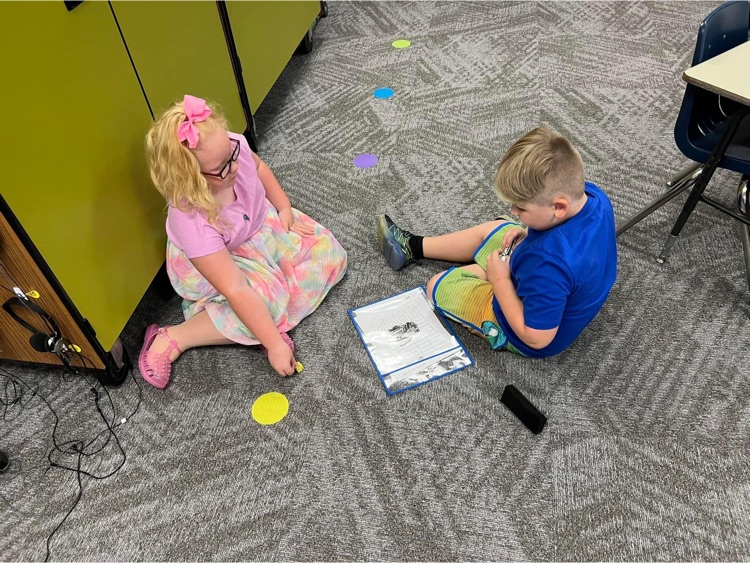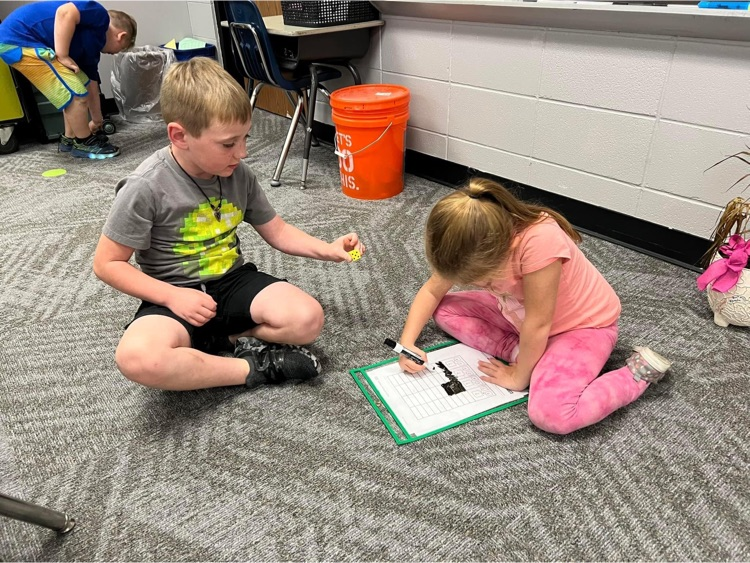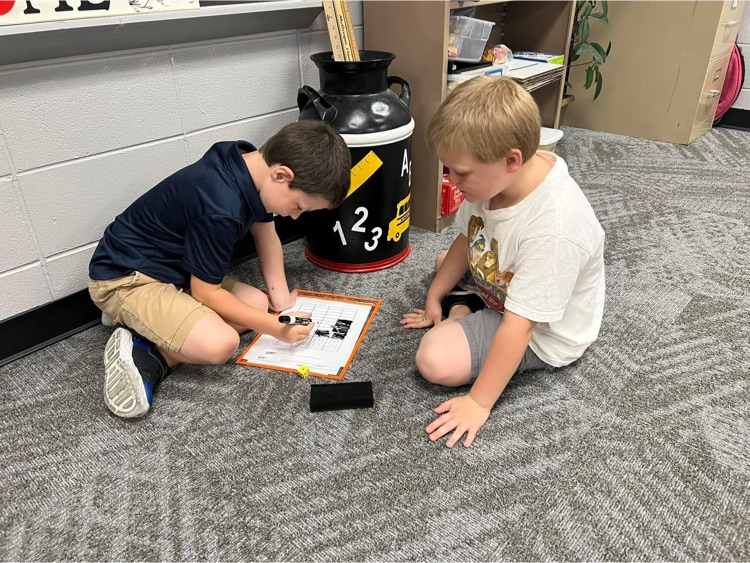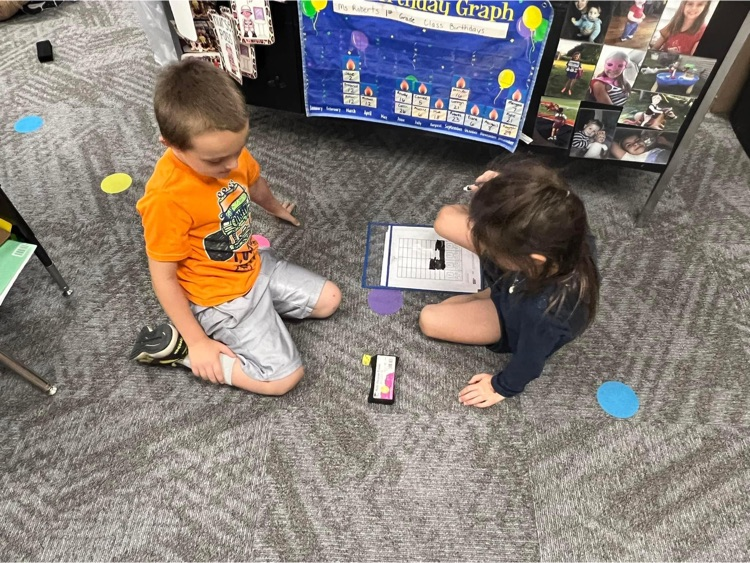 Preschool friends have been working to identify items that are the same, similar, and different. They practice by sorting materials.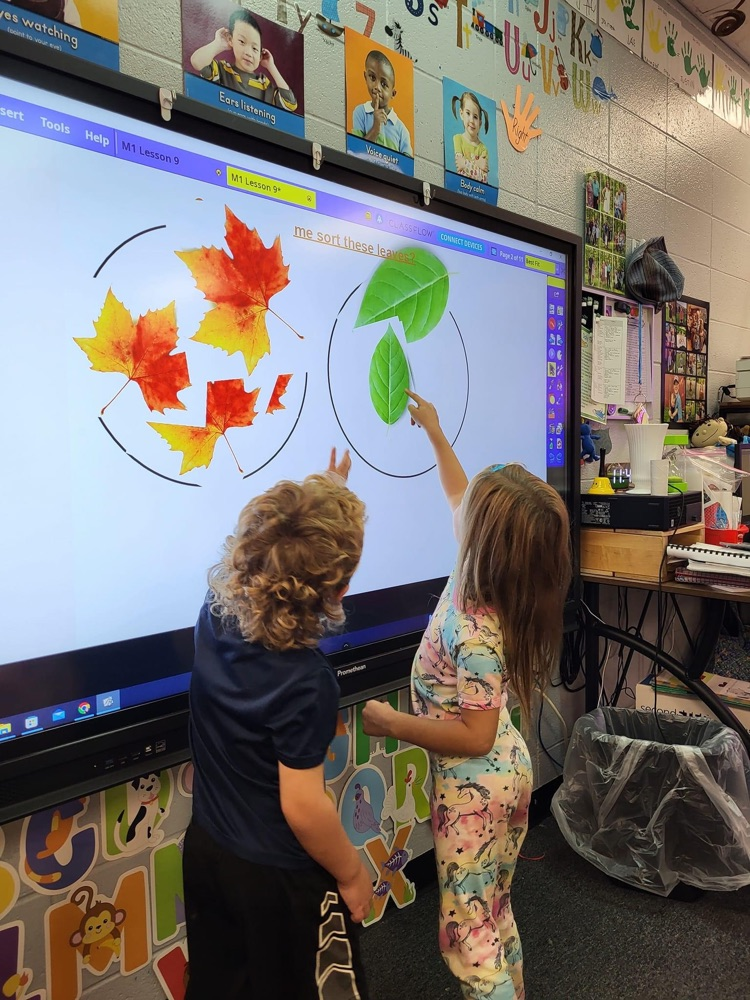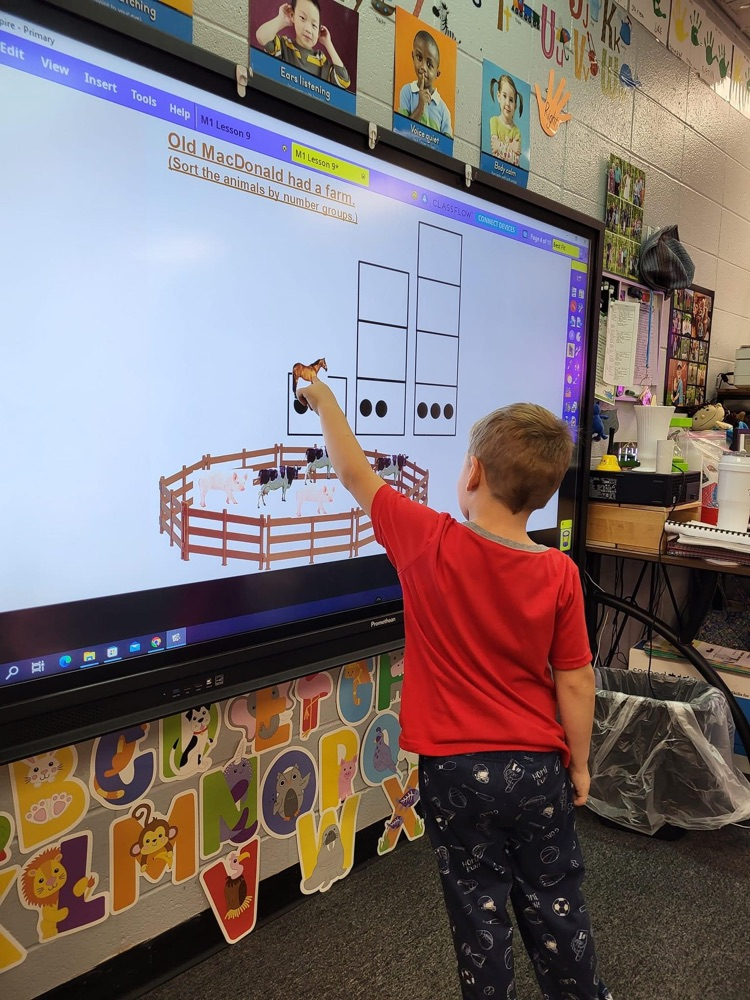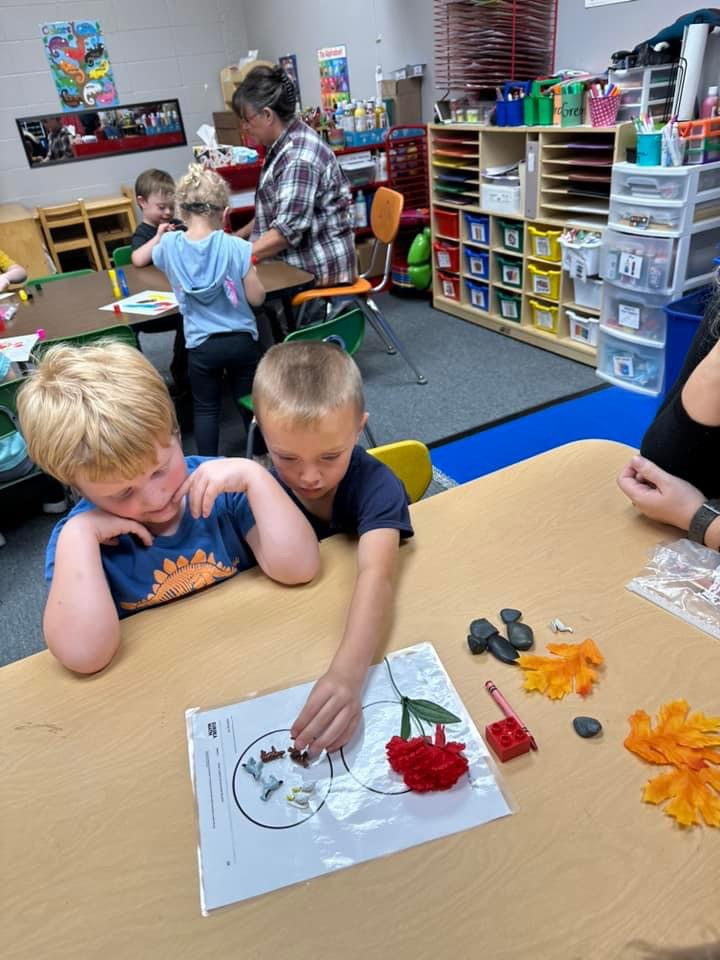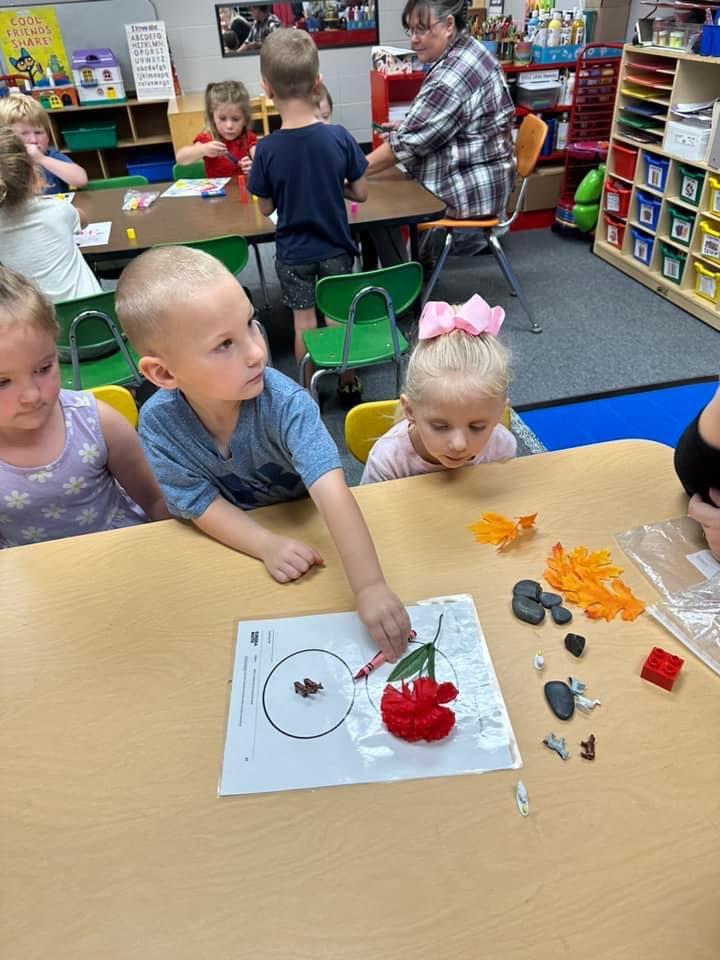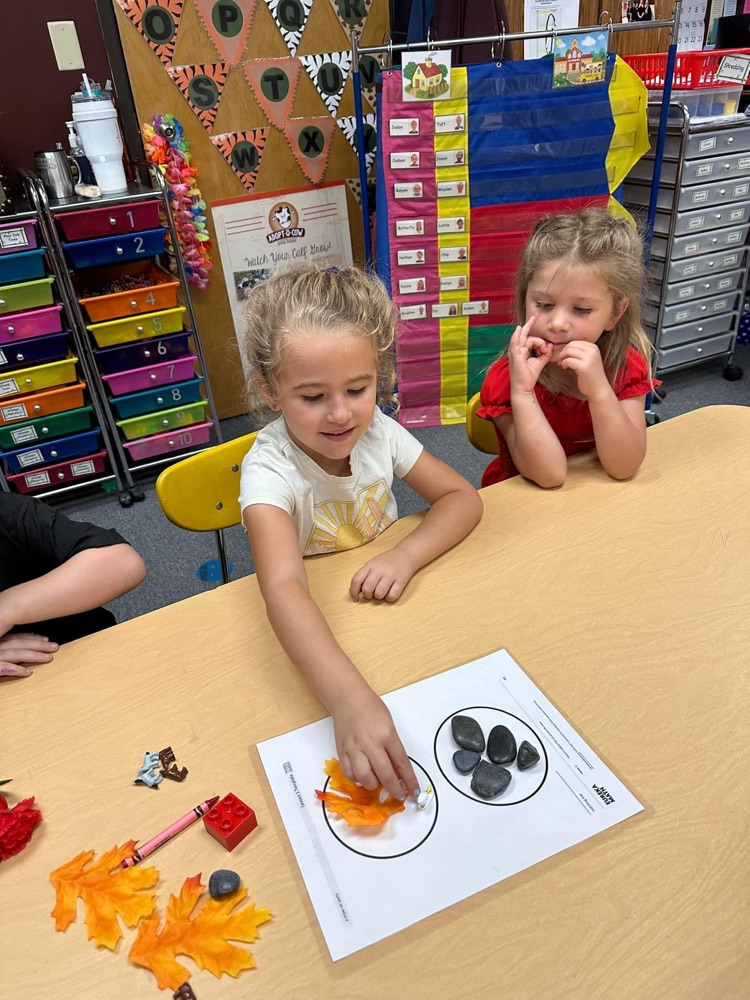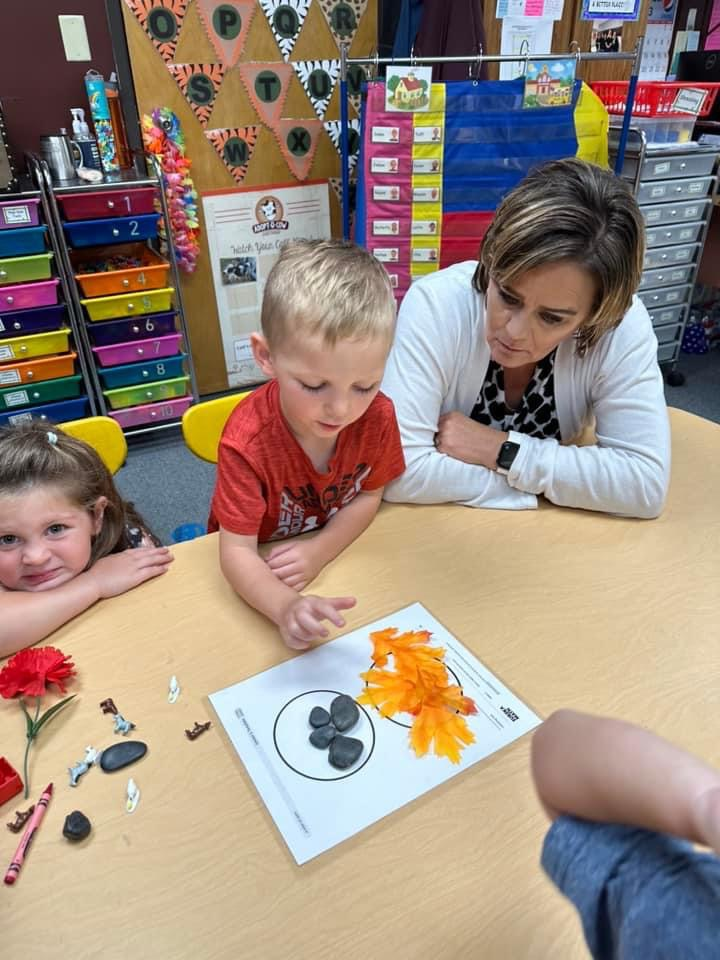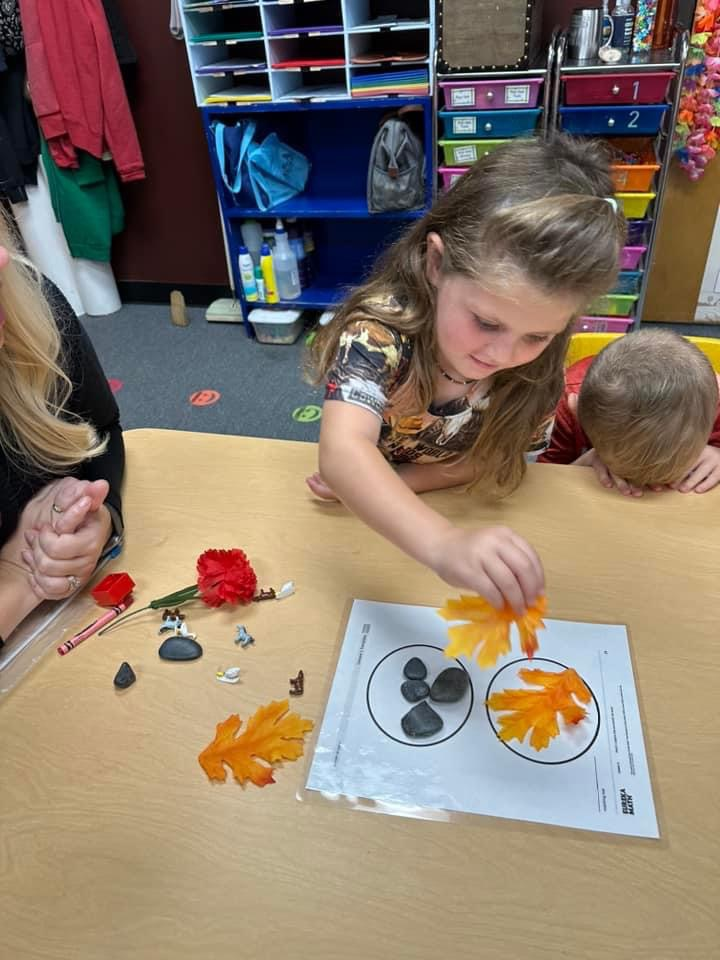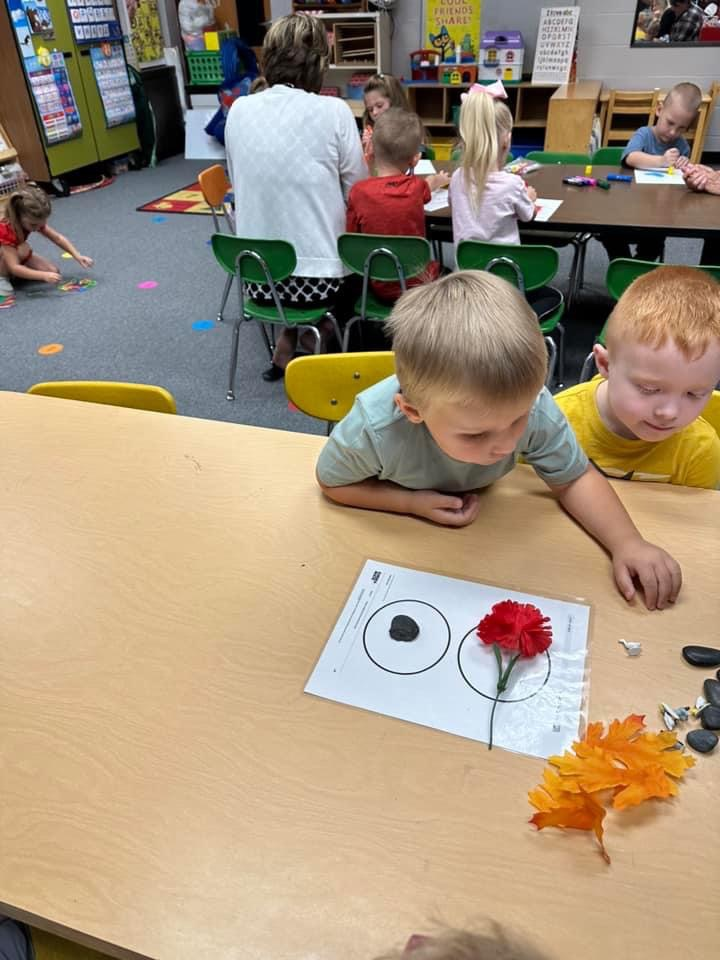 Yesterday Juniors and Seniors traveled to Kirksville for a College and Career Fair. Today students in grades 9-12 went to Build My Future in Macon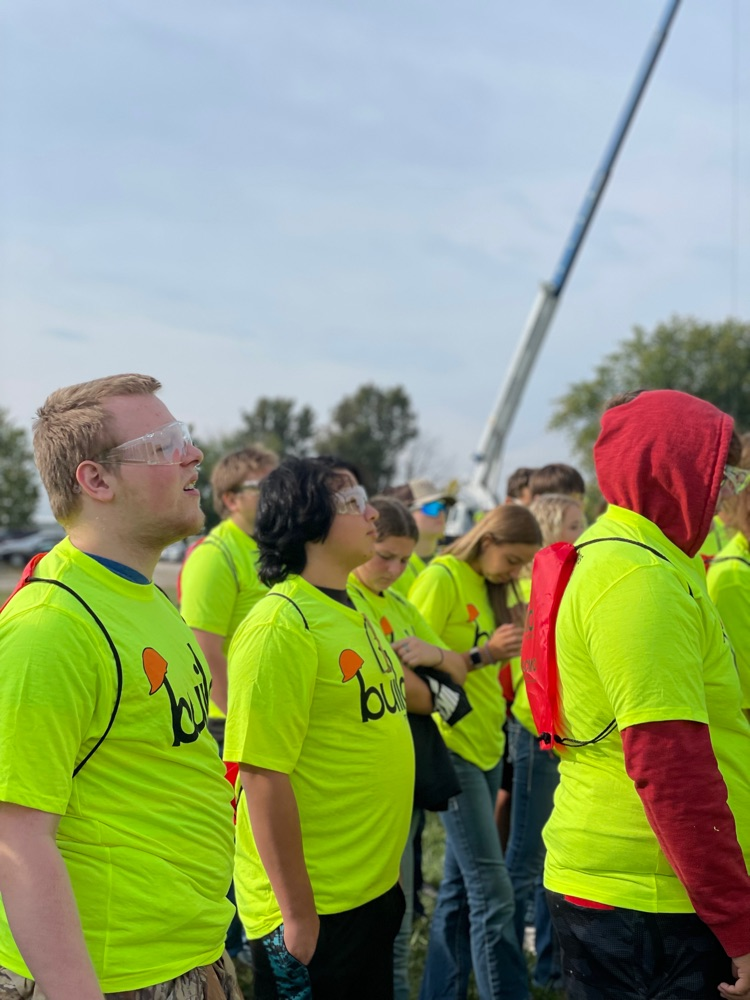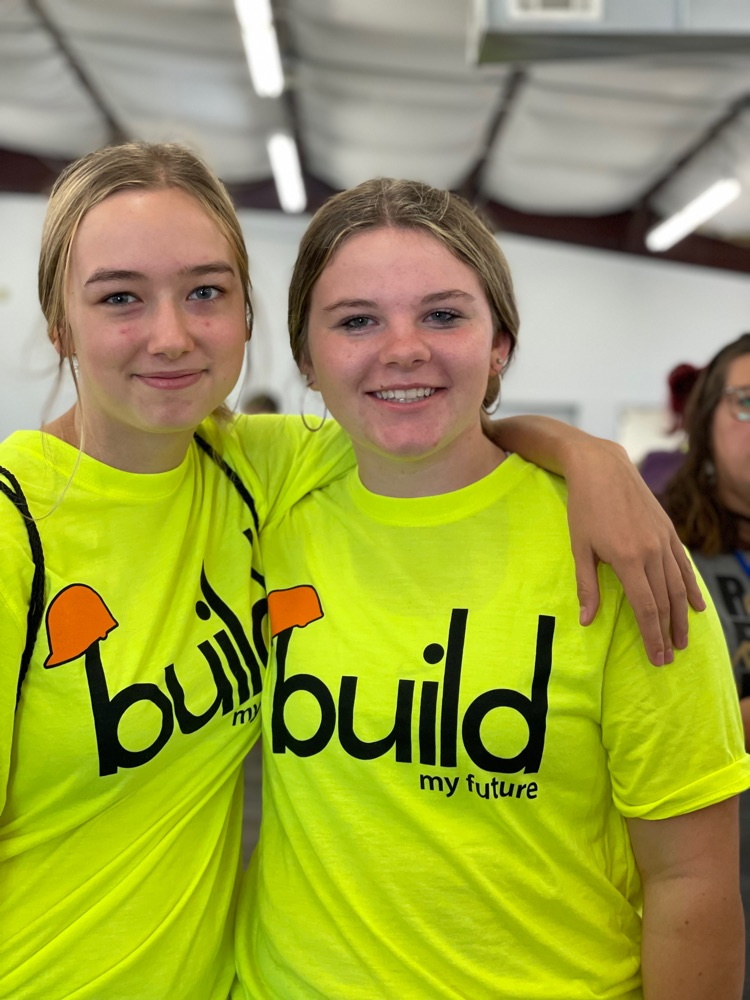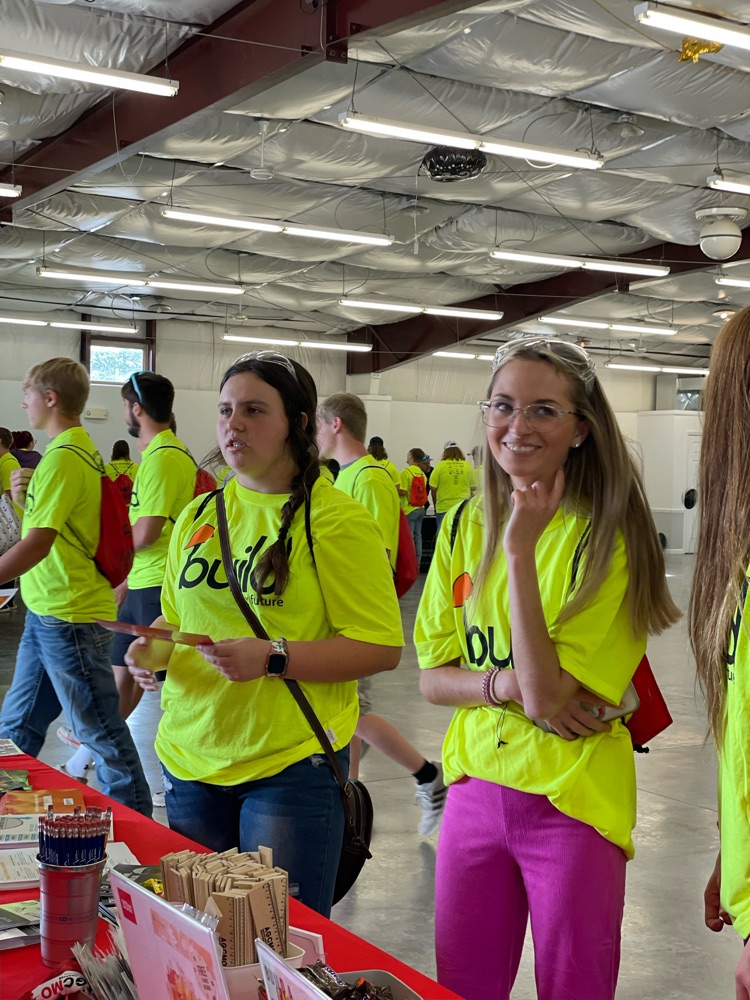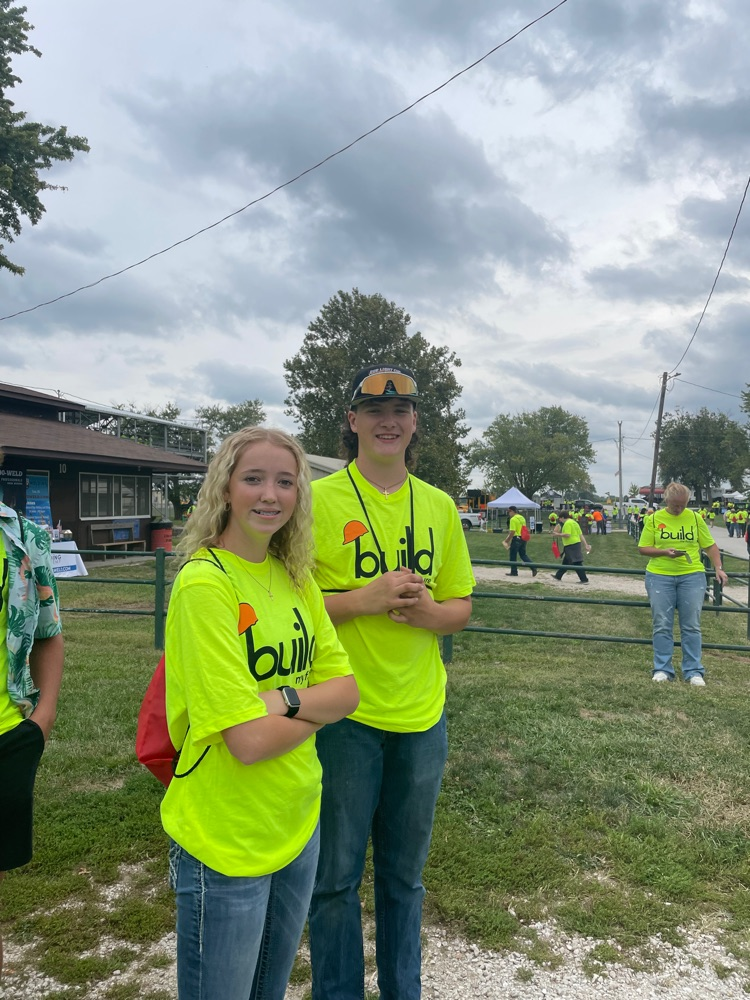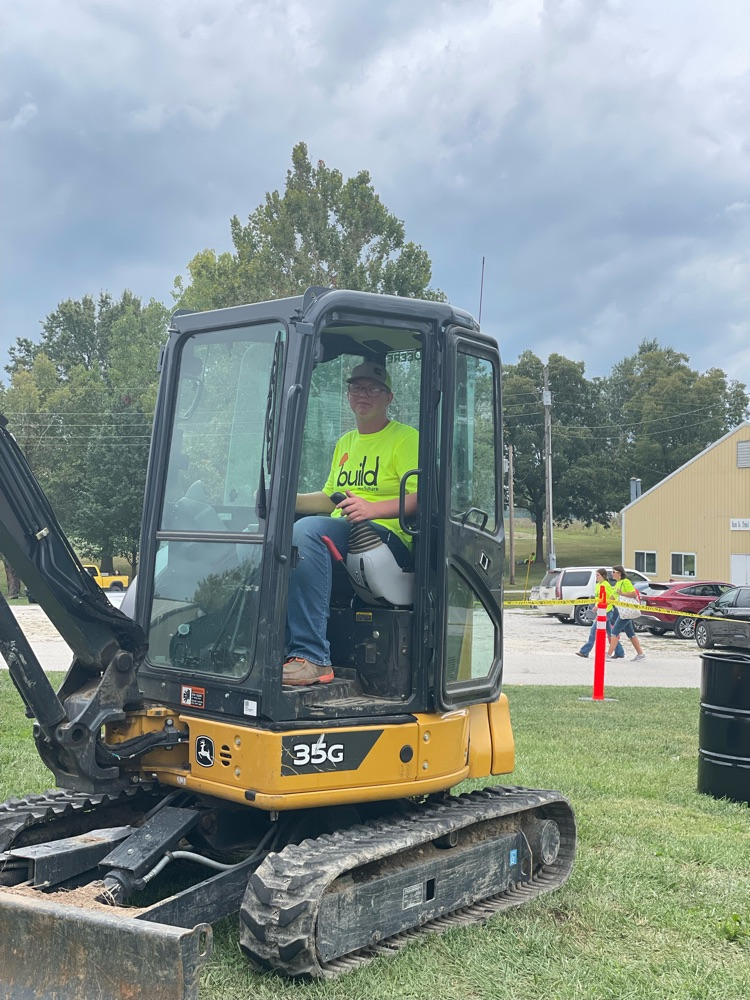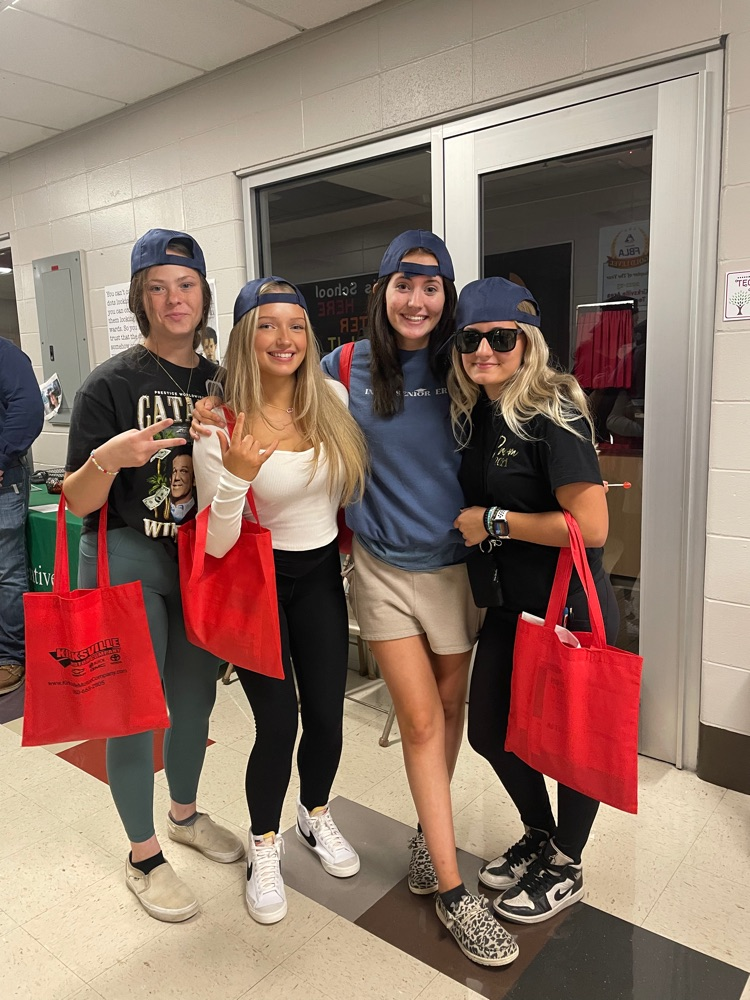 Lewis & Clark JH softball tournament schedule on 9/30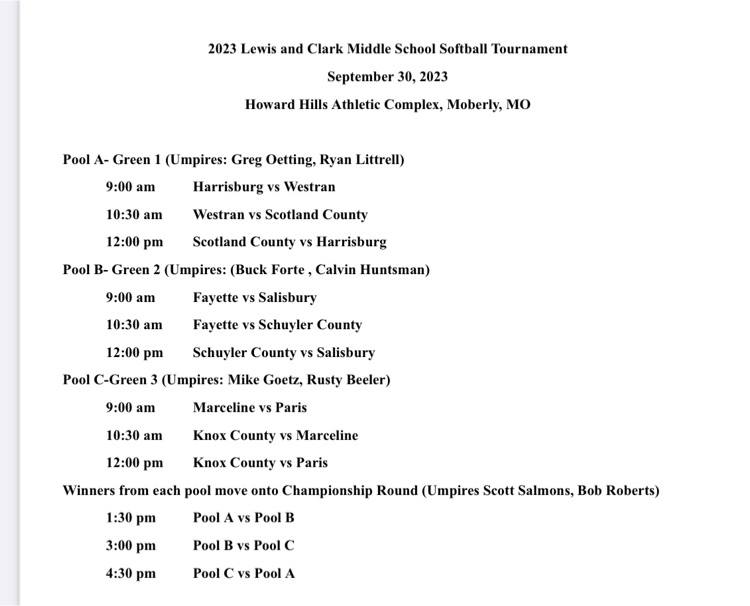 Small group activities in preschool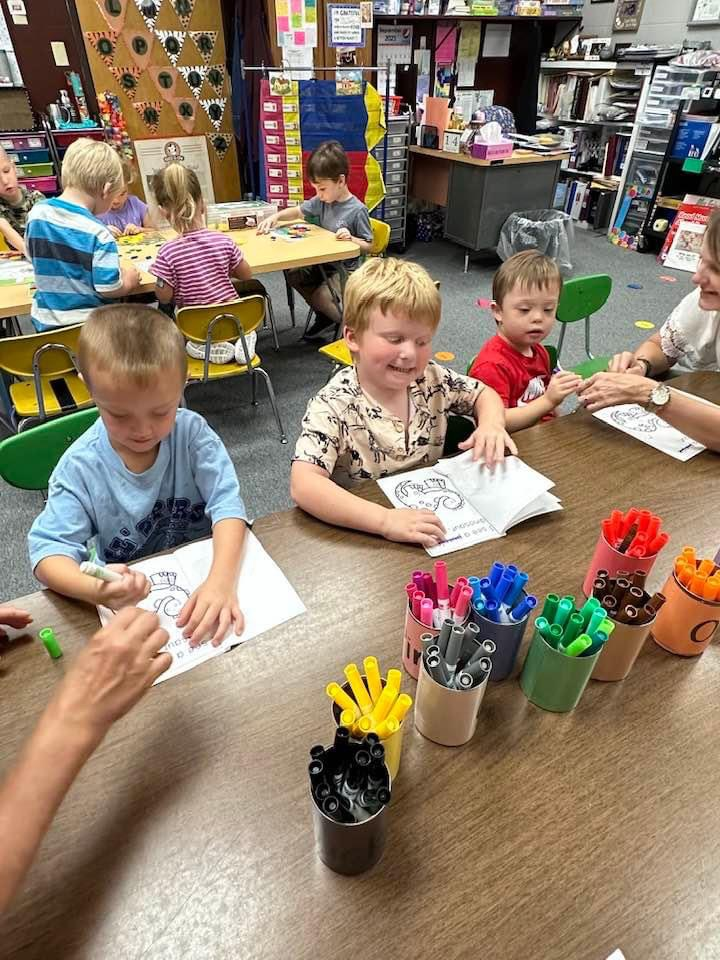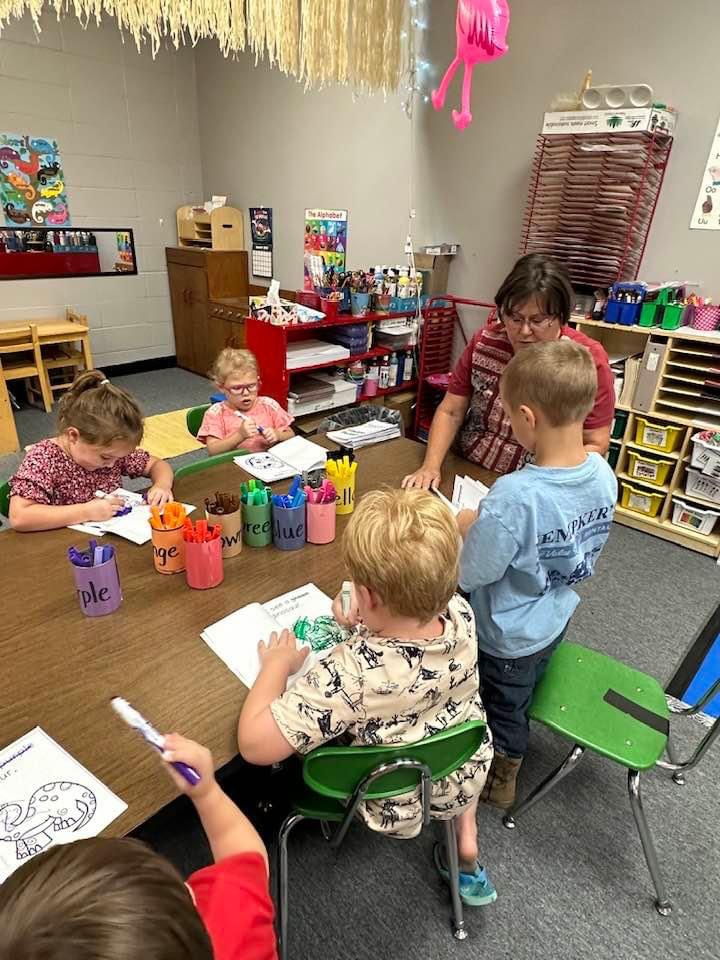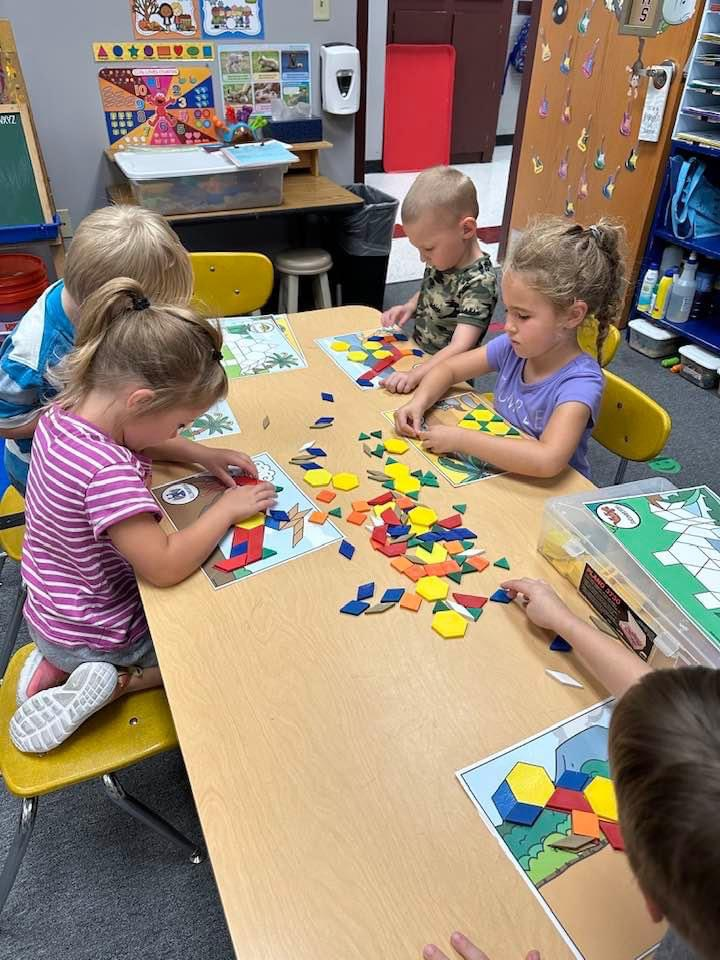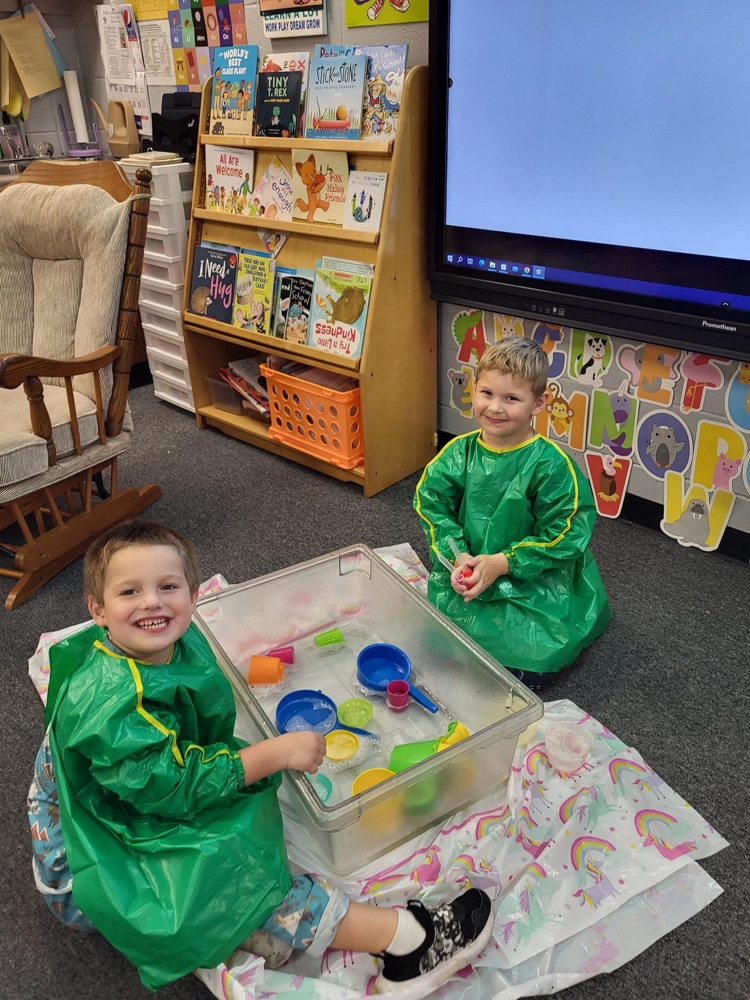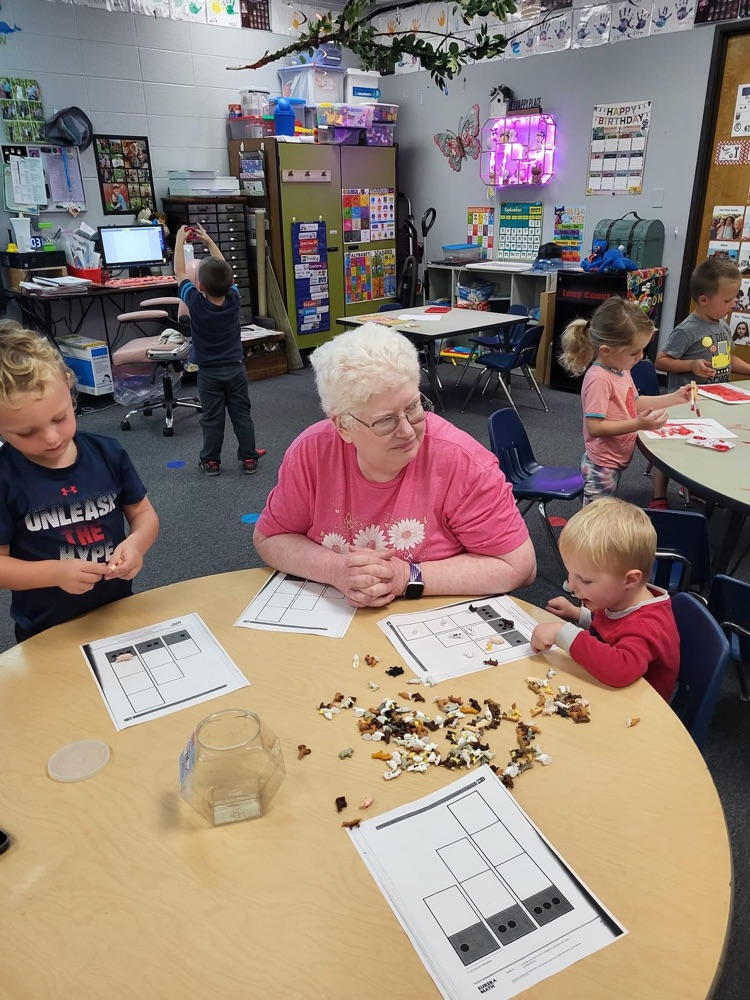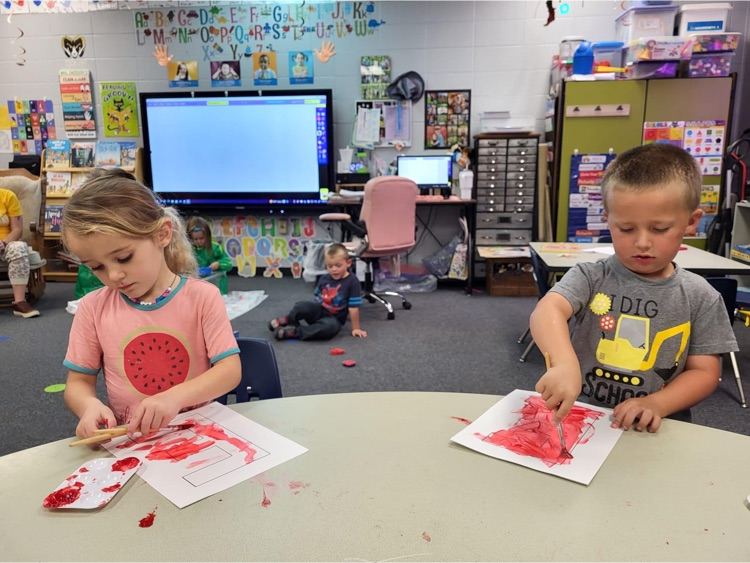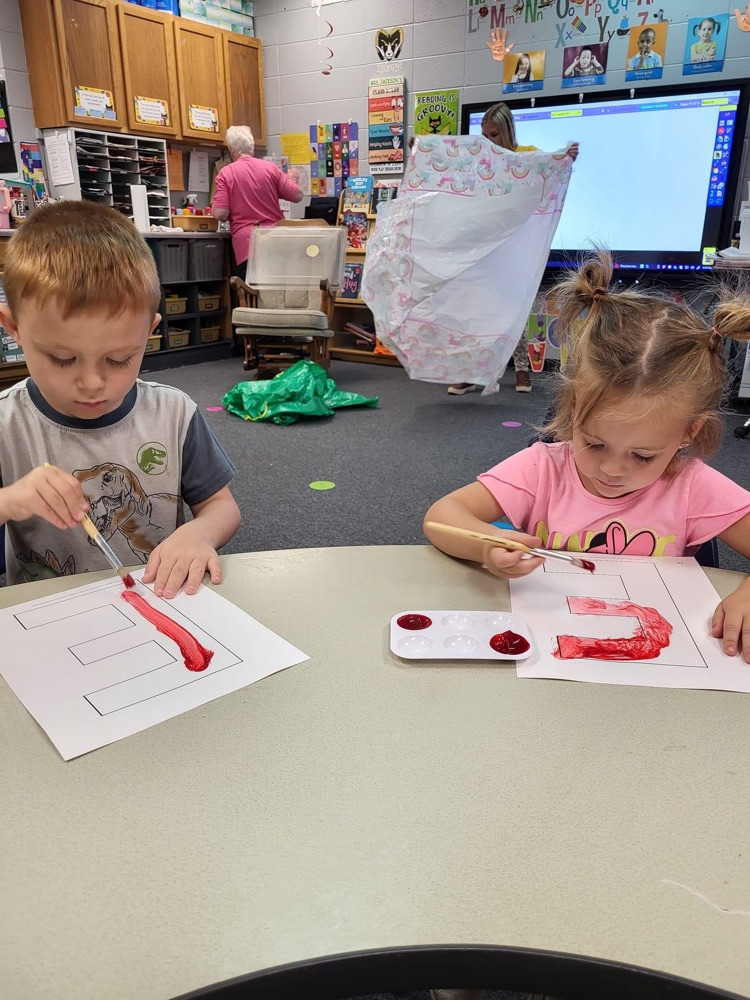 🌈 Kindergarten finished their color unit with some fun rainbow experiments! A little bit of skittle magic and a walking rainbow! 🌈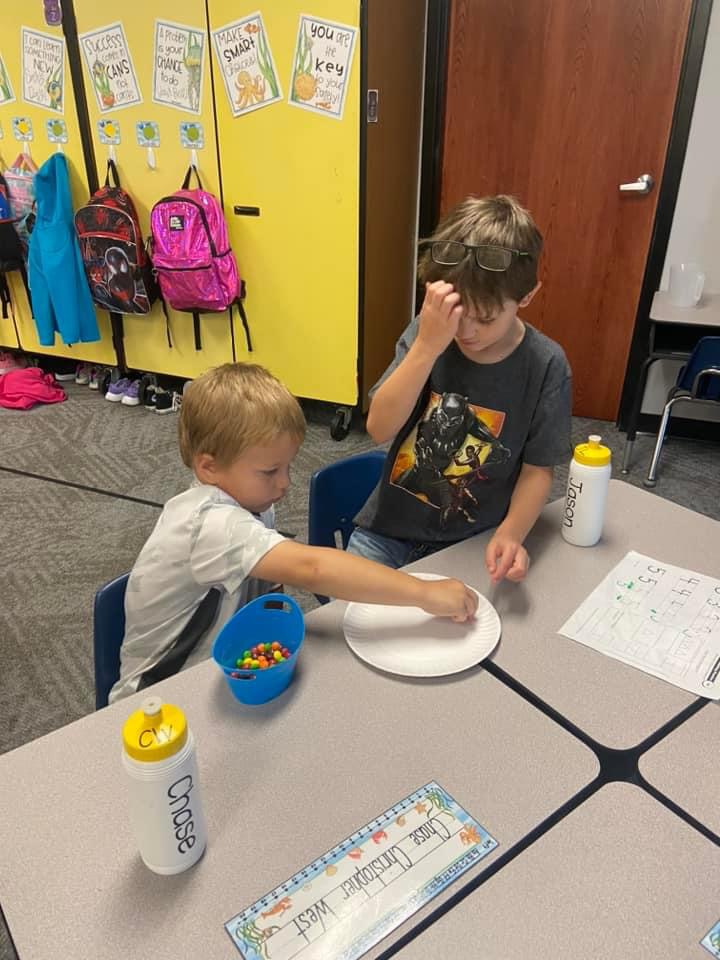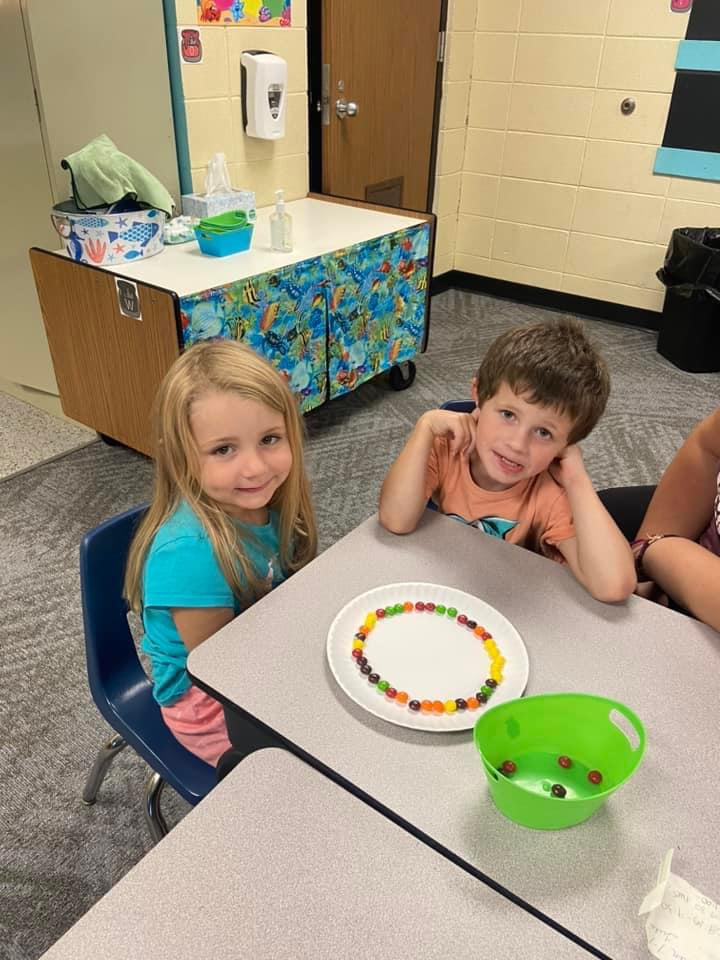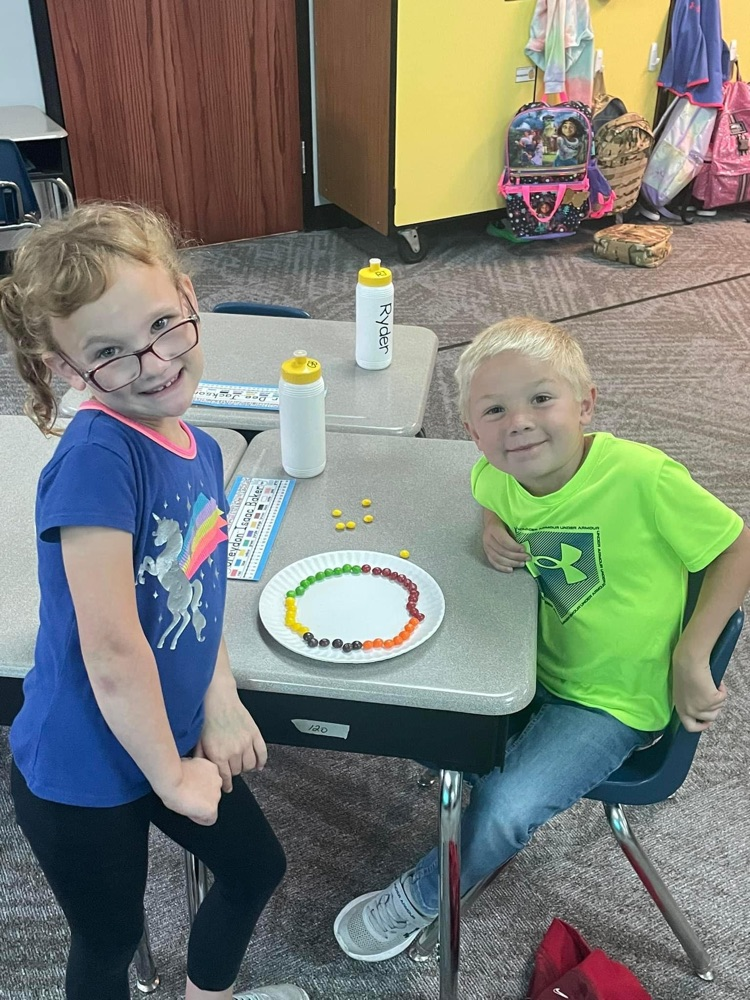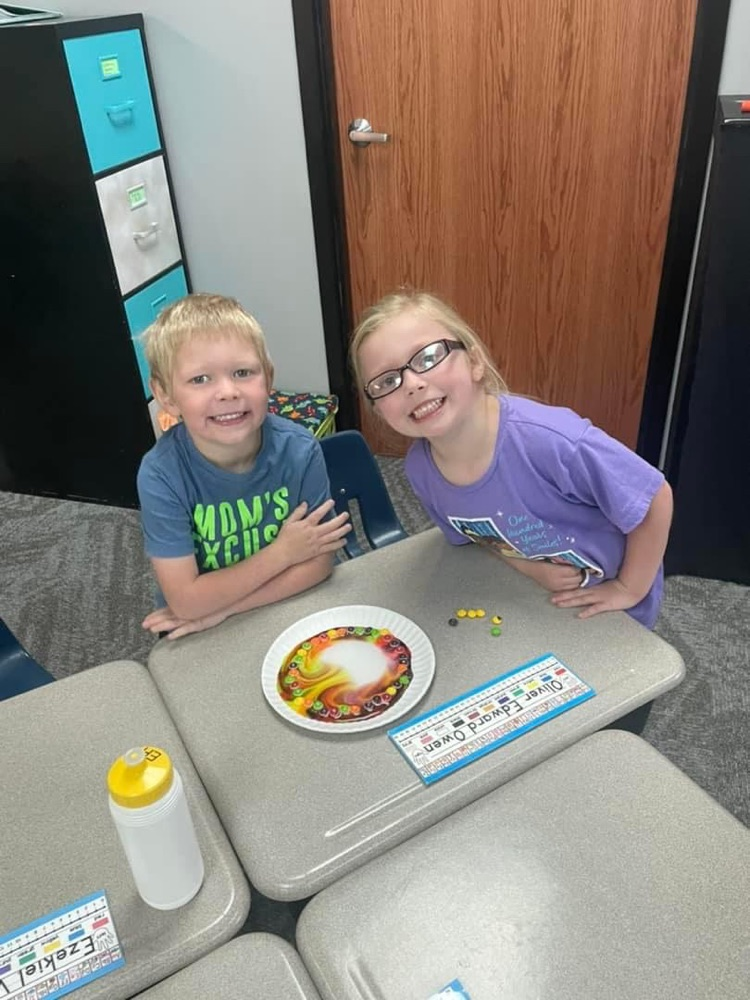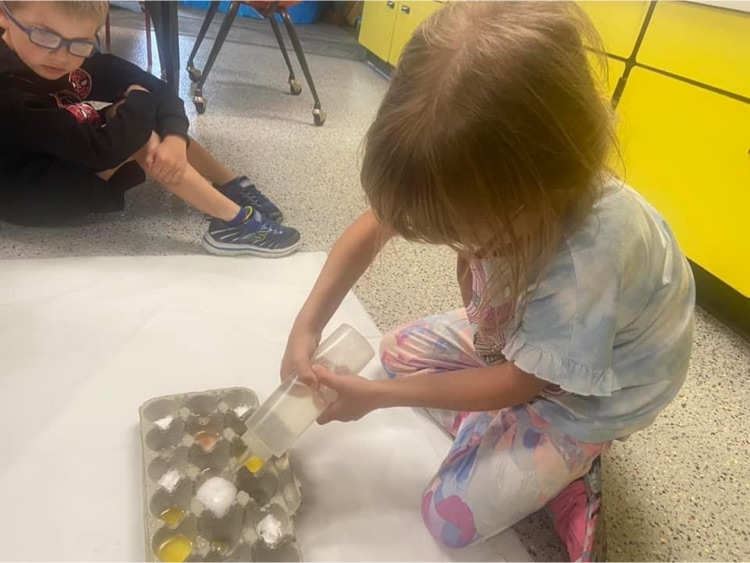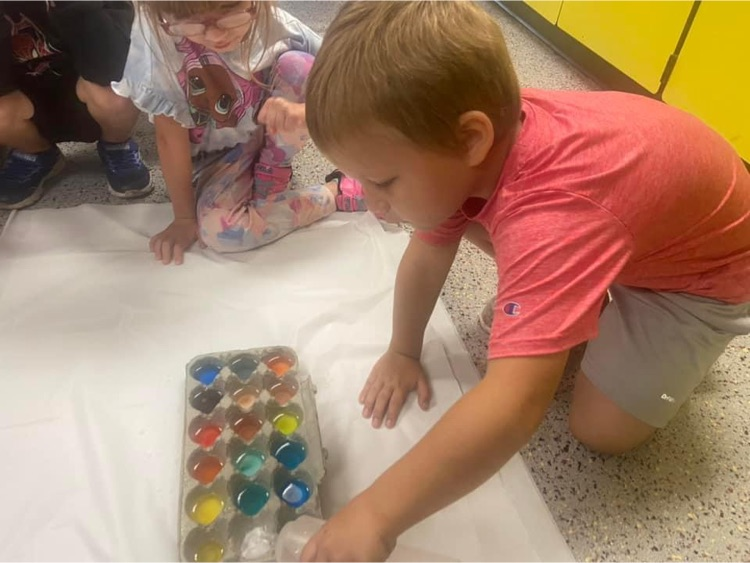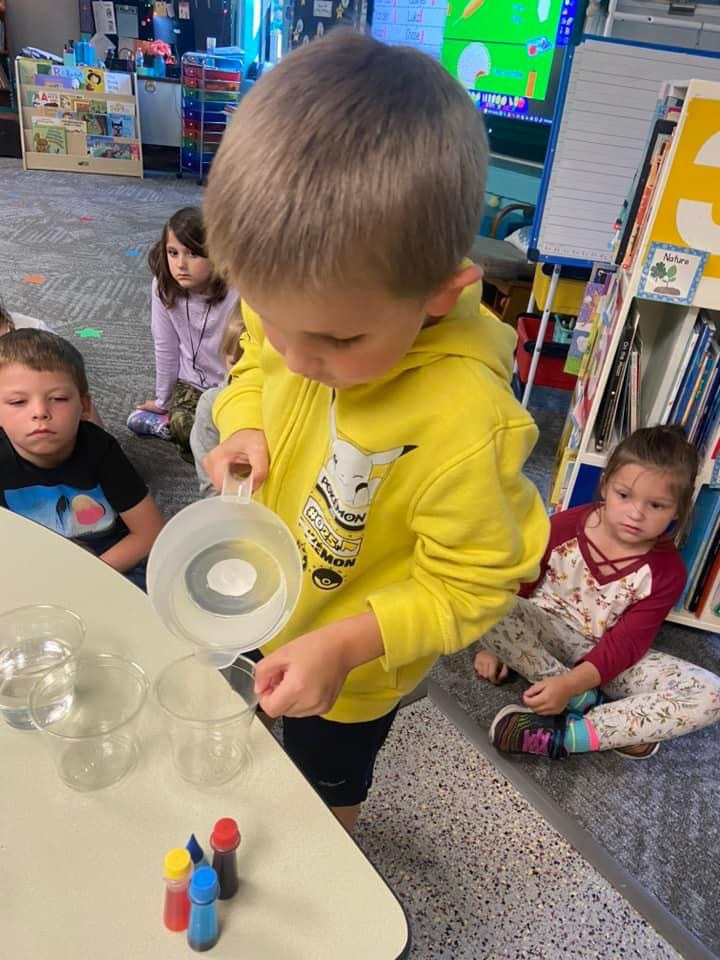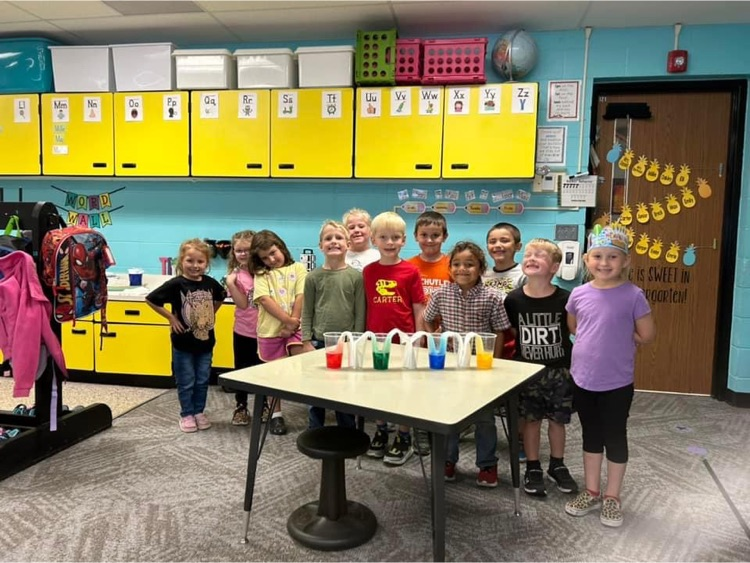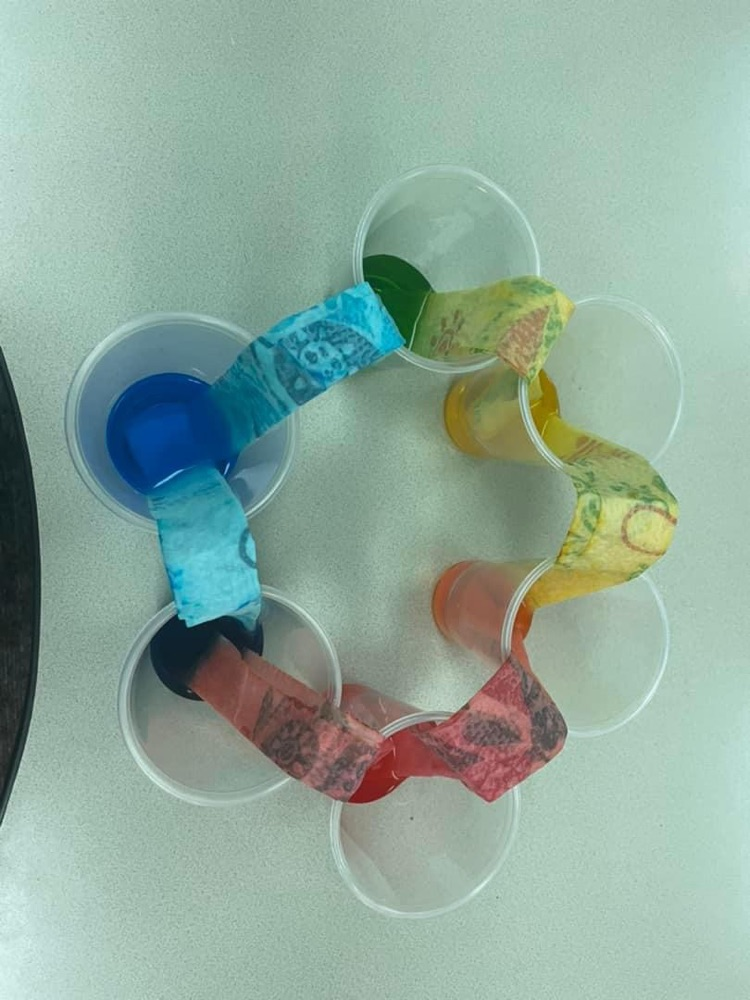 Mrs. Frederick's and Mrs. Daniels' classes have enjoyed watching the life cycle and release of monarch butterflies.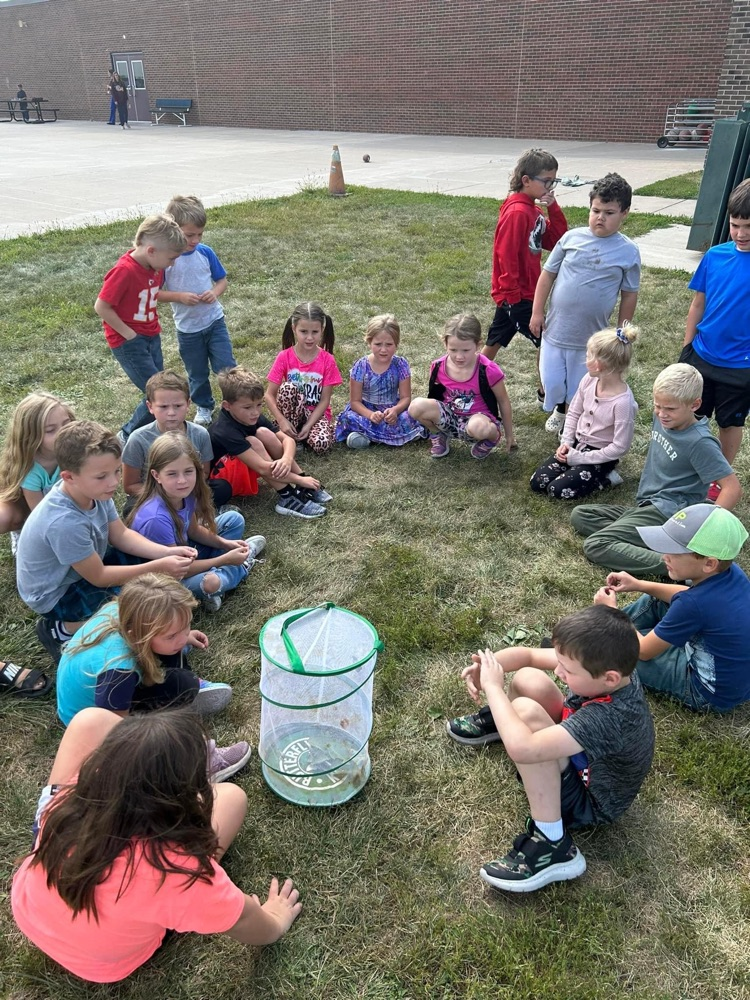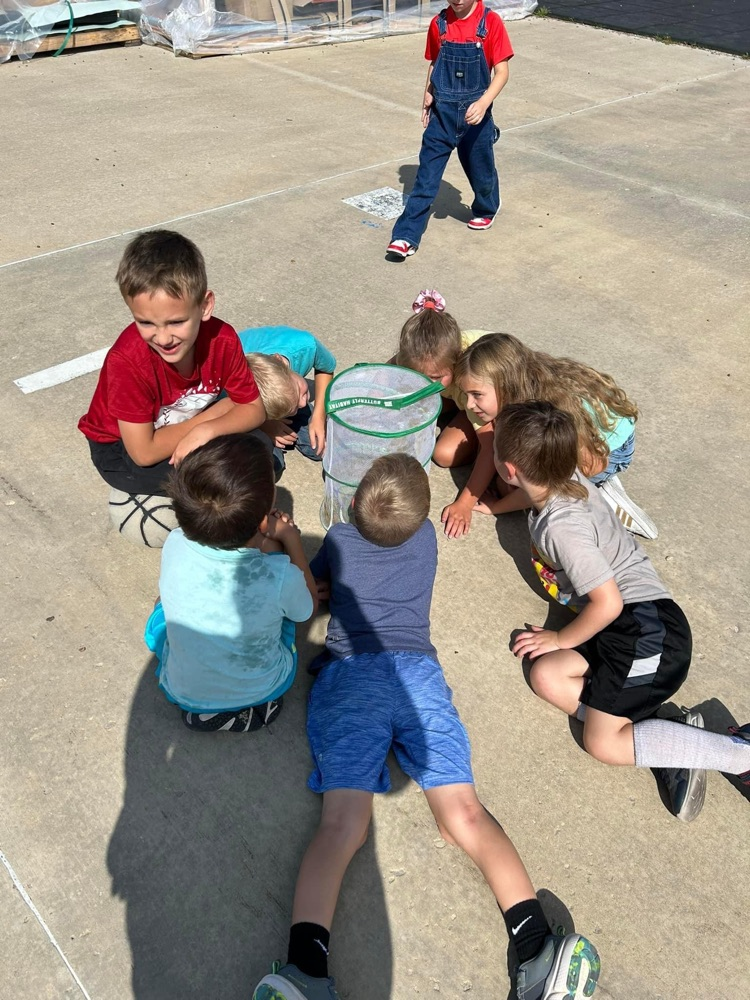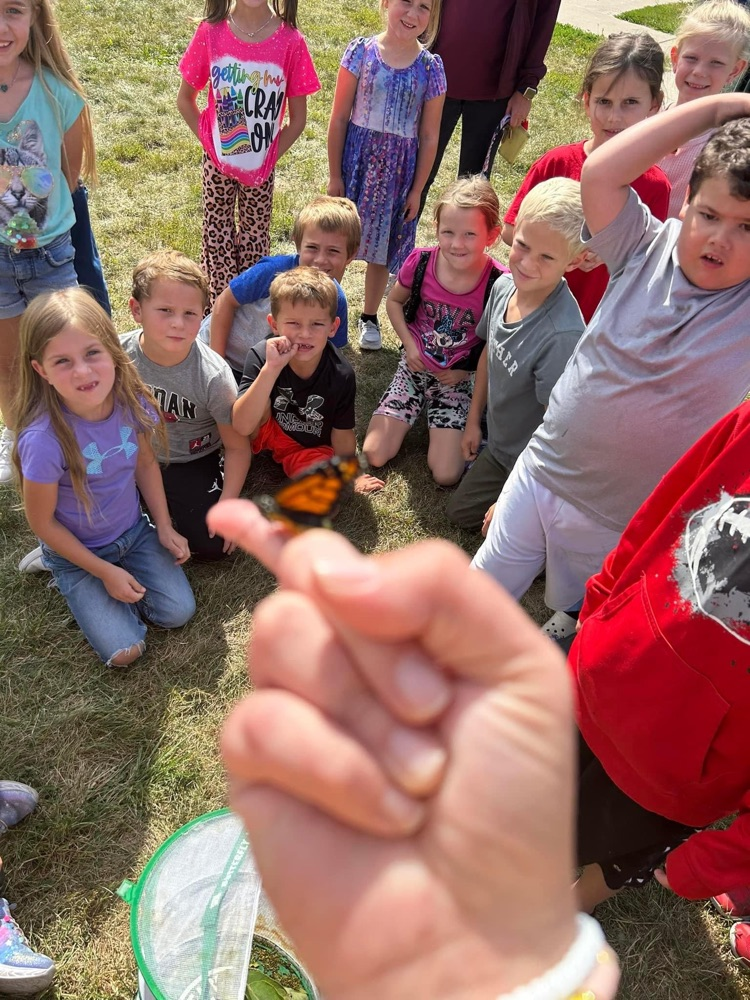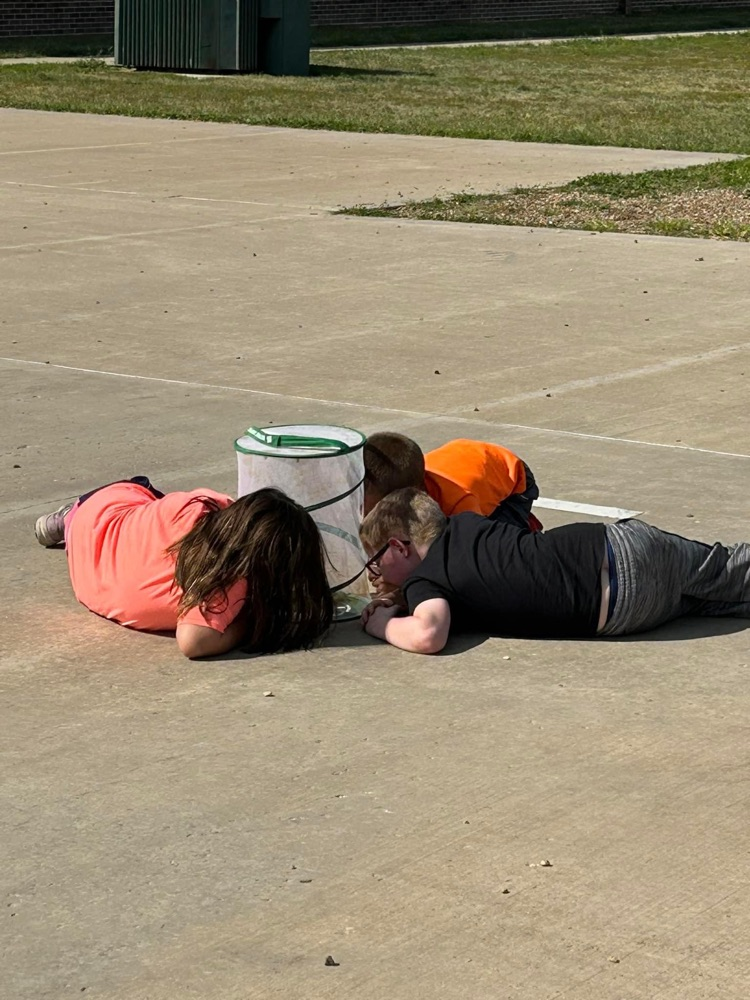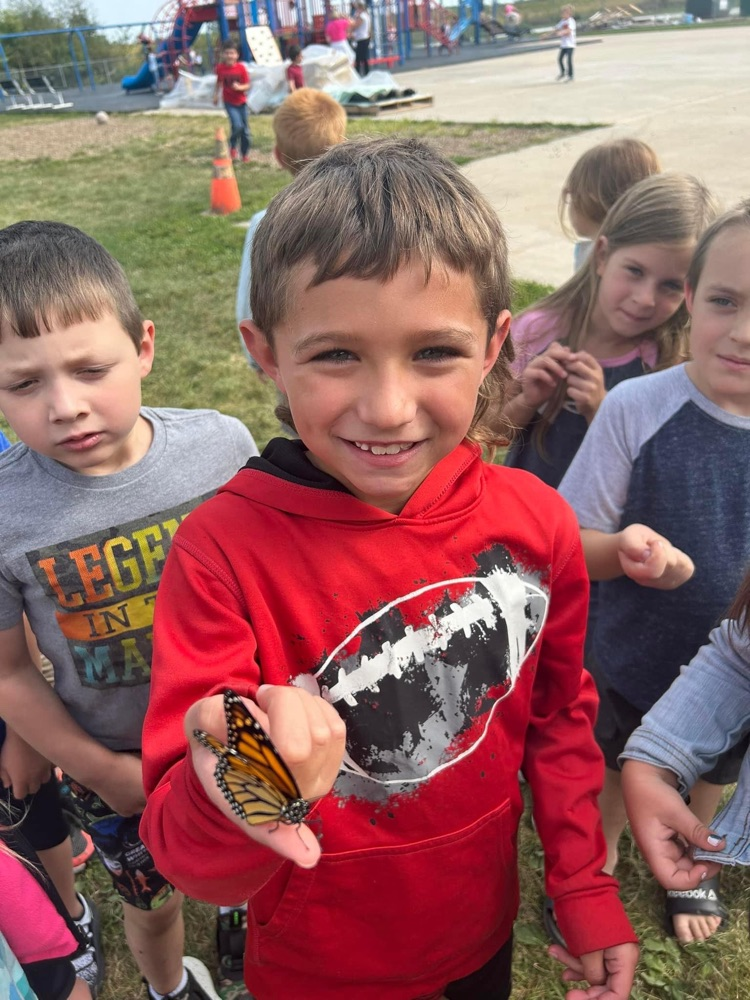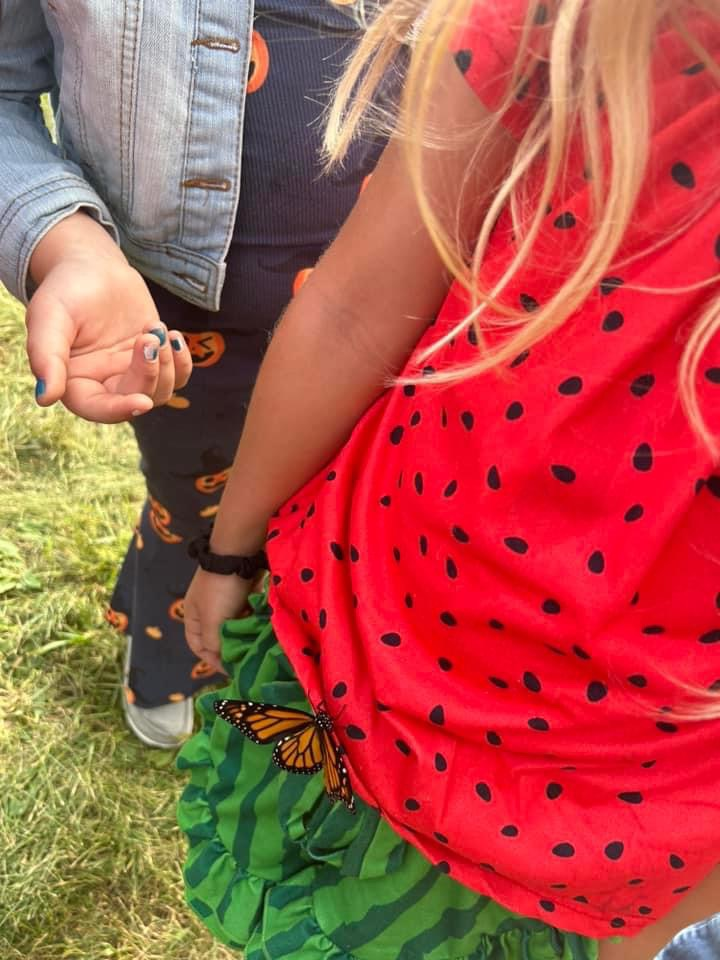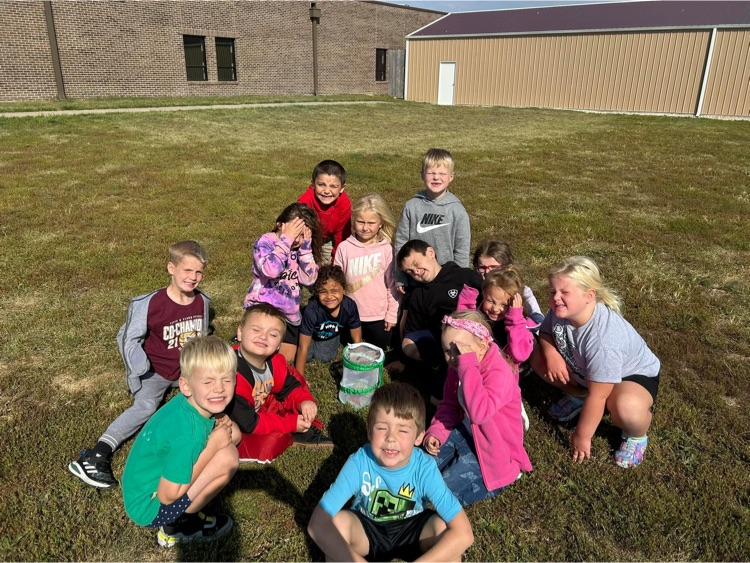 Partner reading in first grade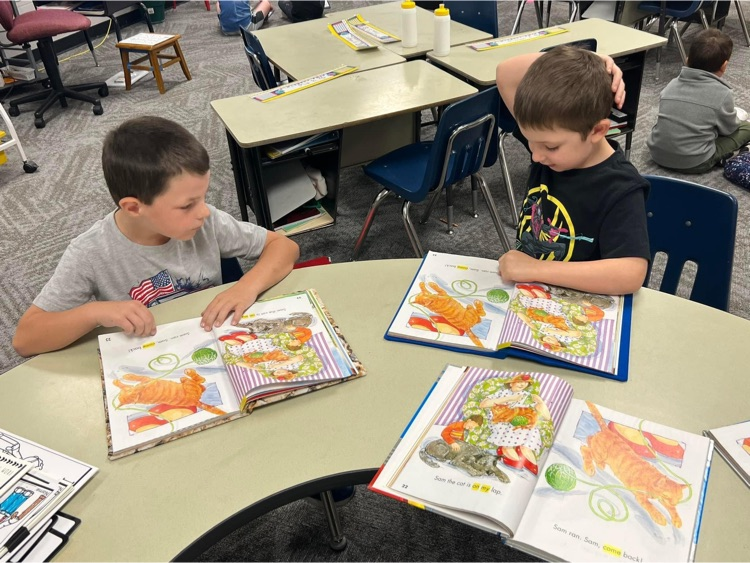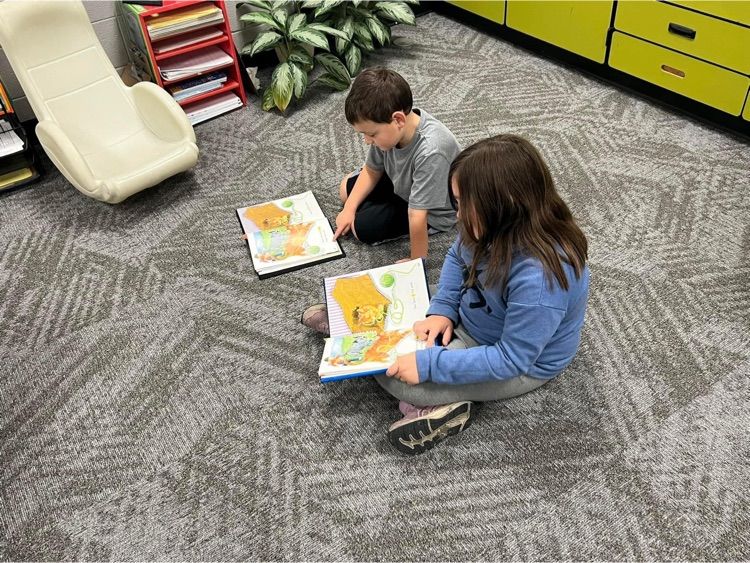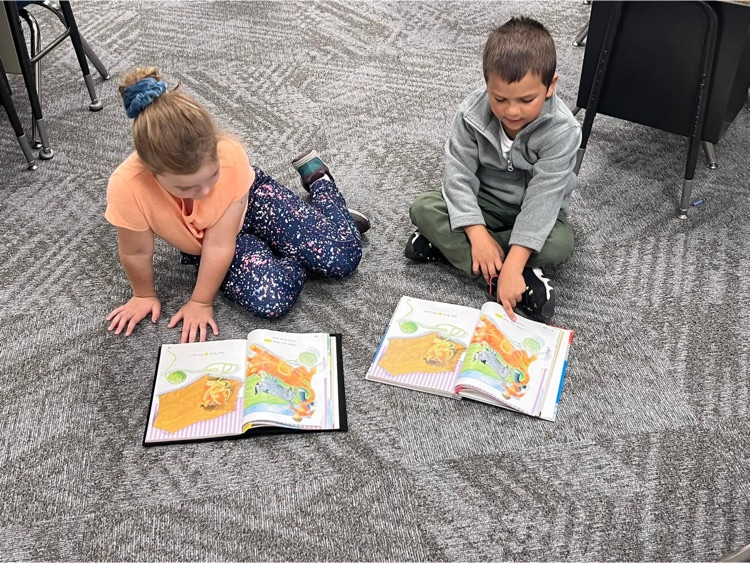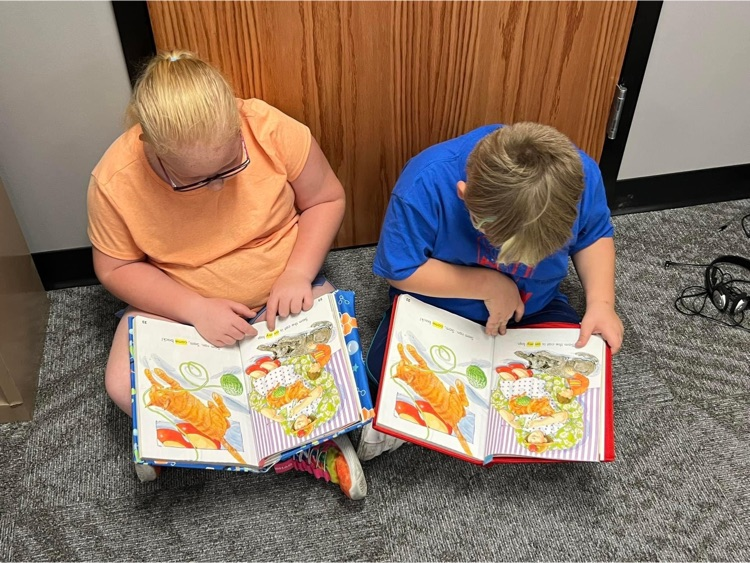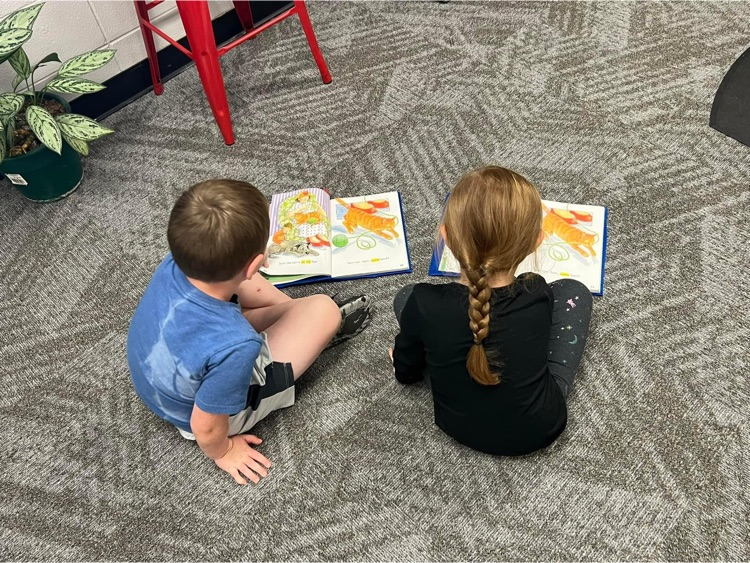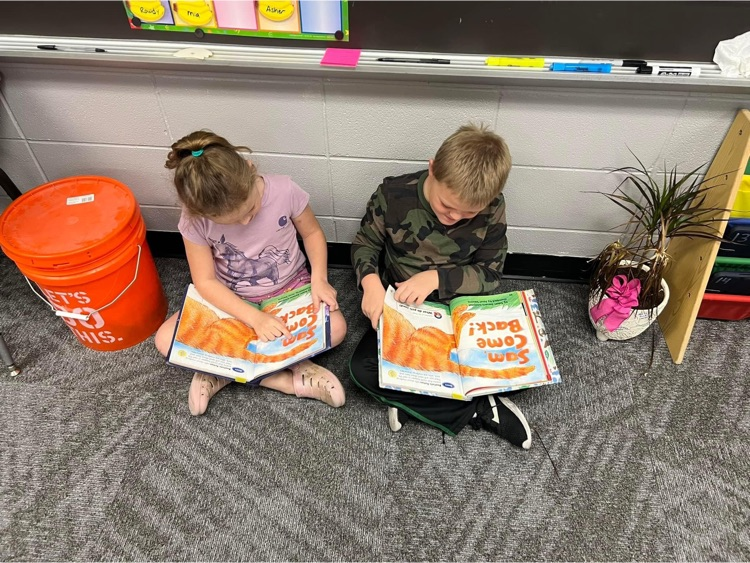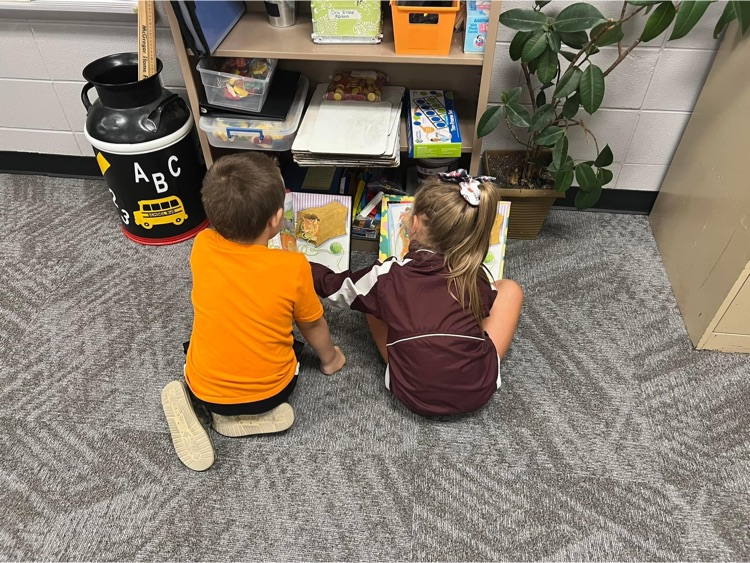 Third graders practicing reading vocabulary by playing Quiz Quiz Trade.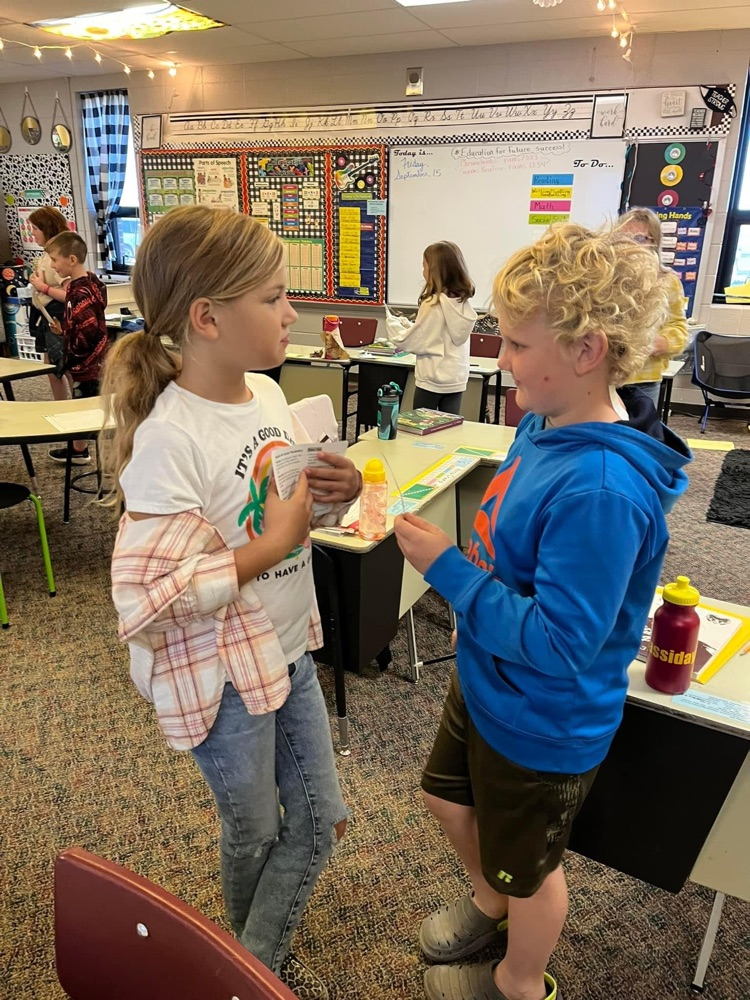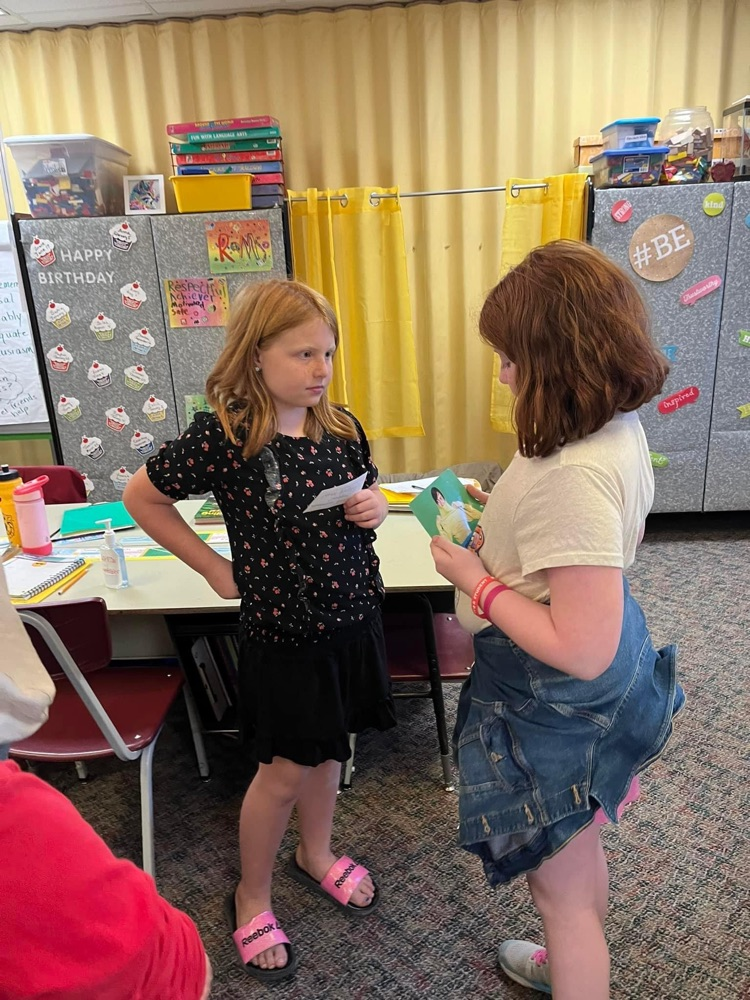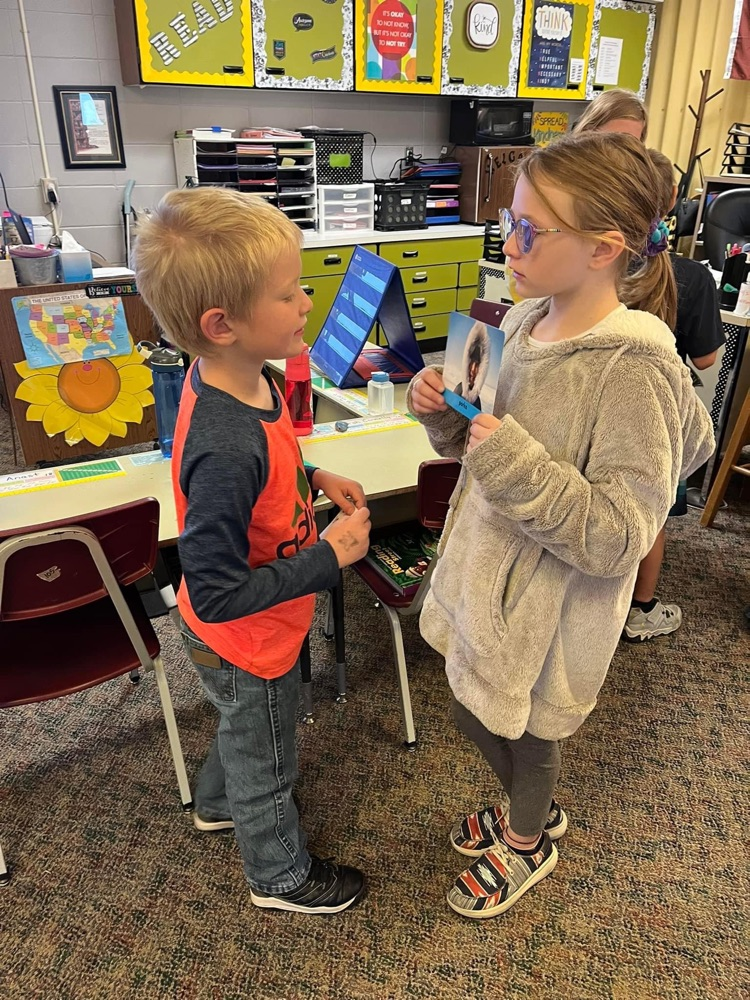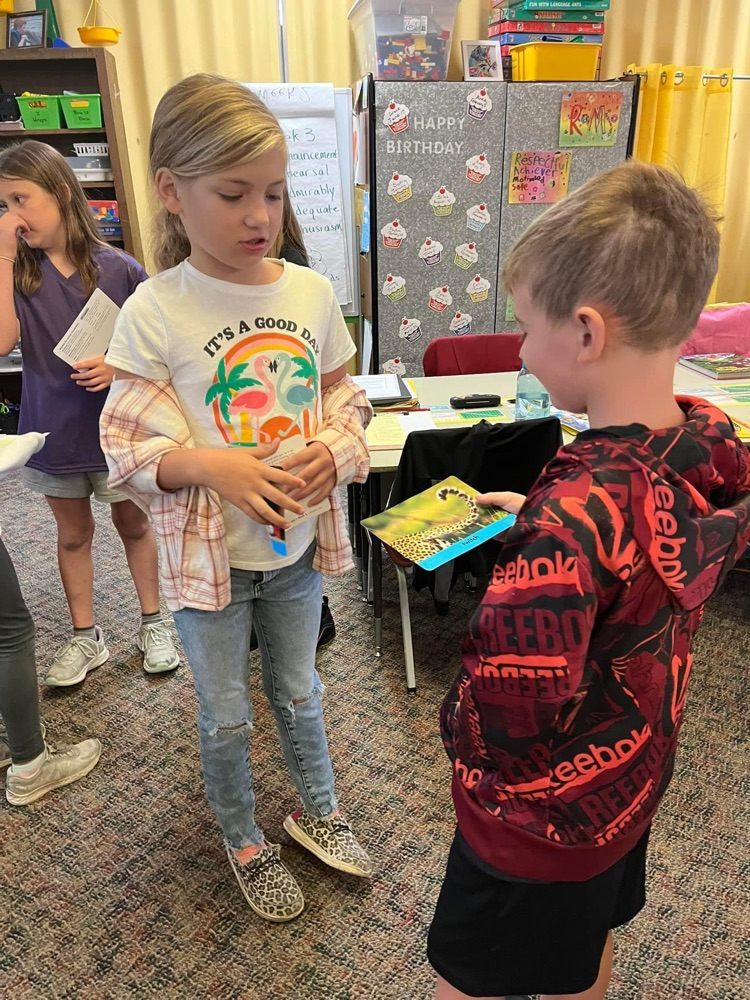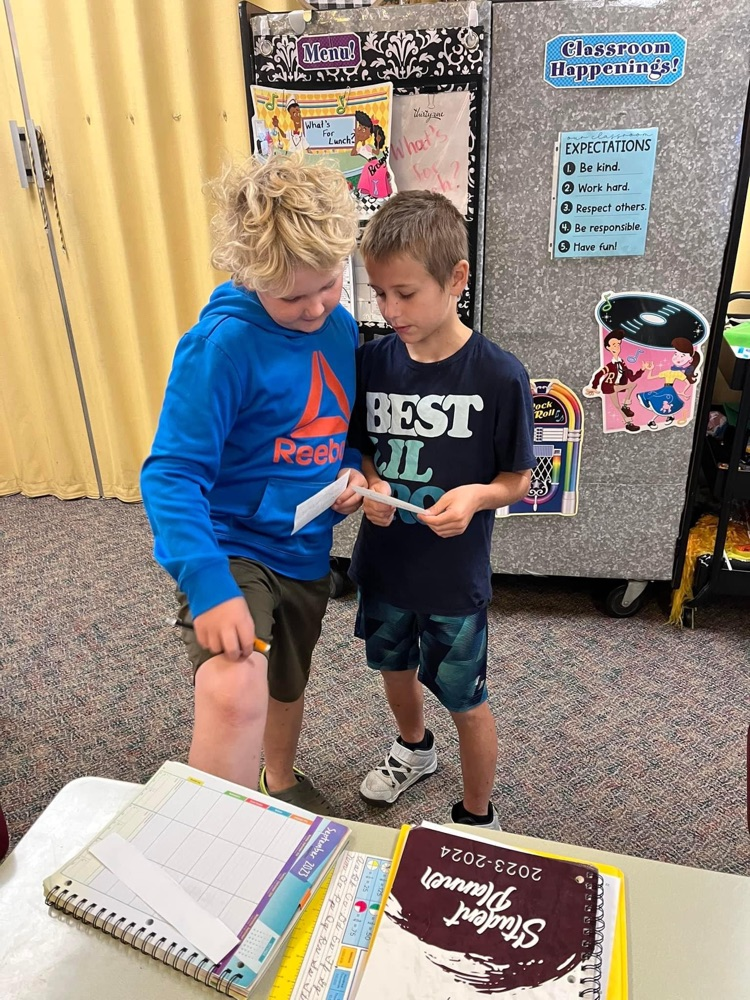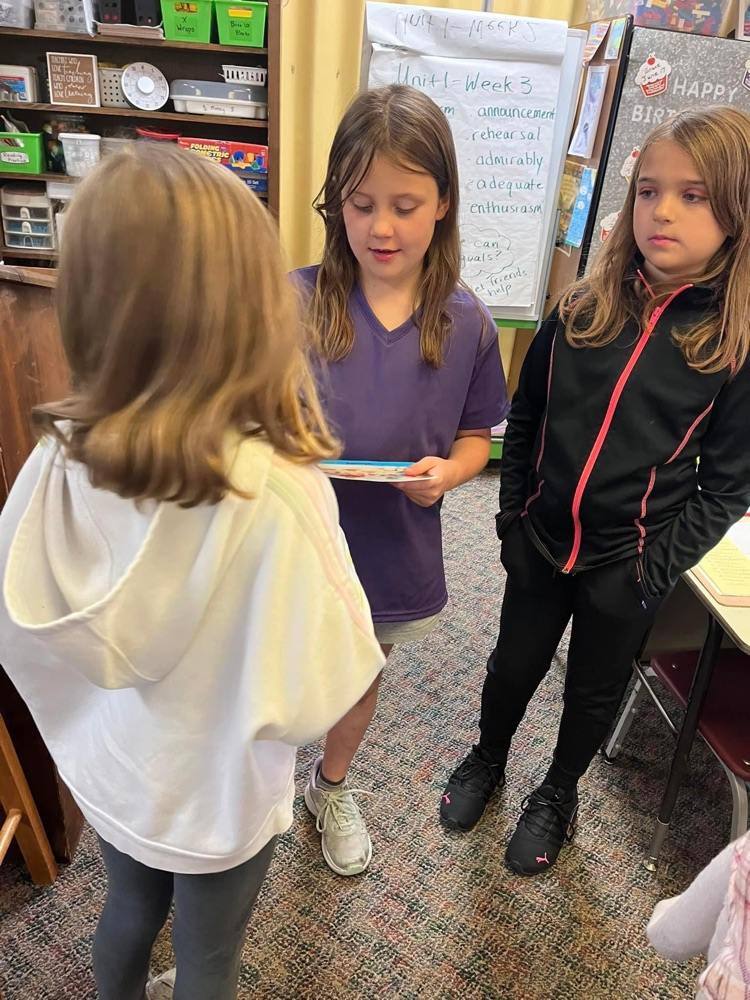 JH softball scores A team lost 14-13 vs Clark County B team lost 15-14 vs Clark County

Due to a scheduling conflict, there is no JH football game at Paris on 9/19.

Due to injuries, the JV football game at North Shelby tomorrow (9/18) has been canceled.

3rd place at the Schuyler JH Tournament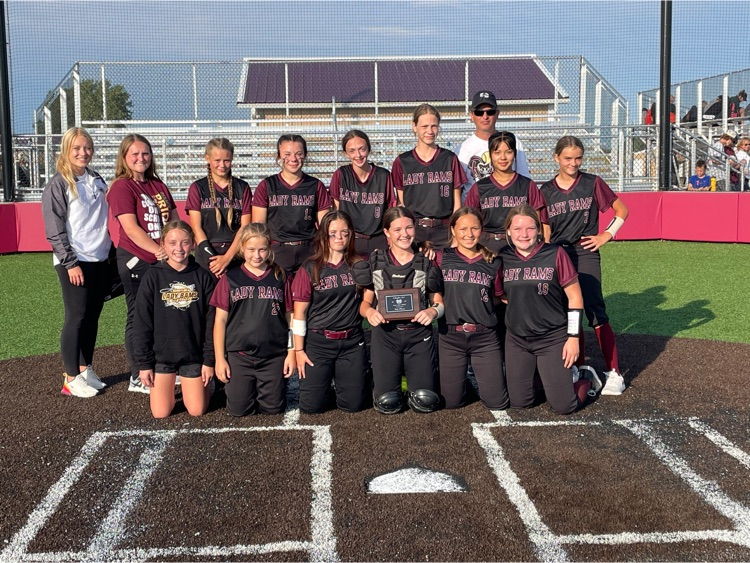 Thank you, Mary Jones, for serving slushies today!