Lady Rams results from tonight's game.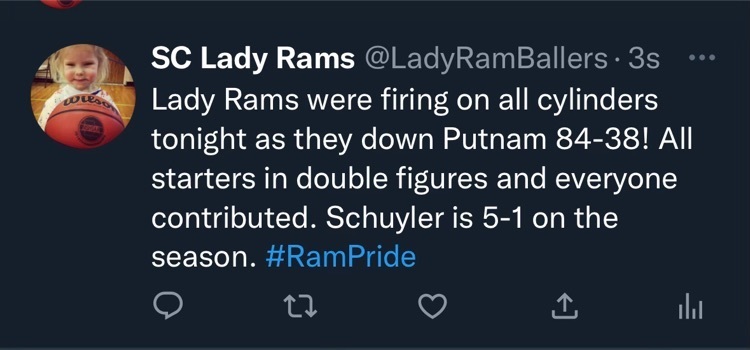 Rams (4-1) pick up the win over Putnam 76-59! Great comeback win after losing on Saturday. Back at it on Thursday vs Novinger. C. Smith 22 (7 made 3pt- 1 shy of school record) K. Windy 20 C. Amen 13

On Thursday, the elementary Art Club hung snowflakes on the outside windows of the nursing home. Then, they were invited inside to warm up and enjoy soft serve ice cream. They have plans to go back and make Christmas paper chains with some of the residents to be hung up in their activities room.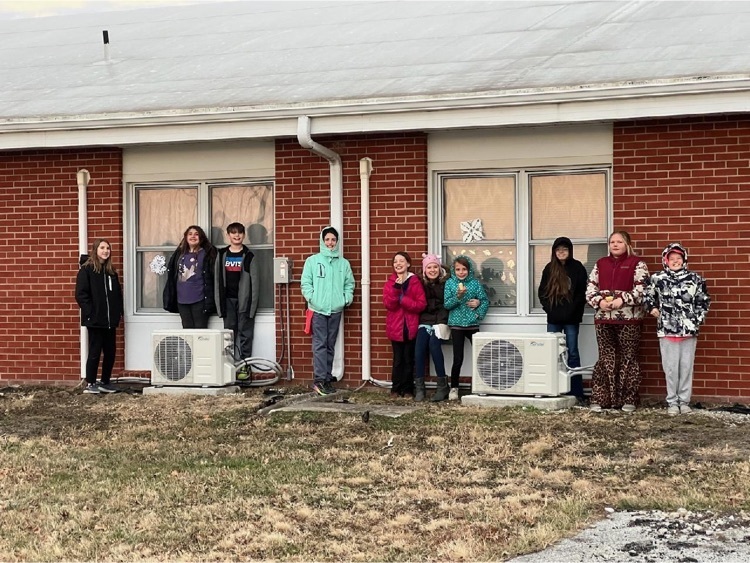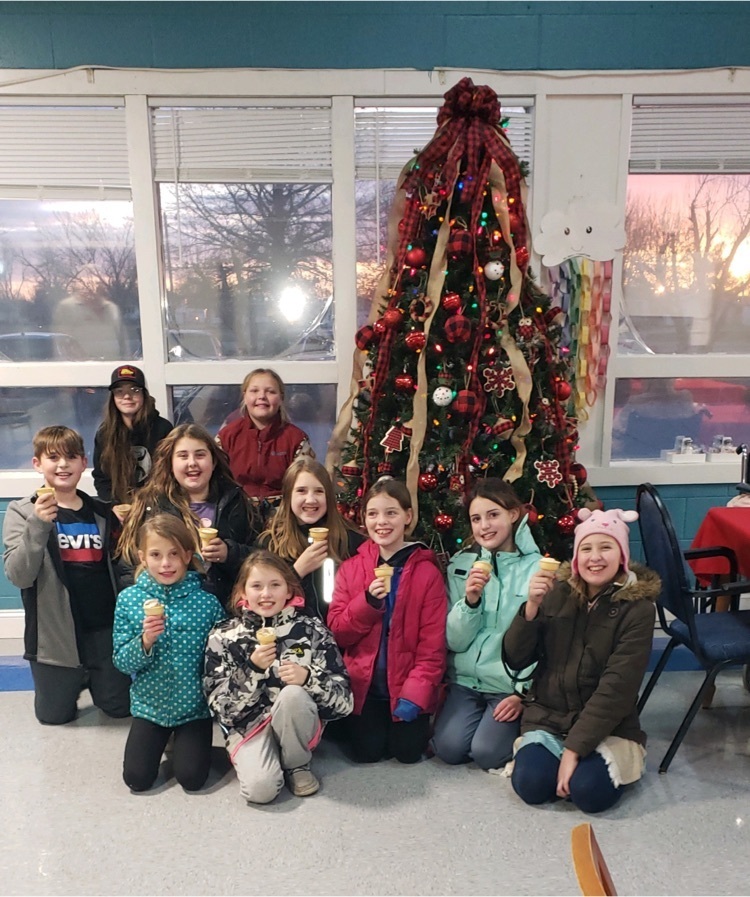 Thanks to those who attended Story Hour today! It looked like a fun time of reading Christmas books and decorations.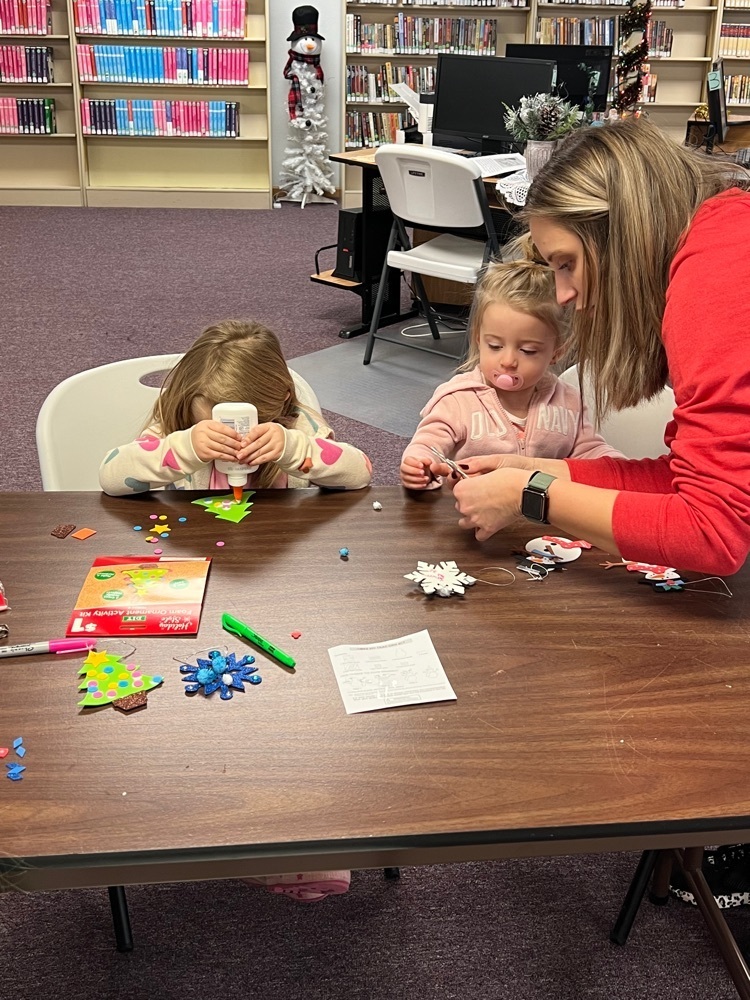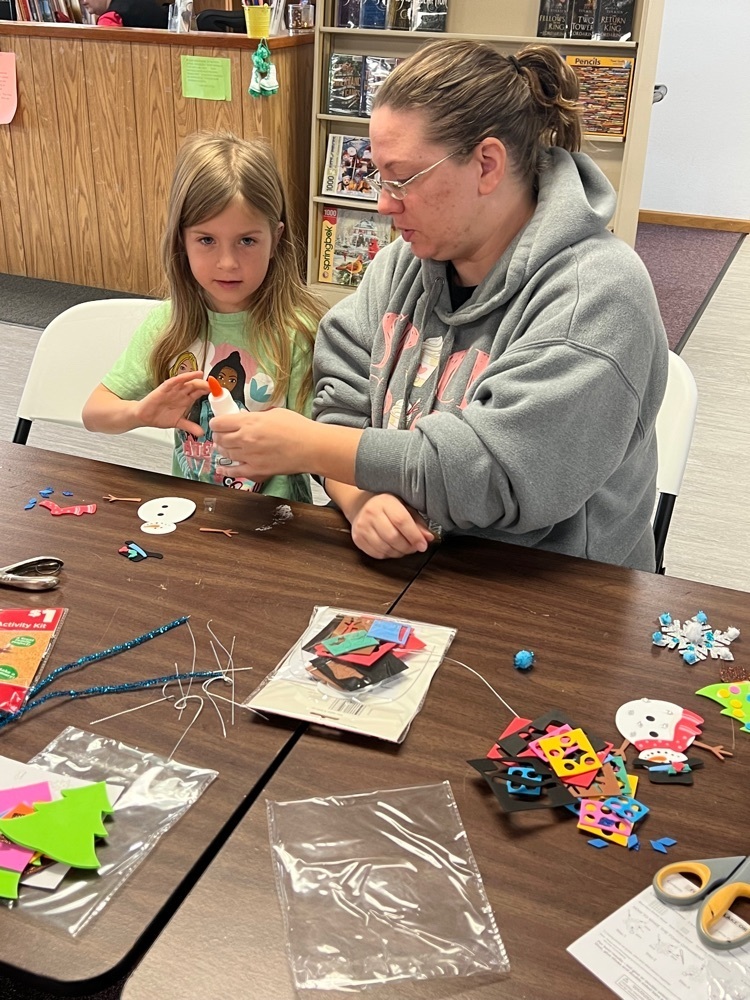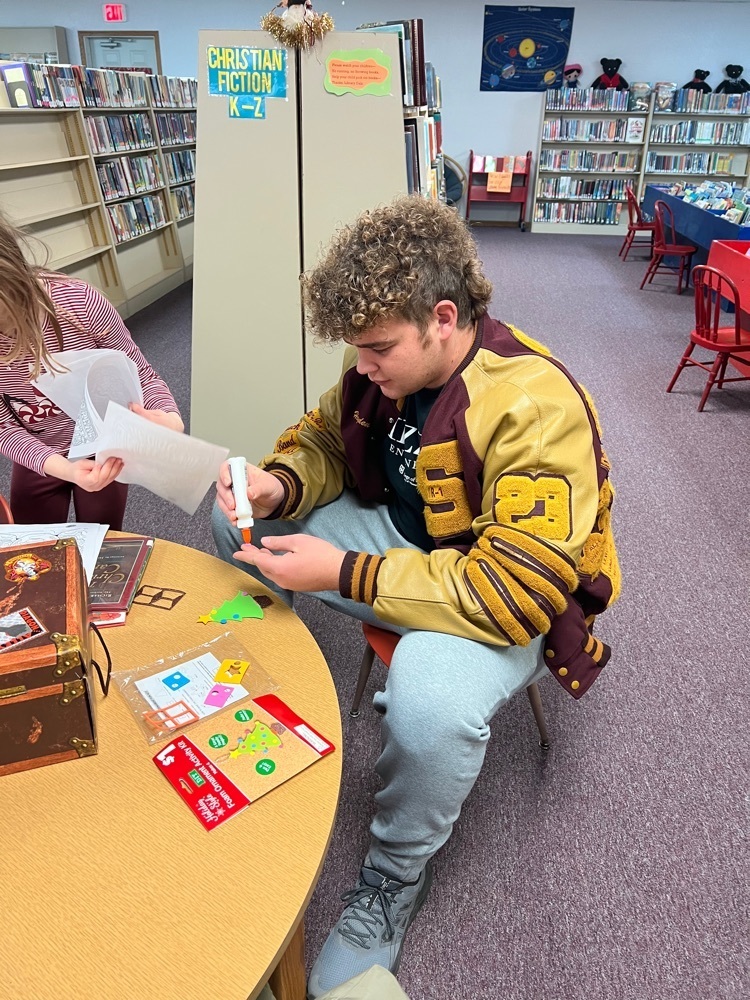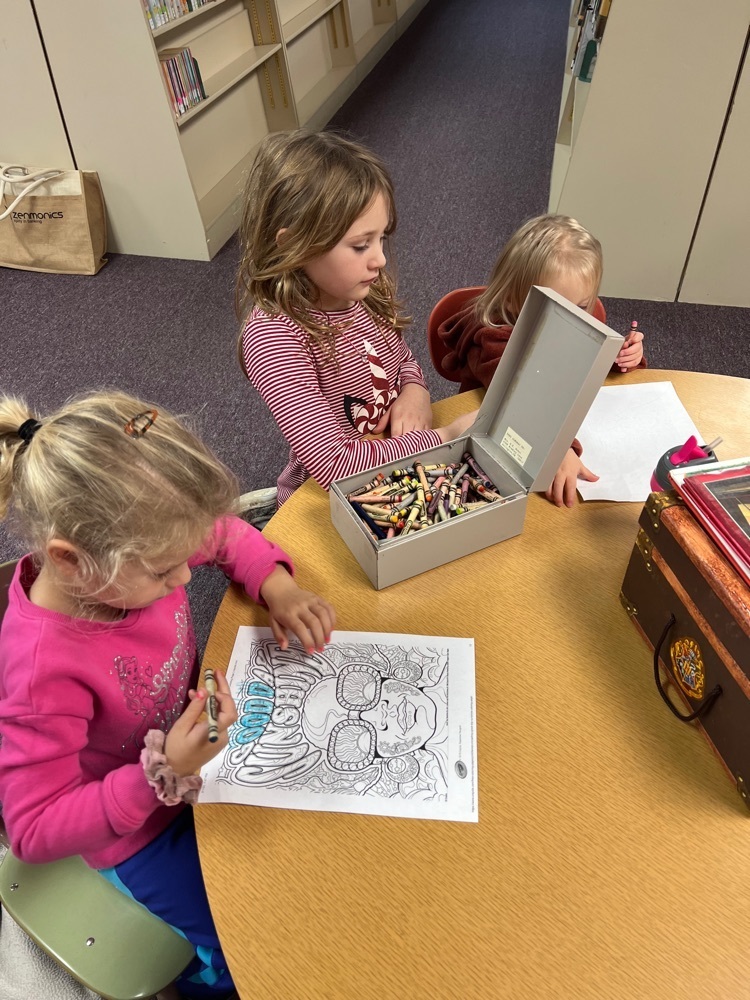 Preschool littles are learning positional words in reading. They did a great job with activities involving positional words!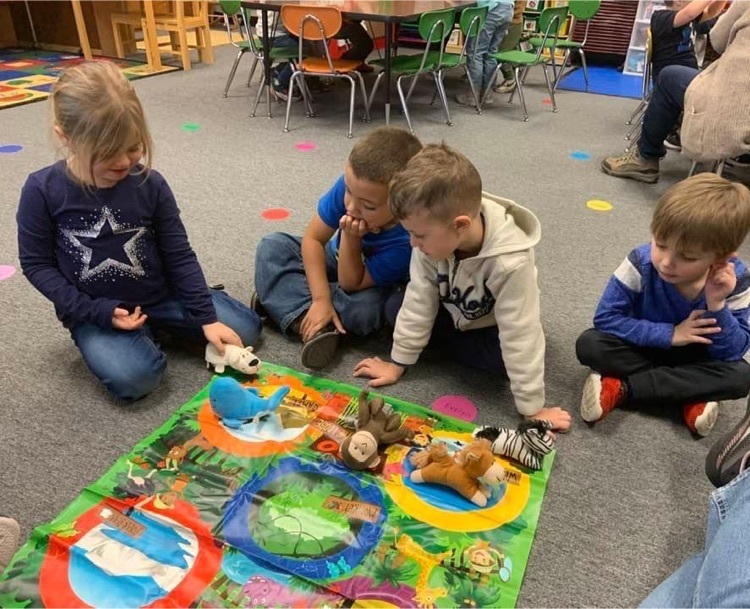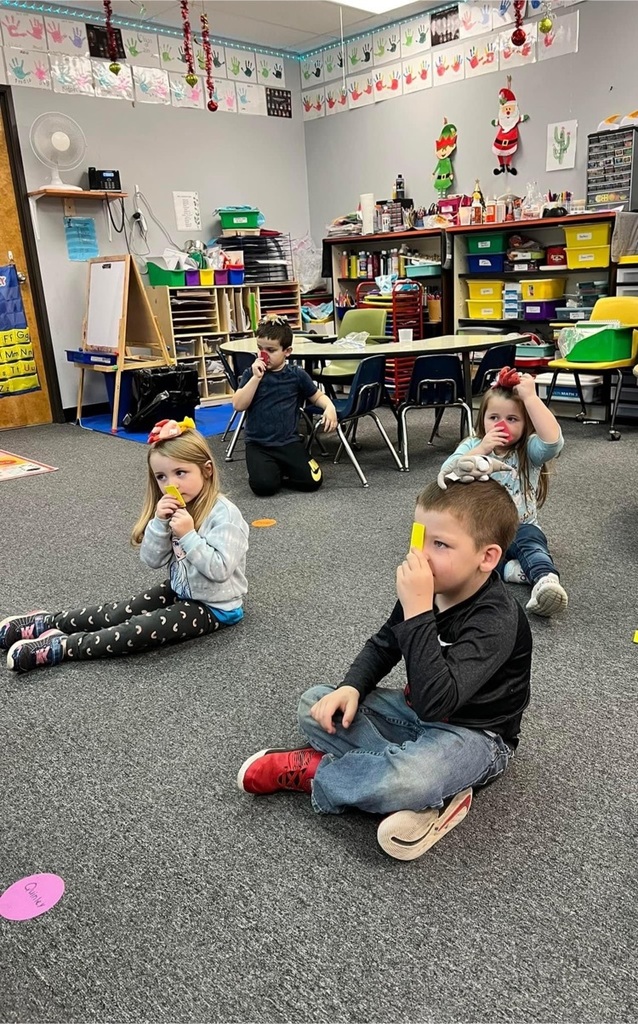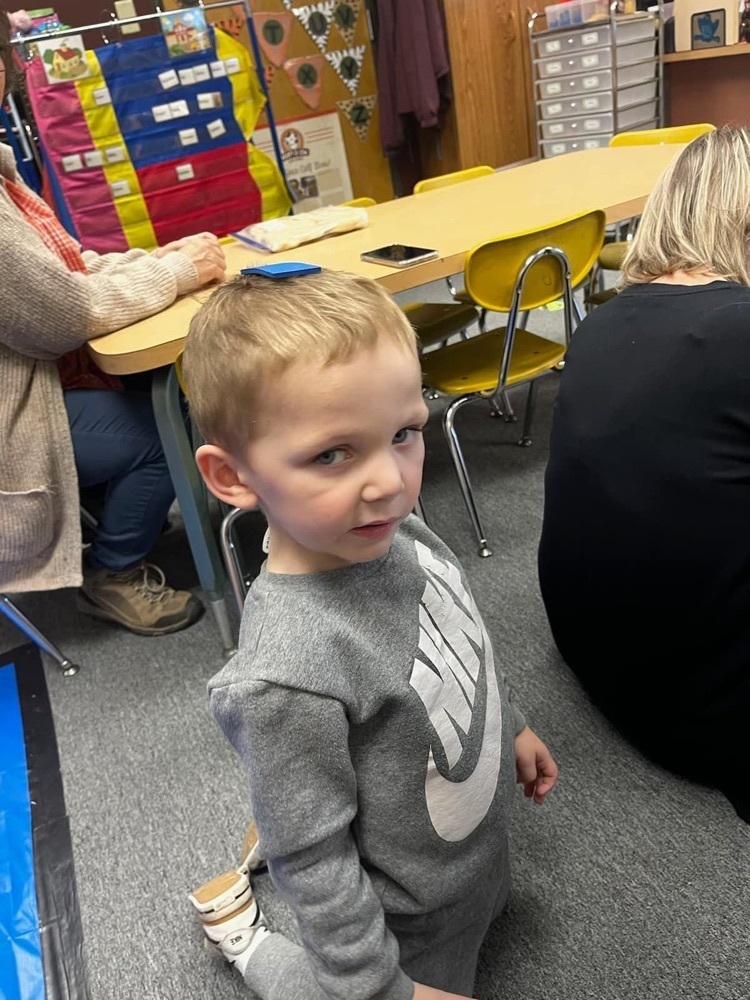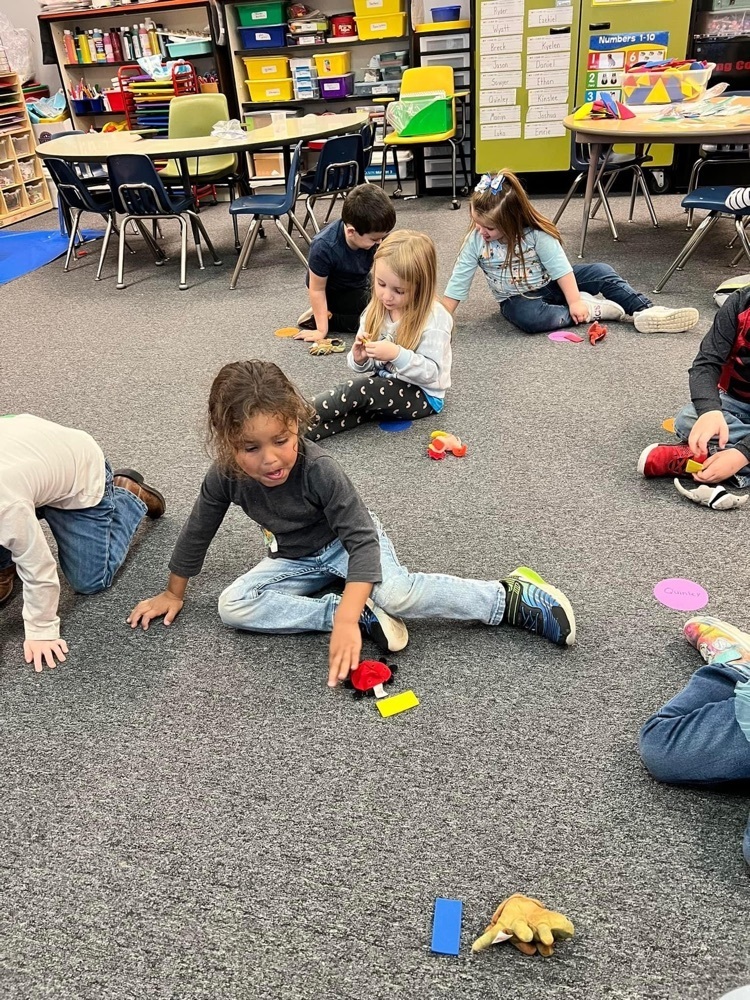 Preschool started their math unit on shapes. They are learning their shapes and counting corners and sides.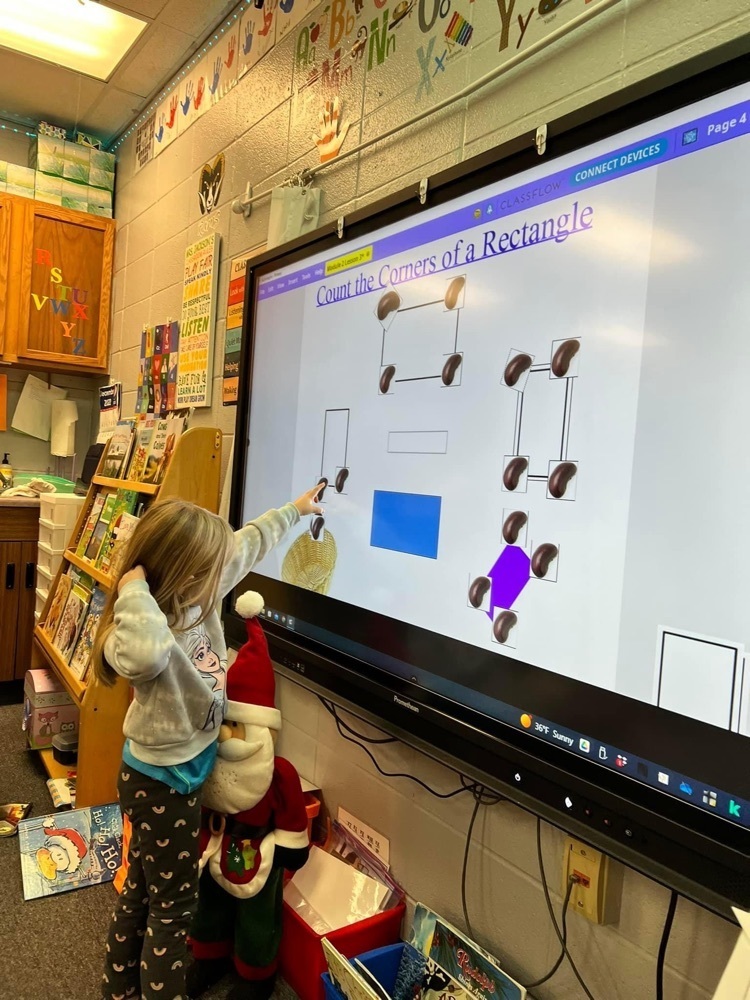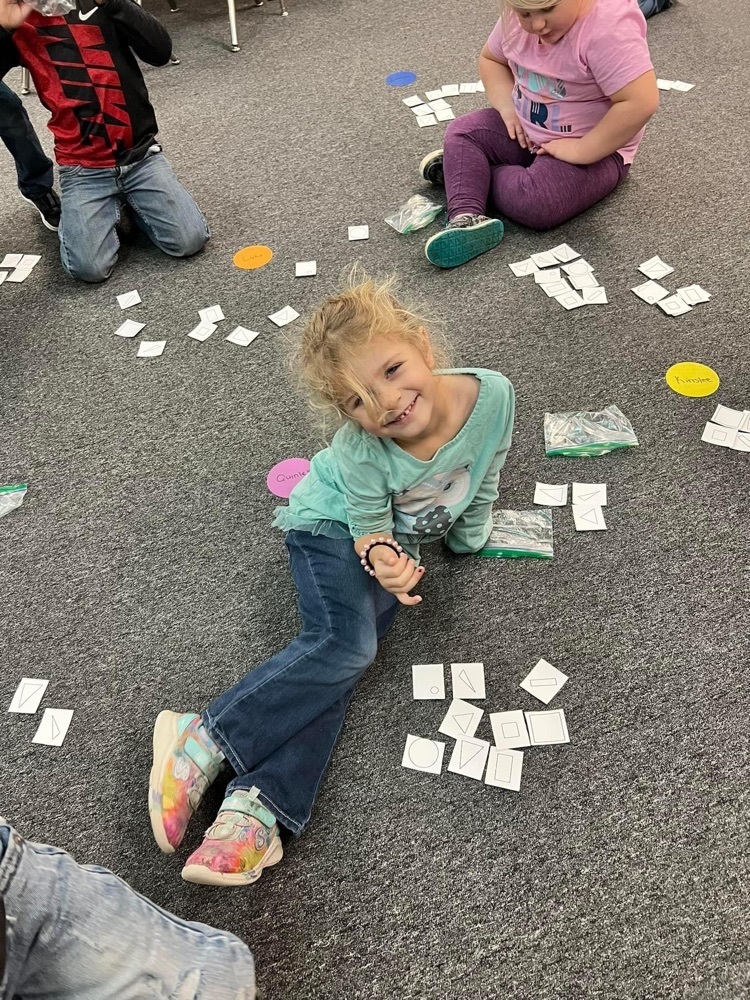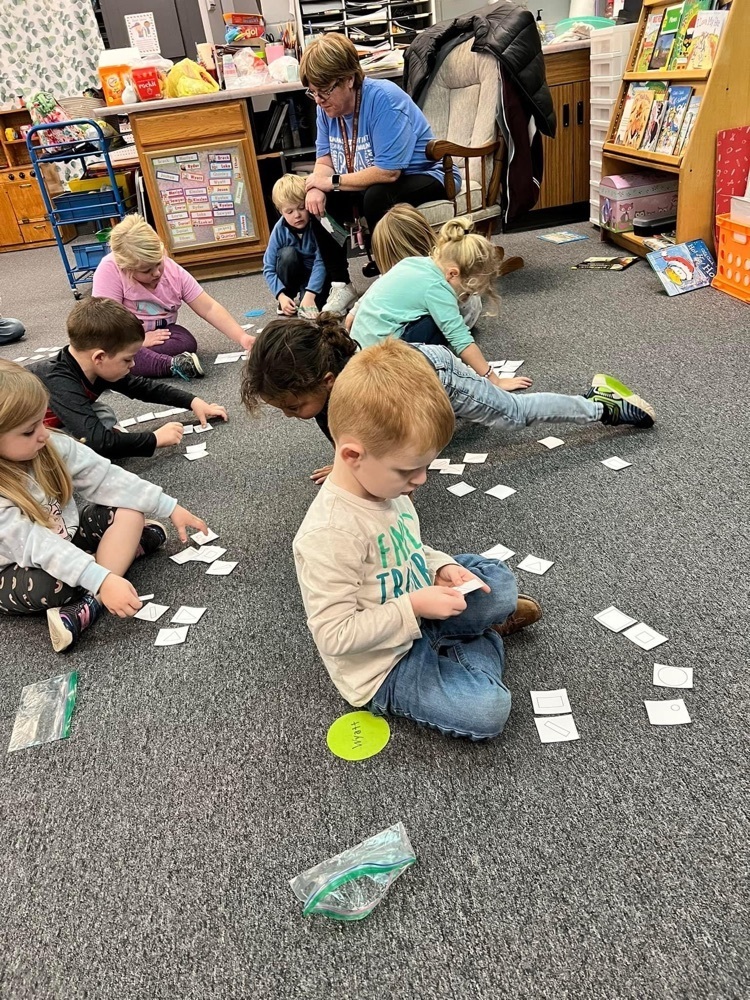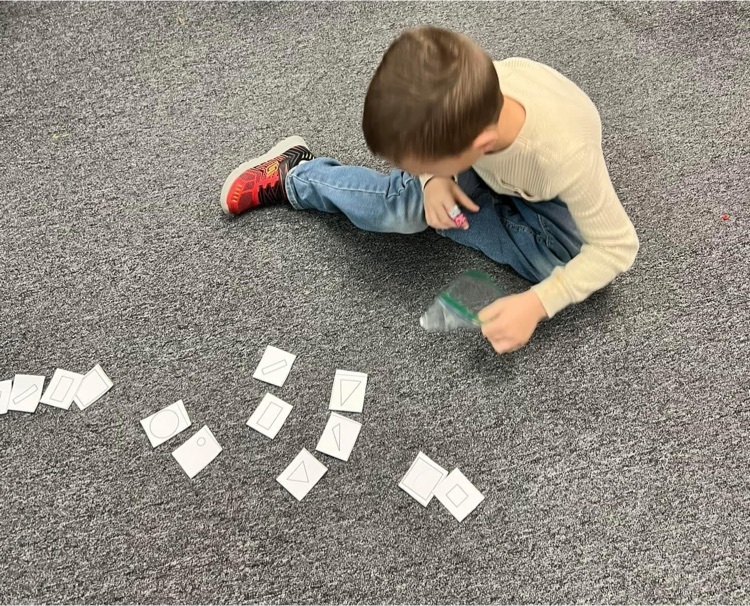 First graders have been researching different animal habitats. They used their research to create habitats for their desk pets!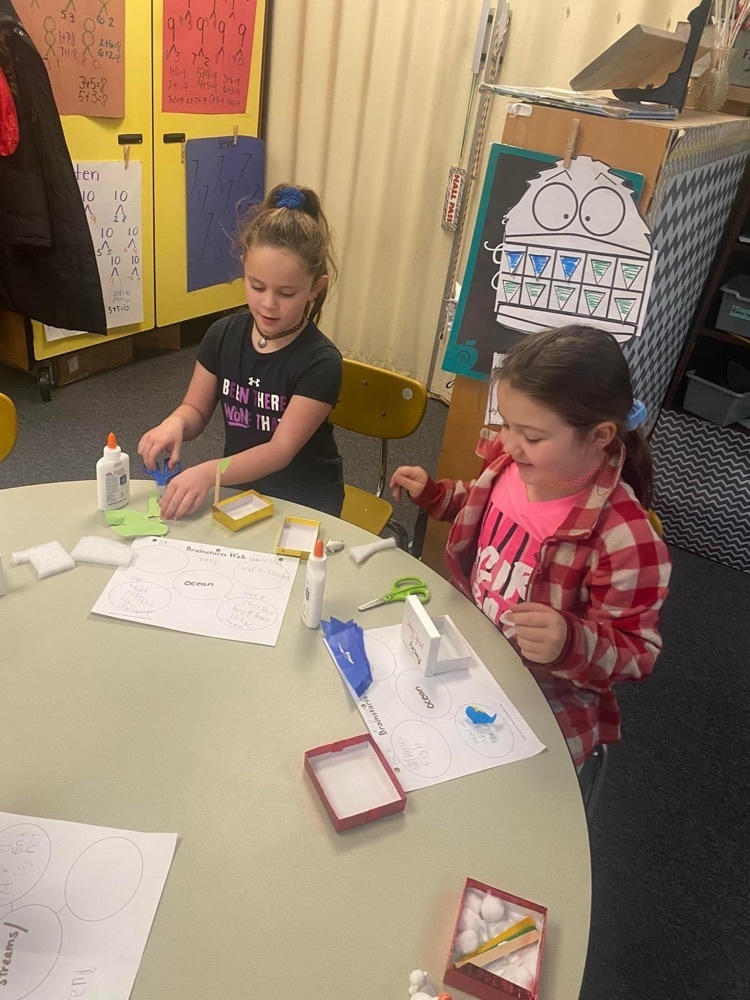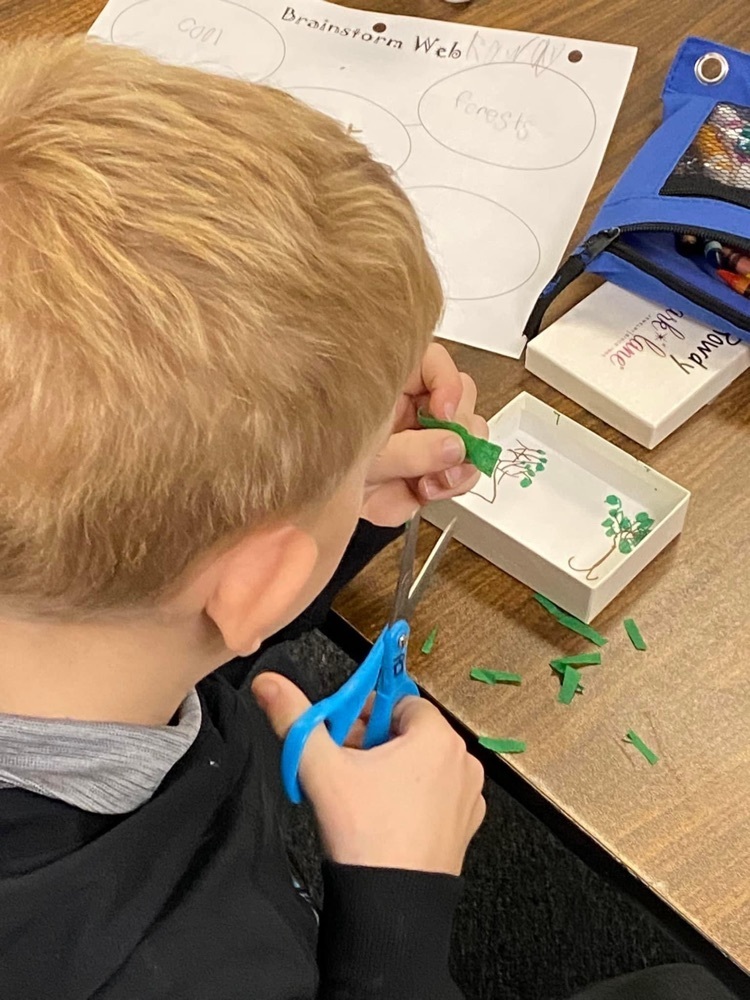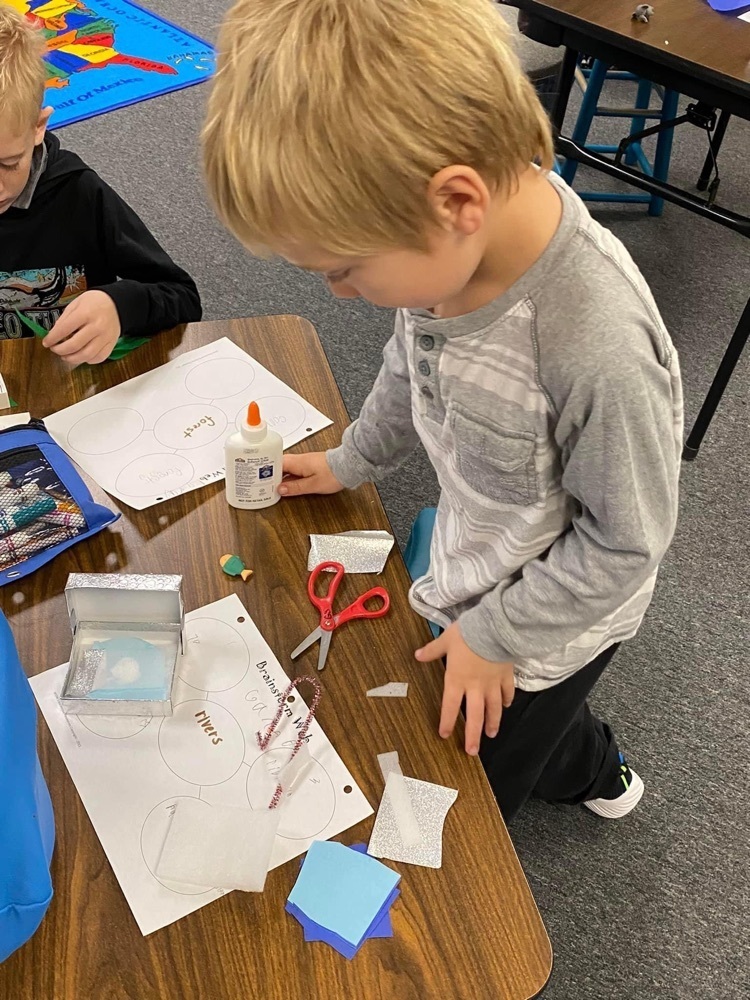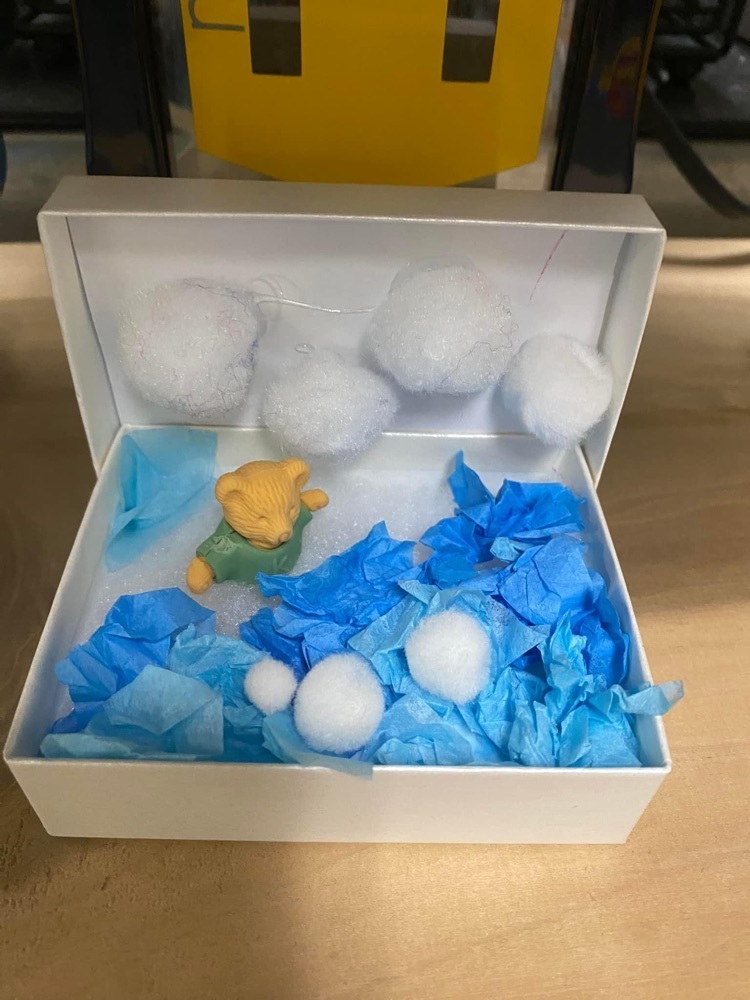 First graders enjoy their time each week with Miss Shyla from the MU Extension Office. Last week, they had fun playing a rain game making thunderstorm sounds!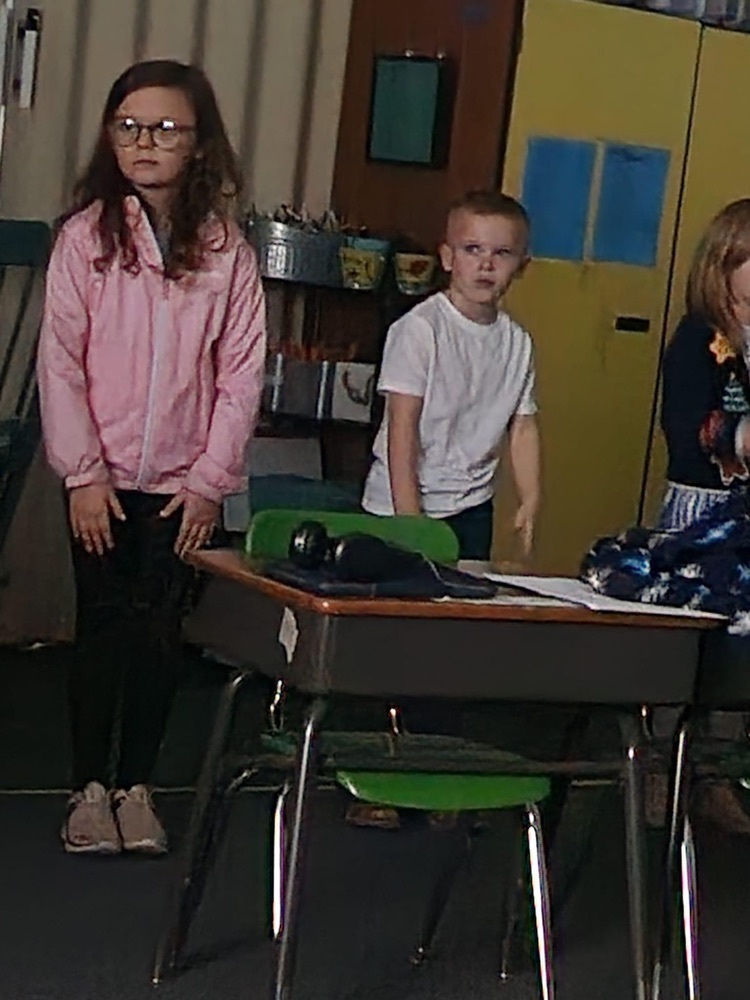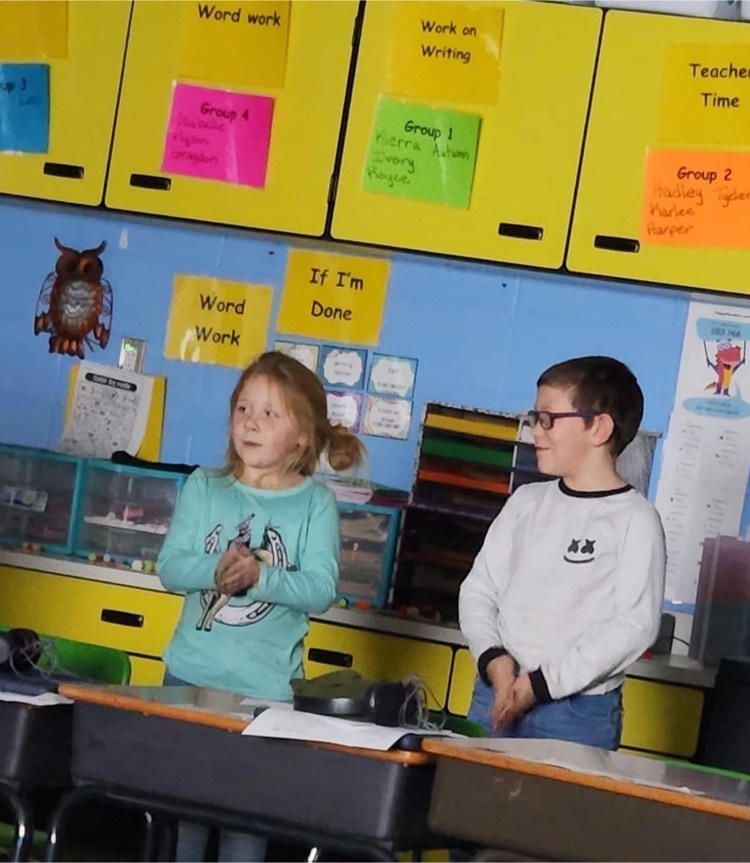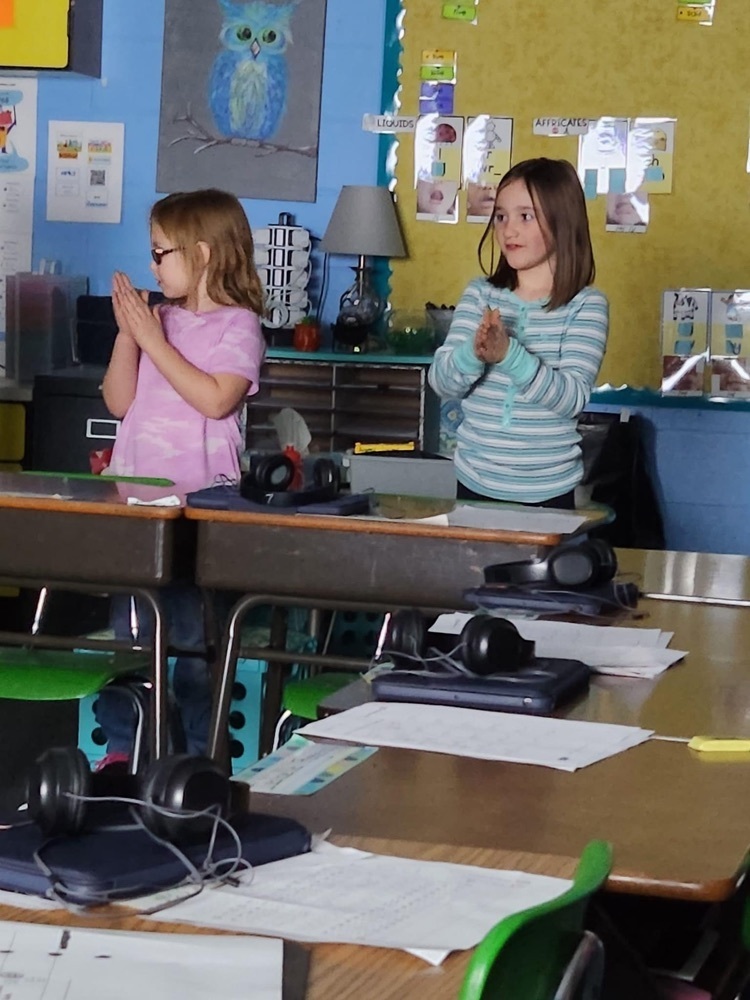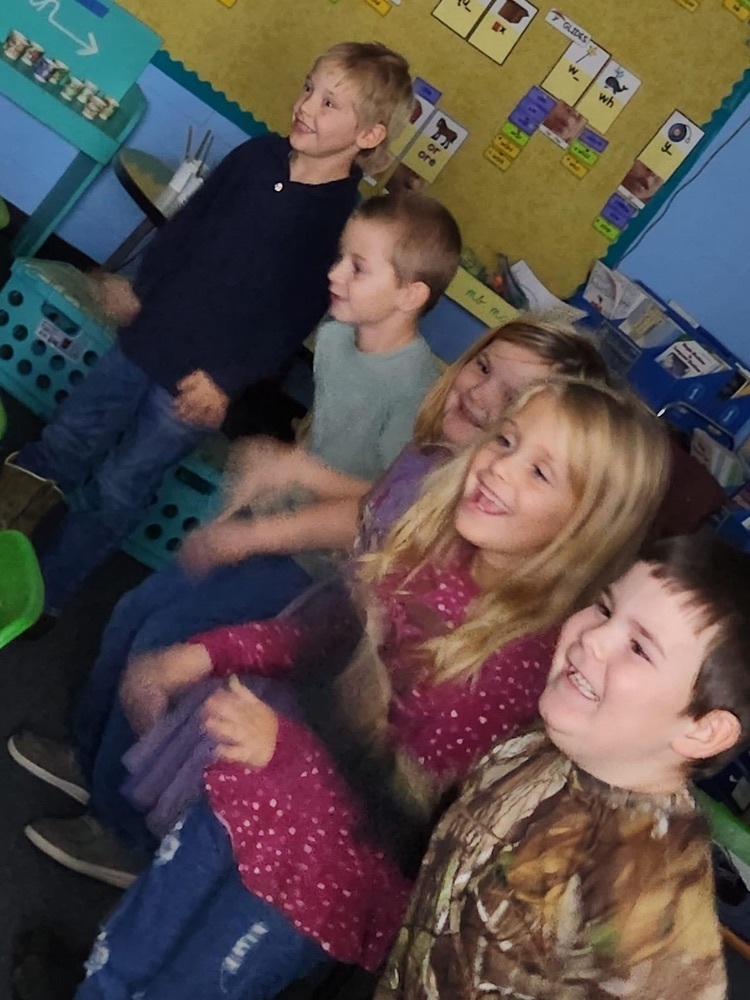 Third graders enjoyed a partner activity on consonant digraphs during data teams.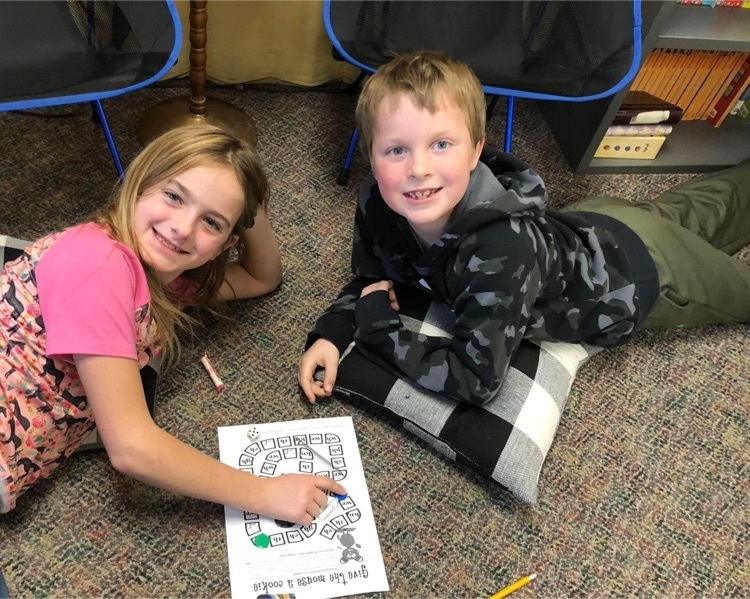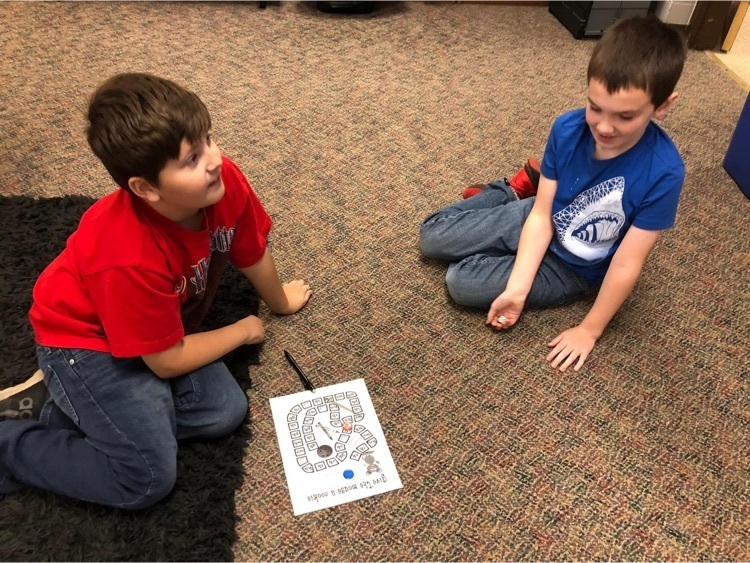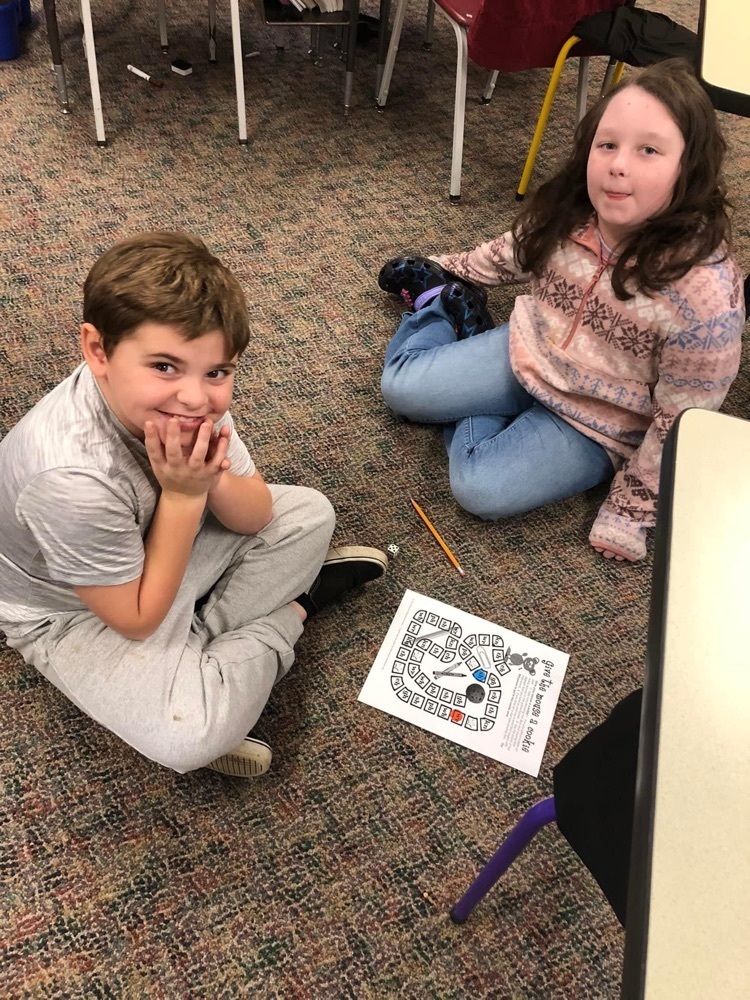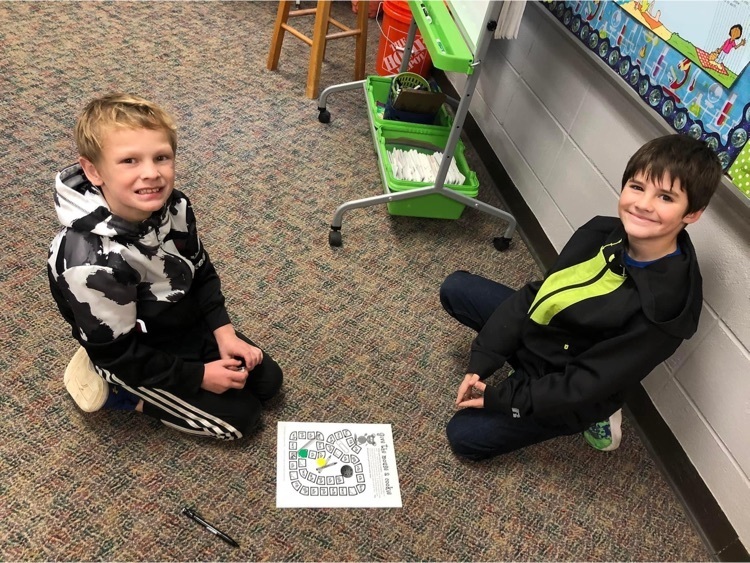 Kindergarten students are learning academics and lifelong skills! This group worked hard to put together books about whole body listening.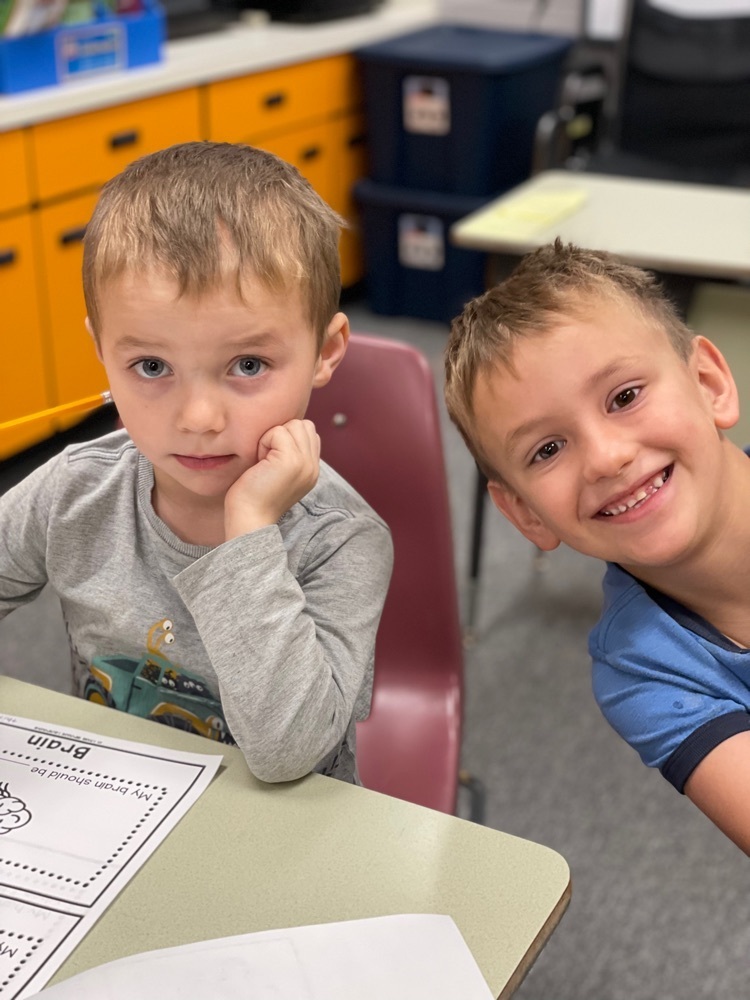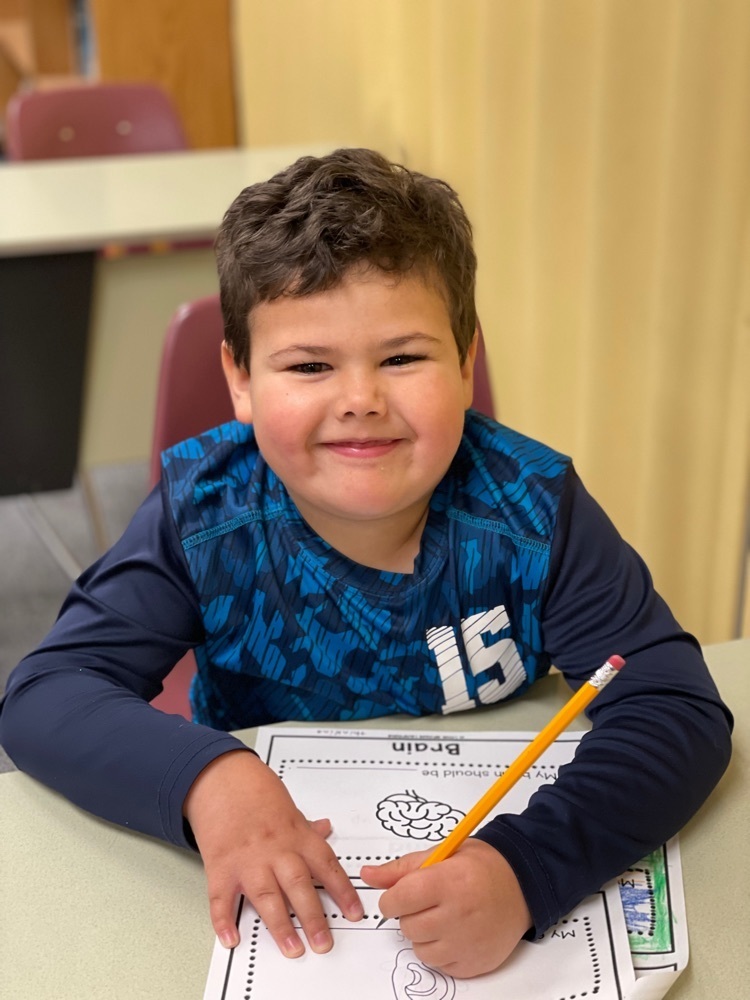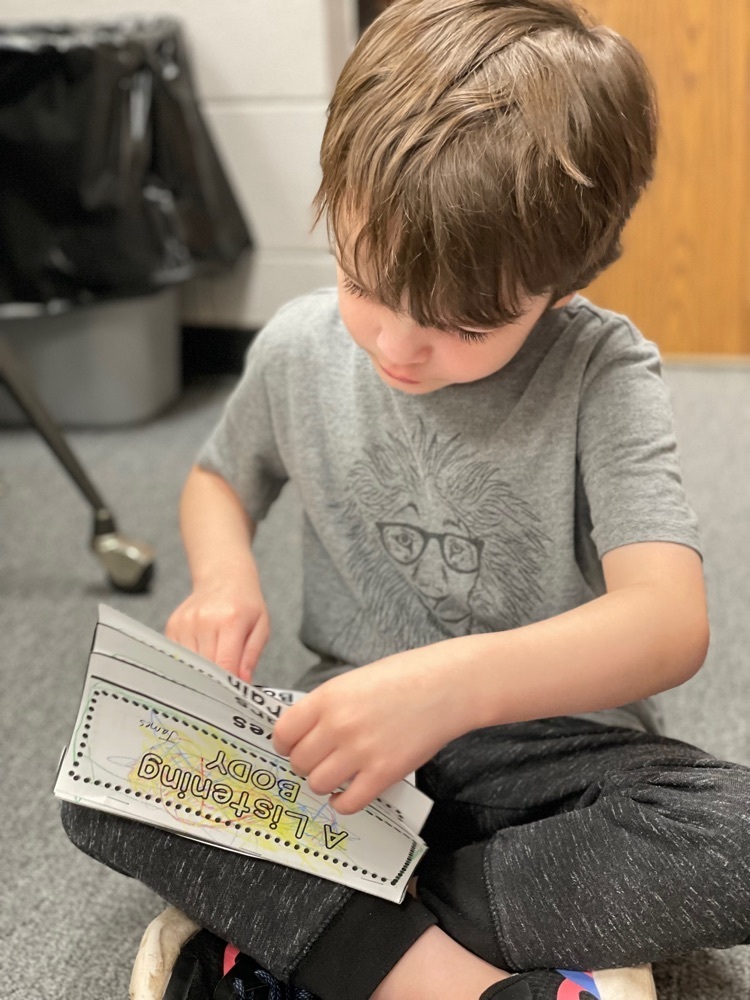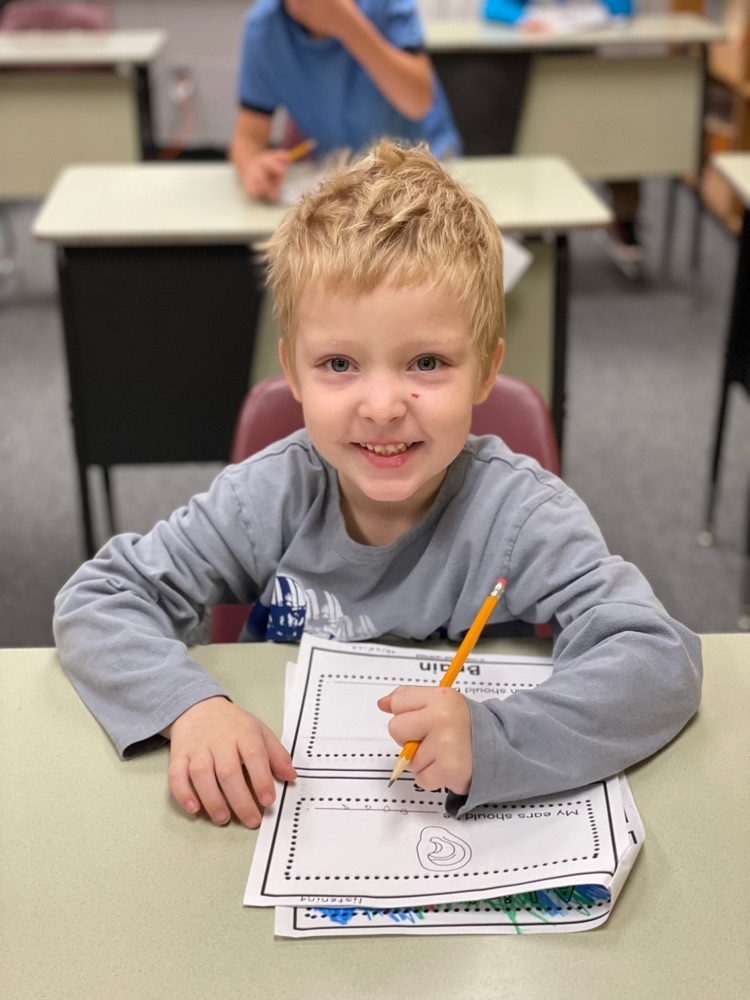 Tri Rivers all tournament team members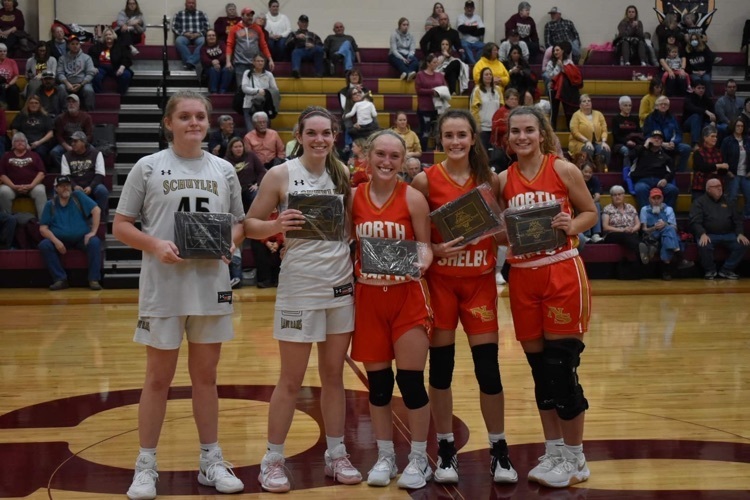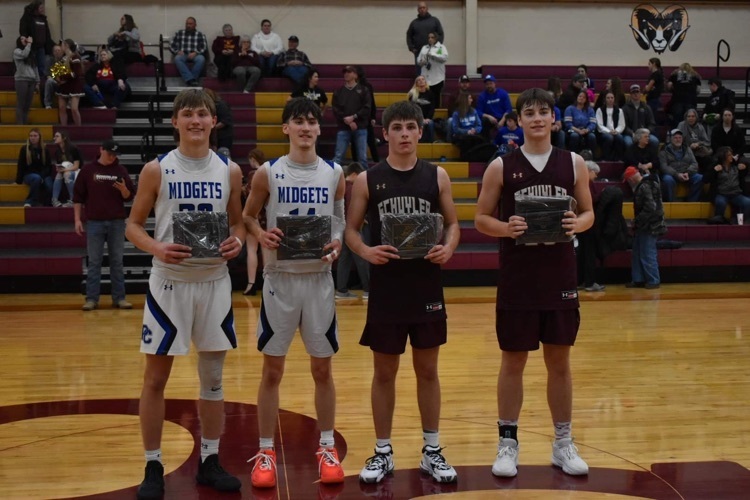 A big thanks to Kristin for serving popsicles at elementary lunch yesterday!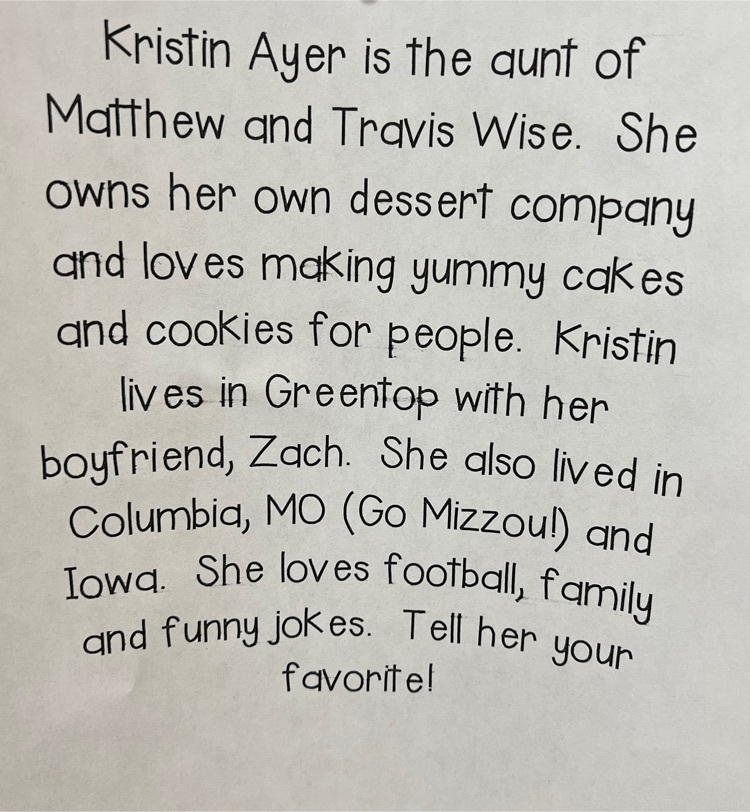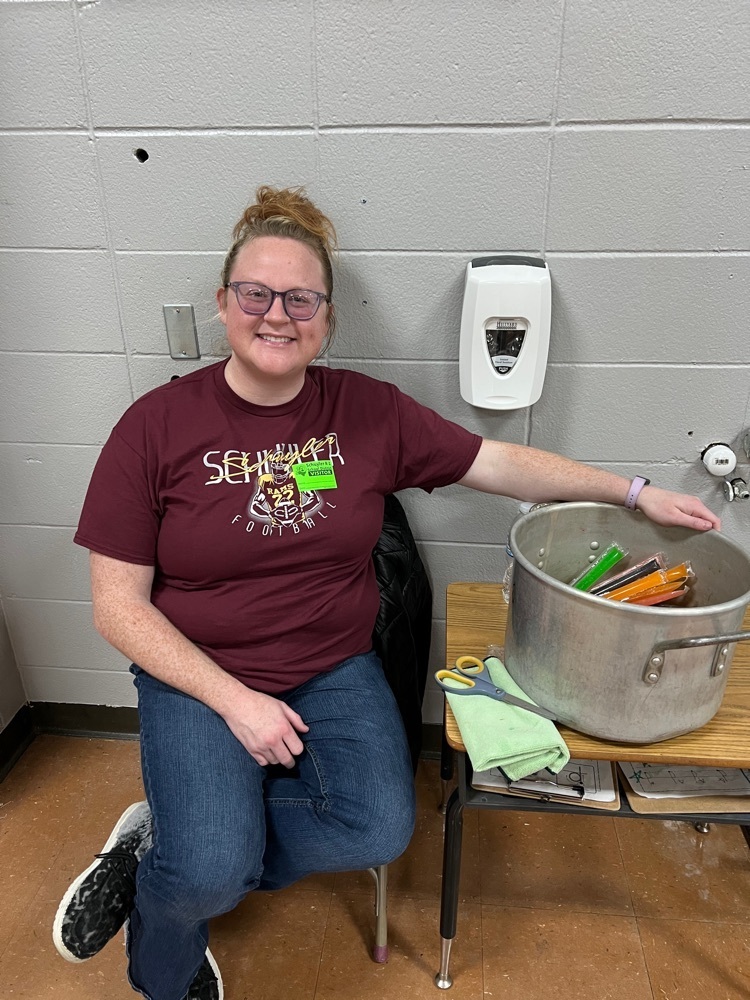 Both 7th and 8th grade boys lost a tough one tonight against Clark. 8th grade score 43-38 7th grade score 48-39. Their record stands at 4-6.

There has been a change for JH basketball games tonight at Clark County. The girls will now be playing in the high school gym and the boys will be in the middle school gym.

Schuyler County 8th grade tournament starts December 10th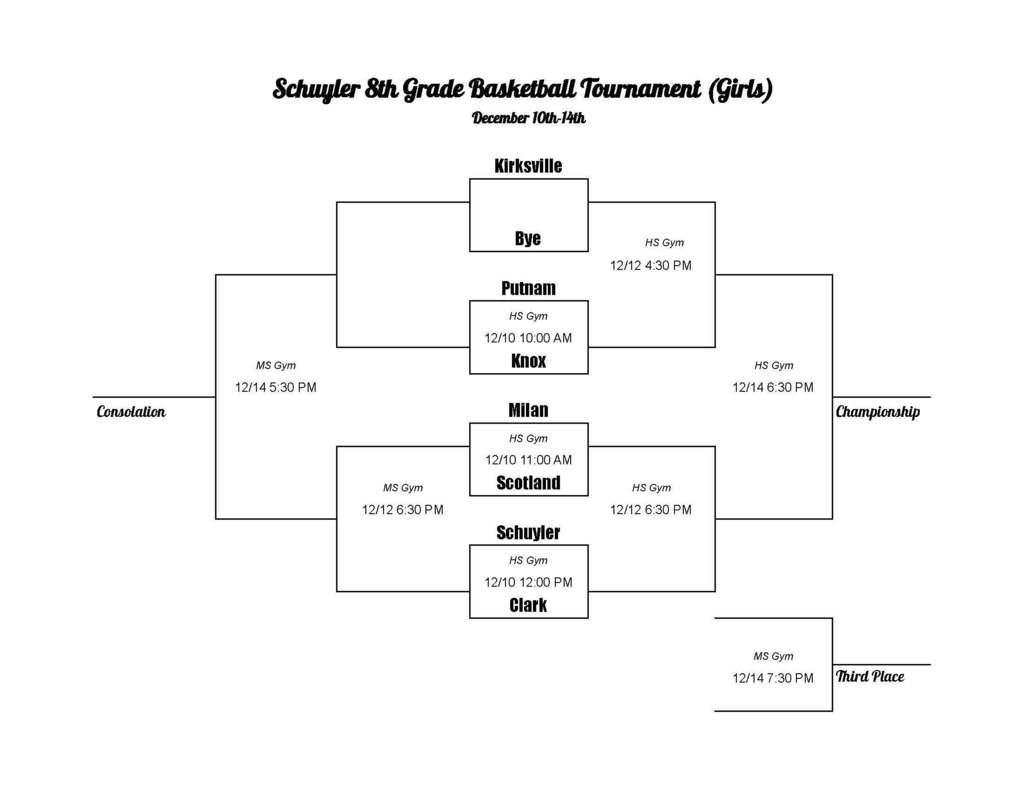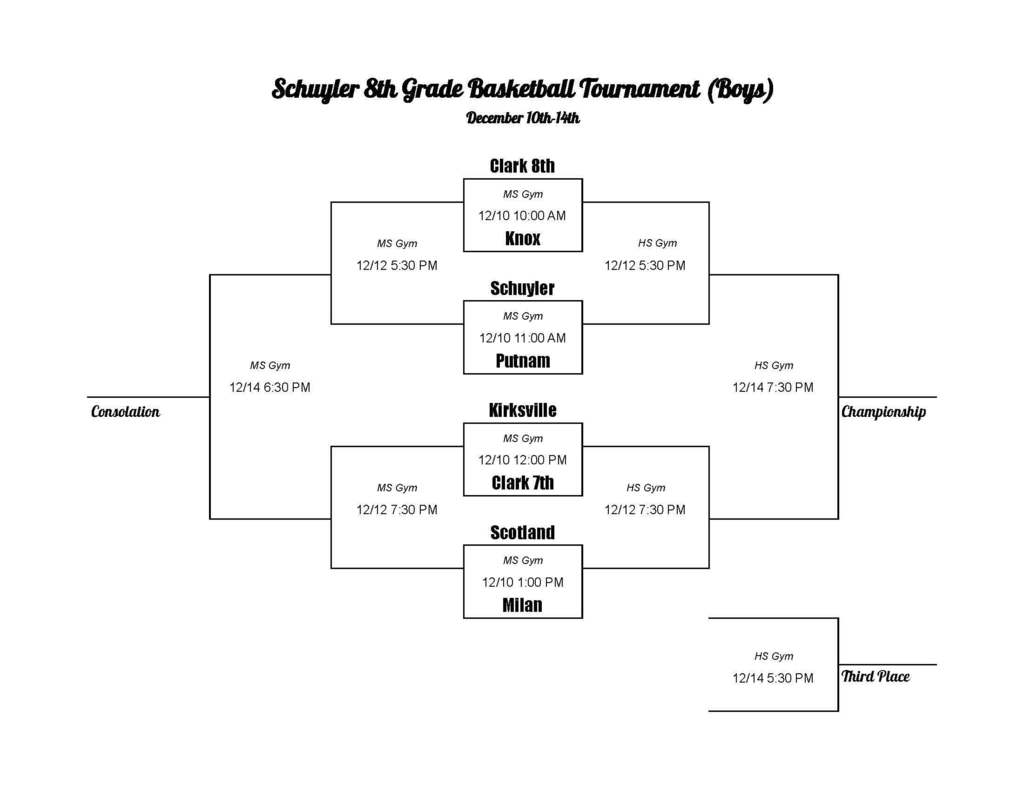 Rams take down Milan 57-33 and move on to the championship game of the Tri Rivers Classic! This will be our first appearance in school history. We face Putnam at 4:30 on Saturday. Both Schuyler teams will compete for a championship! Come support!

Well done ladies!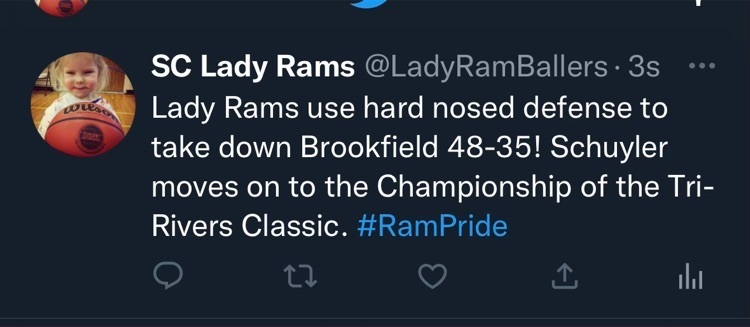 The JH games at Westran on 12/8 will begin at 4:30pm. Schedule will look like this: 4:30- B girls 5:30- B Boys 6:30- A Girls 7:30- A Boys

HS/JH November Student of the Month: Grace Hoffmeyer, nominated by Mrs. Morlan. "Grace is a hard working student and is always willing to help other students." Casen Antal, nominated by Mr. Miller. "Casen is a hard worker and he tries to do his best both in academics and in sports." Sydney Eibergen, nominated by Mr. Kliethermes. "She is a joy to have in class and always works hard in class!"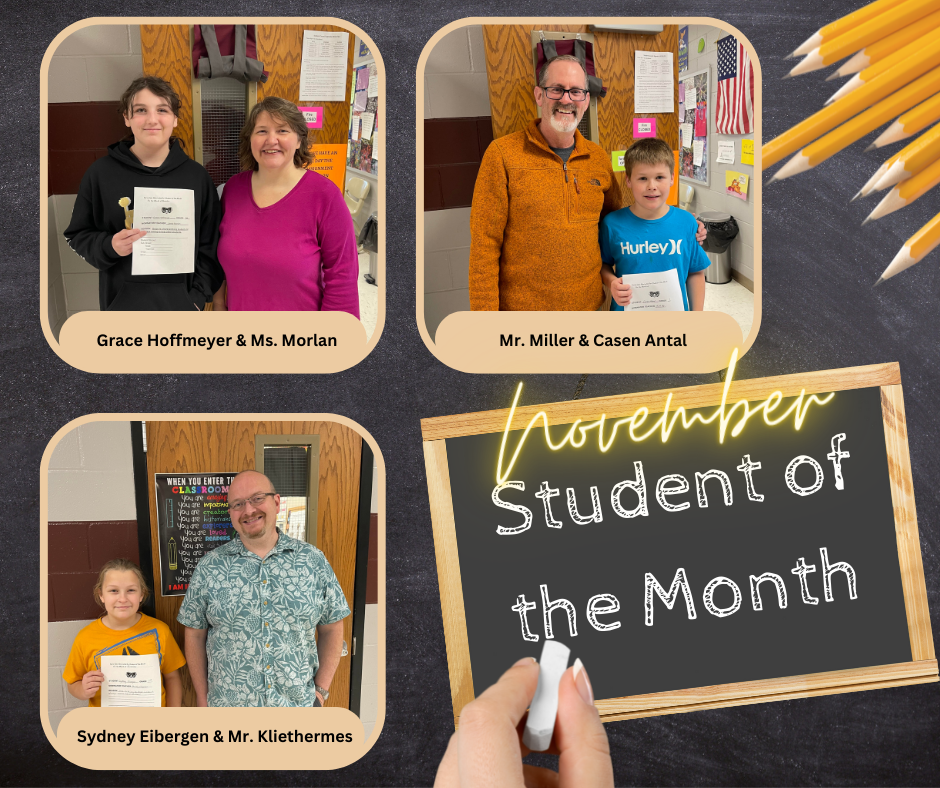 JH girls basketball teams get two wins over Scotland tonight. "A" team moves to 5-4 and the "B" team is now 8-1. The 7th grade boys move to 4-5 on the year after topping Scotland tonight, 33-26.