Alyias takes the gold in bowling for Missouri State Special Olympics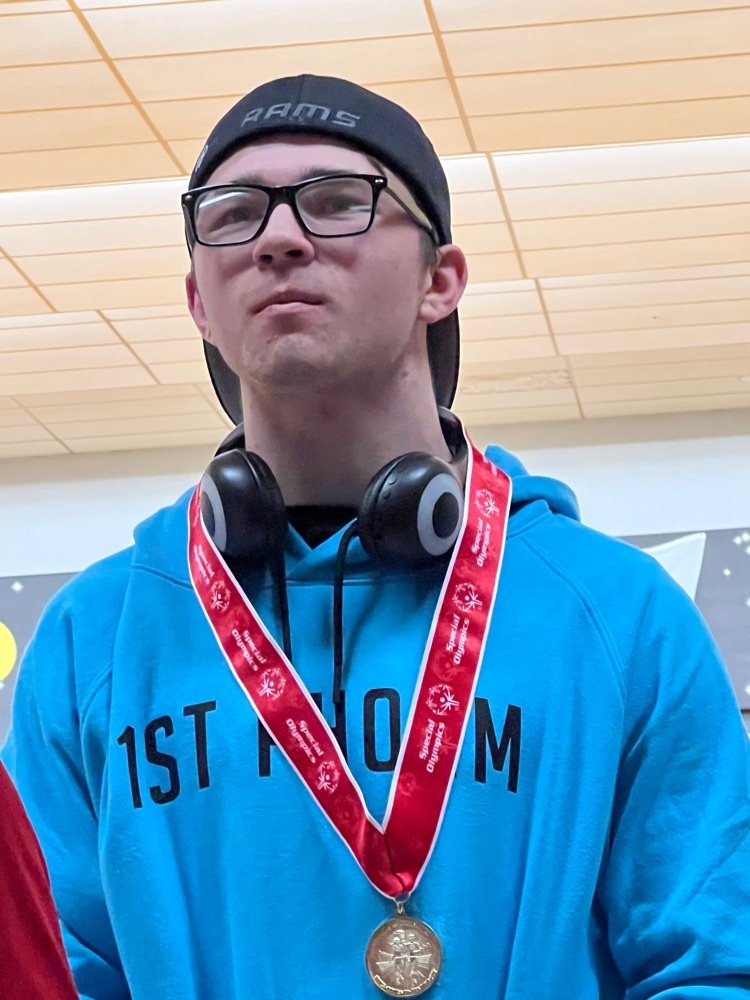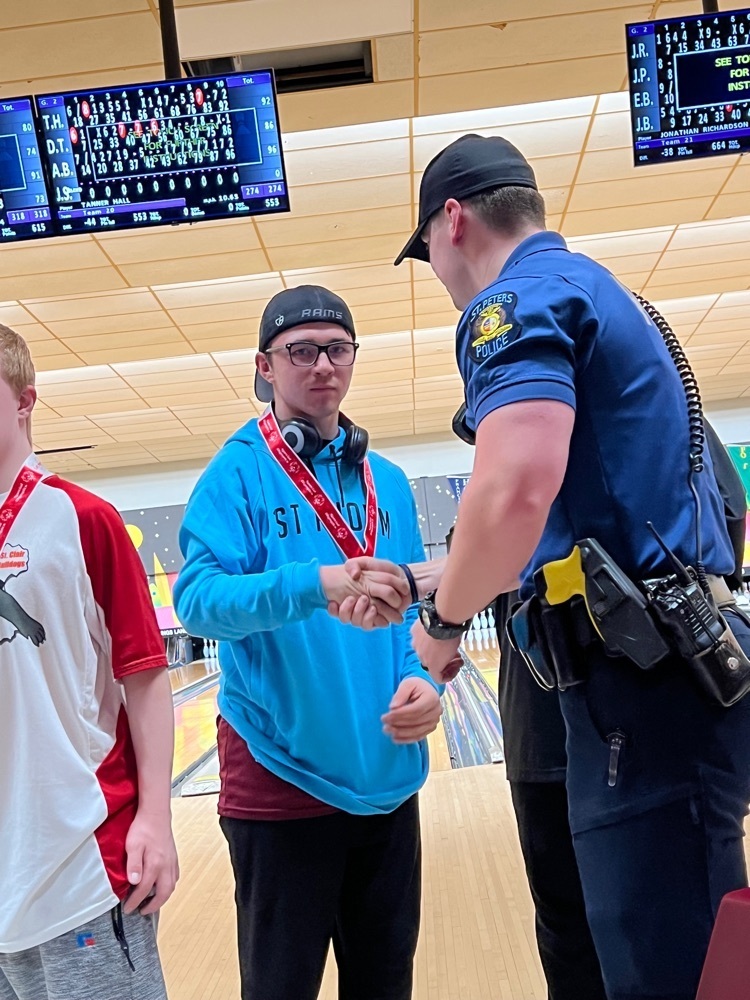 March is Disability Awareness Month. SB40 visited the first graders today and read two books. Each child received a book to take home today.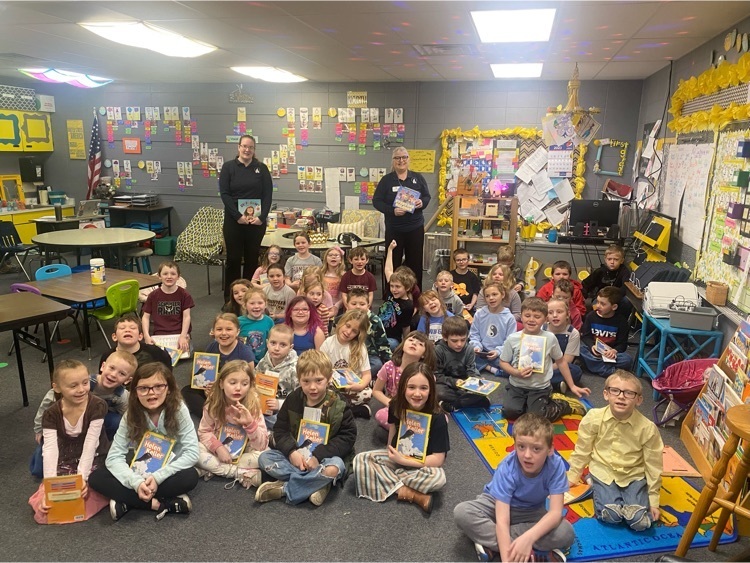 Thank you, Billy Wallace, for serving slushies today!

Elementary Spring Picture Day is Wednesday, April 5th! Orders are made online and must be paid for before April 5th.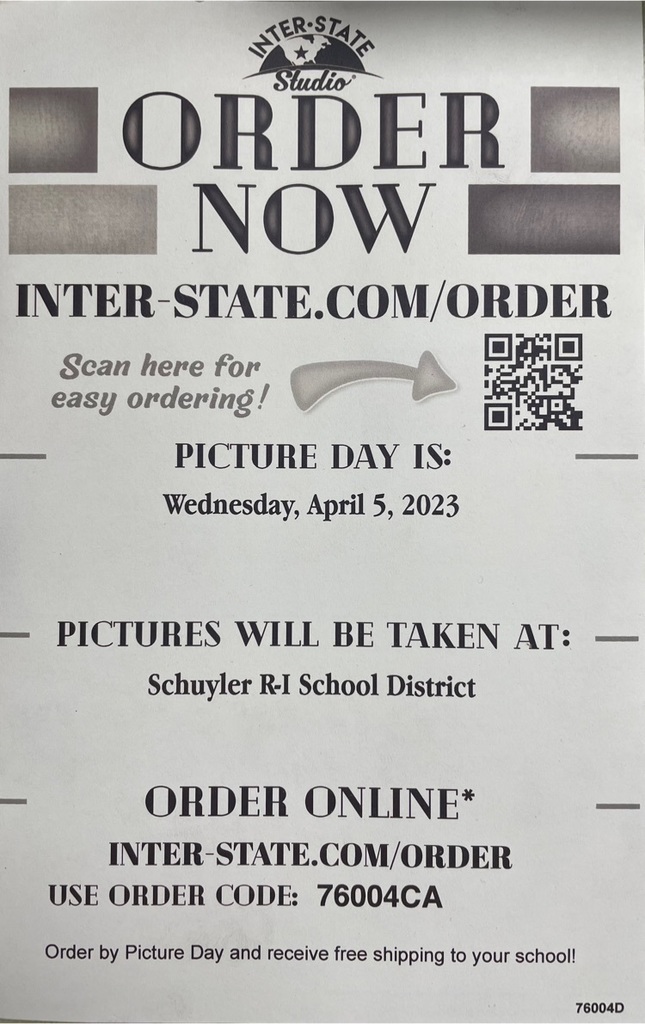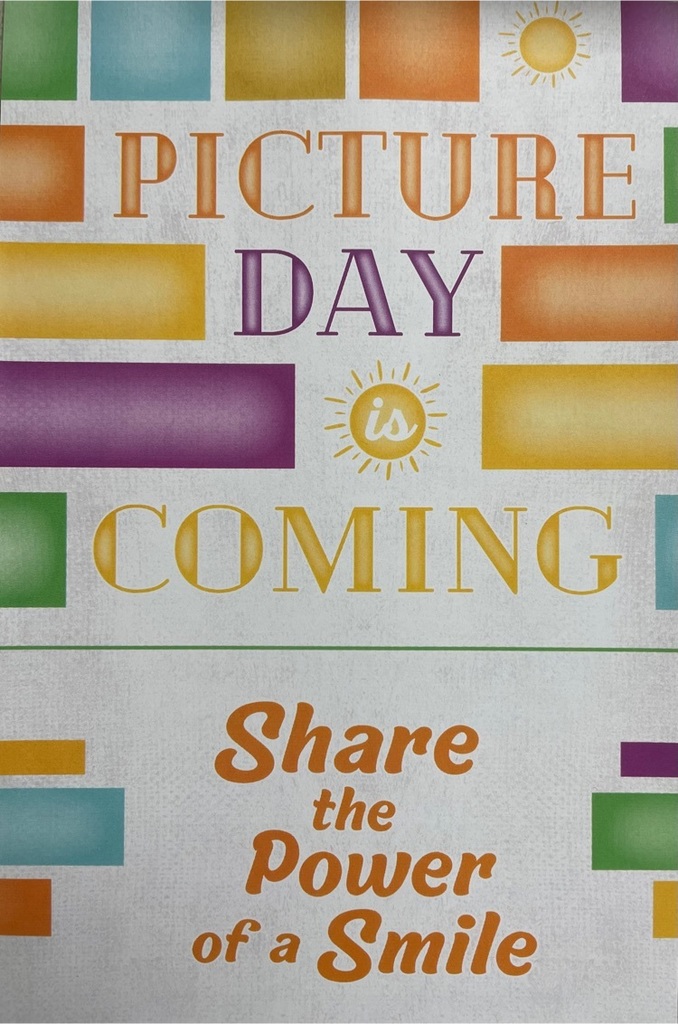 We are moving tomorrows V/JV baseball games vs Cairo to tonight 3/23. Games will be played at Schuyler. First pitch at 5pm.

Students starting their sophomore, junior or senior year in Fall 2023, there is a Financial Planning Academy, a weeklong overnight camp, July 16-21 hosted on the University of Missouri campus in Columbia MO. This is a unique opportunity for your students to learn about financial planning and create a financial plan for a practice client. The program is designed to be interactive, and students will work as a team to tackle real-world financial challenges. The program will be informative, hands-on, and engaging, and most importantly, it will be fun! In addition to learning about financial planning, students will participate in additional fun activities, like a pool party at the campus rec center. Students will also get a taste of overall college life by staying in the on campus residence halls and interacting with college student counselors that assist each team of students. The Financial Planning Academy is a weeklong overnight camp, from Sunday to Friday, for a price of only $150. This is an incredible value, as the actual value of the program is $900; we are able to offer it at such a reduced price due to corporate partners underwriting the event. The program is tailored to help students understand the fundamentals of financial planning, investment strategies, insurance, and overall wealth management. Students will be given the opportunity to learn from professionals in the field of financial planning and participate in group activities and discussions. They will also receive personalized feedback from experienced financial advisors and mentors. The program is designed to help students develop financial literacy skills that will be useful throughout their lives. For more information:
https://www.depts.ttu.edu/hs/pfp/fpa/
To apply:
https://ttuhumansciences.qualtrics.com/jfe/form/SV_6spDVAFXl1qEpjU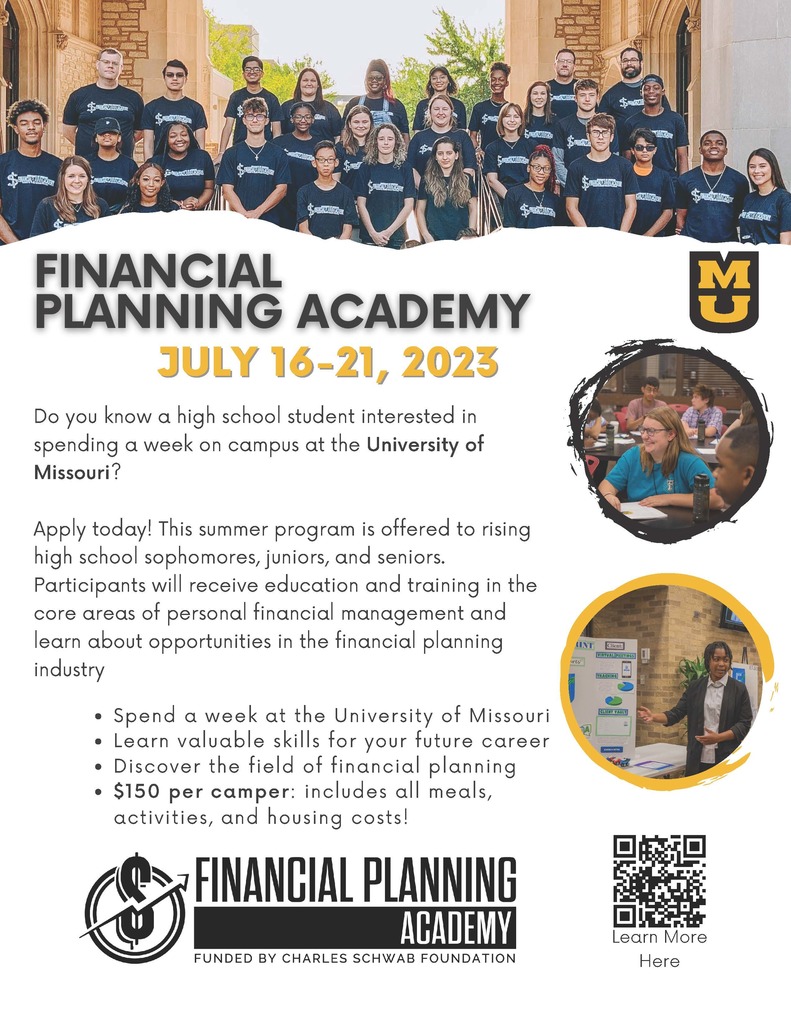 Attention freshmen students and parents!!! "MyMO" scholarship will assist Missouri students from low-income backgrounds on their pathway to college starting the 9th grade year. The yearly benchmarks benefit students by better preparing them to go to college. After completing the tasks each year, your son or daughter will be eligible for $10,000. I sent this out earlier in the year and wanted to make sure you knew there was still time to complete the application for the scholarship. Please take time to apply for this scholarship and I'd be glad to help in any way. ~Mrs. O'Haver, HS Counselor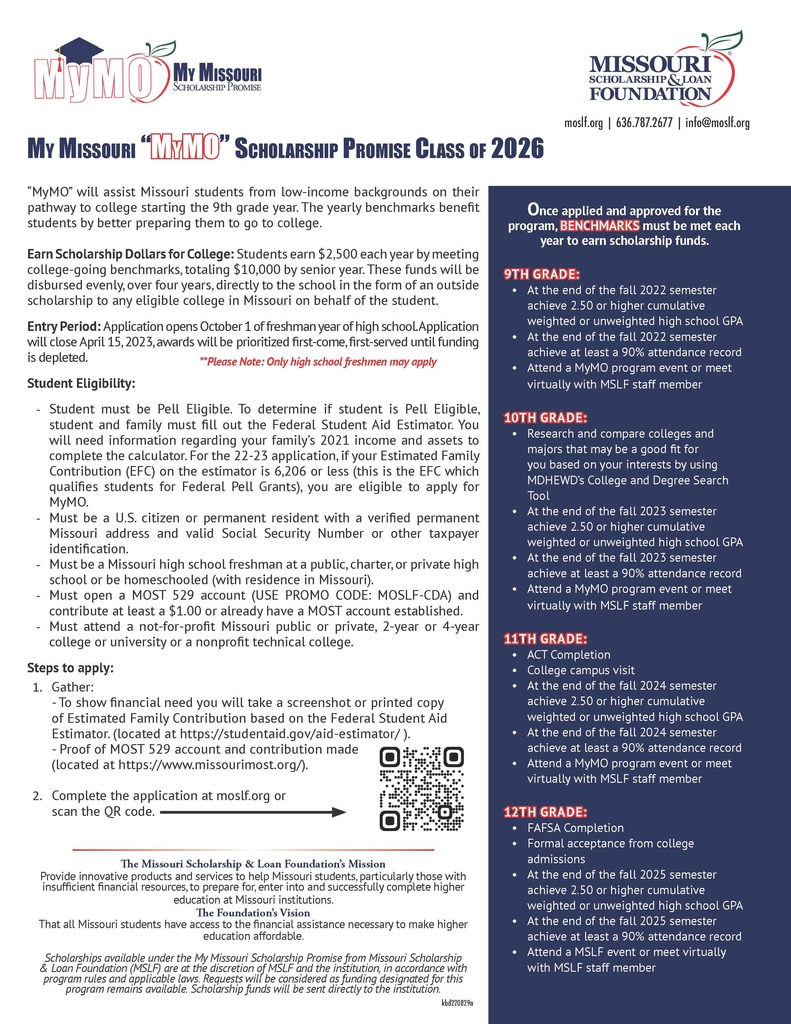 Due to the South Shelby JH track meet getting cancelled yesterday, we have added another meet at Westran on 4/3.

Tonight's (3/21) golf meet with Canton is being cancelled due to incoming weather.

Congratulations for making All District Basketball. Pictured left to right: Conner Smith, Kale Windy, Raina Small, Jacie Morris, Kaitlyn Hatfield, Ashlyn Laws, and Cooper Amen.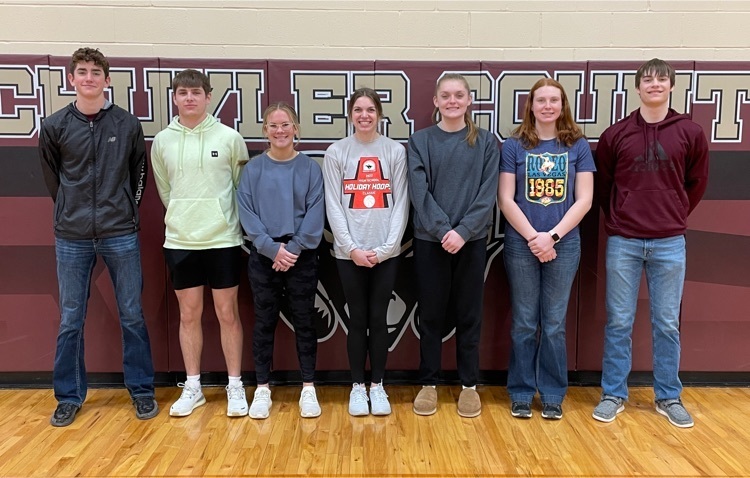 Tonight's JH track meet at South Shelby has been postponed due to weather. JH track will still practice after school till 4:30pm

Results from tonight's baseball game vs Clark: Varsity lost 4-0 JV lost 7-4


March 21 is World Down Syndrome Day, wear your crazy socks.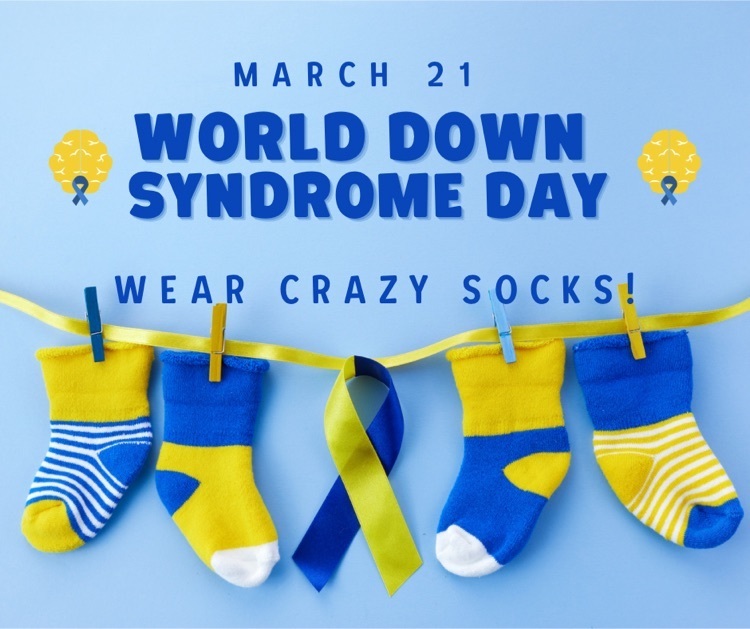 The Schuyler Rams Scholar Bowl teams were in action at the Scotland County Invitational on Saturday. The Varsity Rams (26-13) went 6-2 to pick up second place. Congrats to Carson Allen, Mark Farnsworth, Colin Oliver, and Carter Hoffmeyer. The Rams defeated Hallsville B twice, Knox A, North Shelby, Canton, and Clark. Their only losses on the day were to class 4 Hallsville A. In the championship game, Hallsville got the final toss up and one bonus part to win 290-270. Individually, Carter Hoffmeyer earned a spot on the All Tournament team. The JV Rams (19-15) went 6-2 on the day. They defeated Scotland B, Knox A, Putnam A, Knox B, Putnam B, and Grundy. The JV lost to Hallsville A and Scotland A. The JV Rams won the consolation side of the bracket. Congrats to Parker Dabney, Jaxson Kaden, Deacon Schoonover, Easton Kimber, Evi Aeschliman, and Sienna Lovekamp.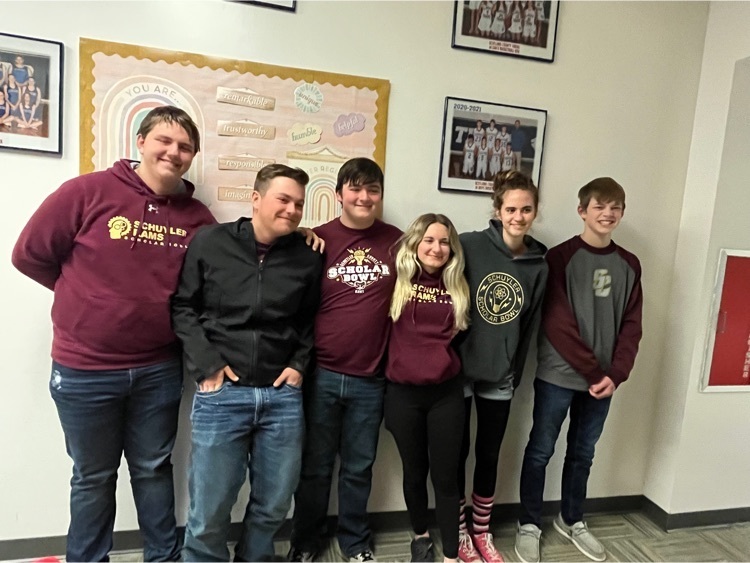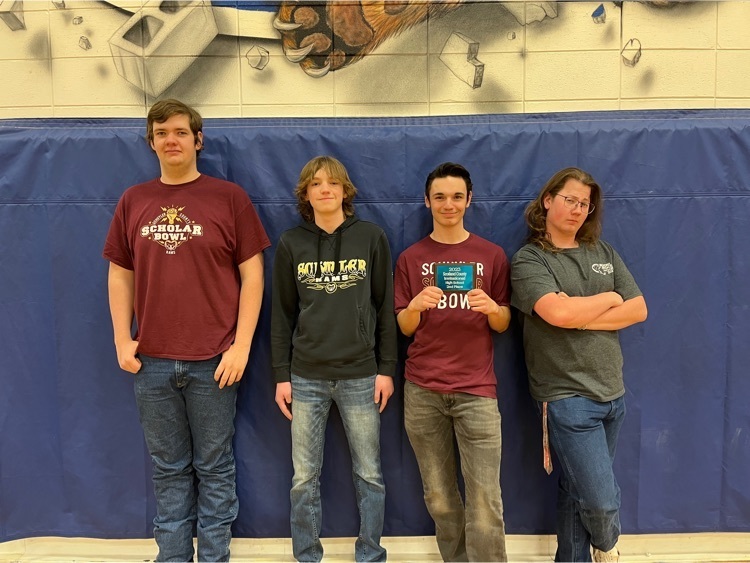 Thank you, Mrs. Melvin, for serving St. Patrick's Day slushies!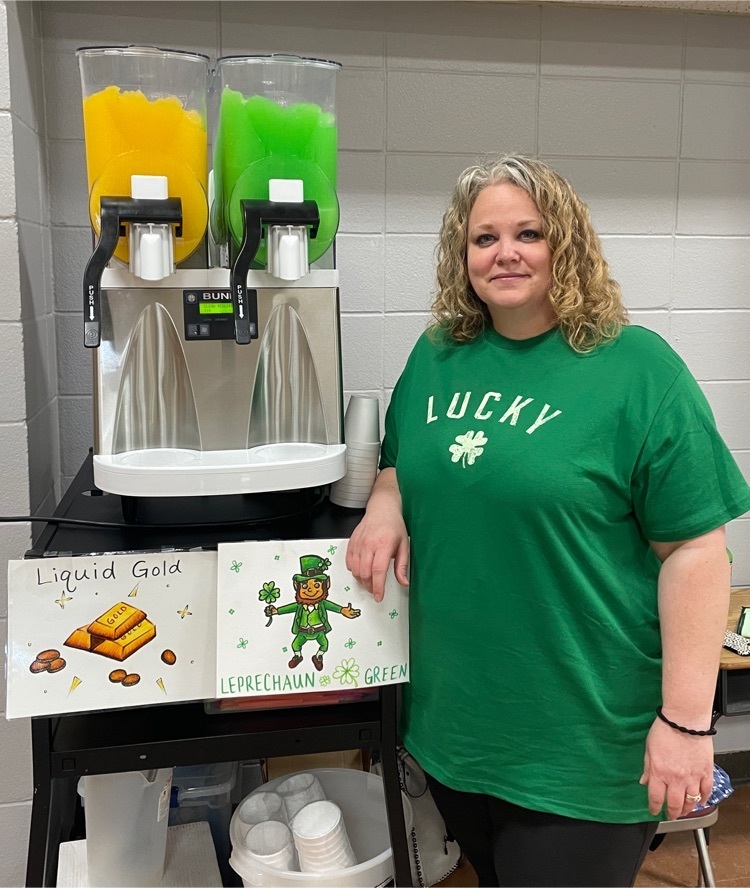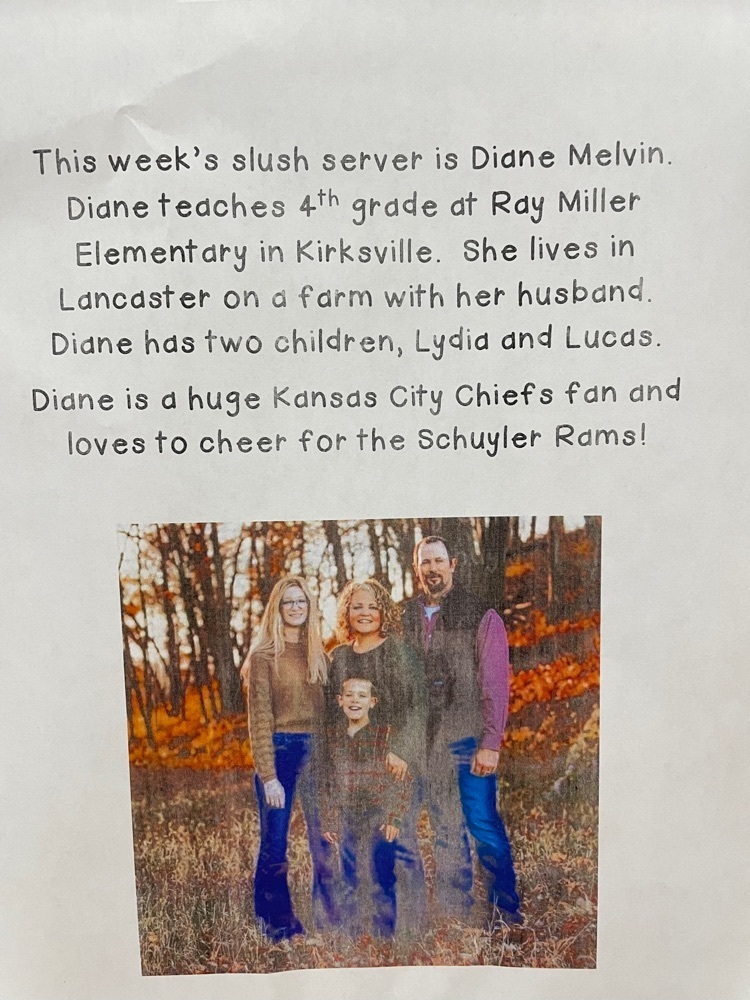 Schuyler R-1 has amended our 22/23 calendar due to the upcoming summer construction projects. We will be in session on May 15th, 16th, and 17th. May 17th will be an early dismissal of 1:15 for high school and 1:20 for the elementary.


Community Engagement Conference happening on March 25, see flyer for more details.