What a great first day! 2018-19 is going to be an exciting year full of learning, growing, and fun. Thank you for your support!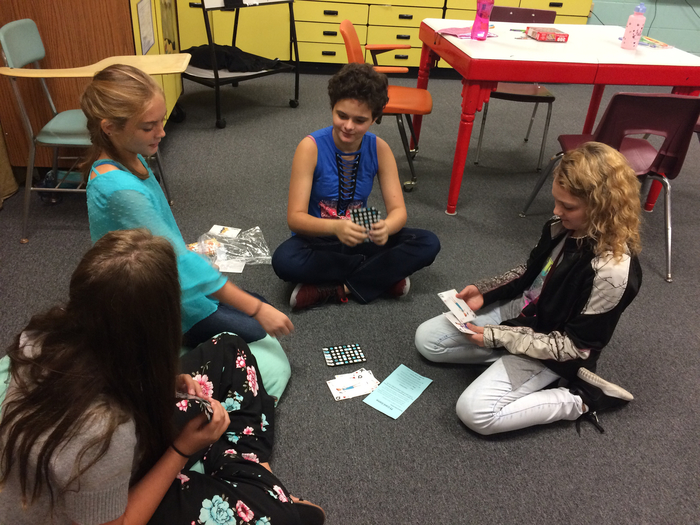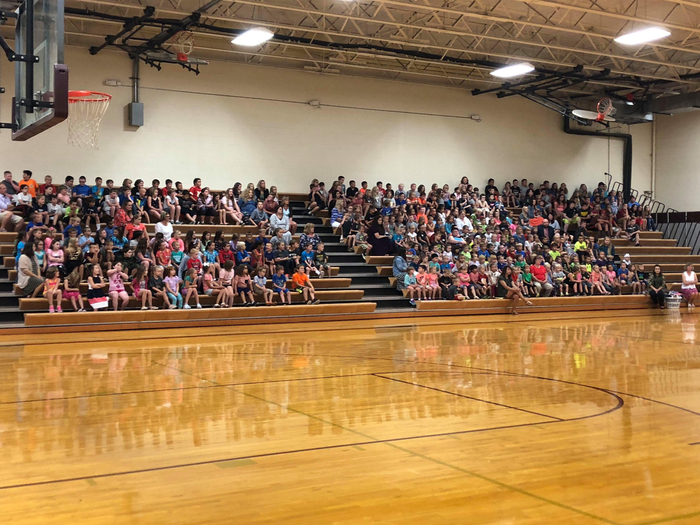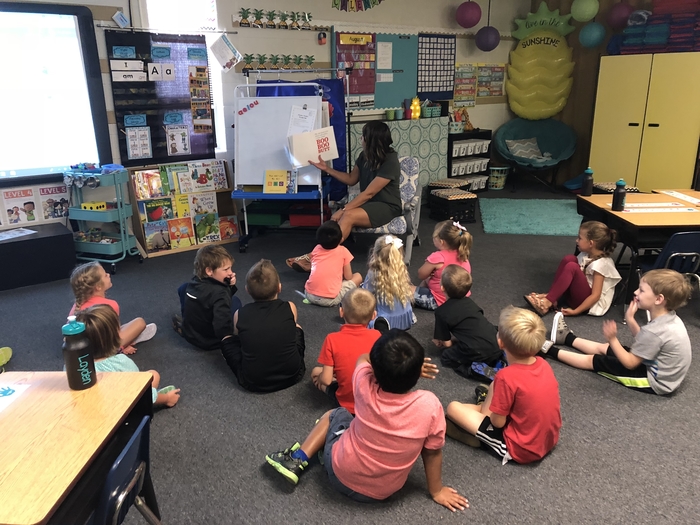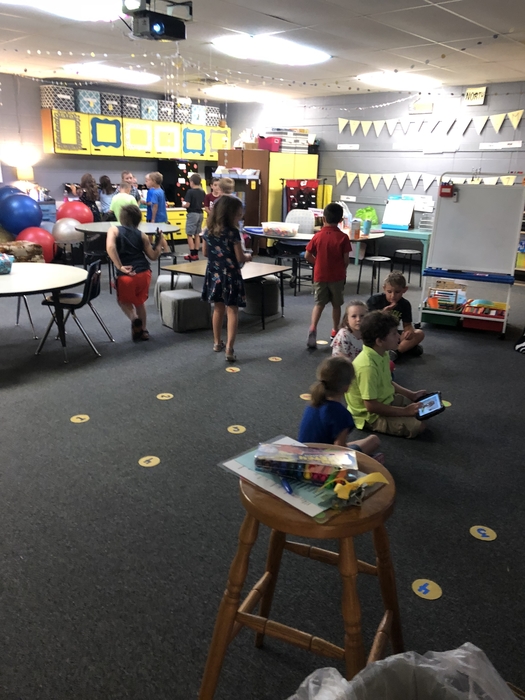 Rams HS Band Hard at Work for the 2018 School Year! RAM PRIDE


We look forward to seeing your children tomorrow! Breakfast starts at 7:40. School starts at 8:05. Parent drop off in the AM and pick up in the PM are behind the school by the playground.

Softball girls working hard on this hot afternoon!!!! GO RAMS!!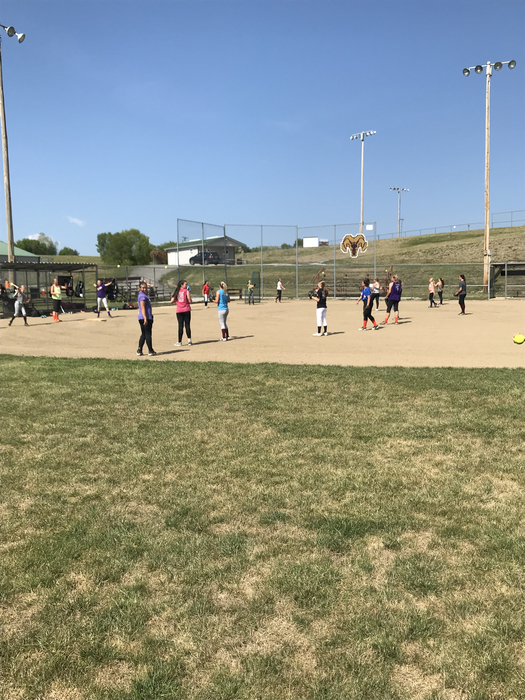 We look forward to the 7th thru 12th grade Open House tonight from 5:00-6:30. With 7th grade orientation to follow from 6:30-7:00. Go Rams!!!!!

Rams Football Hard at Work for 2018 Season! RAM PRIDE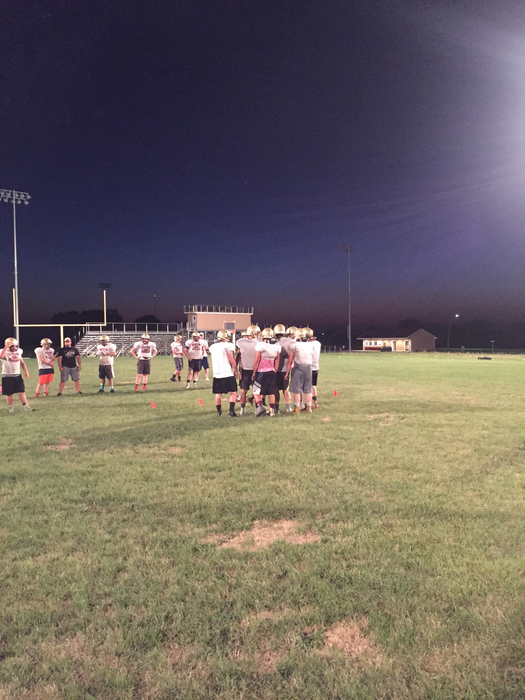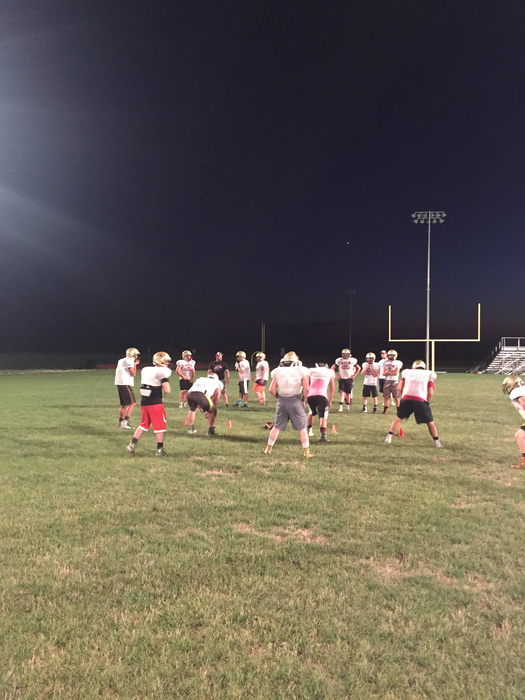 We look forward to seeing you at our elementary Open House tomorrow night, August 9th 5:00-6:30! Class lists will be posted at 4:00.

On the morning of August 8, the buses will run their trial routes. This should give you an estimated pickup time for August 14, the first day of school! If you will be riding the bus to school and the bus does not come past your pick up point then please give the school a call.

Northeast Missouri Health Council's dental truck will be at the open house on Thursday, August 9, from 5-7 to promote their new school dental program. Stop by the truck to receive freebies and to enter a drawing for a $50 Wal-Mart gift card.

Jh football will have a meeting Thursday, August 9th at 7pm in the Hs commons. Thanks

Fall softball begins at 8-11 am on August 6th. Must have updated physical. Thanks

9-12th Football Practice will start on Monday, August 6th from 7-10pm! All football players need to make sure they have their physicals up to date. GO RAMS!!!

Boys and Girls Cross Country practice will begin Tuesday August 7th at 6:00 AM!

Football Camp starts next Monday the 23rd of July. Camp will run all week. 7th-12th grade is from 9-11am 4th-6th grade is from 11am-12:30pm Any Schuyler football player can come even if they didn't sign up. See you all Monday morning.


Schuyler R-1 and Mr. Aeschliman are gearing up for a great year of music! We are excited to have new instruments for students to play.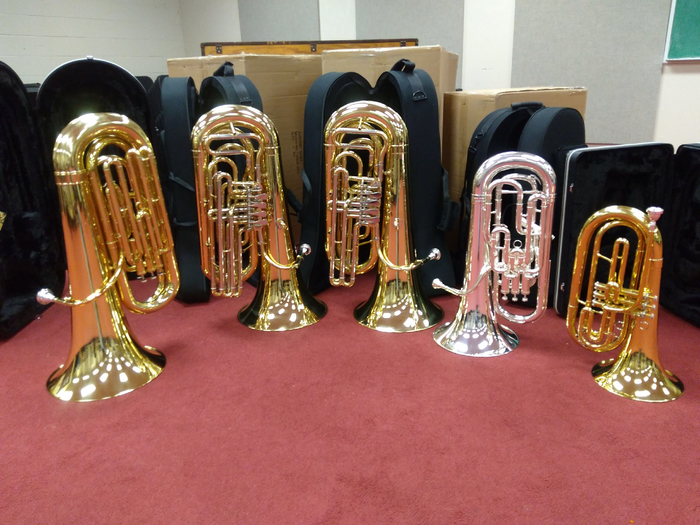 Our last day of summer school was Friday, June 22. The students enjoyed activities at school and/or a field trip to Kirksville.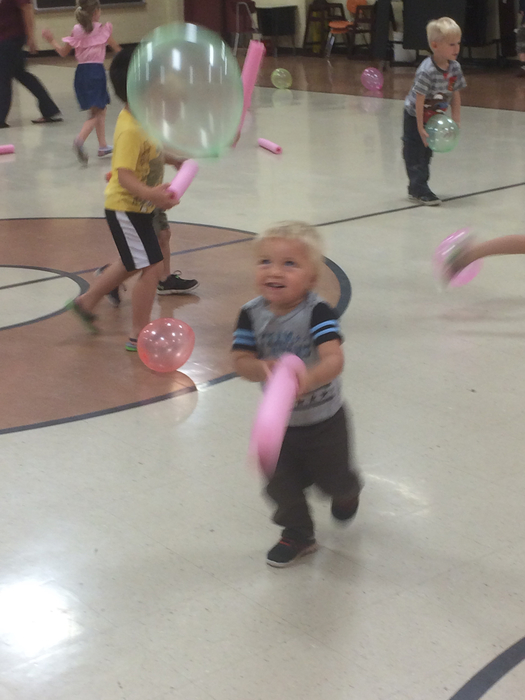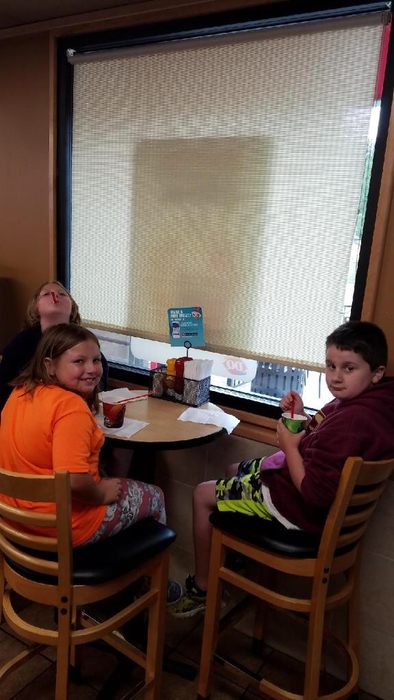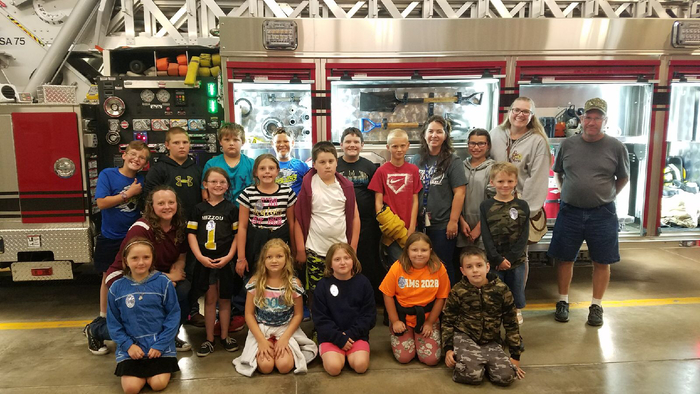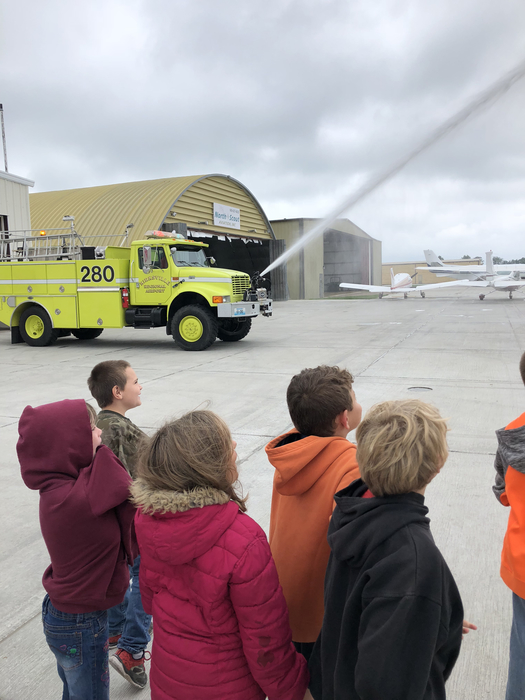 We have summer school TOMORROW, June 18 (Monday). We will attend full days all five days this week, June 18-22.

Reminder: NO SUMMER SCHOOL tomorrow (Monday), June 11.

On Friday, 1–2 grade students visited a local dairy farm and played at the park. Thank you Droste family for the tour and hospitality!