The JH basketball games @ Clark County that were originally scheduled for Monday 12/5, are being moved back to Friday 12/2. Games are still going to be played at 6pm. Boys will play in the High School and girls in the Middle School. High School Address: 680 E Main St, Kahoka, MO 63445 Middle School Address: 427 W Chestnut St, Kahoka, MO 63445

Join us in some holiday fun each day of December starting Thursday, December 1st!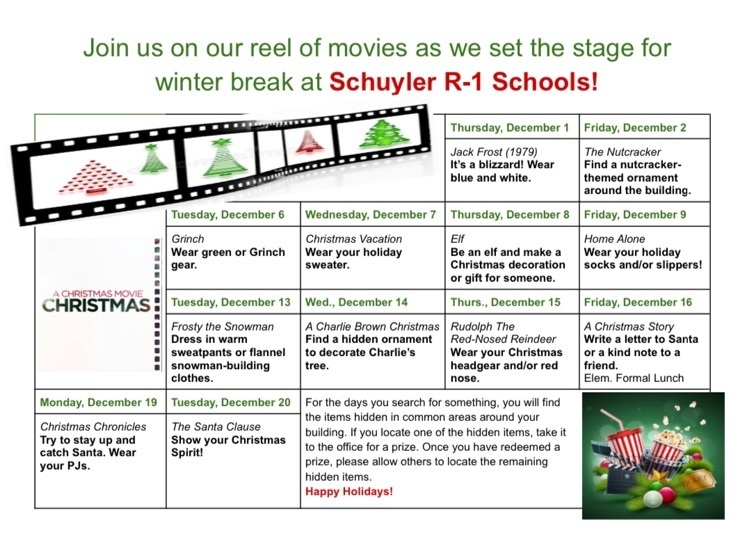 Lady Rams start the Tri-Rivers tournament with a big win over Knox Co 83-31! Will play Wednesday at 7:30 in the semifinals.

There will be no travel team practices this week in either the MS or MP gyms this week with the Tri Rivers Classic going on.

Second graders did a wonderful job presenting their Native American dioramas!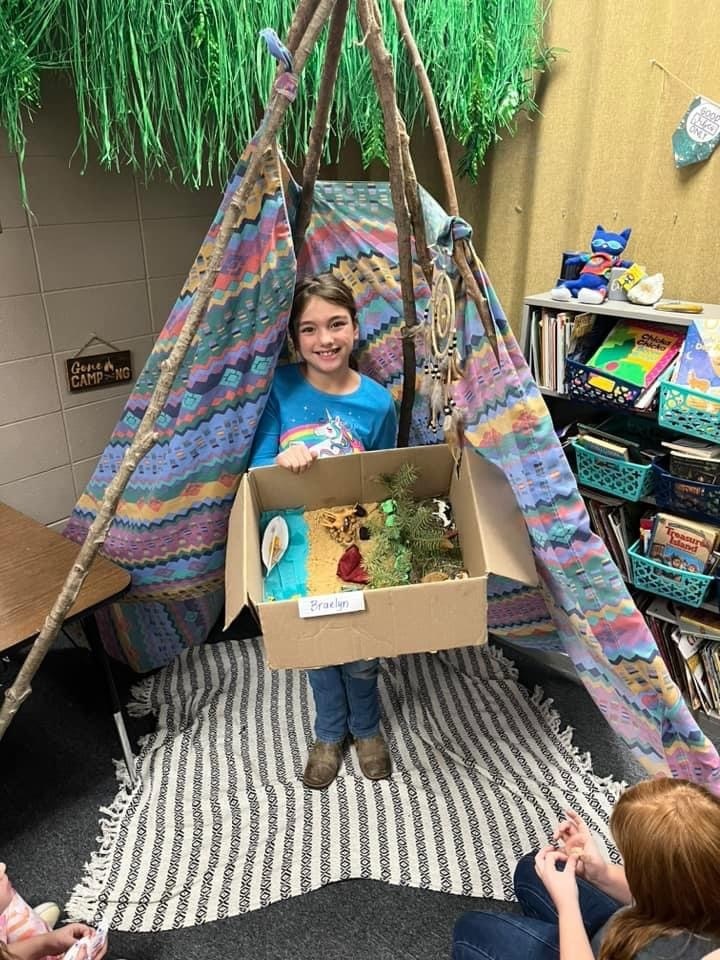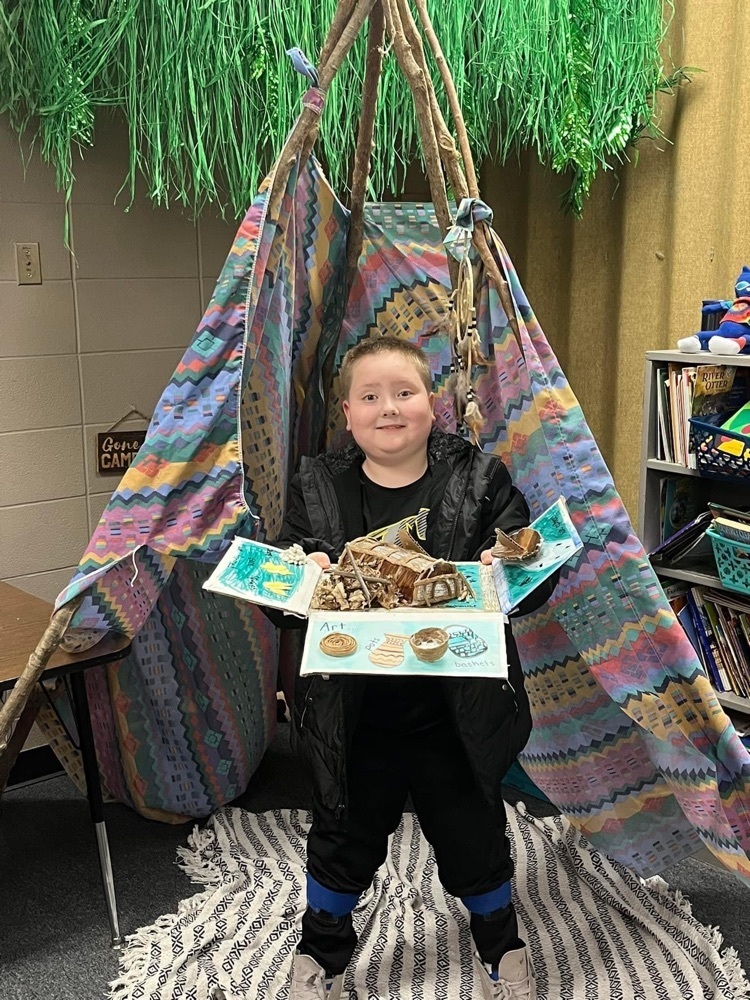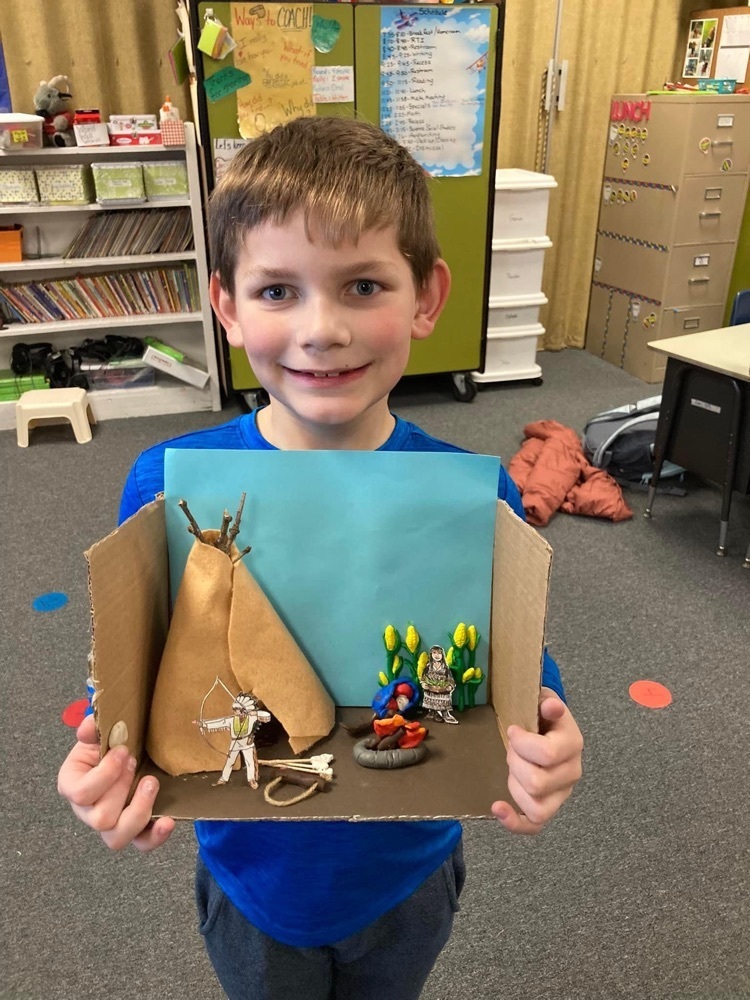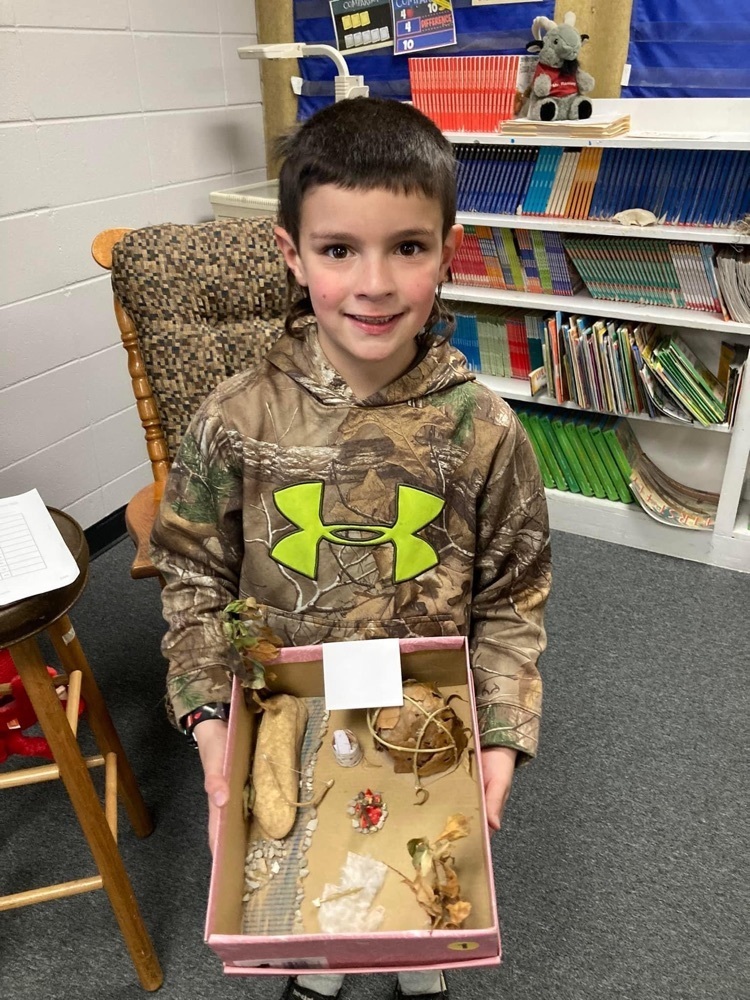 A few more Turkey crafts made by first/third grade teams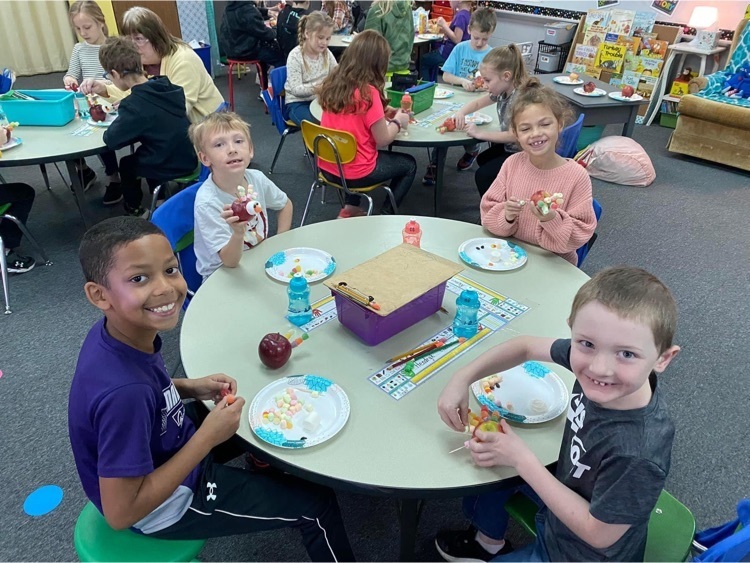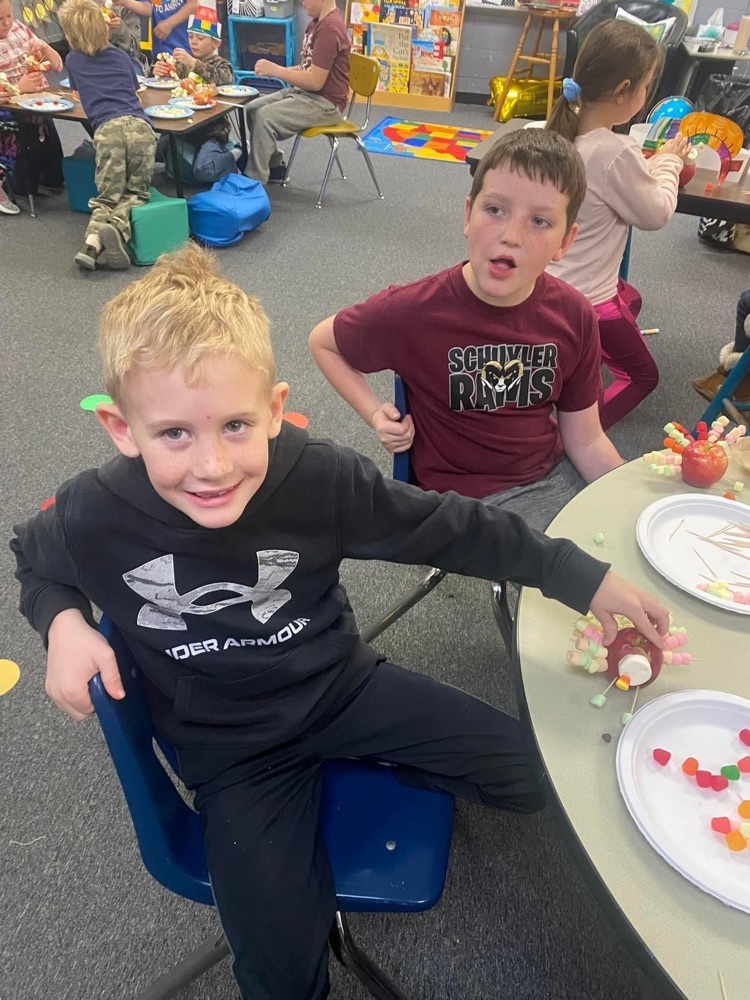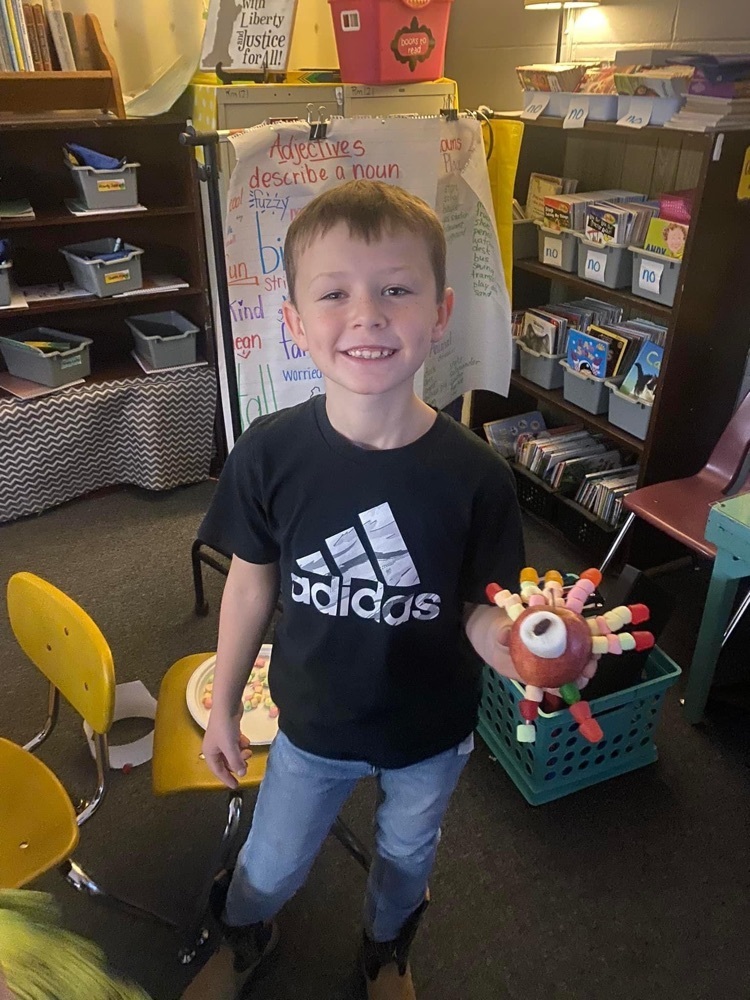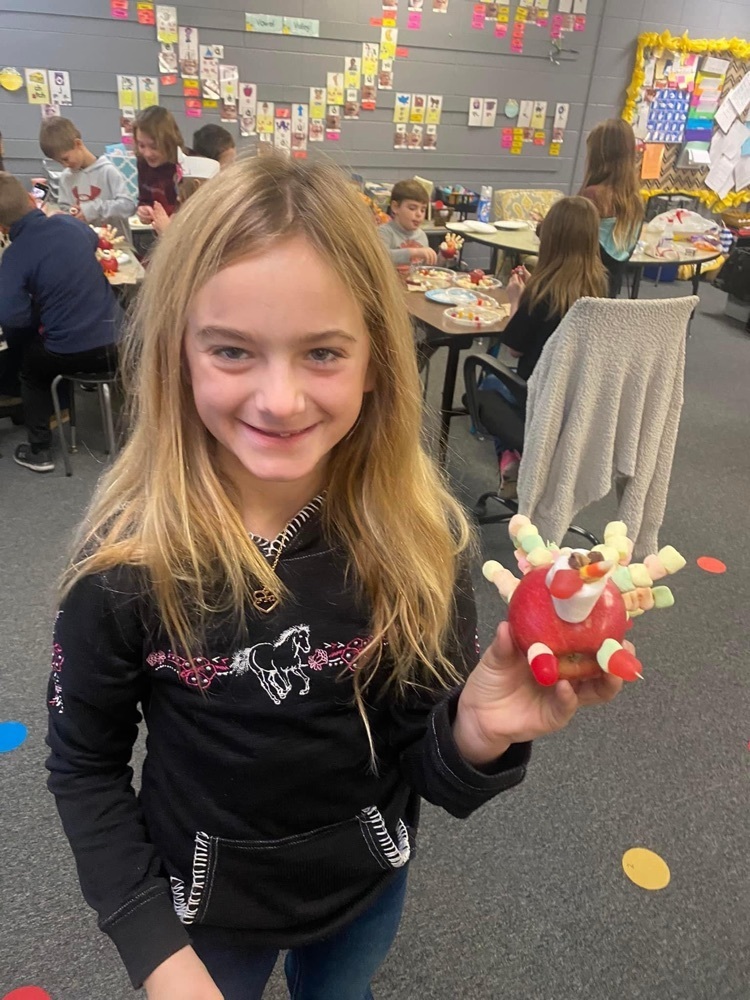 First and third grade students worked together to create turkeys out of snack items. It looks like they enjoyed their time together!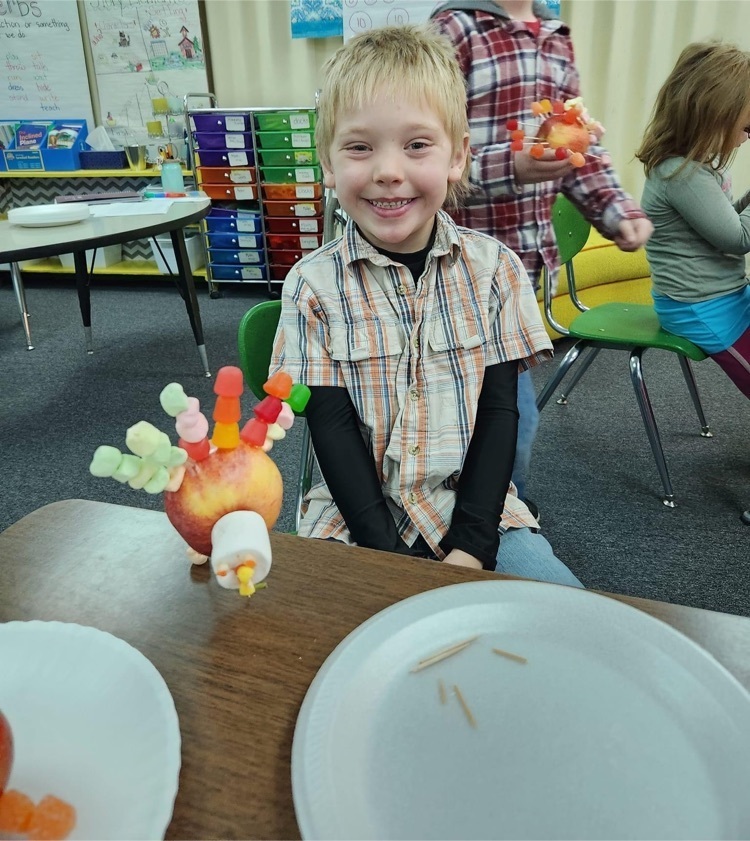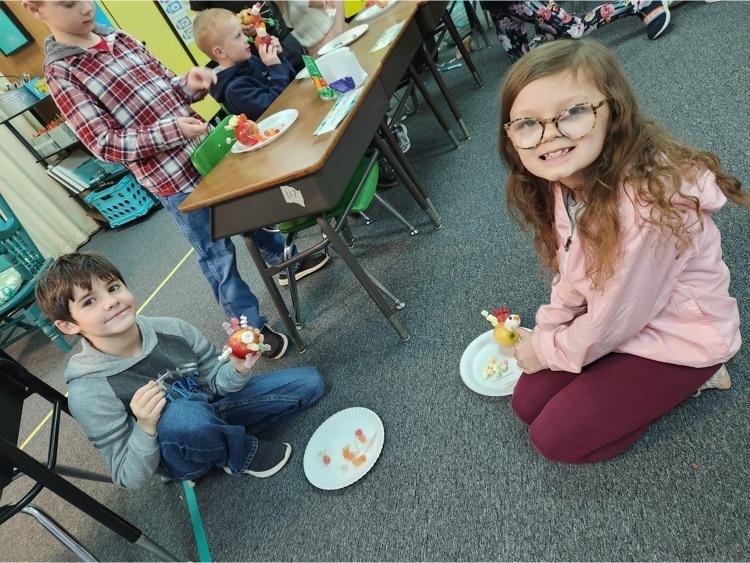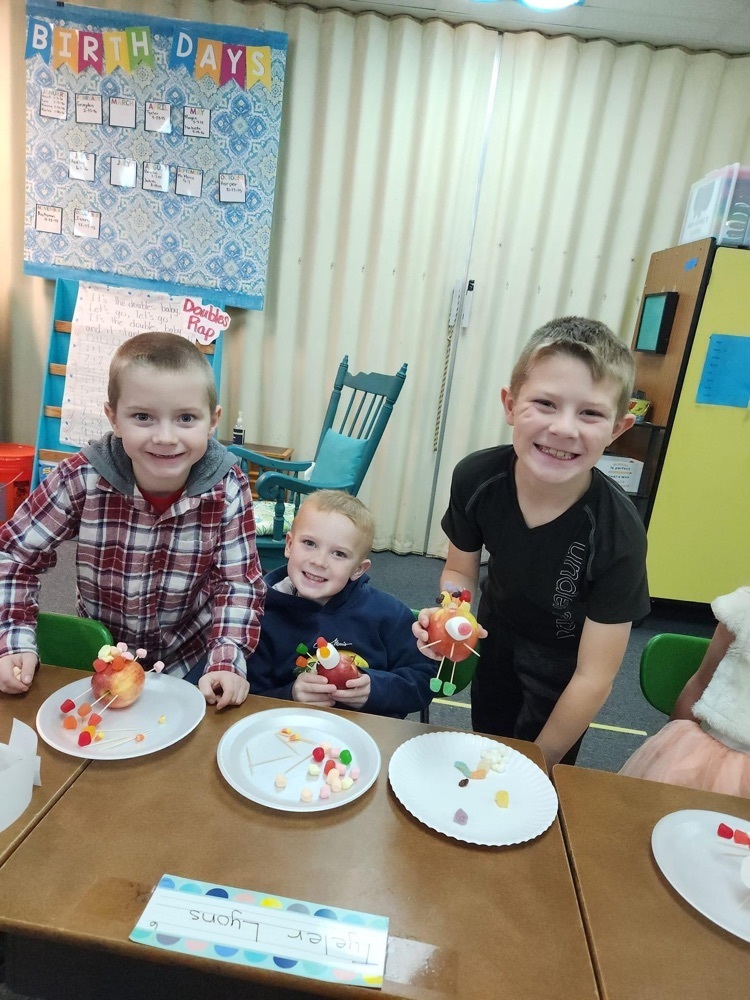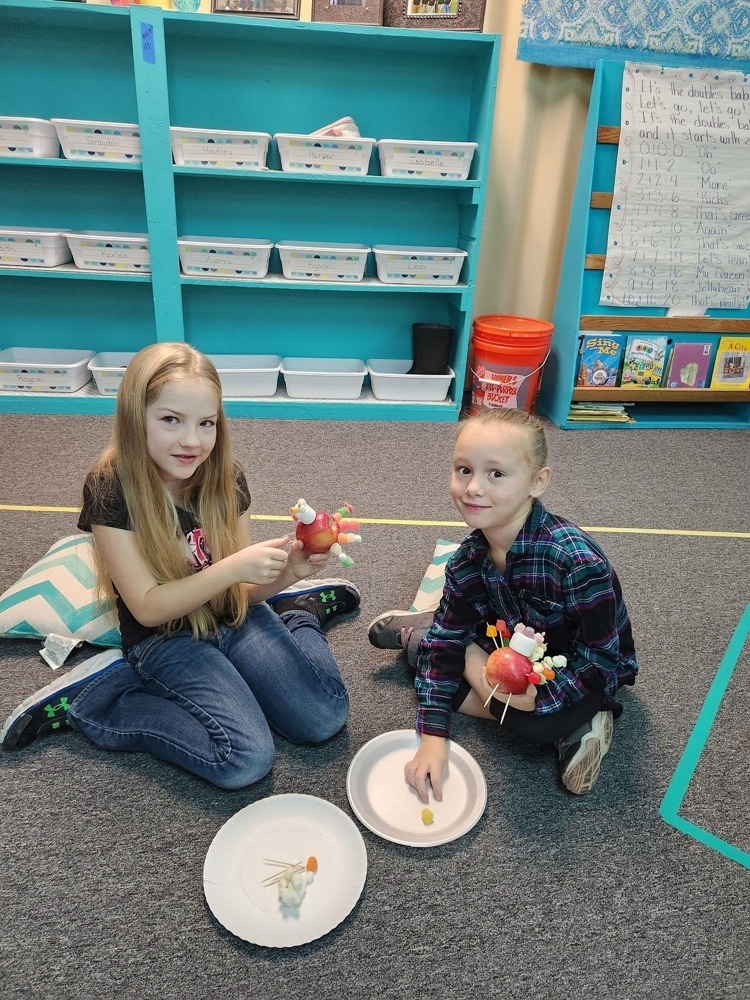 Ask your first grader about how cranberries are harvested!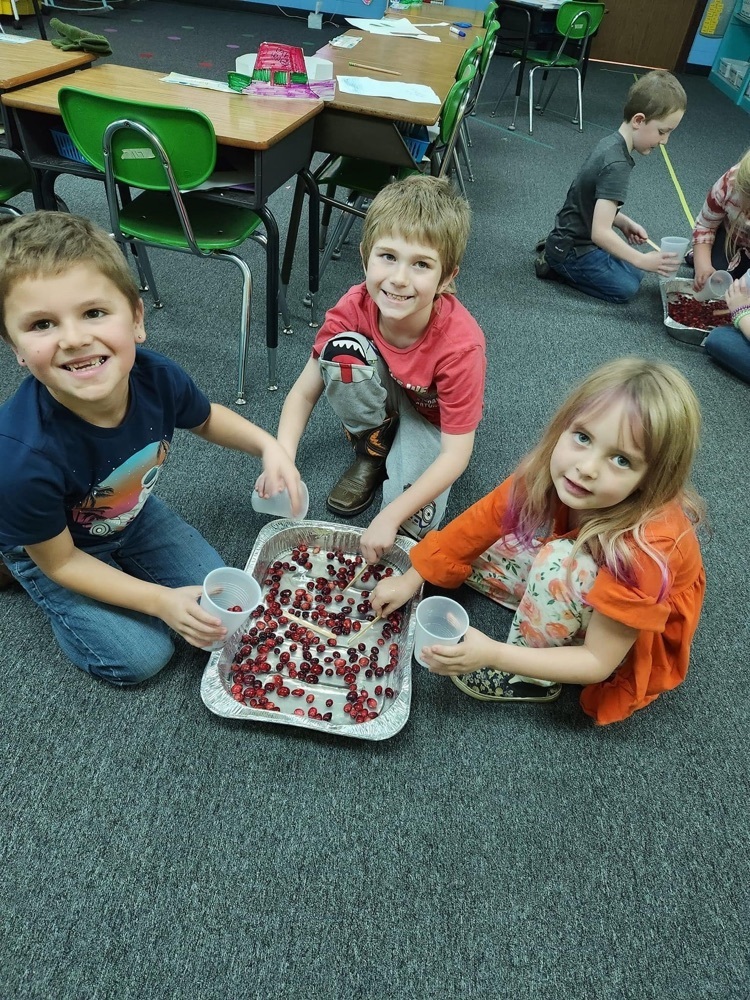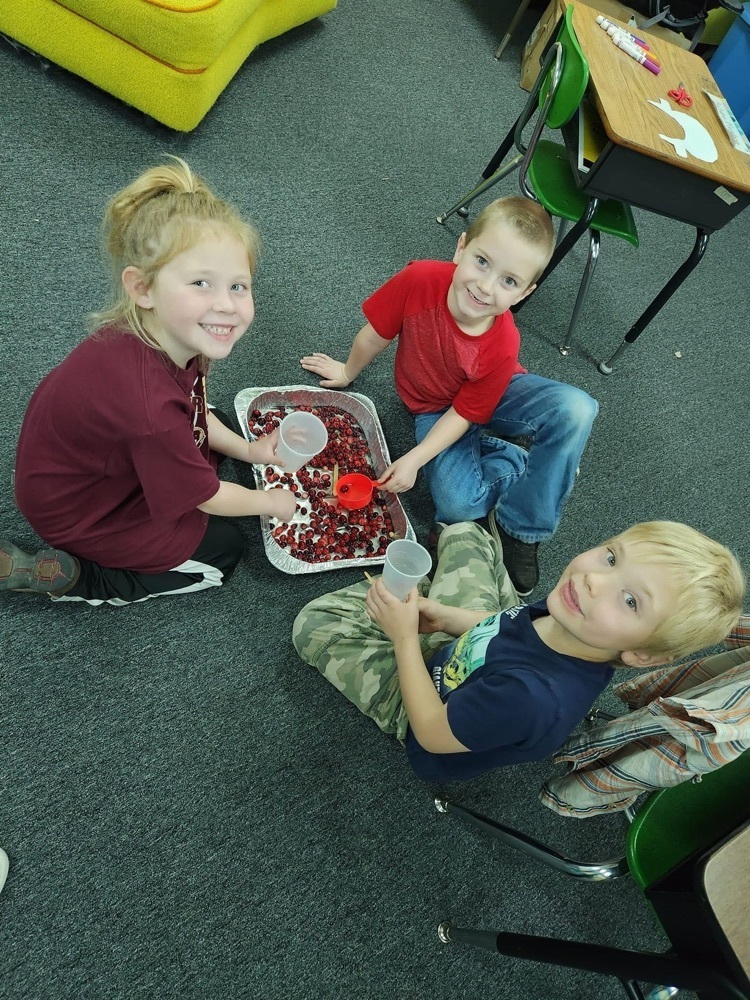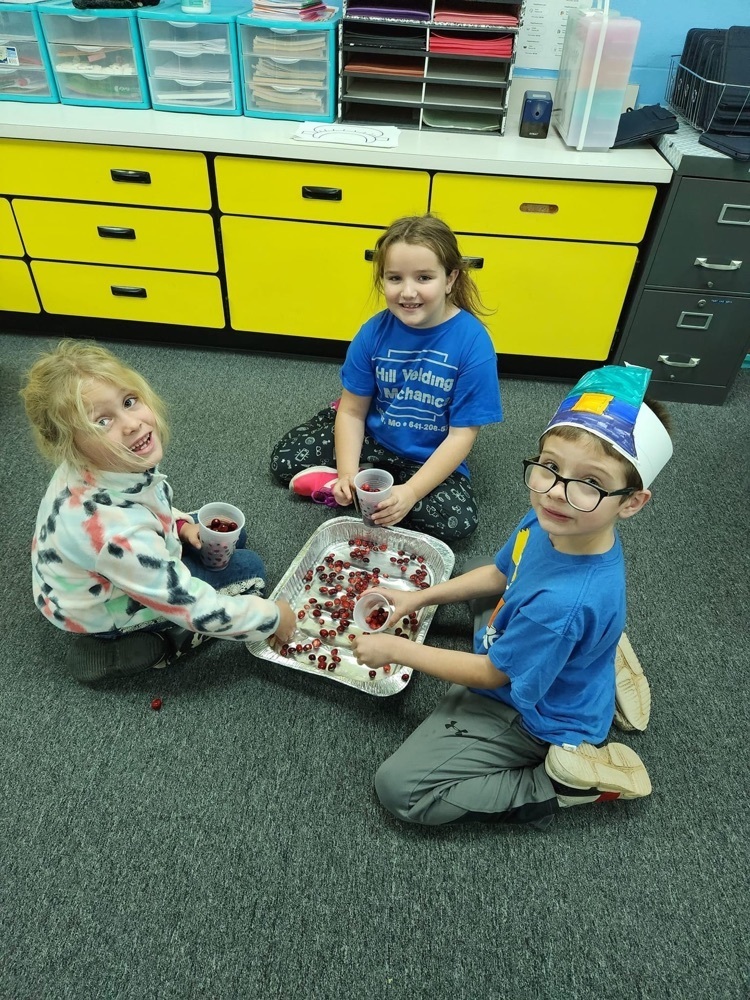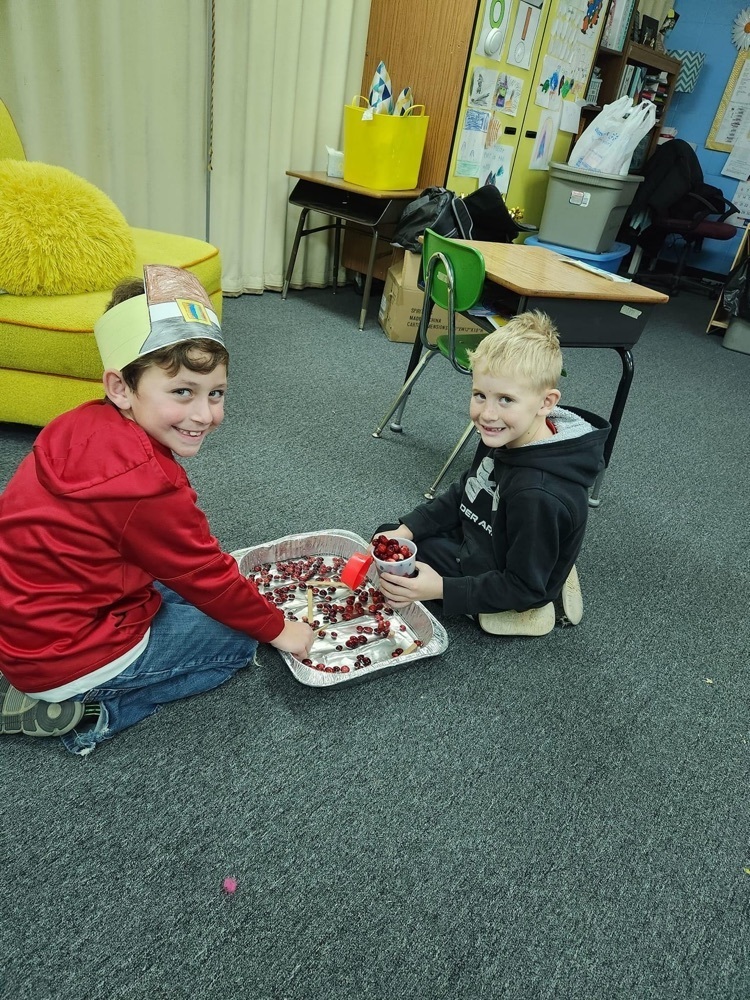 Kindergarten wrapped up school before break by learning about the first Thanksgiving and sharing a feast!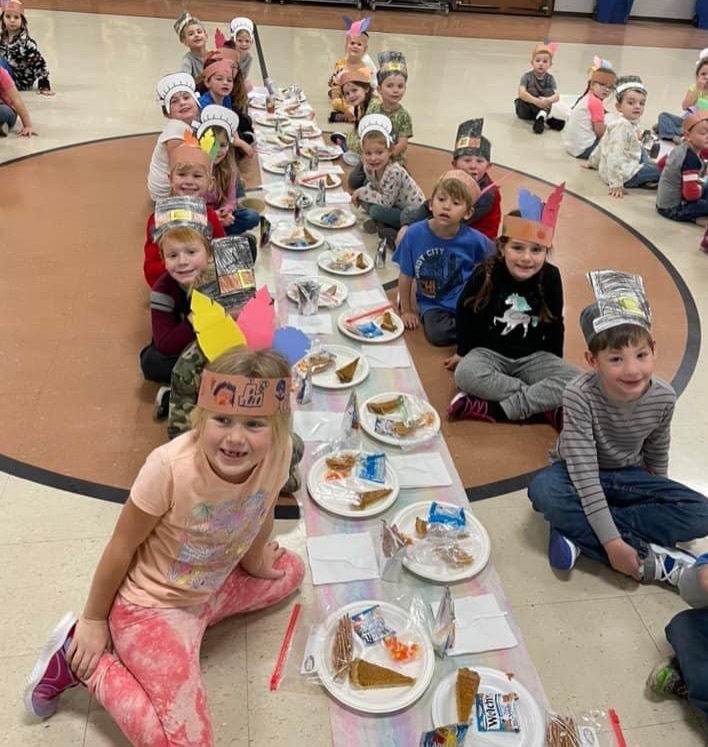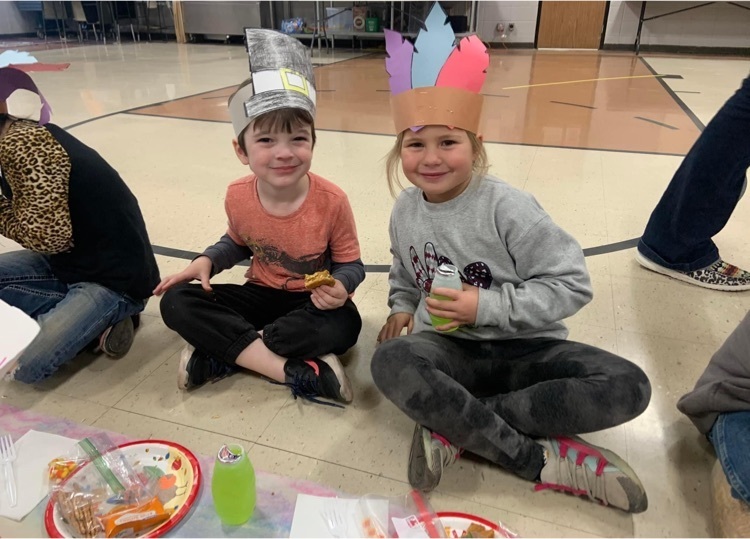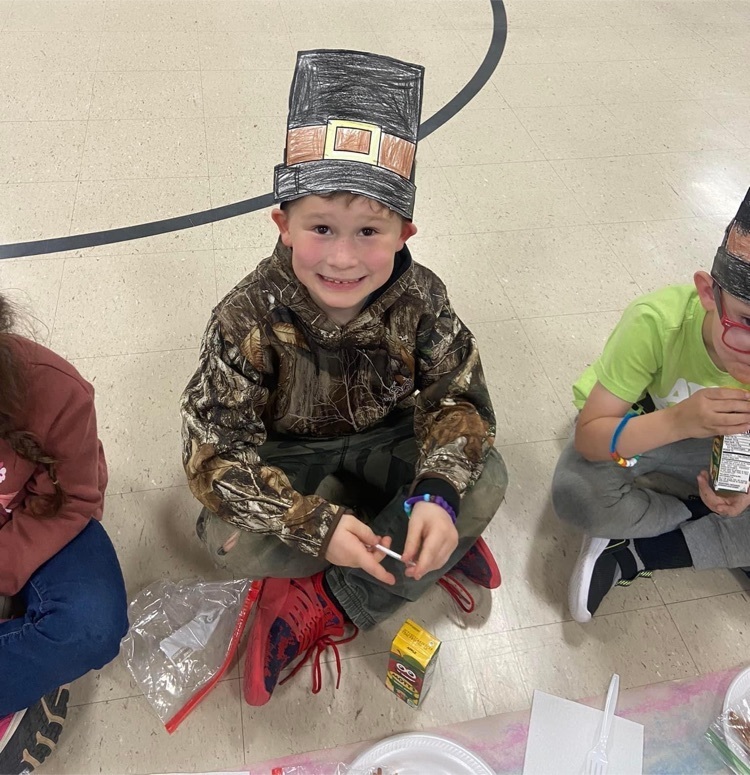 Our Preschool littles shared what they are thankful for. Check out some of their thoughtful responses!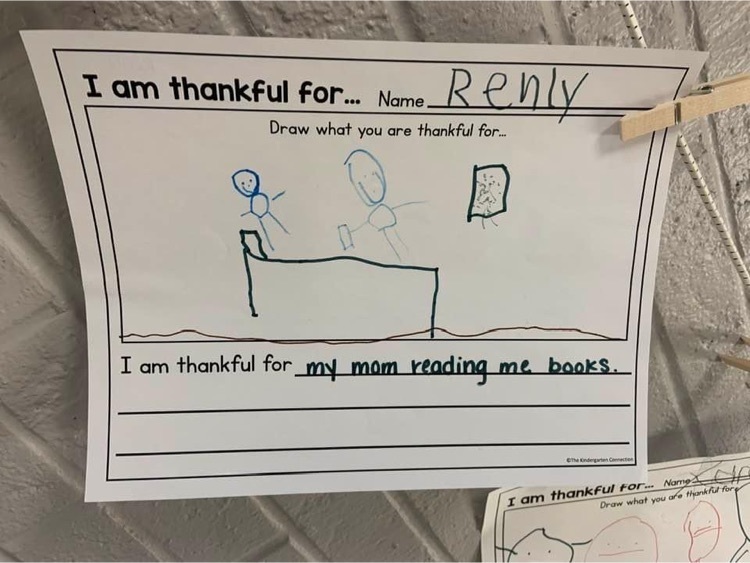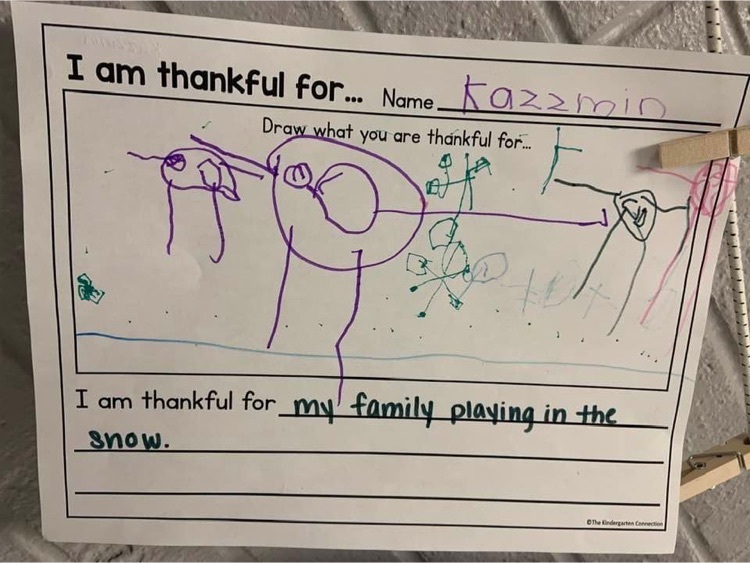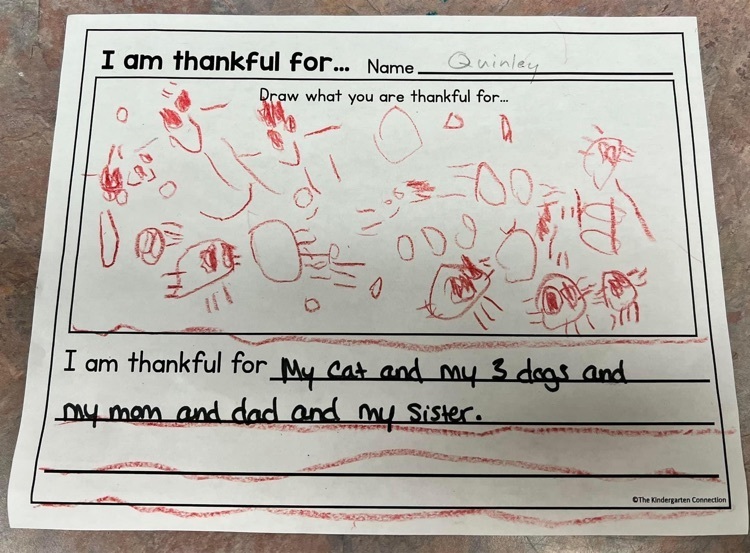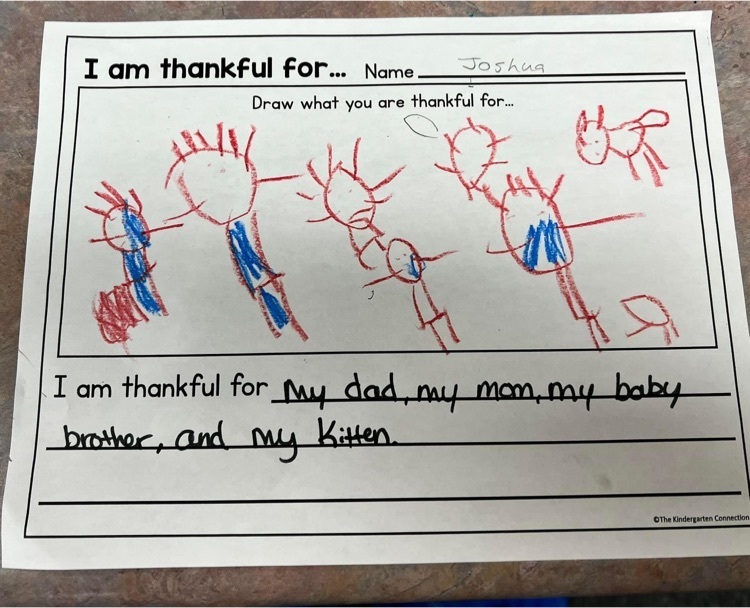 Preschoolers enjoyed pretending to make pumpkin pies in the sensory bin!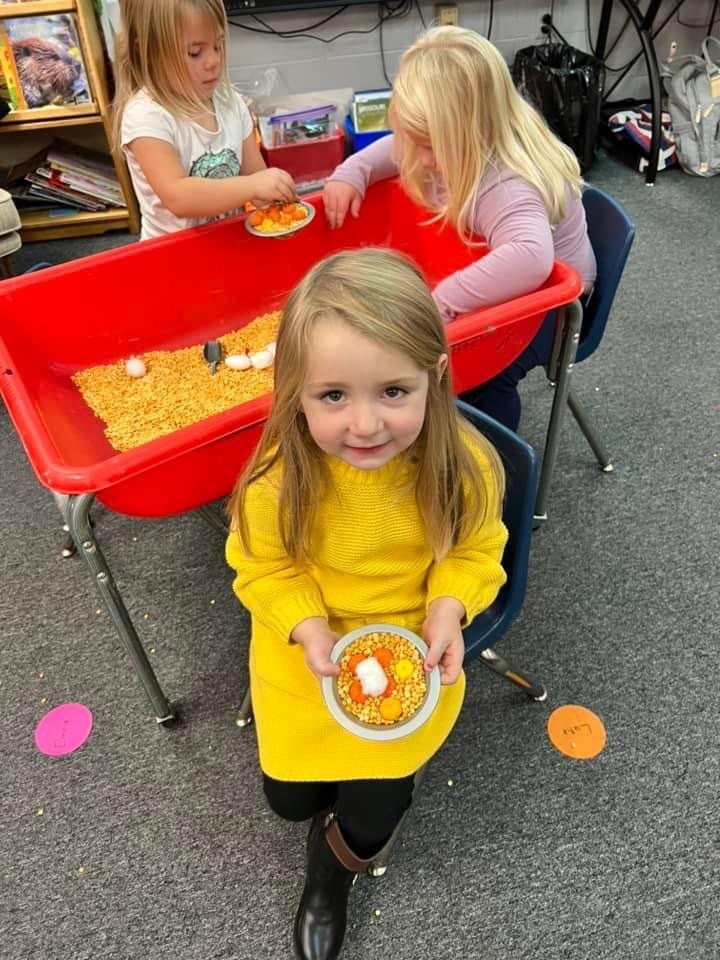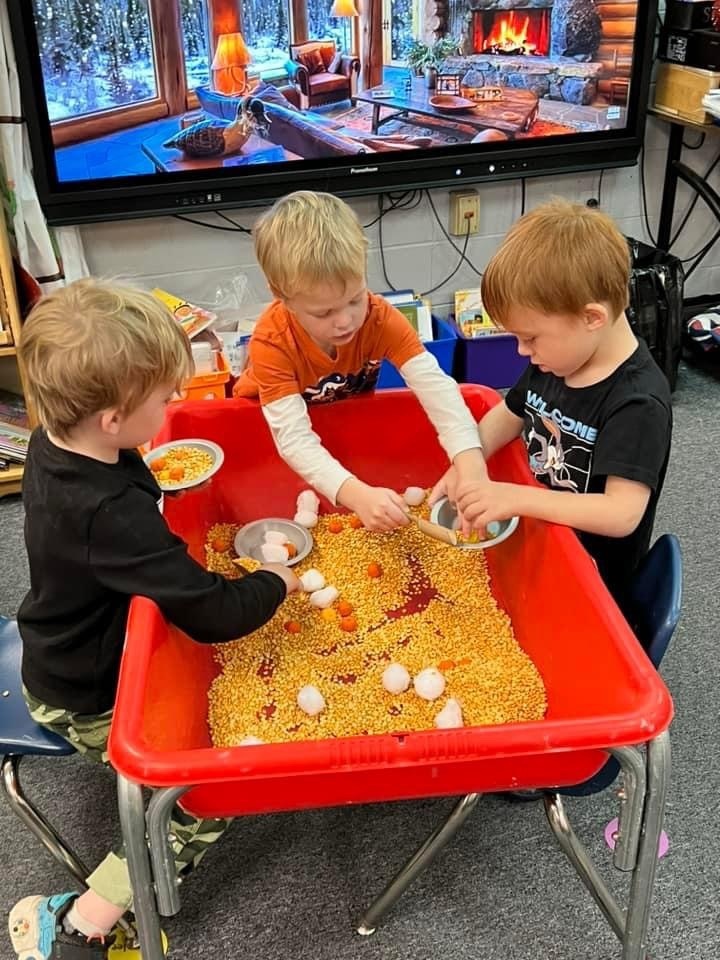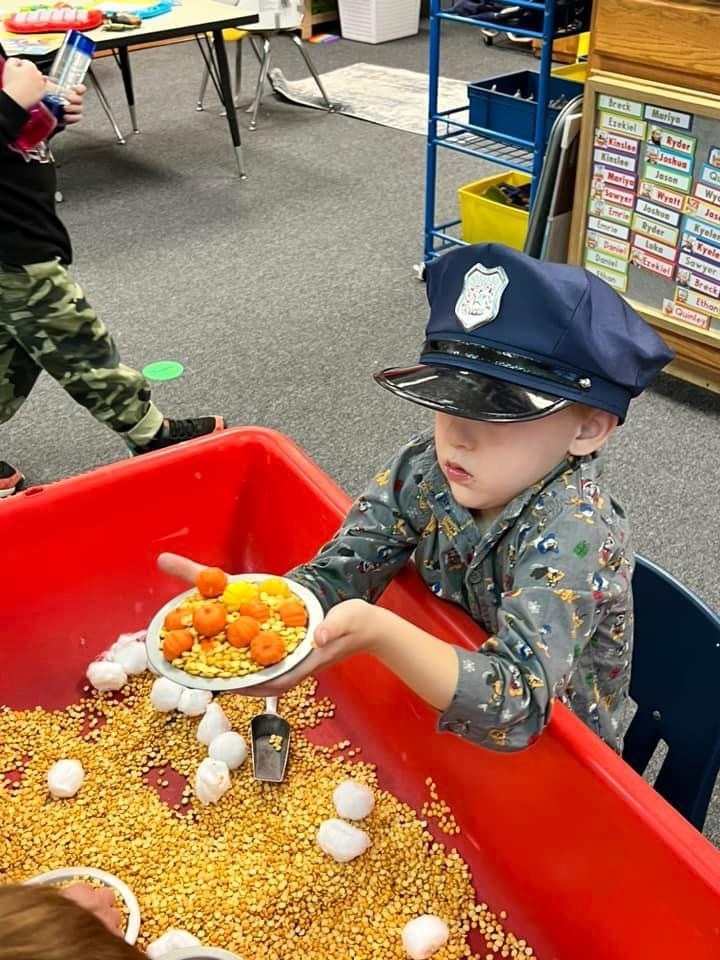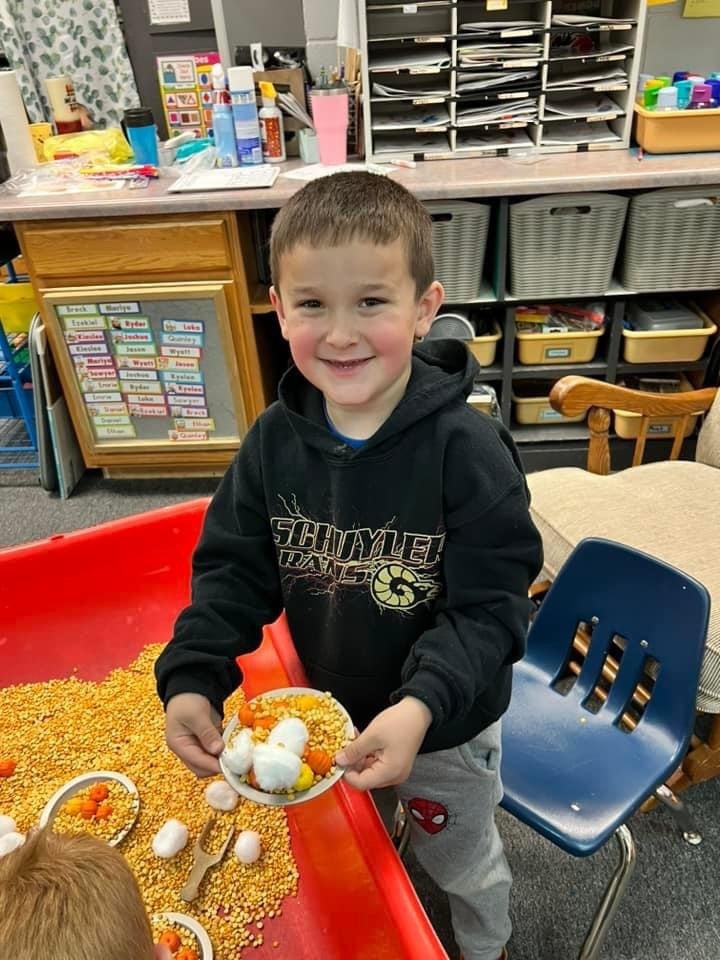 Preschool discussed sinking and floating and then conducted an experiment with a variety of fall items.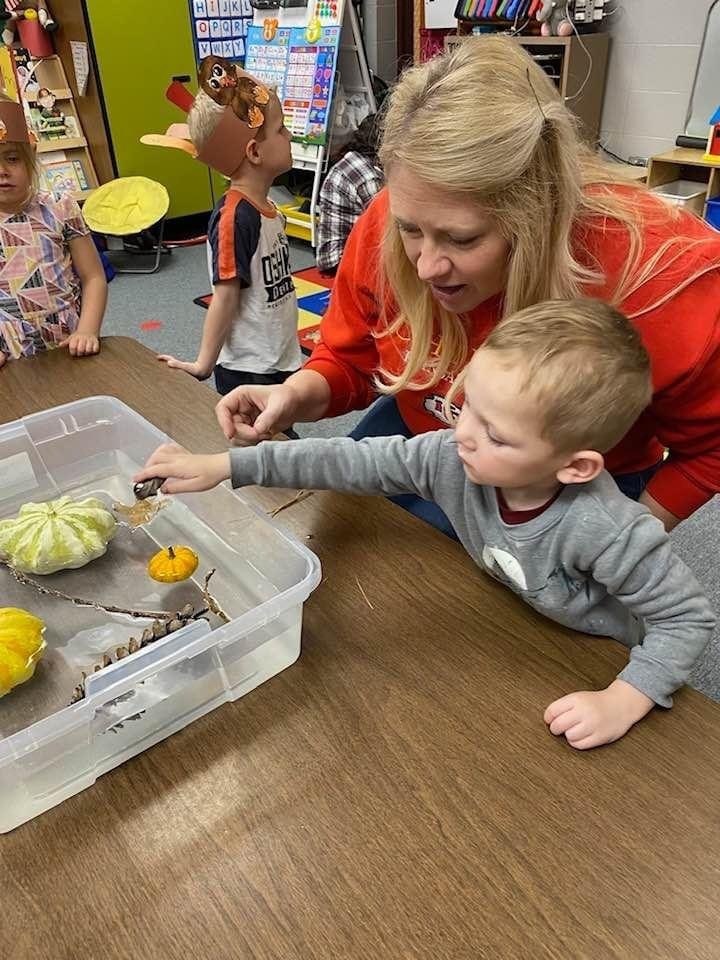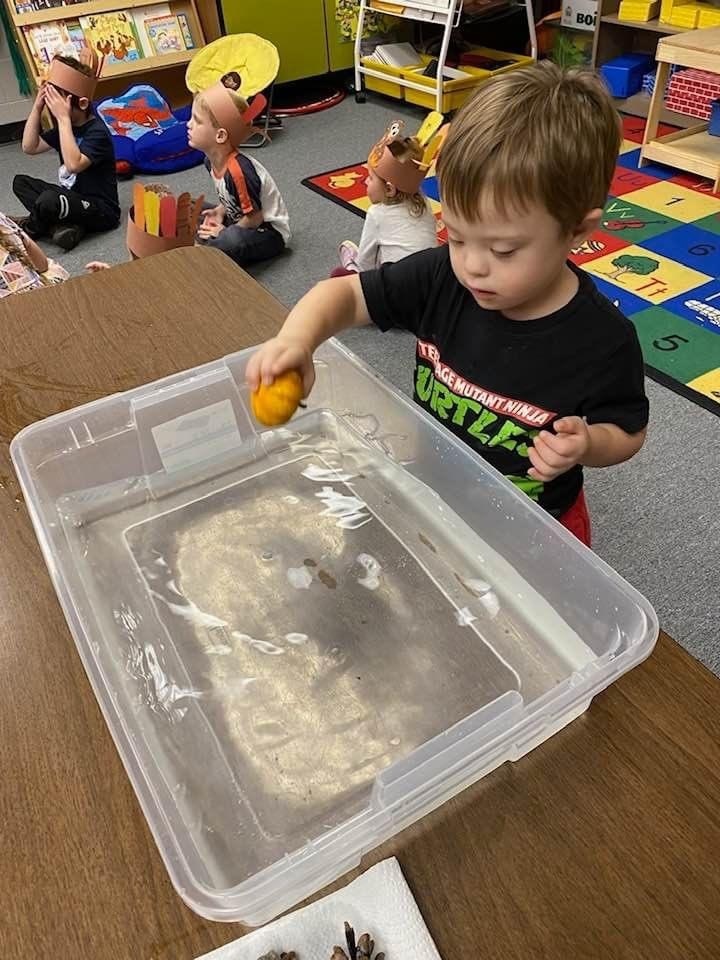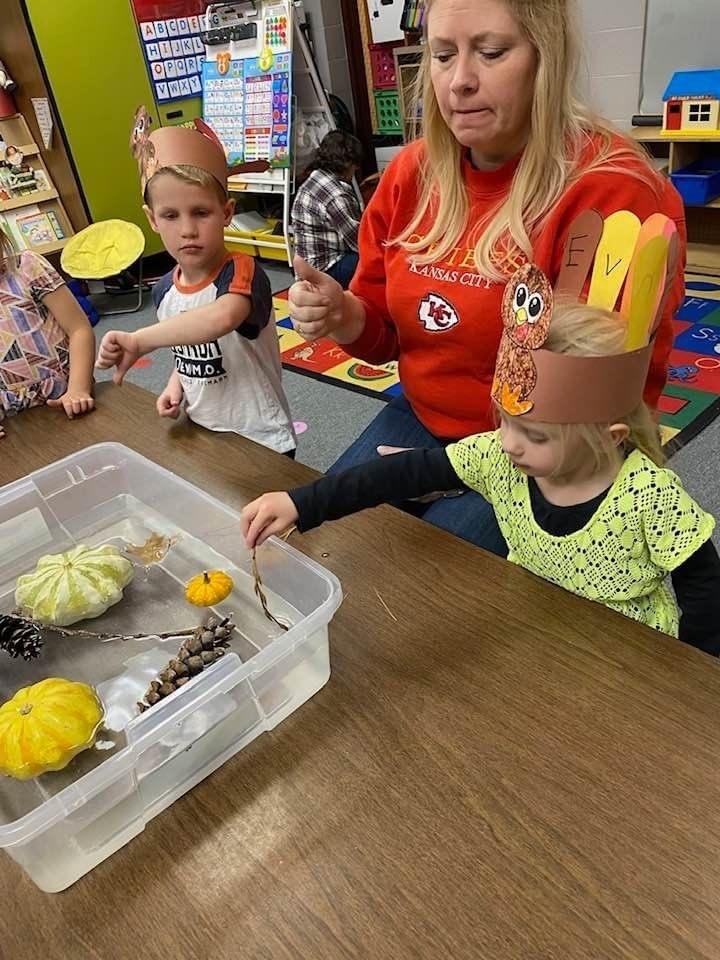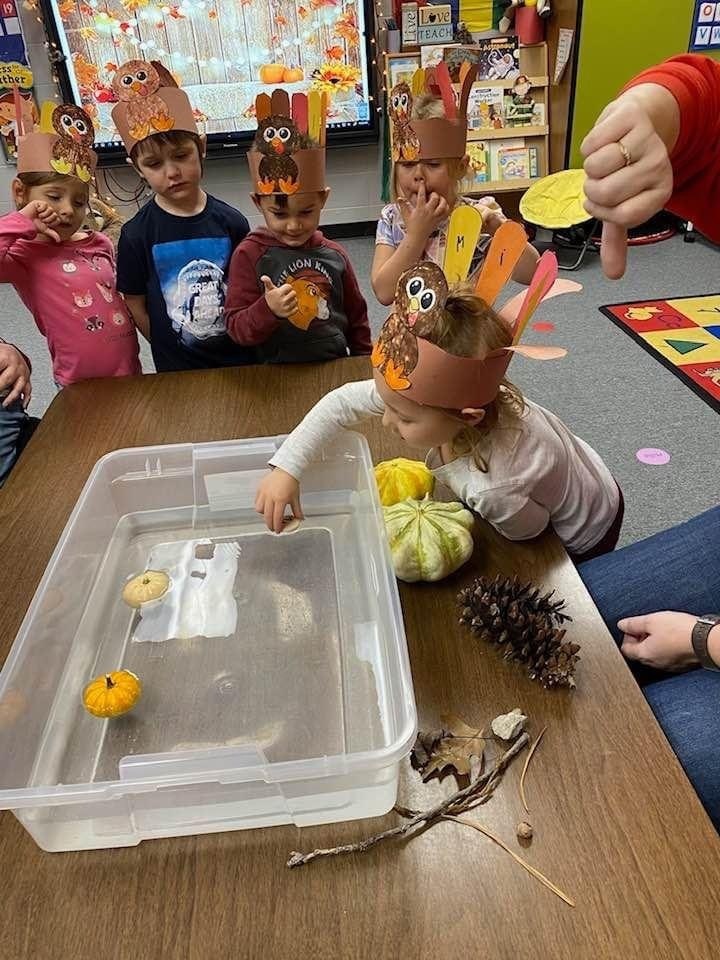 First grade enjoyed centers before Thanksgiving break learning bat facts and reading Stellaluna in the bat cave!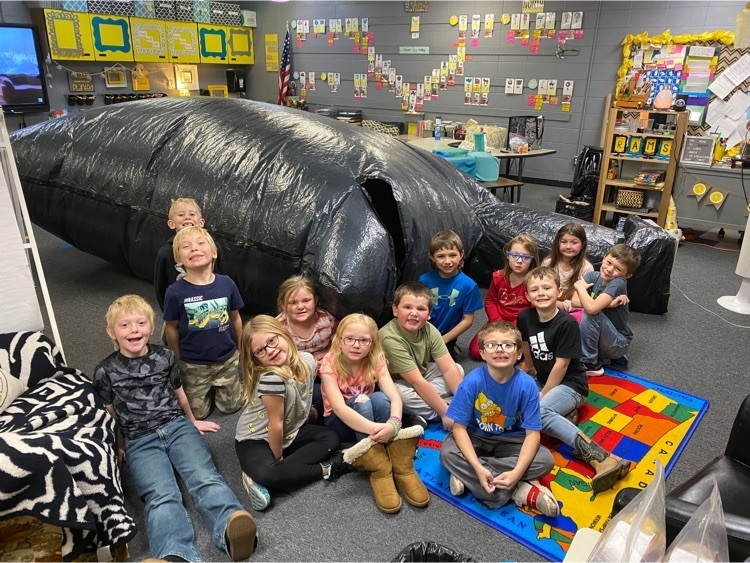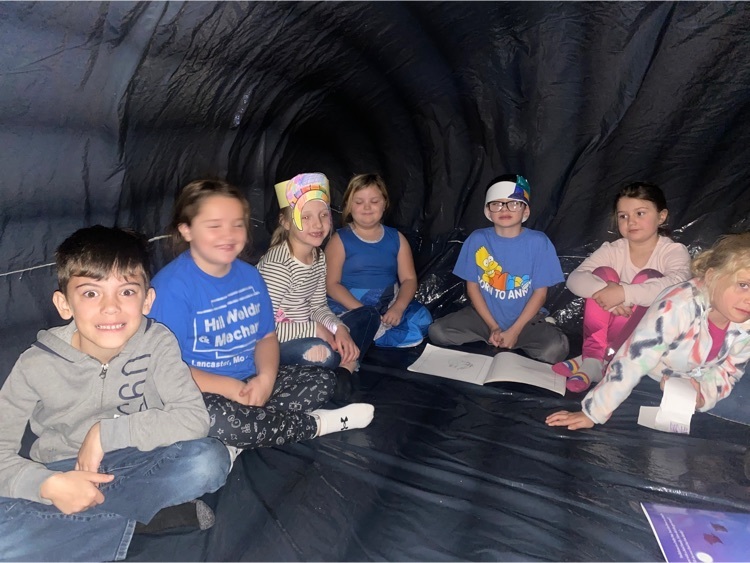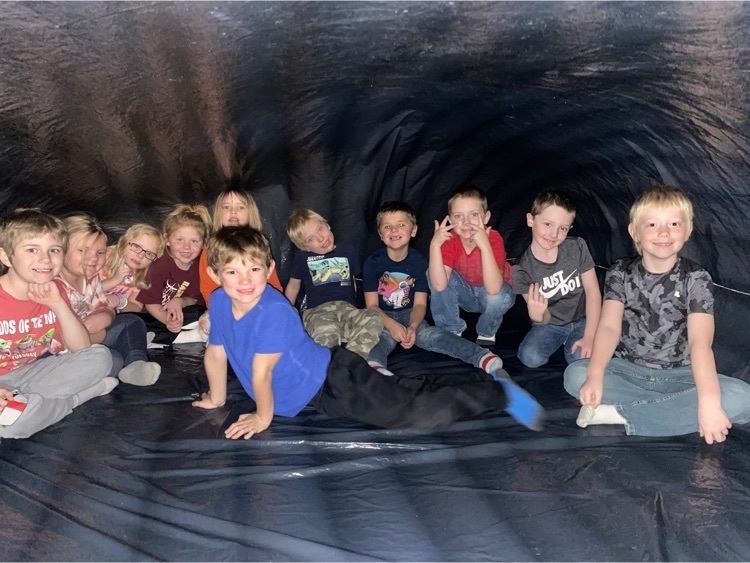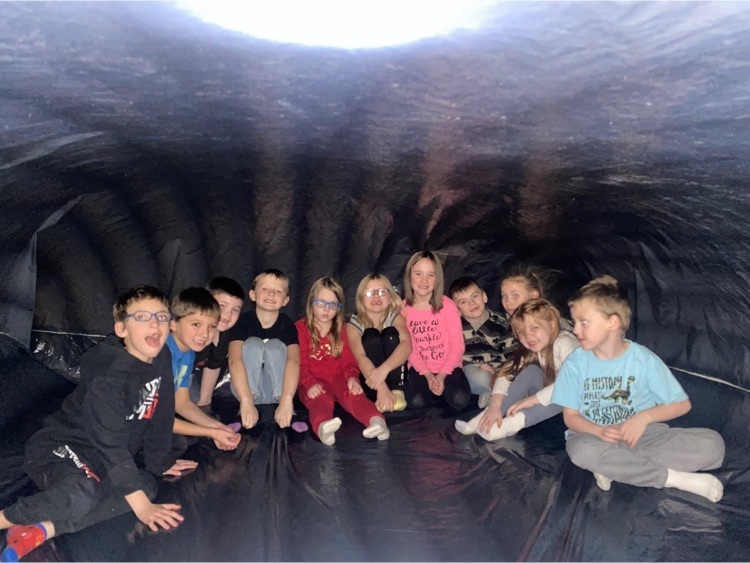 Third grade did our annual pumpkin pie in a cup recipe/reading activity before Thanksgiving break. Fun times!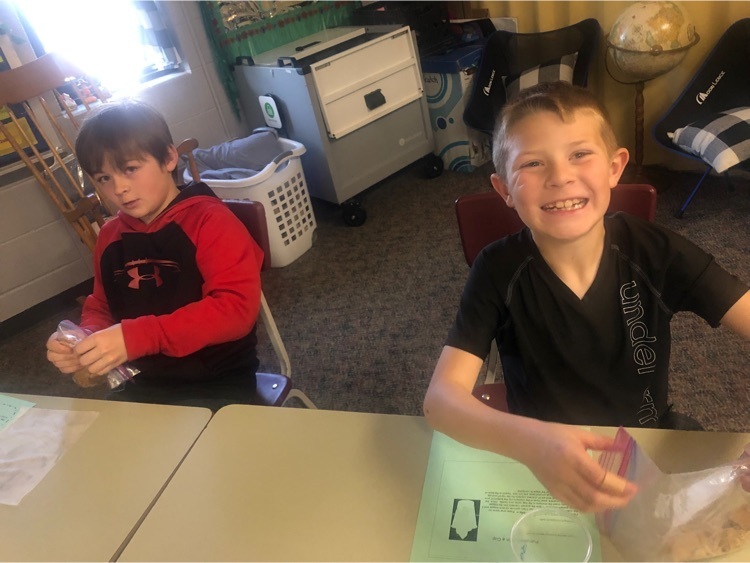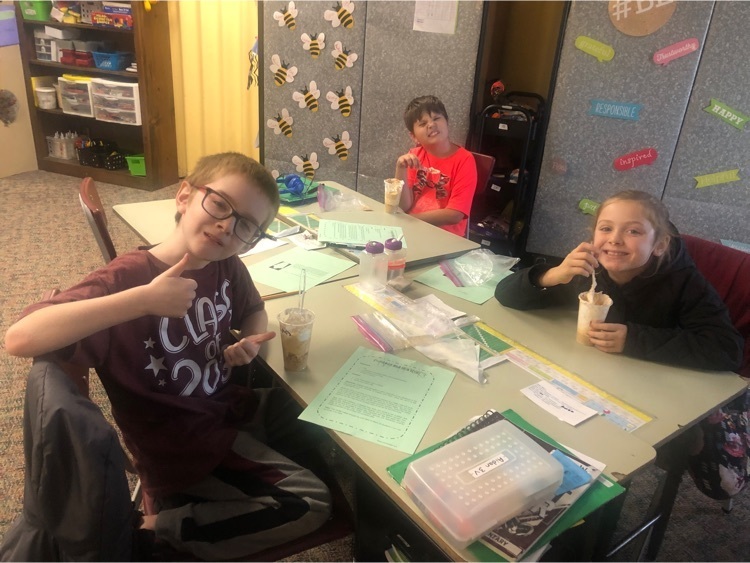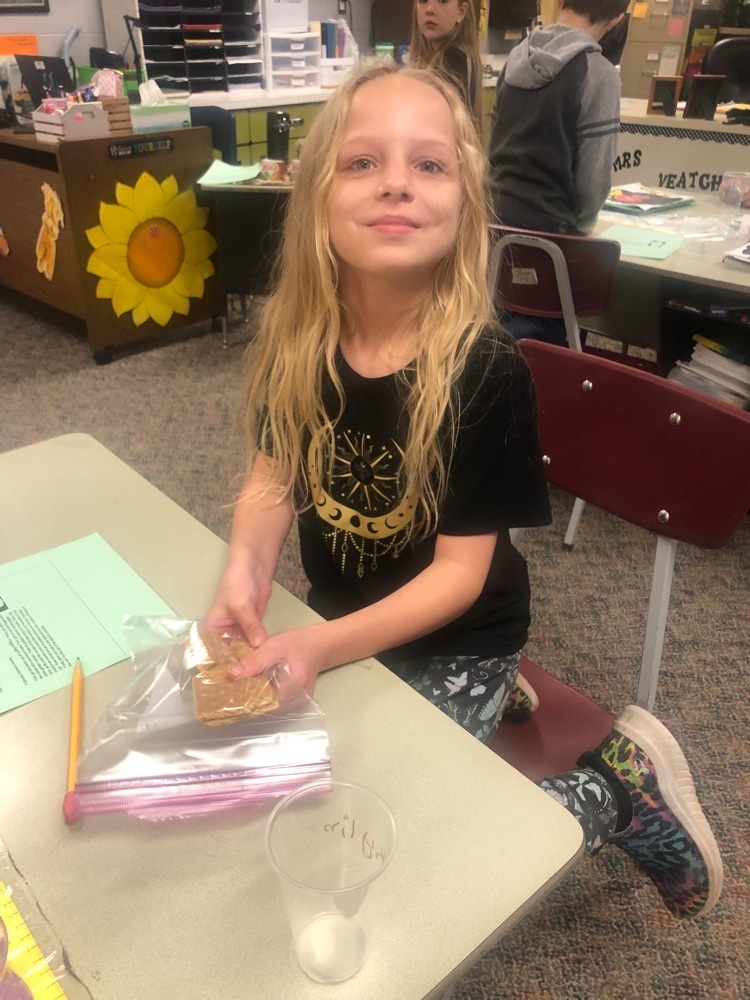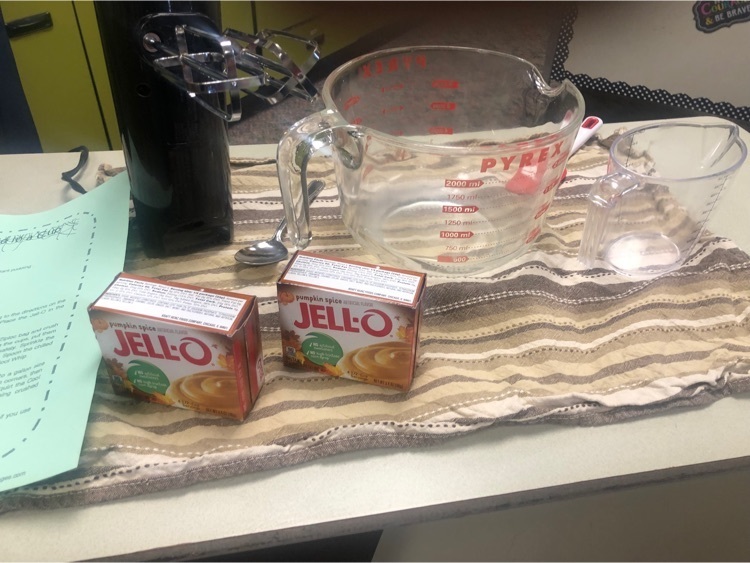 Lady Rams take down North Mahaska 60-51 on the road. First game using a shot clock and the ladies were in control. 2-0 on the young season.

The varsity basketball games vs Novinger on 12/7 have been moved to 12/8. These games are still at Novinger and will tip off at 6pm. The JV basketball games vs Clark County scheduled for 12/8 have been moved to 1/11/23. These games will still be played at Schuyler and will tip off at 6pm.


Lady Rams varsity played unselfish ball in their opening game! Take down Brashear 64-29 to start the season 1-0. # Ram Pride

Rams (1-0) start the season off strong with a 75-50 win over the Brashear Tigers!

JH Girls A Team lost 25-12 B Team won 20-2 Extra Quarters won 20-4 8th grade boys beat Milan 28-12 for 4th straight win to go 5-3 on the year 7th grade boys fall to Milan 34-24. In two c quarters, the Rams won 14-7