We hope you have a Merry Christmas and a Happy New Year, see you on January 3, 2023!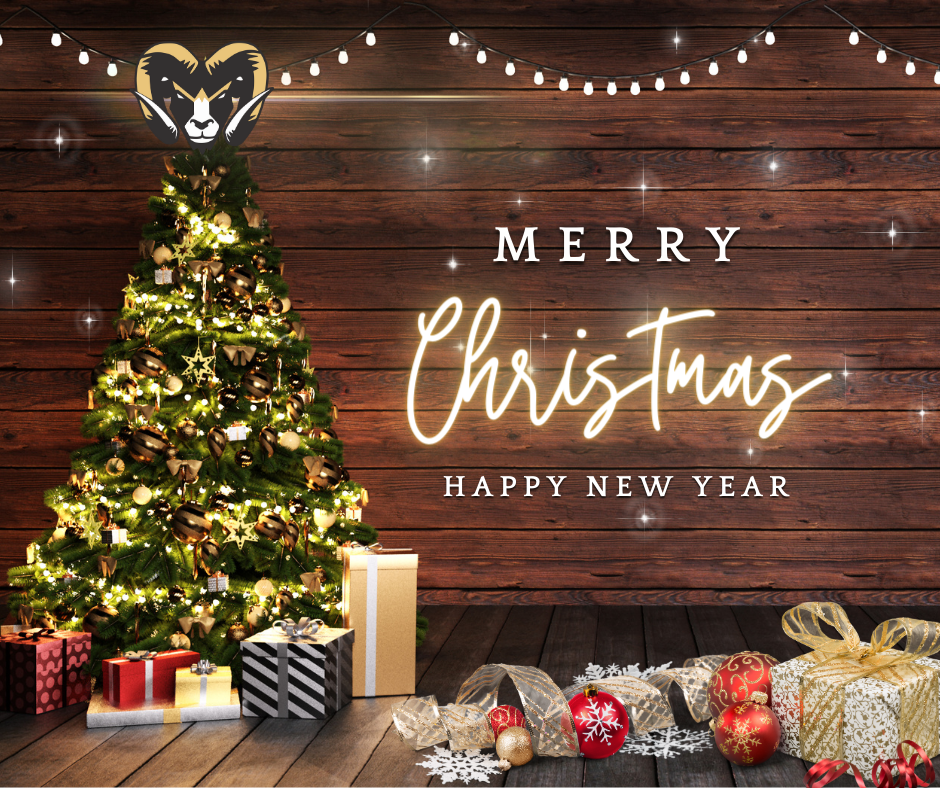 We wrapped up first semester at the elementary with Christmas parties complete with treats, presents, and fun activities! We hope you have a safe, fun, and relaxing break. Enjoy the holidays! We can't wait to see you on January 3rd!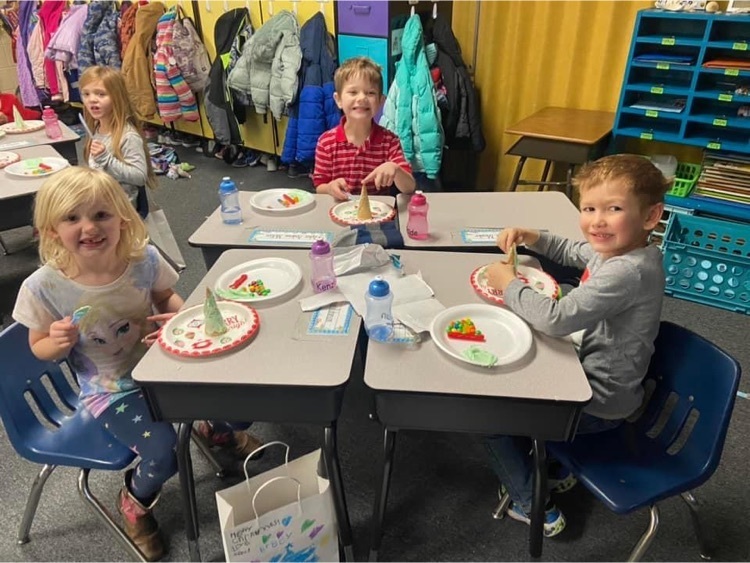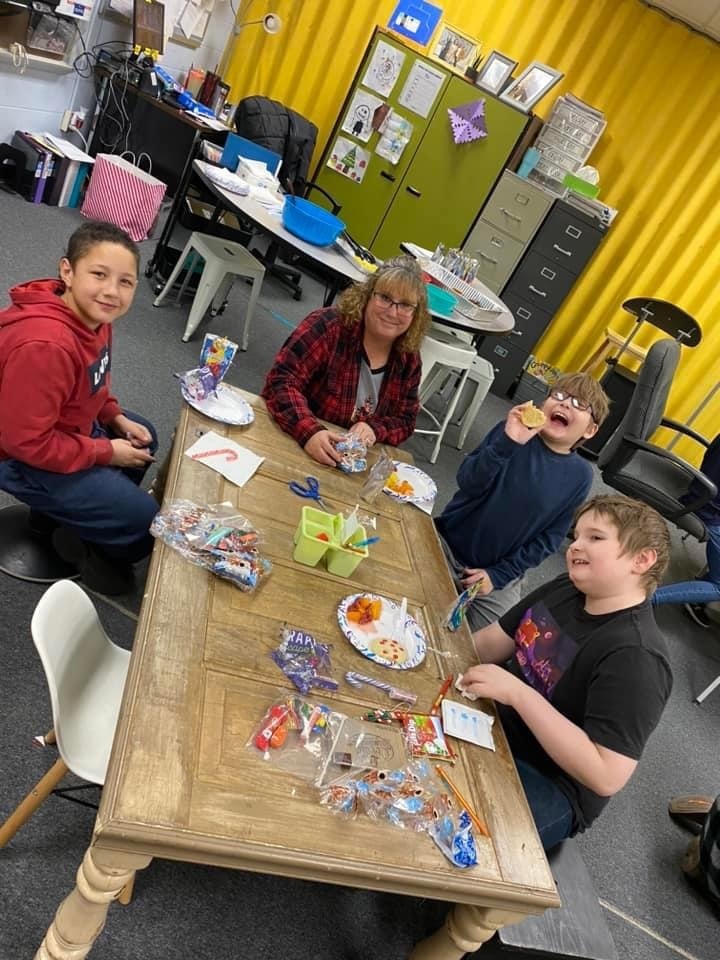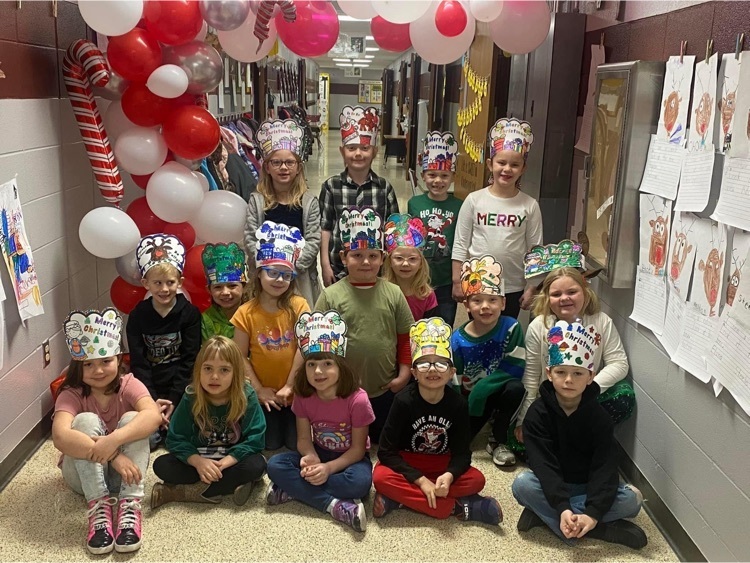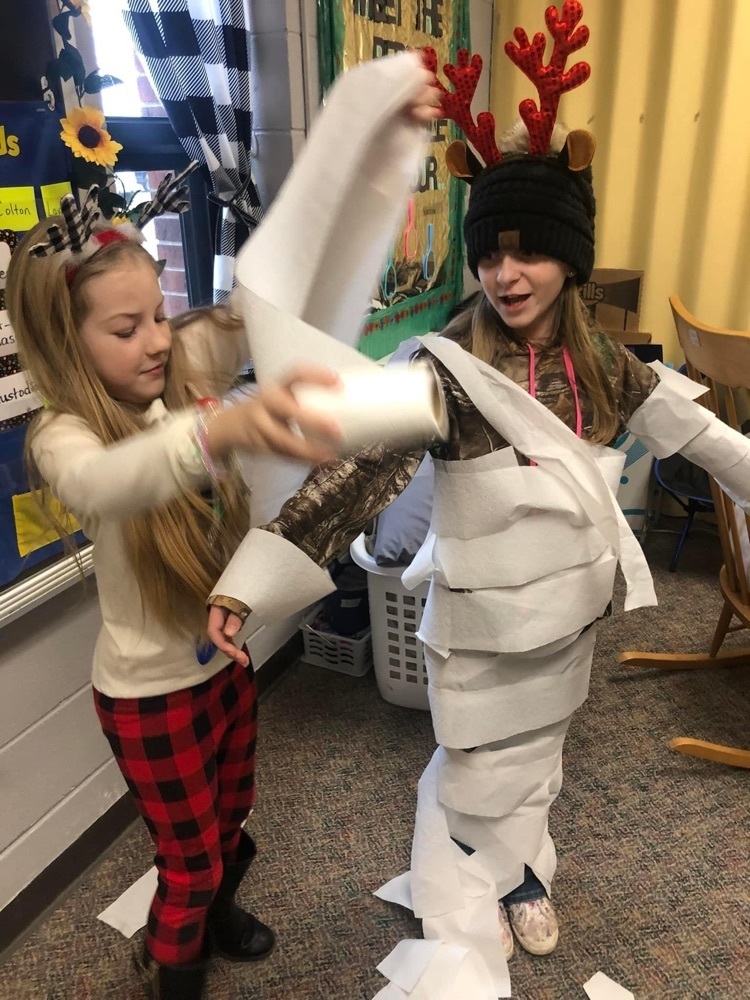 First graders enjoyed a partner activity taking turns to make a reindeer drawing!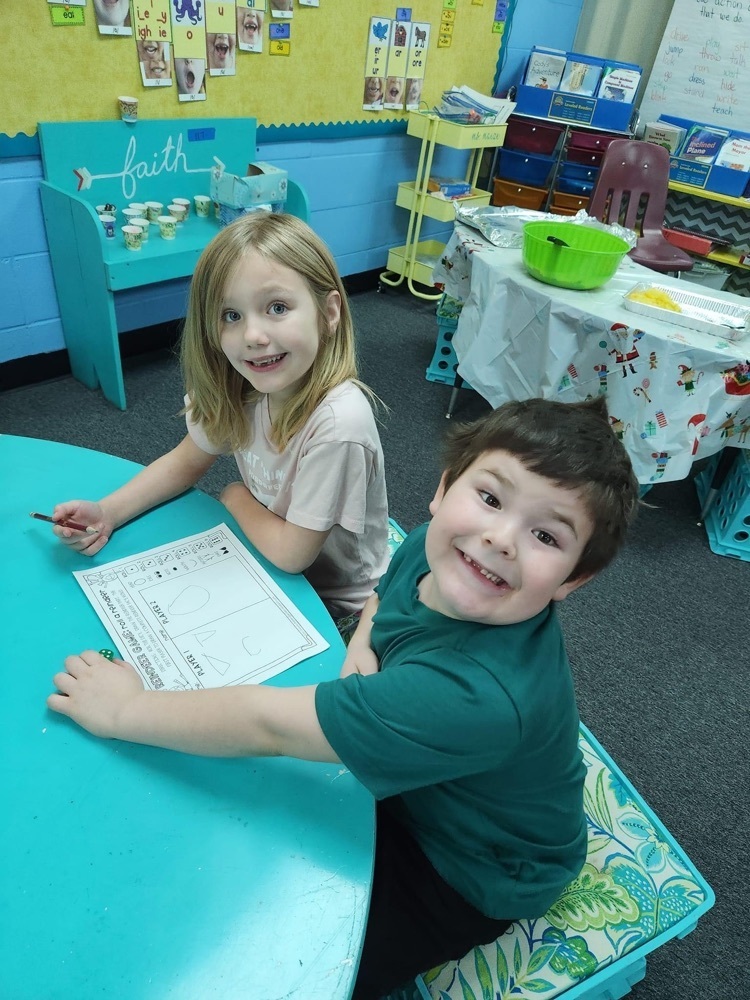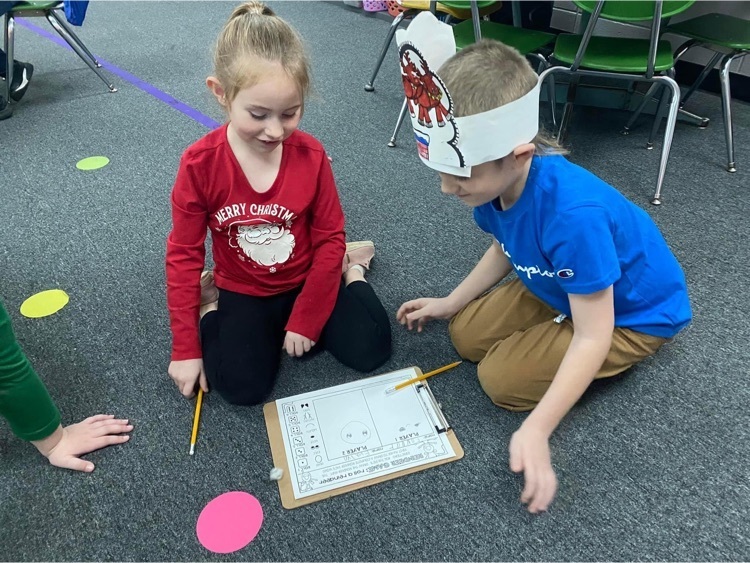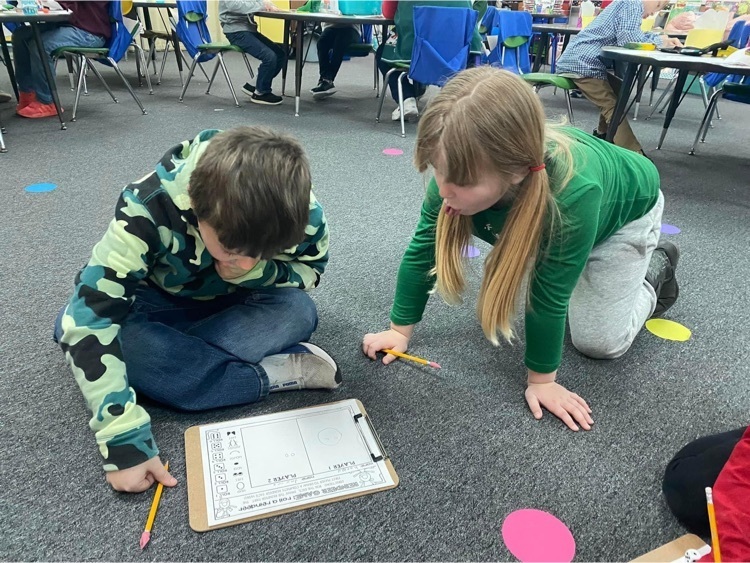 Christmas-themed stations in kindergarten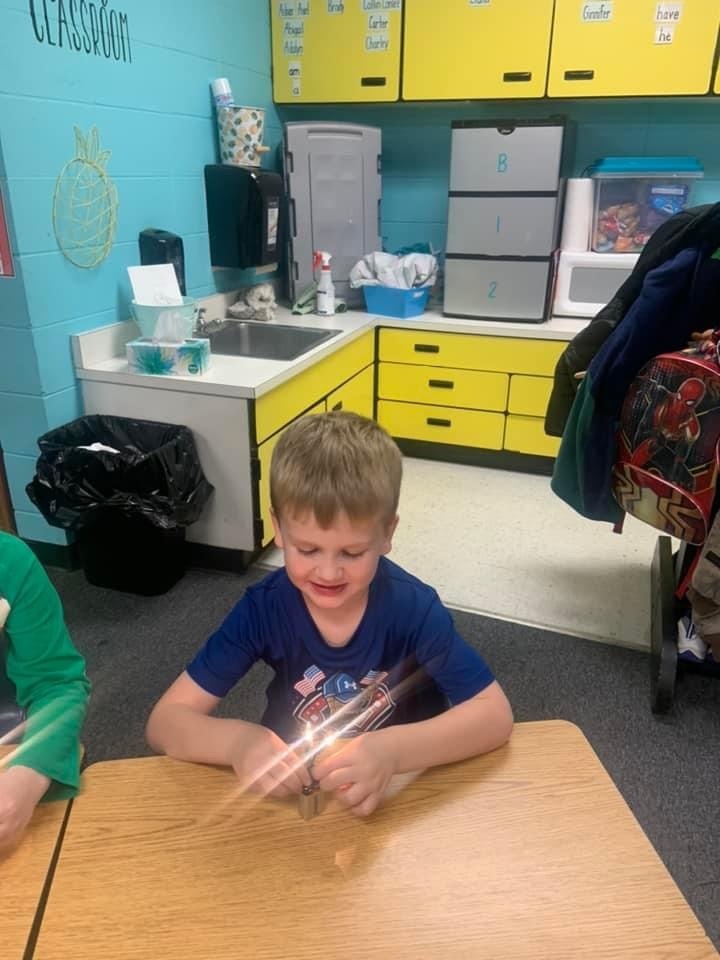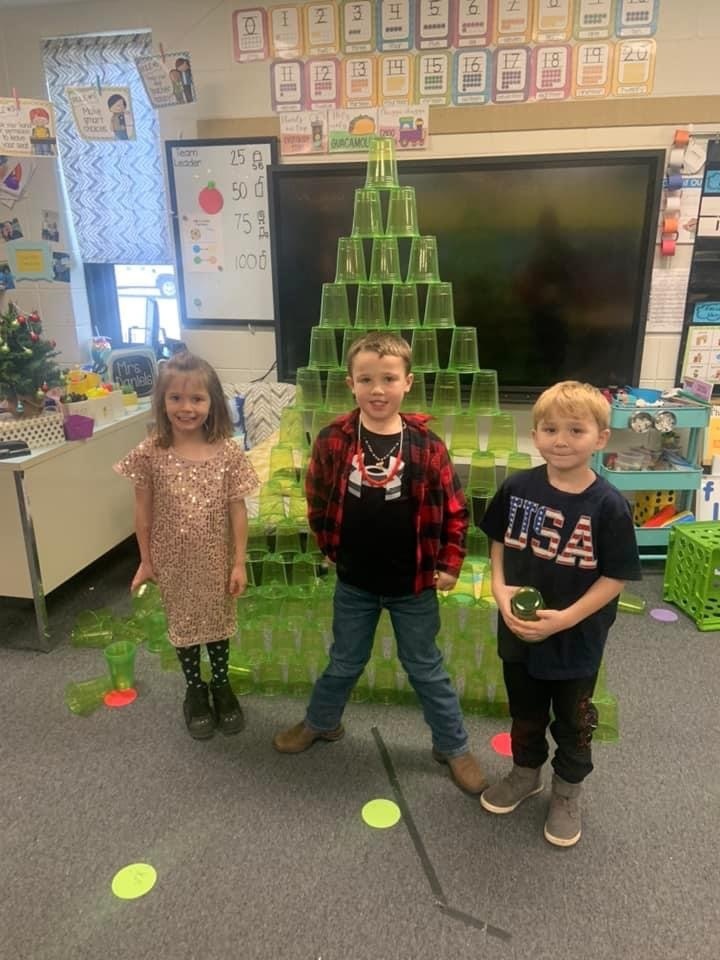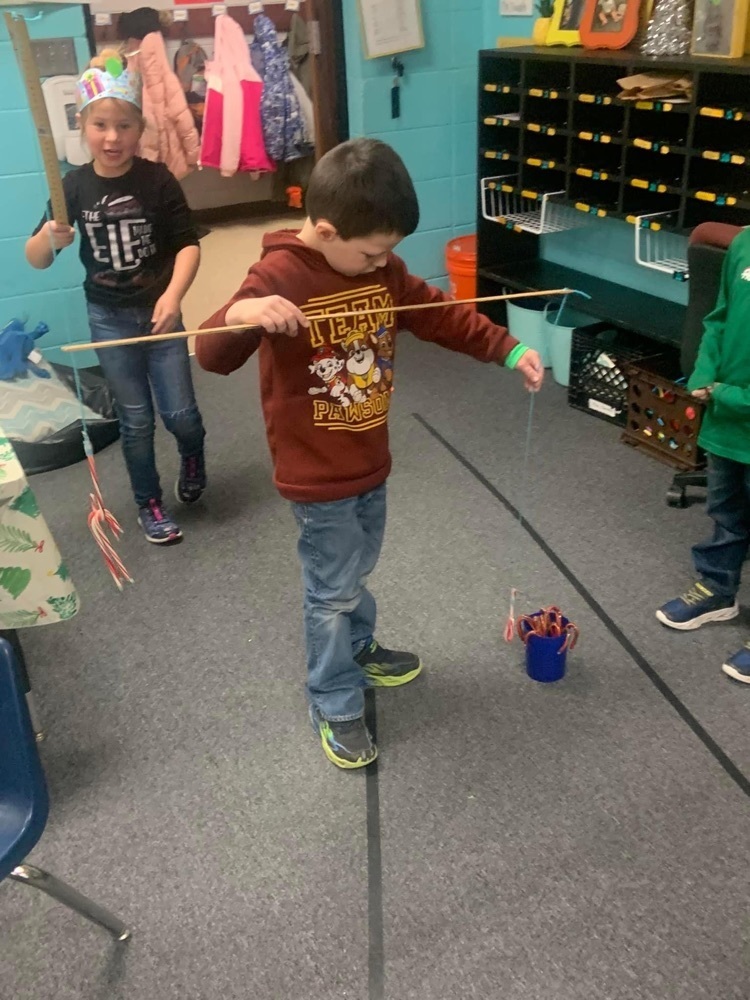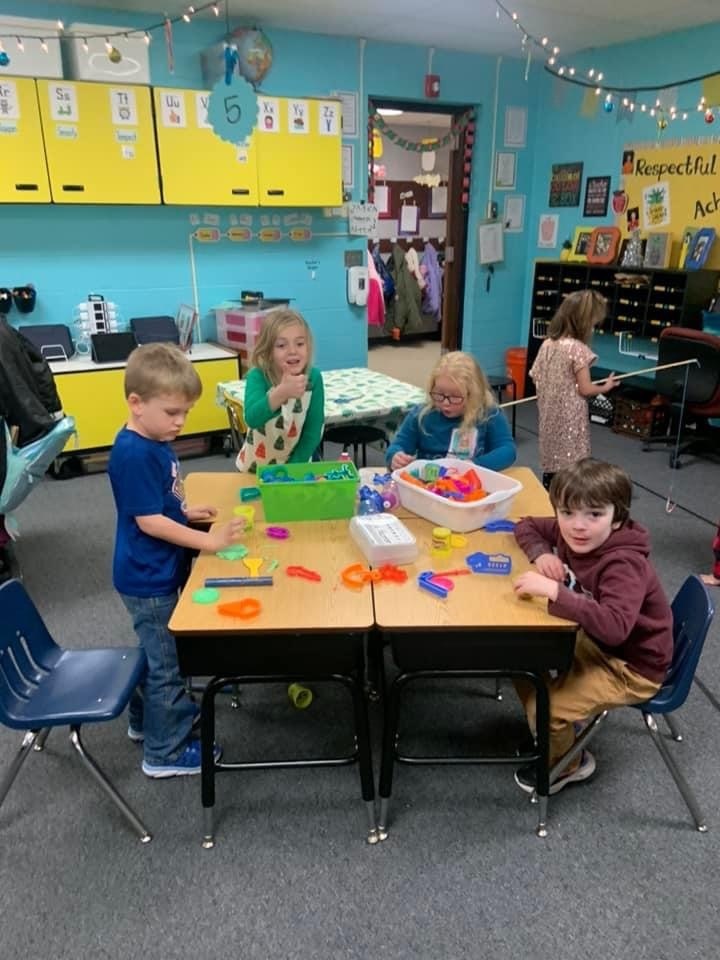 Mrs. Osborn's kindergarten class used their presentation skills to share about their families with the class.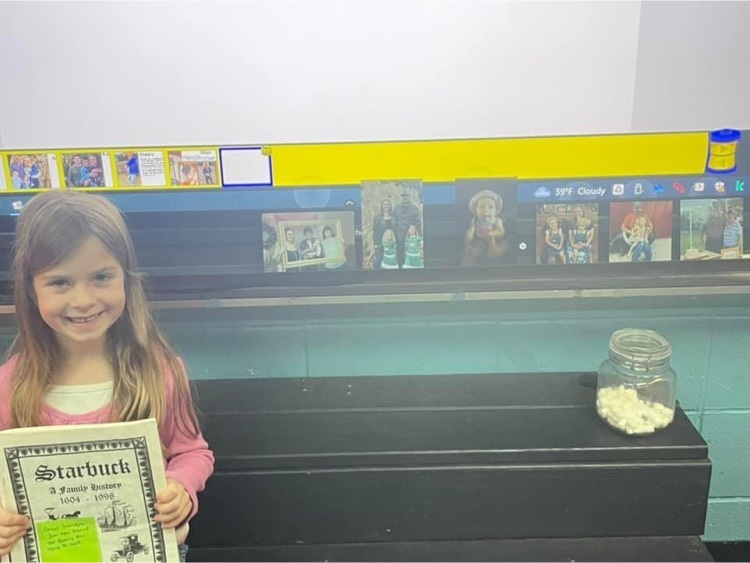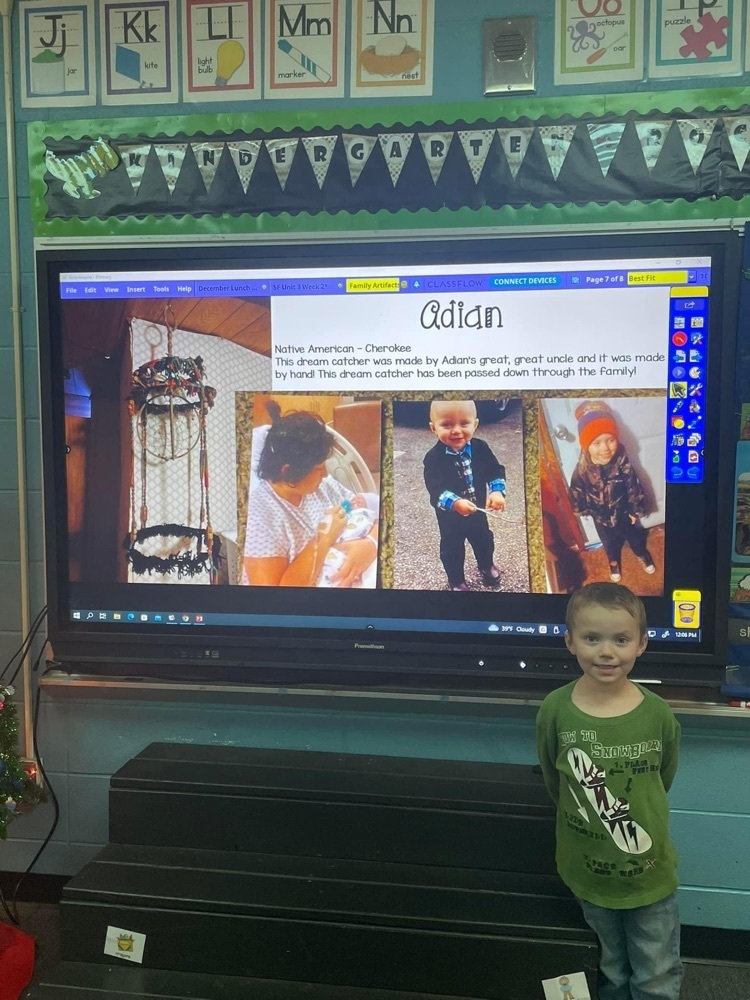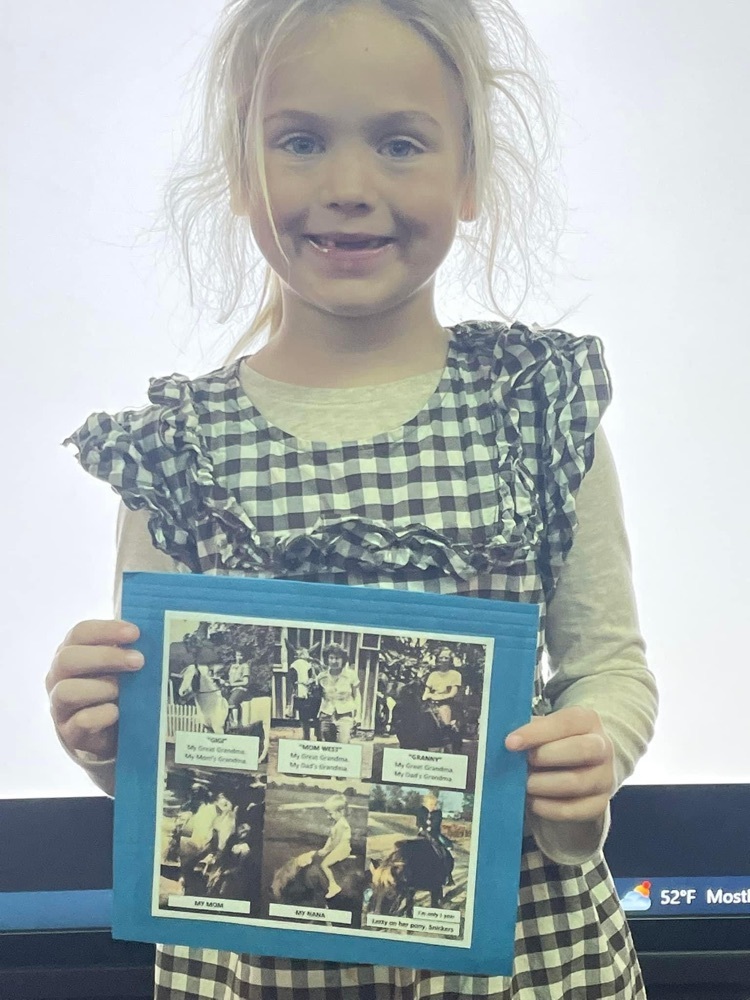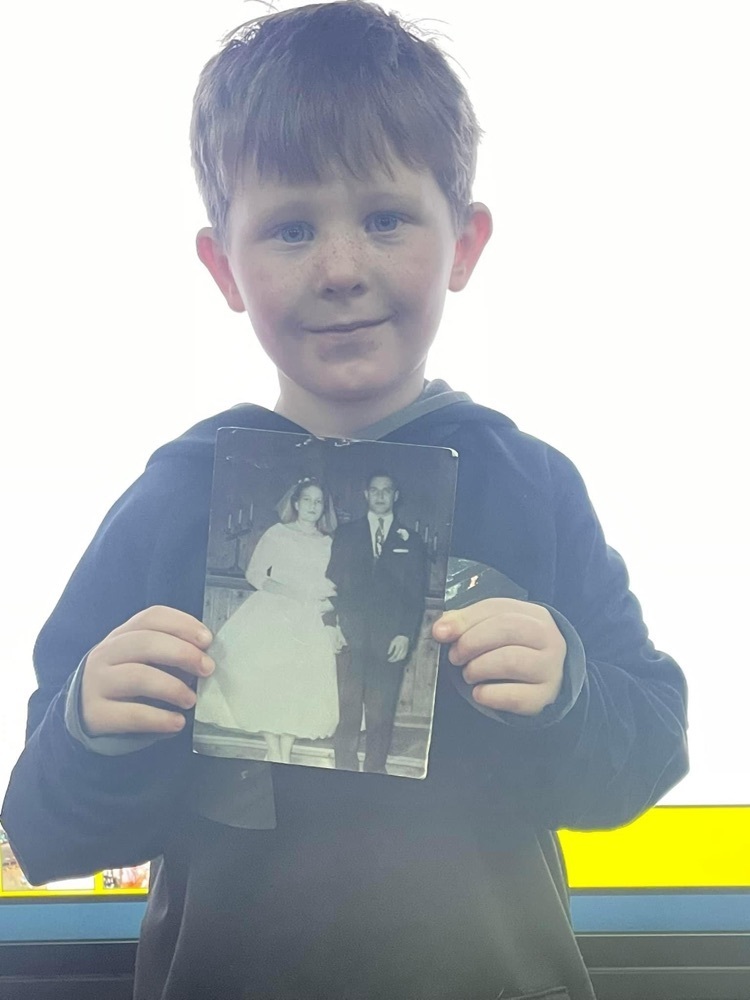 Mrs. Daniels' kindergarten friends practiced interviewing skills to get to know a new partner in the classroom.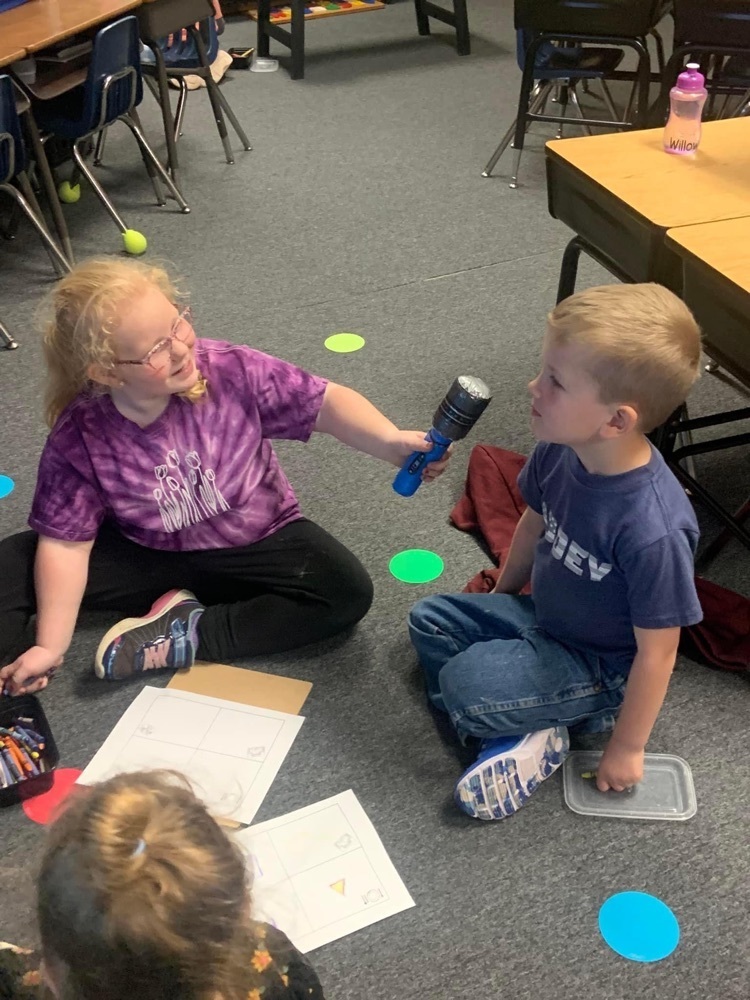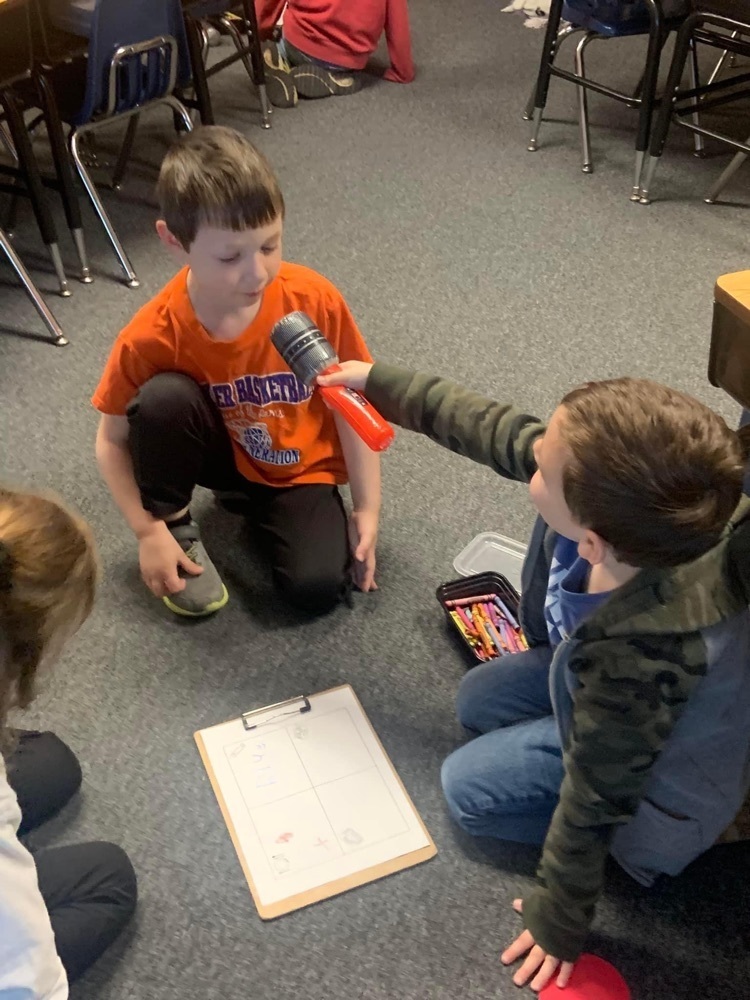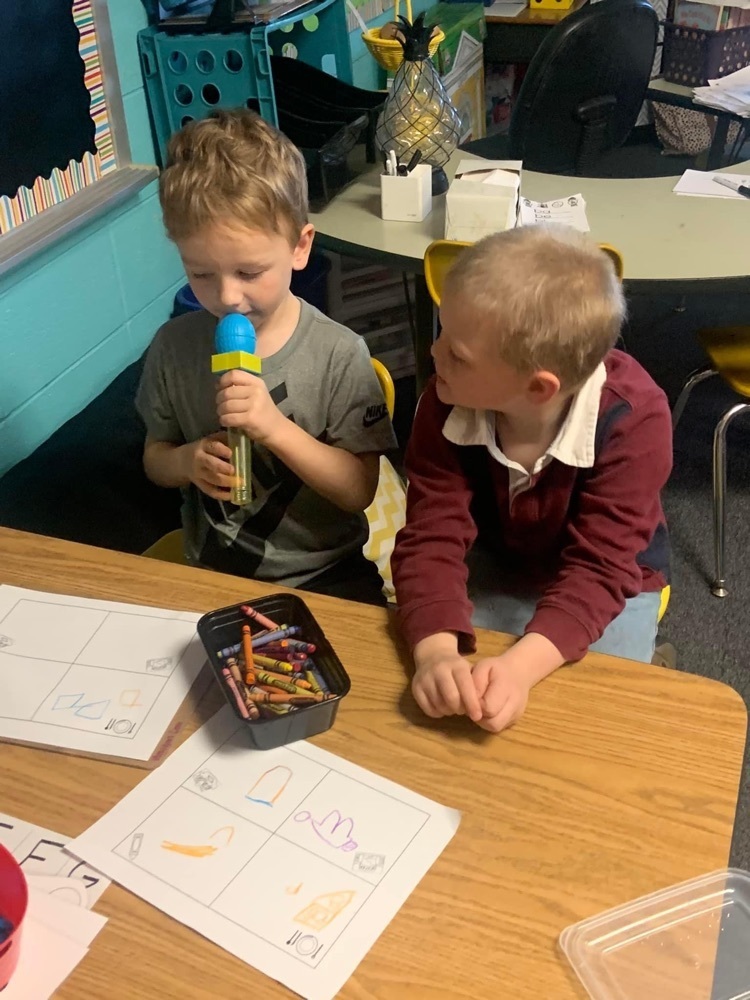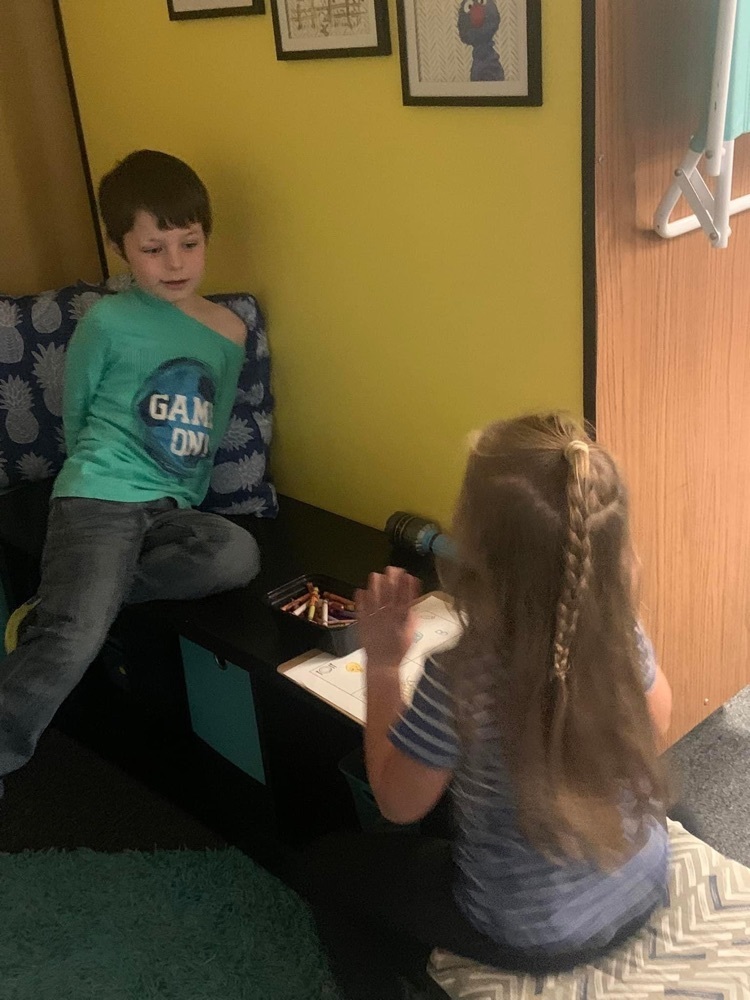 Brrr! Kindergarten students came to school for a Frozen day on Monday. Their door was frozen shut and their elves were in blocks of ice. They went sock skating, made an edible Olaf, had a cotton ball snowball fight, made "snow," and many other fun activities.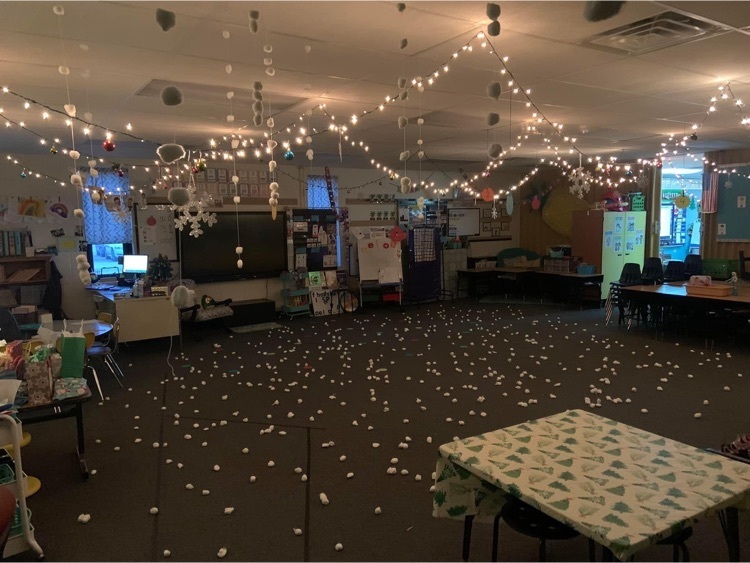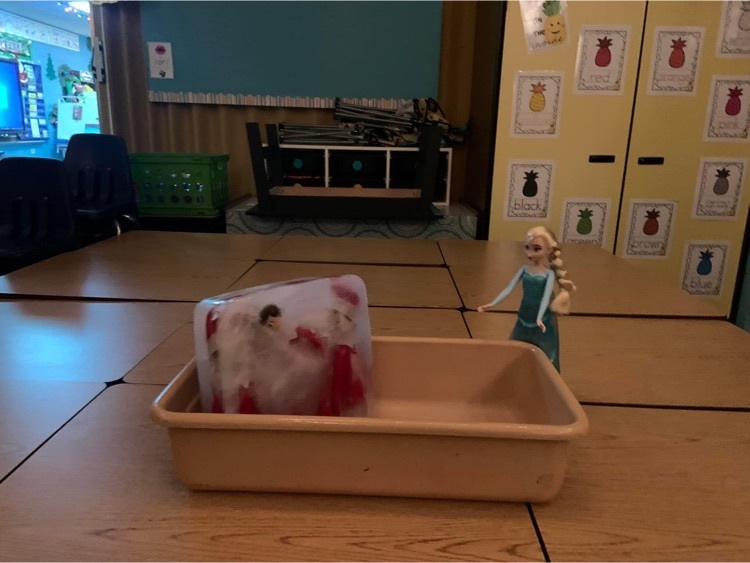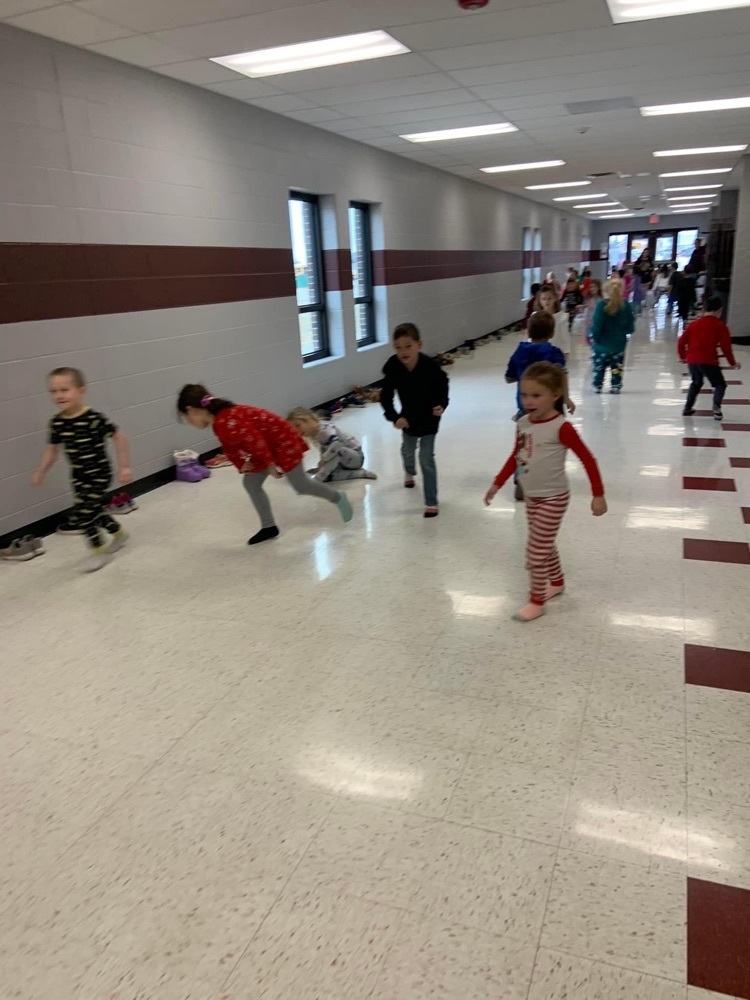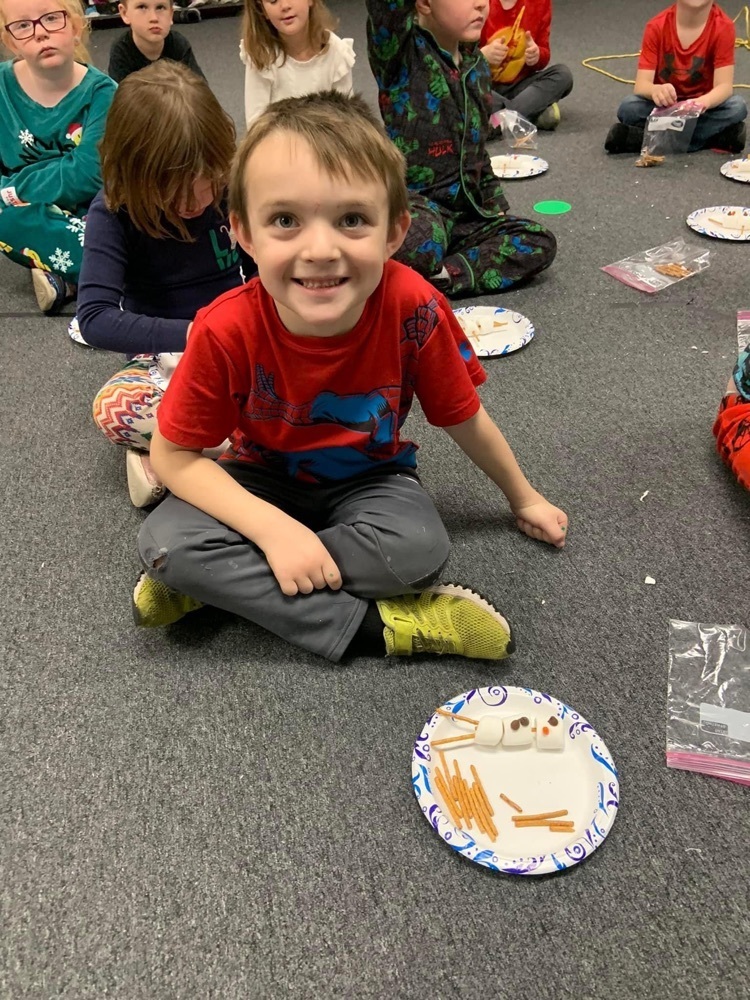 Writing had a fun twist in third grade! They decorated gingerbread houses and completed a descriptive writing activity that required classmates to select the gingerbread house being described.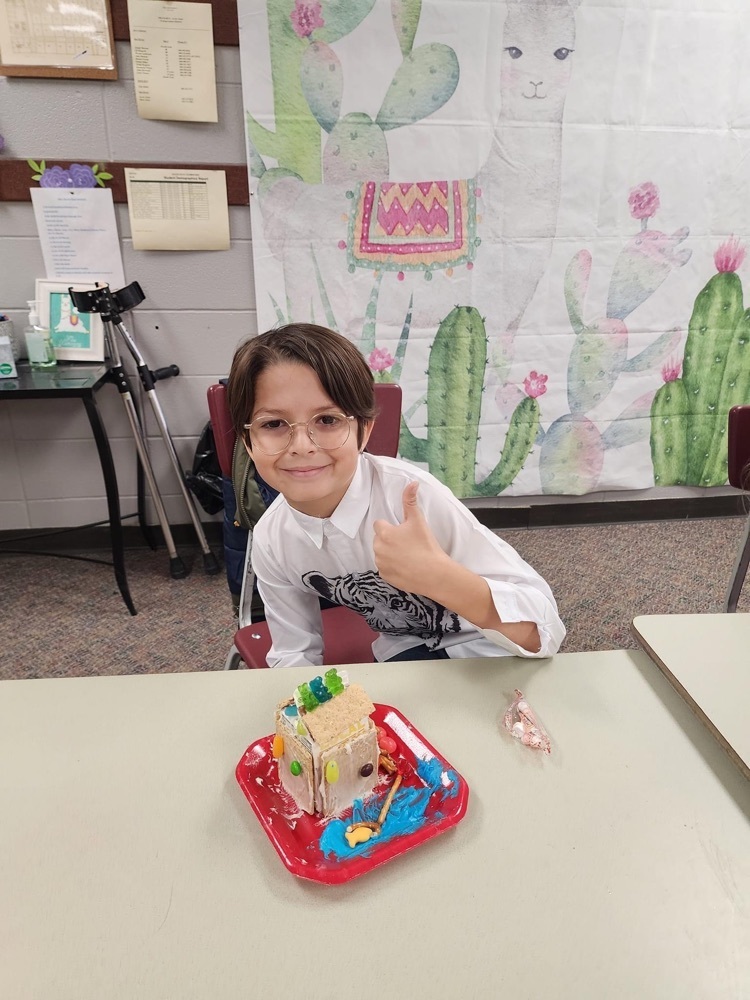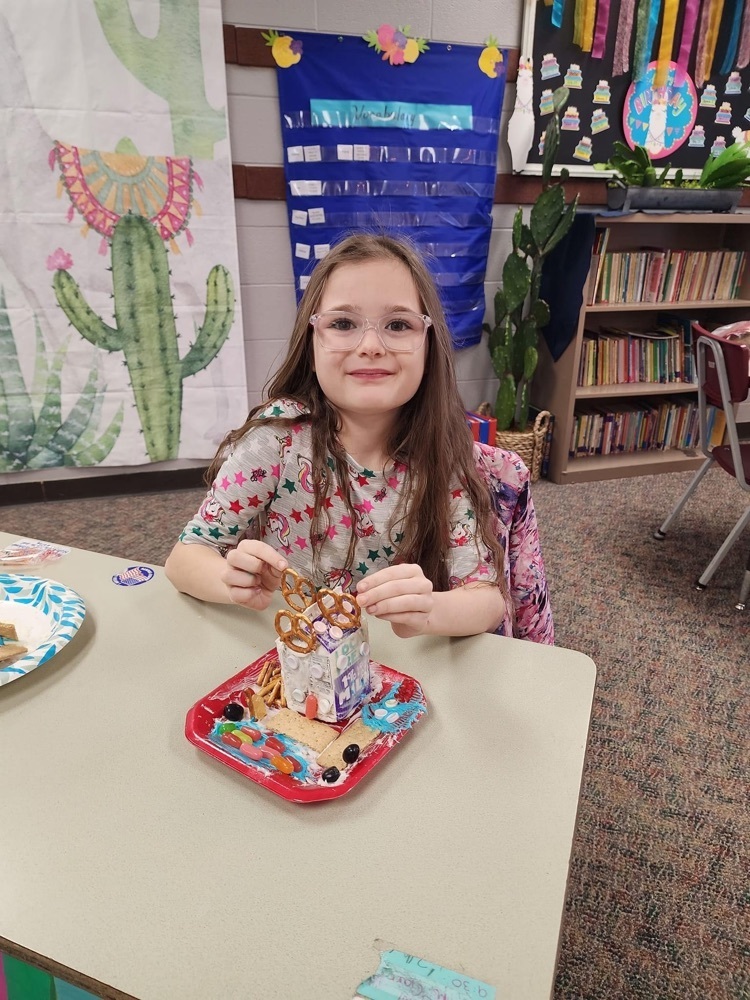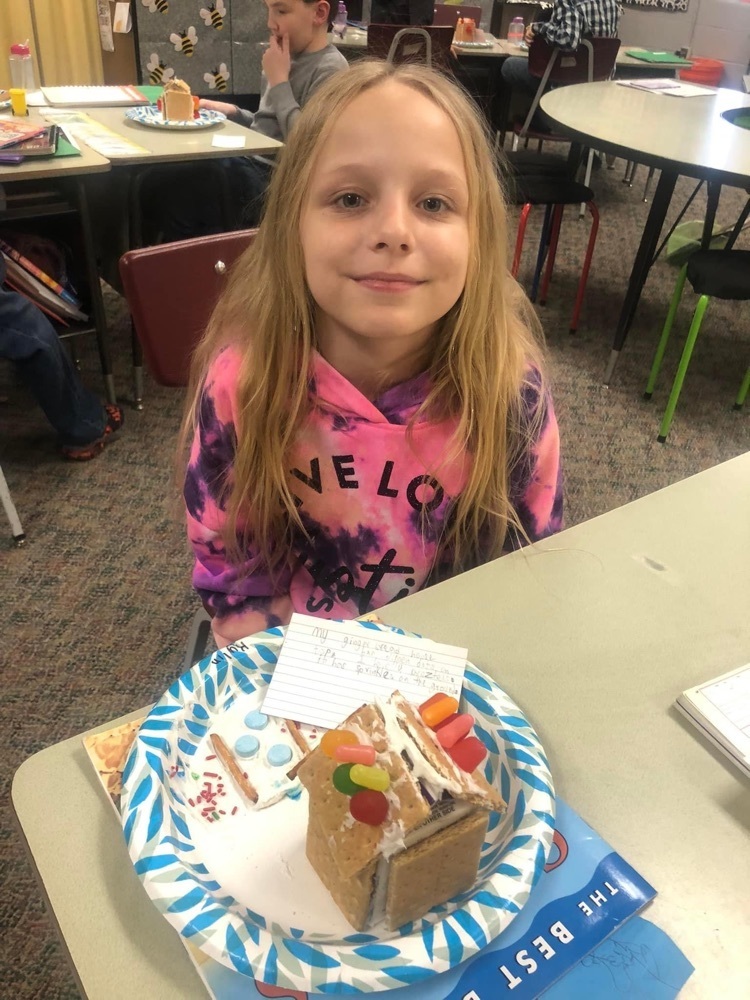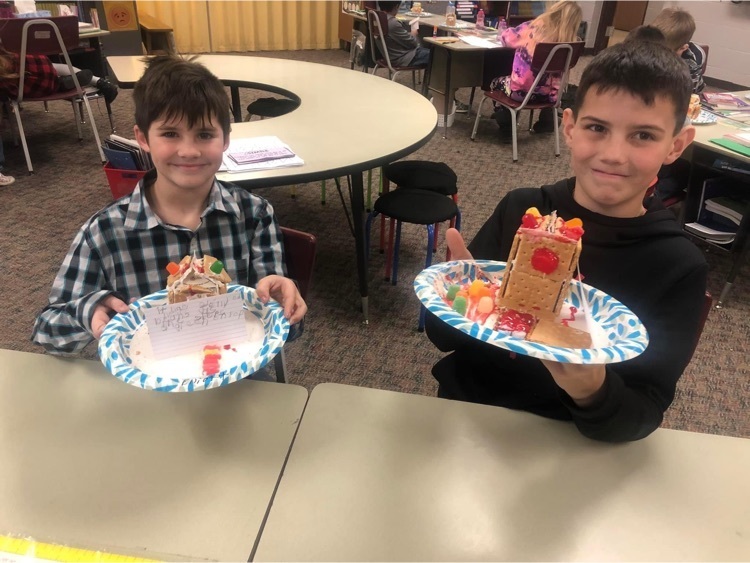 Third graders acting like elves and decorating ornaments to gift to someone.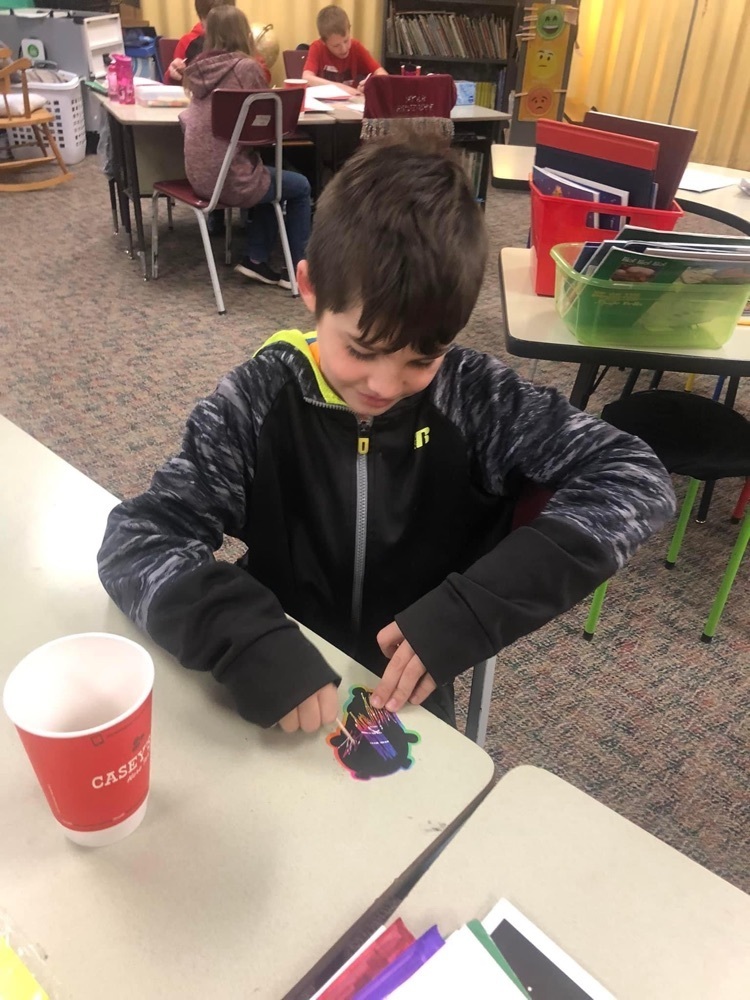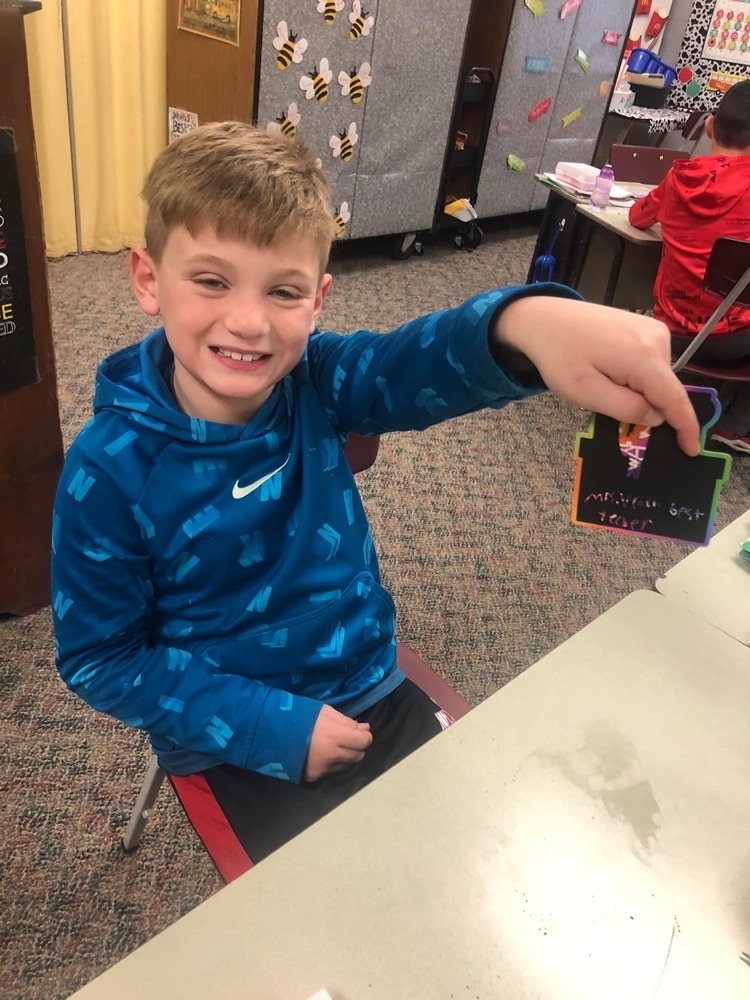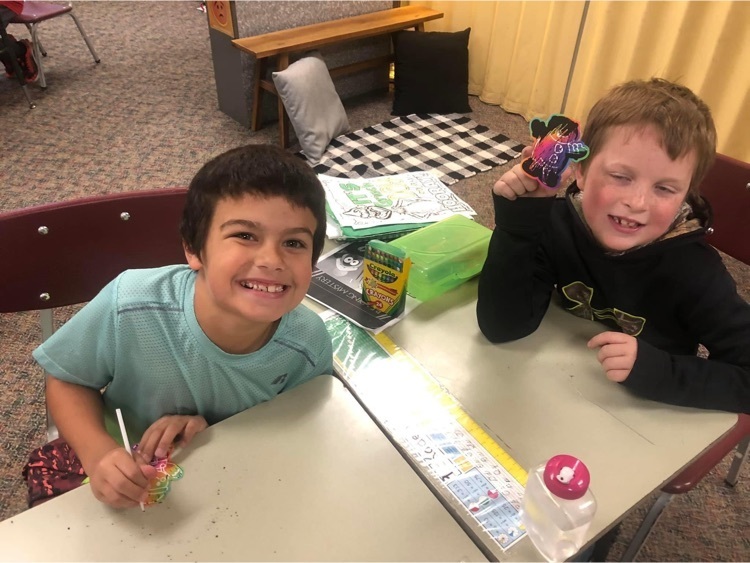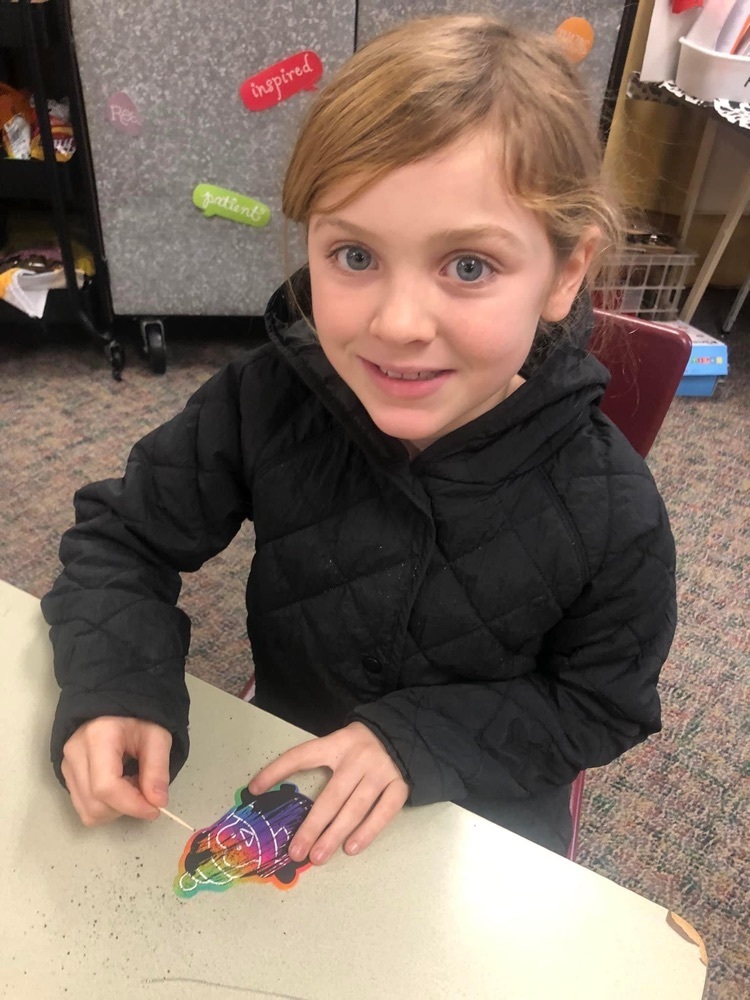 Thank you to all of the special readers that came in to read to third grade this week!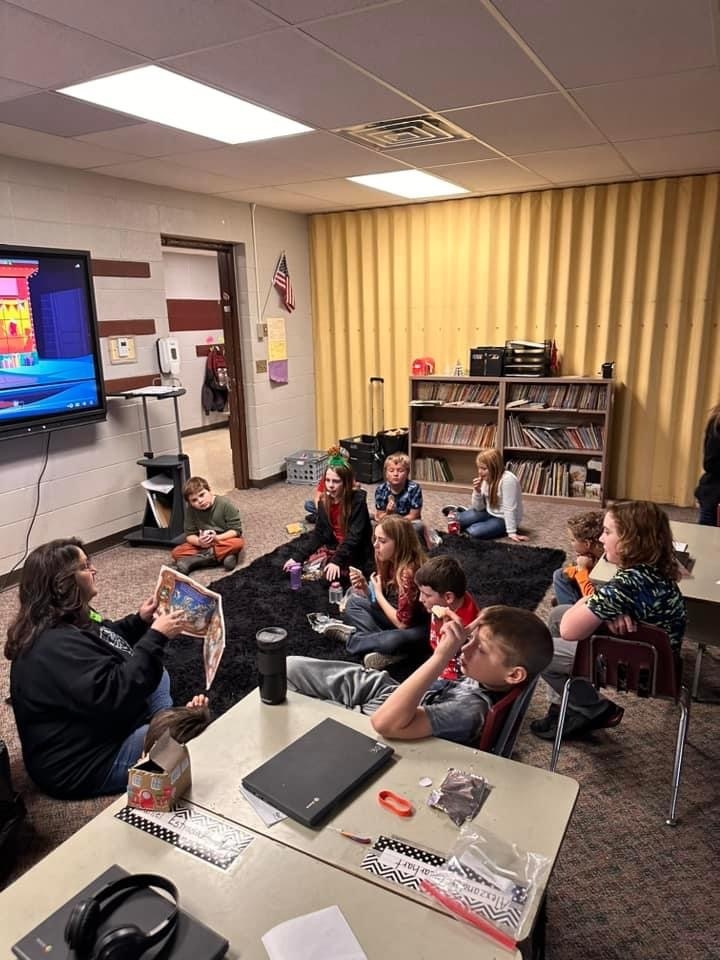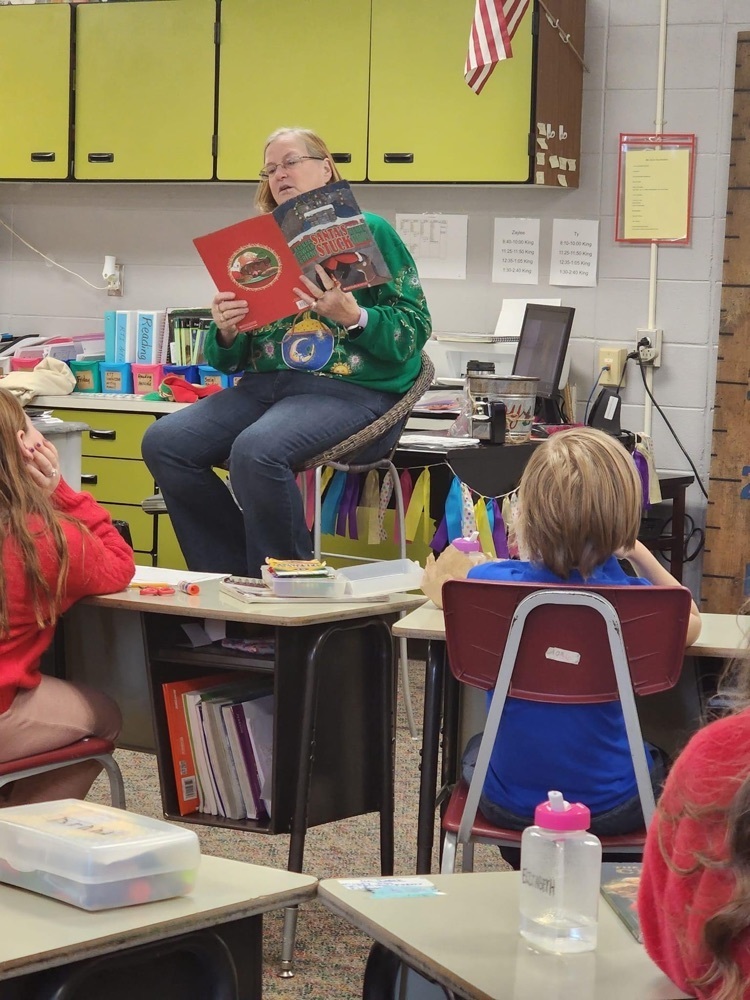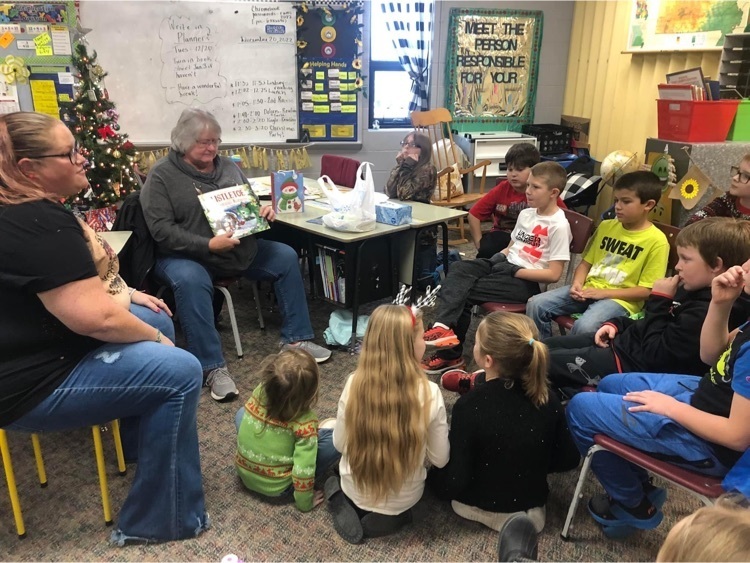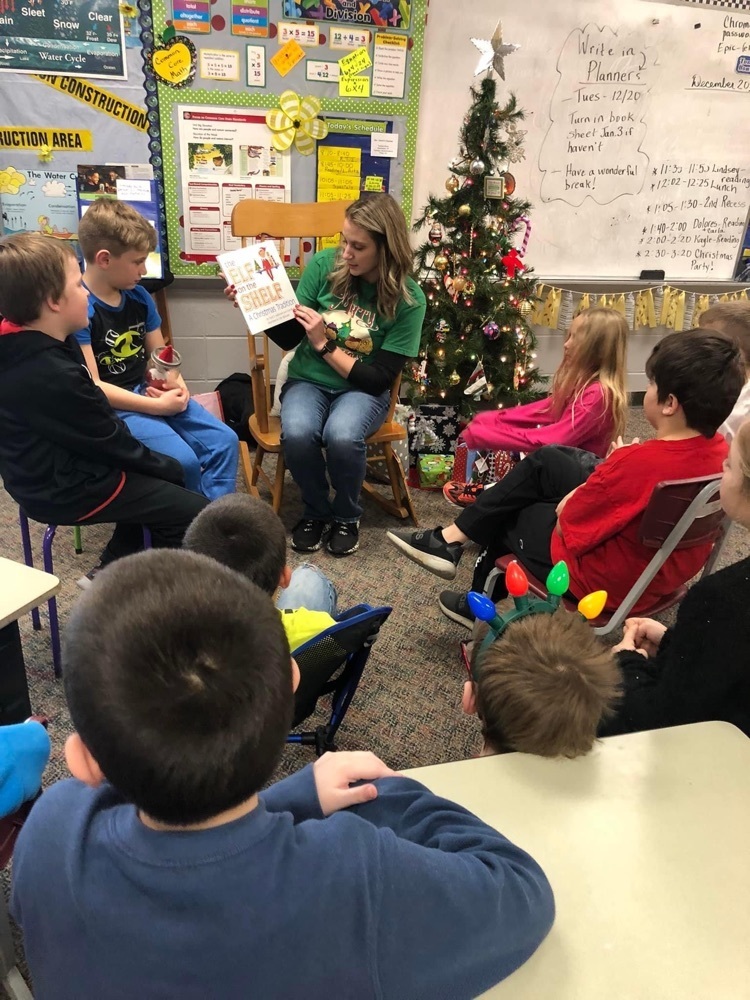 Nothing like reading a good poem! Fourth graders practiced their speaking skills while focusing on rhyme, rhythms, moods and themes of Poetry. 🤓📚📒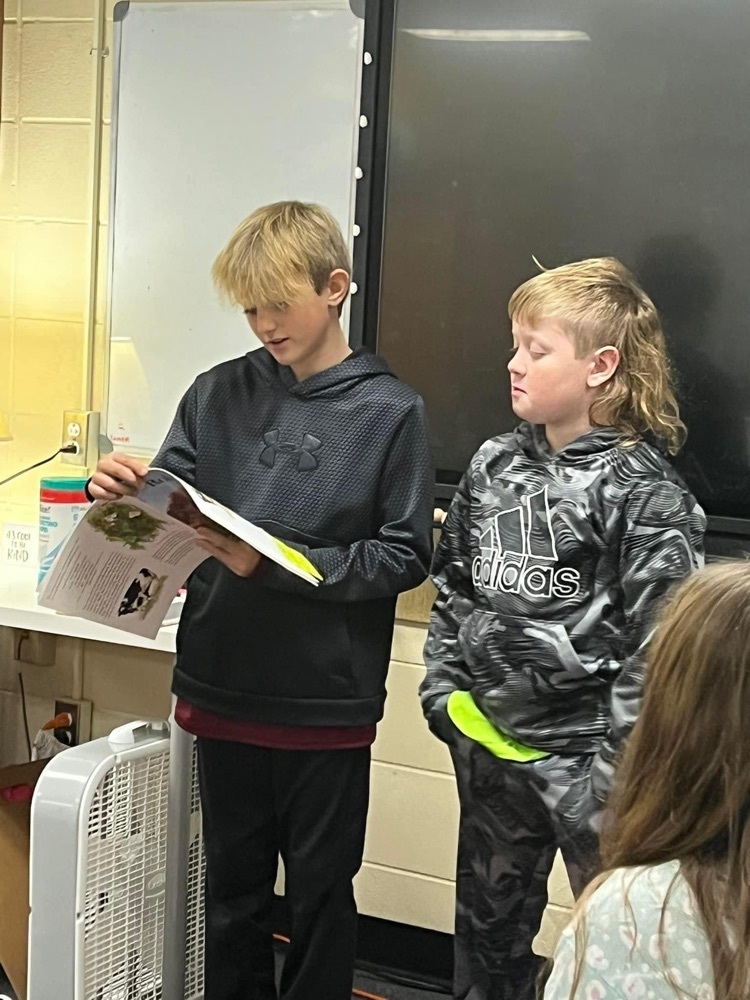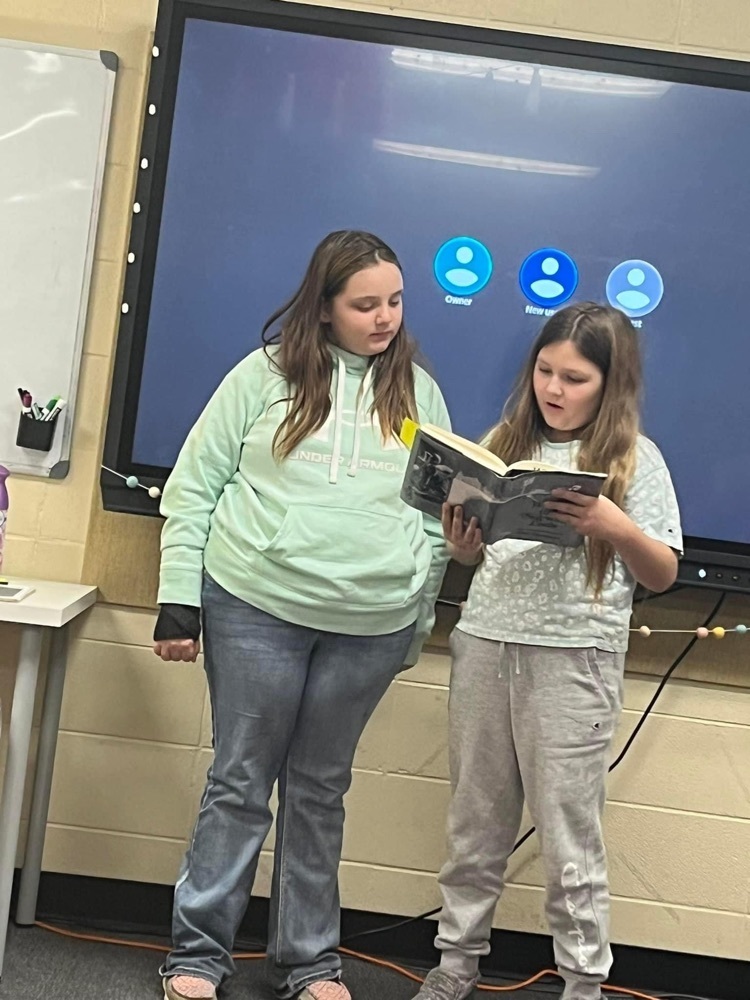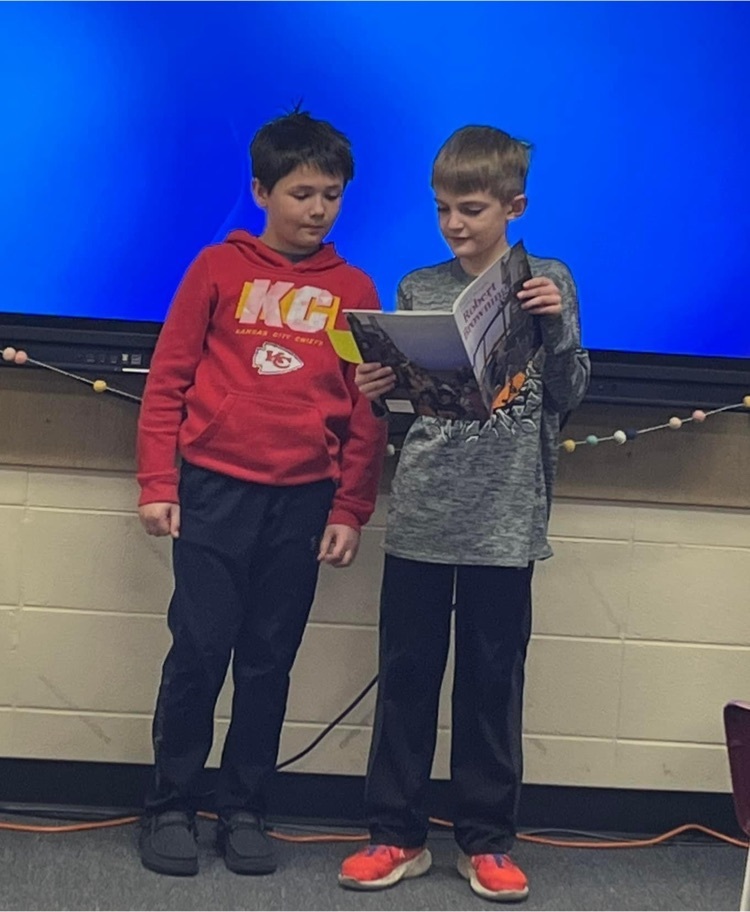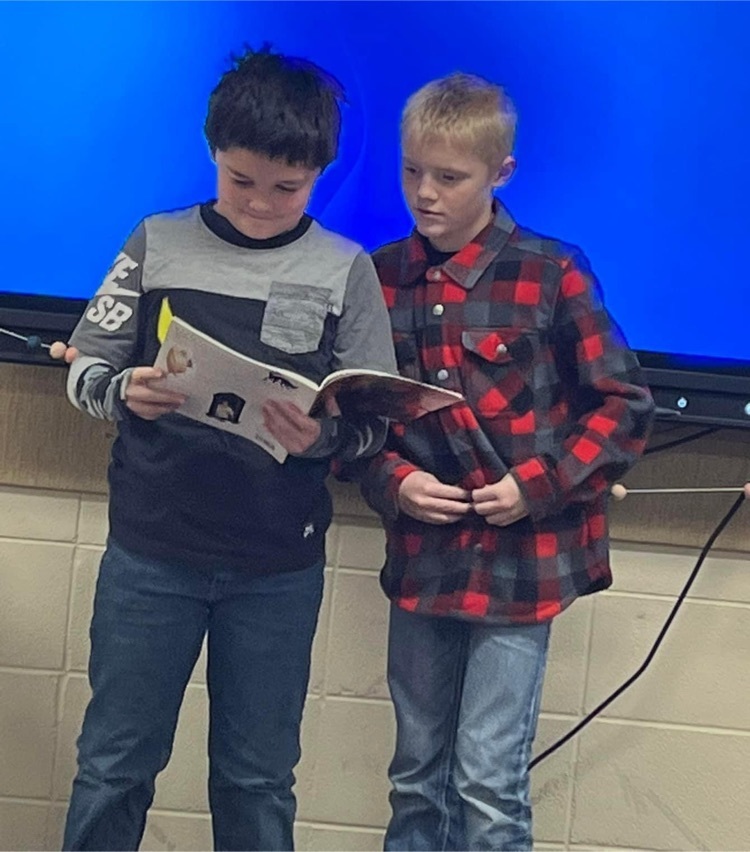 We had a beautiful Formal Luncheon last Friday to celebrate the upcoming holiday and enjoy a delicious meal! It's a lot of fun to hear the students' exclamations as they walk in on this day each year!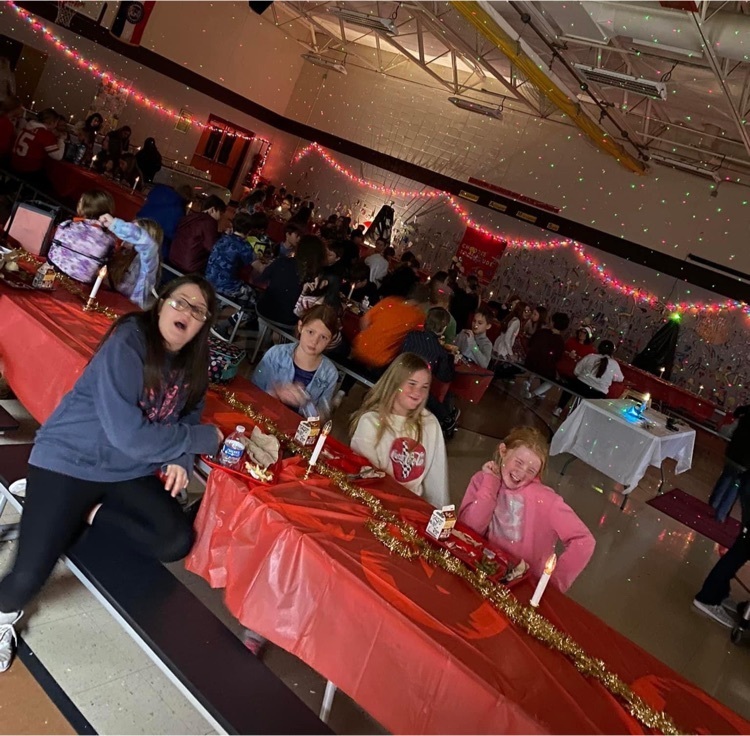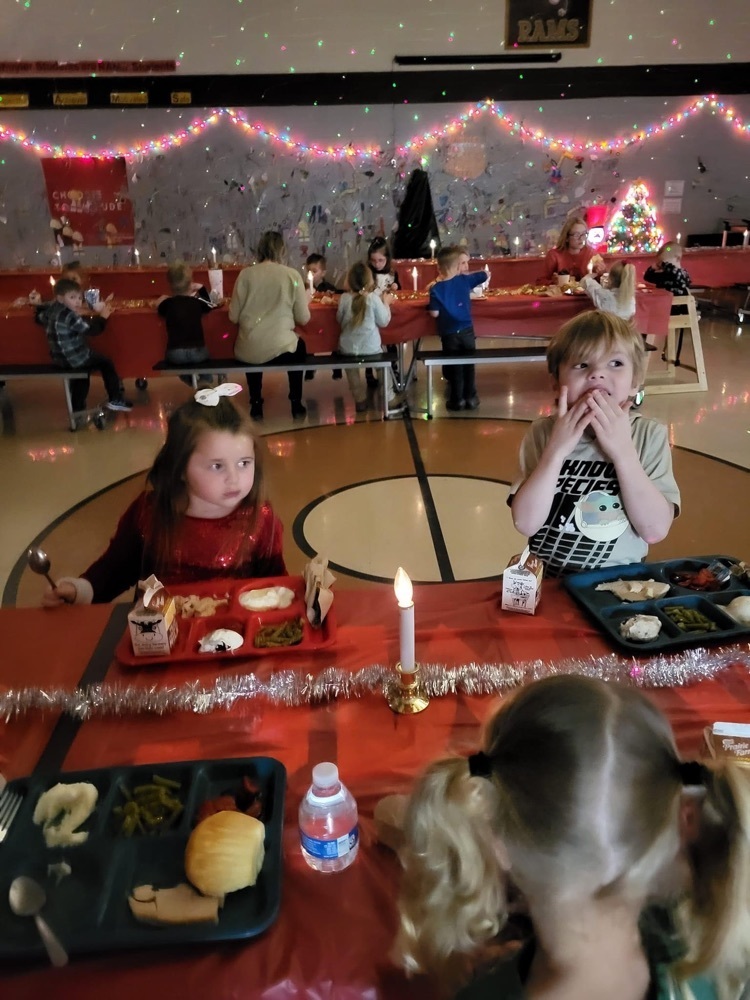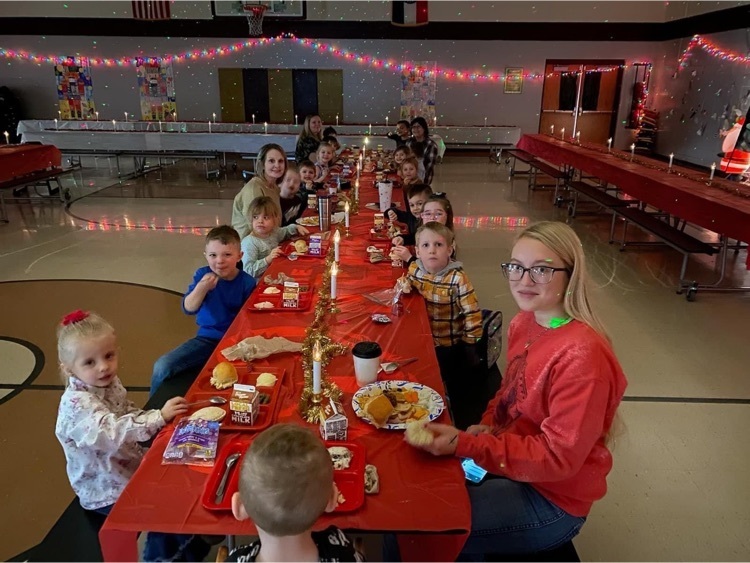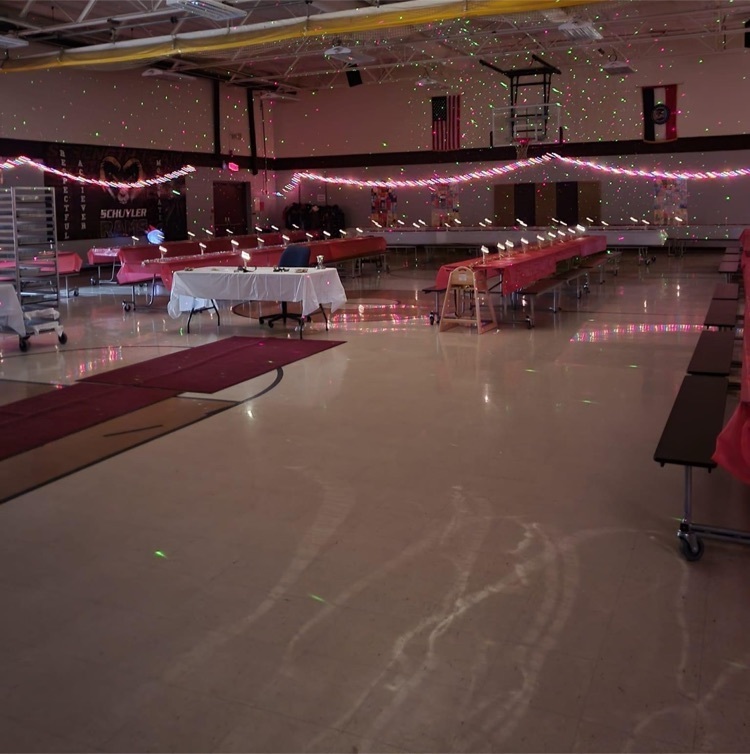 In lieu of a gift exchange, our fourth graders worked together to bring in 366 cans of food to donate to the Lancaster Food Room. They are such an awesome group of kids!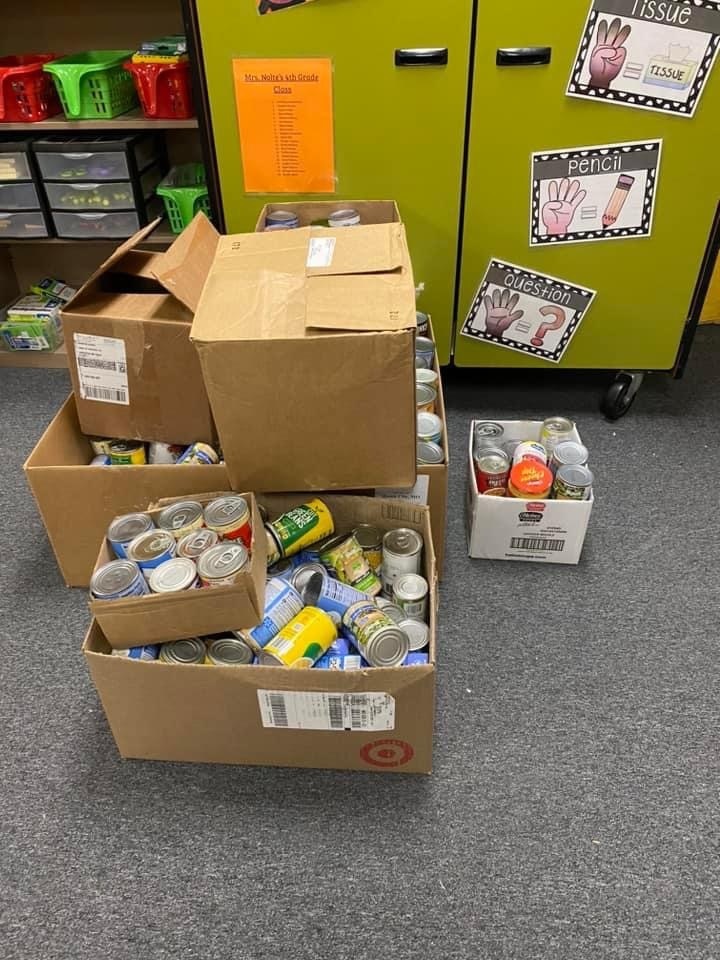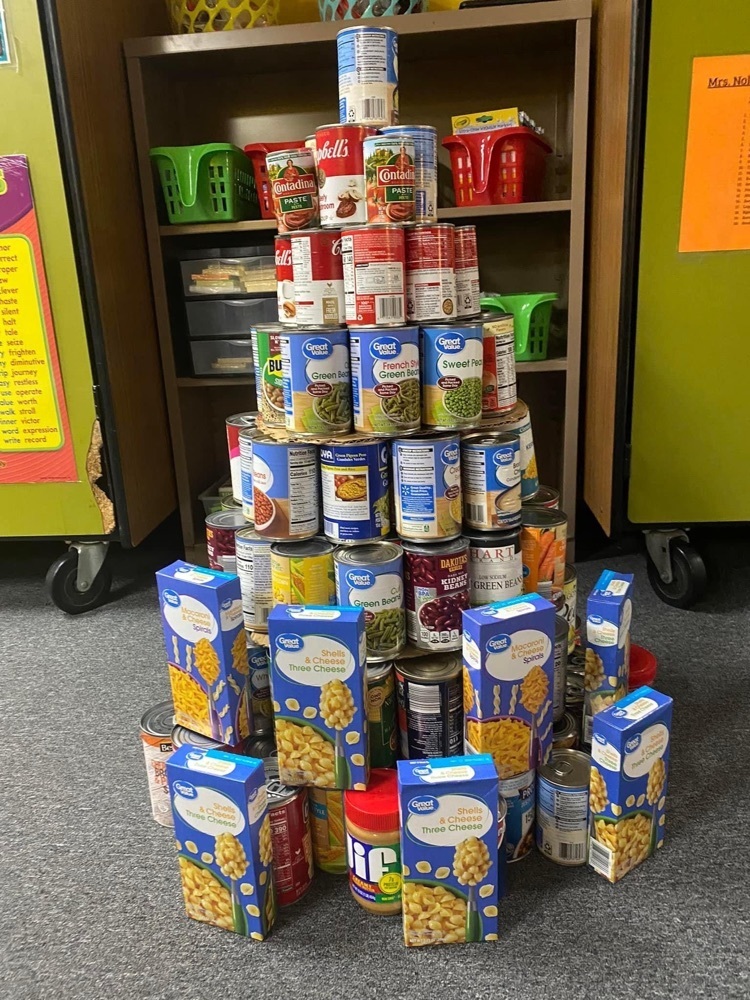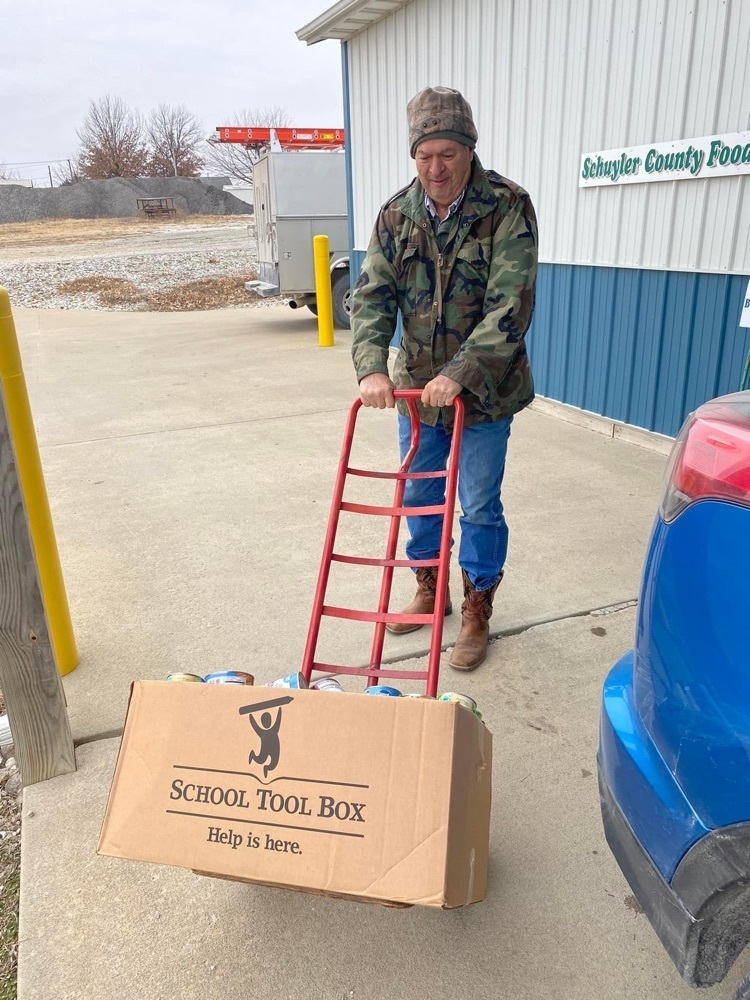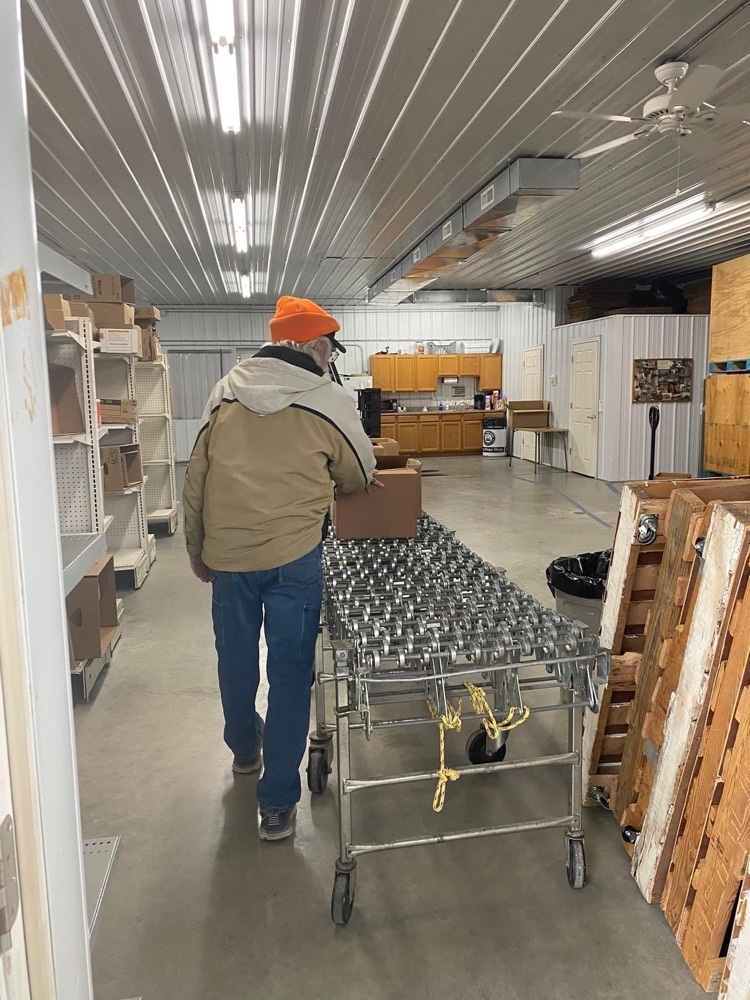 The fifth grade band learned Jingle Bells before going on Christmas break. They are sounding better with each performance!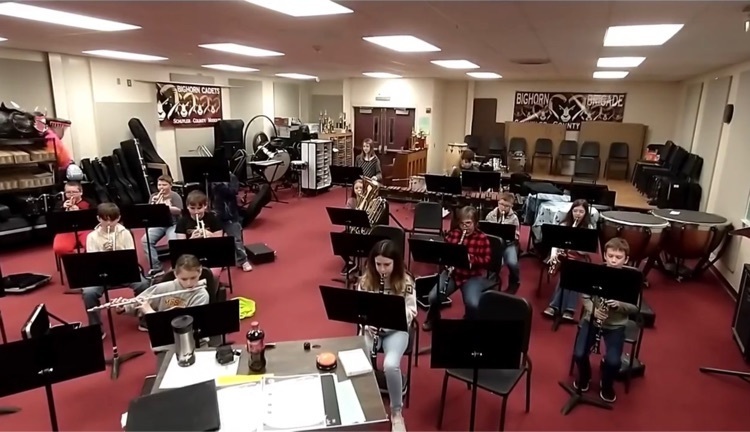 We had some adorable Christmas Carolers in the elementary building on Tuesday!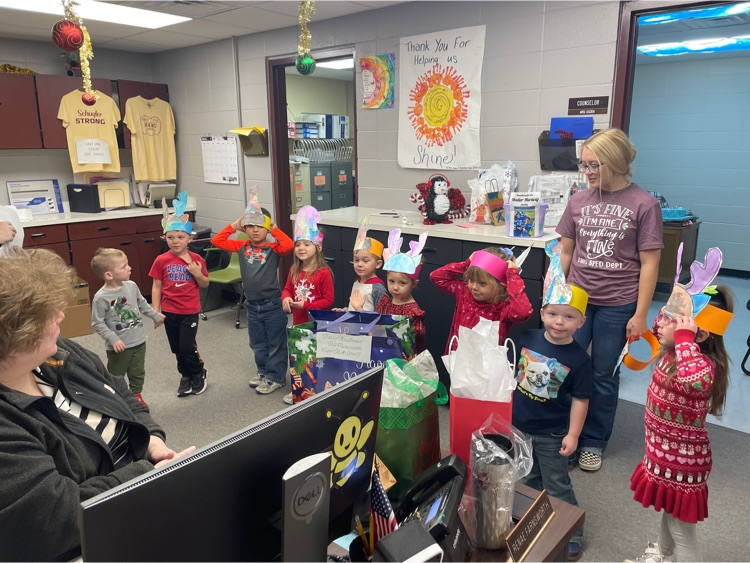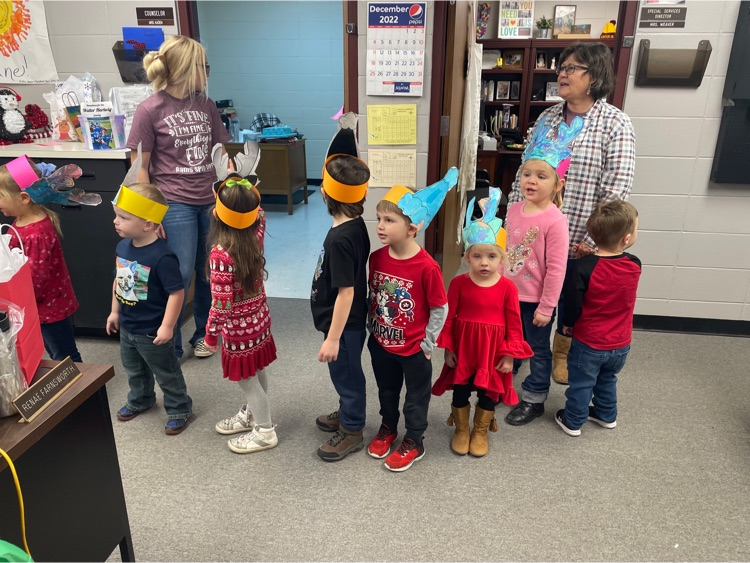 Preschool students learned about and practiced making rectangles and triangles.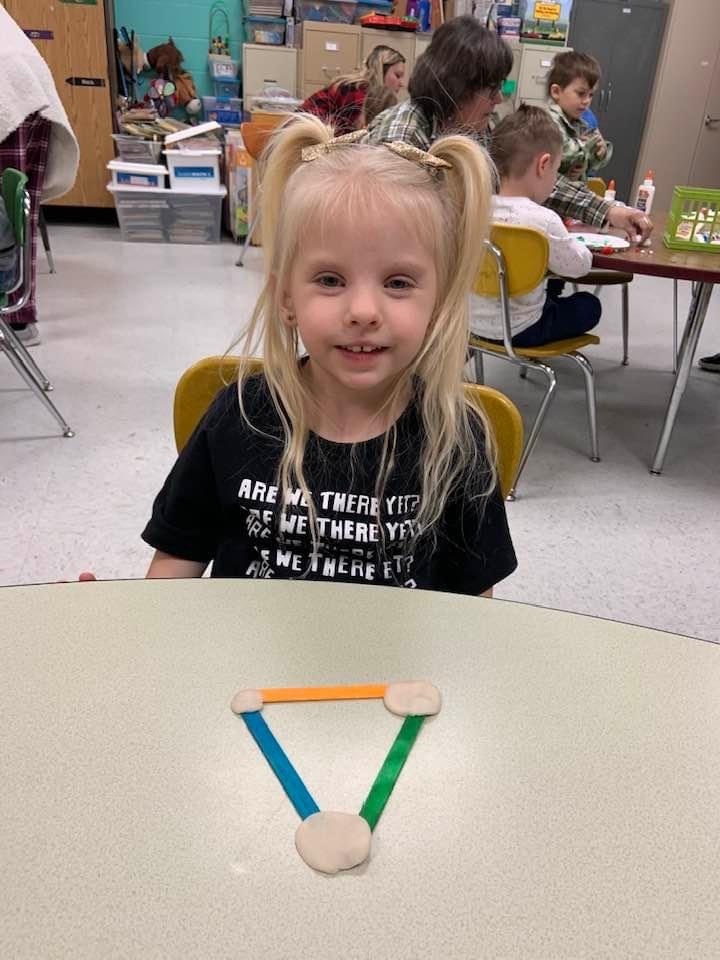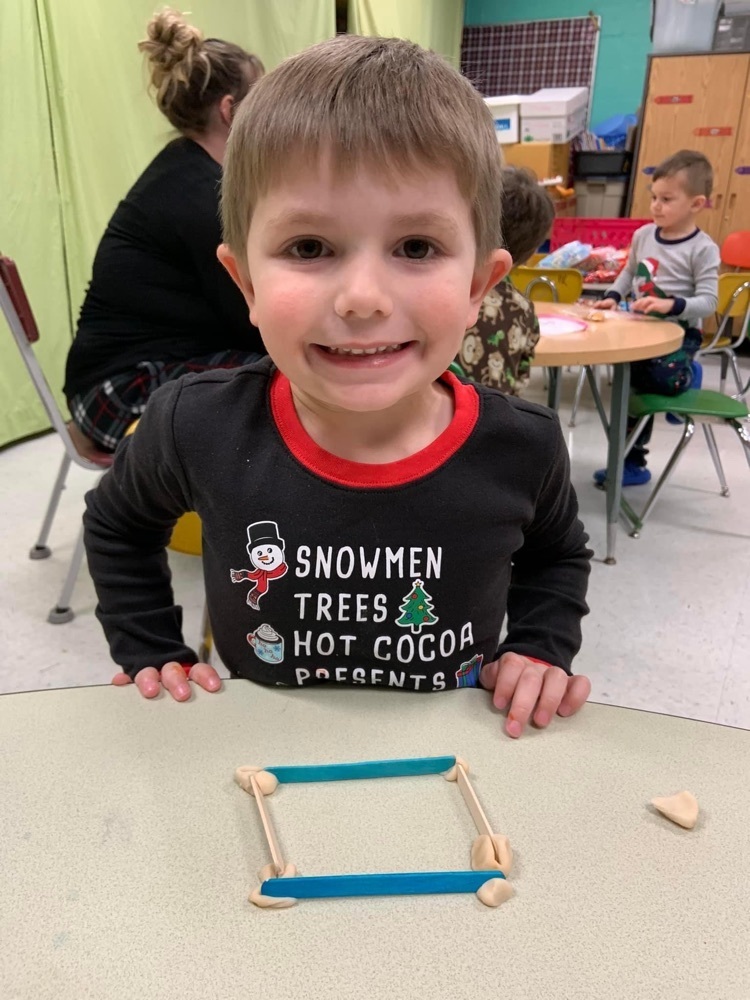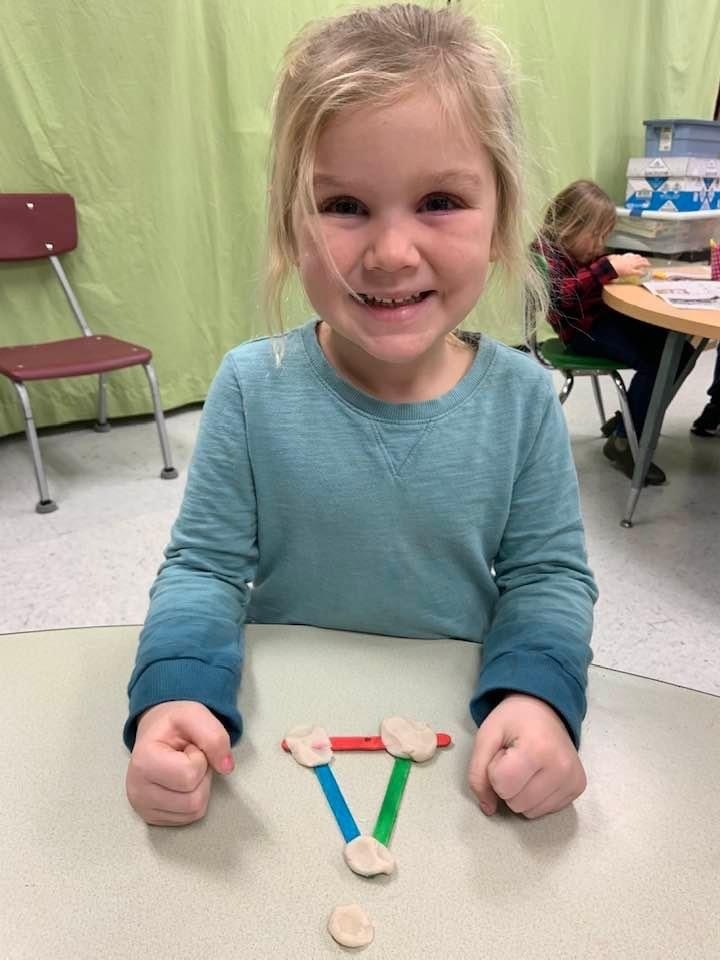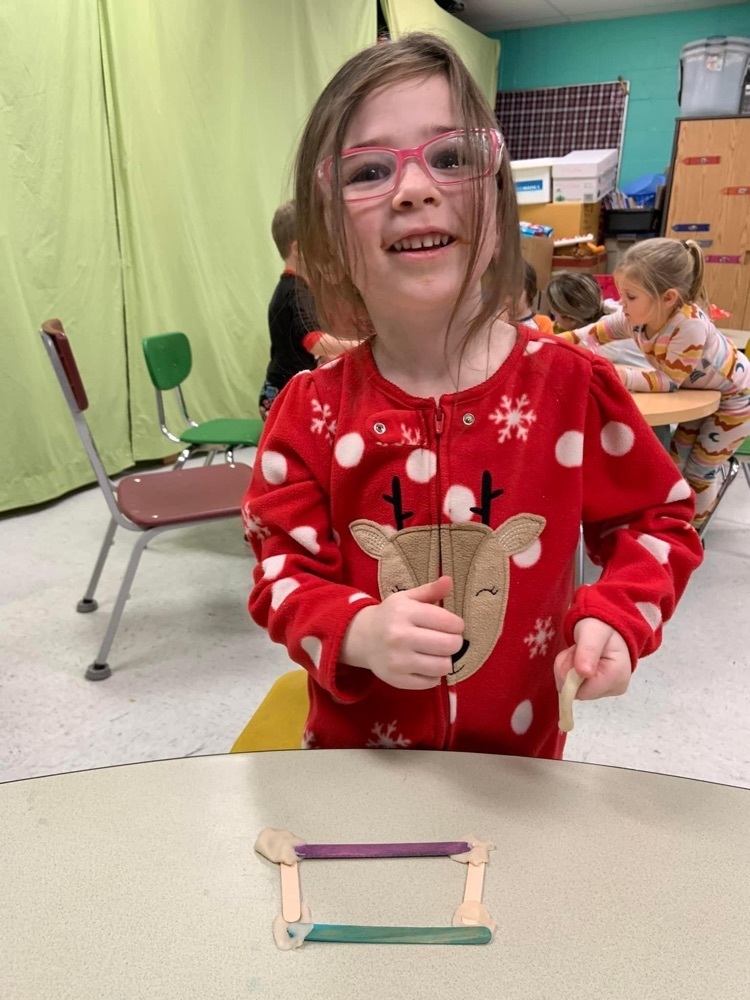 Due to the incoming weather, we are canceling our varsity girls basketball shootout trip to St. Joe tomorrow.

Updates for tonight's basketball


Second grade students did a wonderful job performing Reader's Theater skits about the Polar Express and Redheaded Robbie.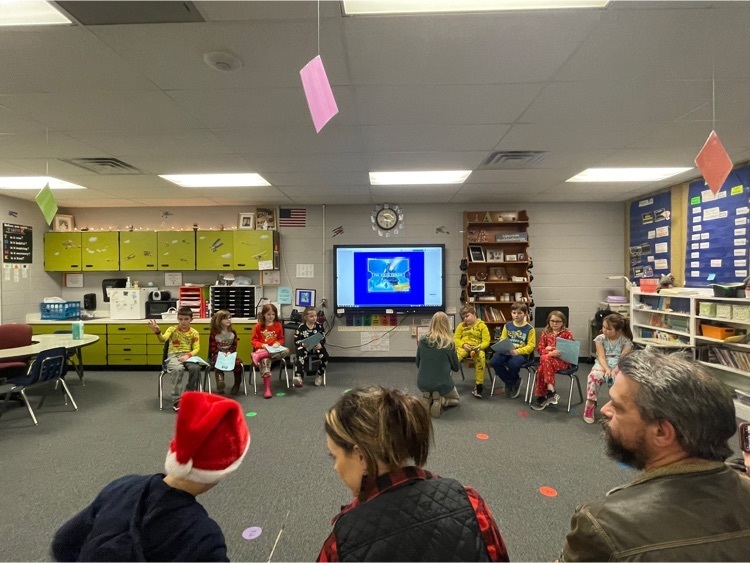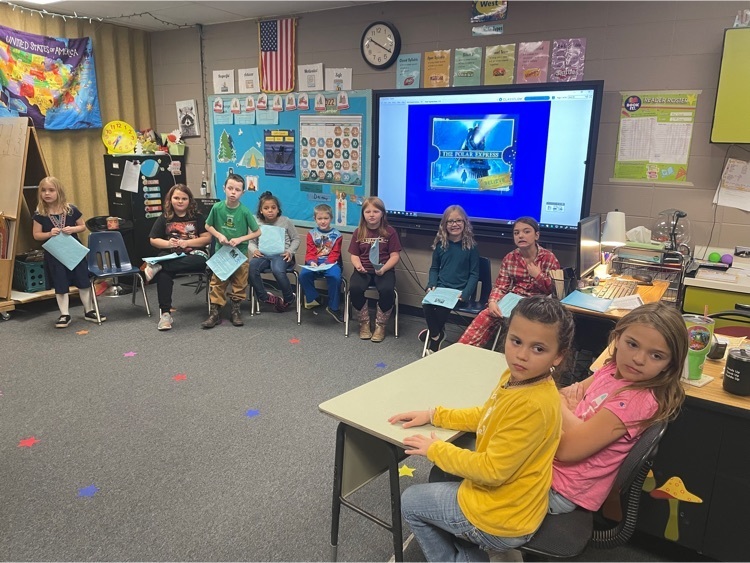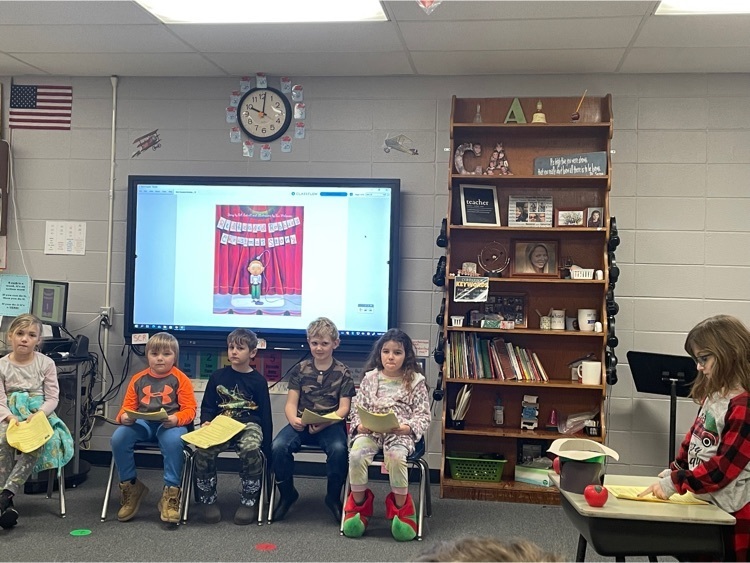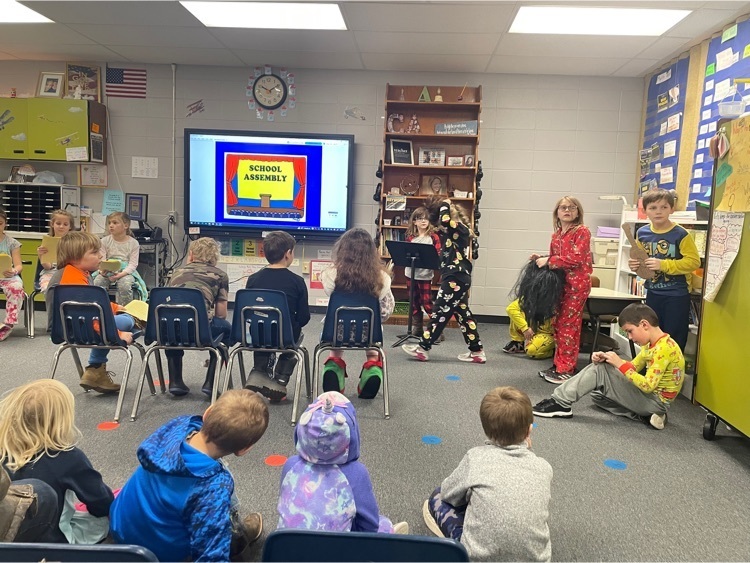 Schuyler Elementary has had a lot of Christmas fun this week! Check out these gingerbread houses!